Why Don't People Get That Fruits And Vegetables Shouldn't Mix In Salads?
Get these fruits out of my goddamn salad.
Hi. Here is a picture of a salad: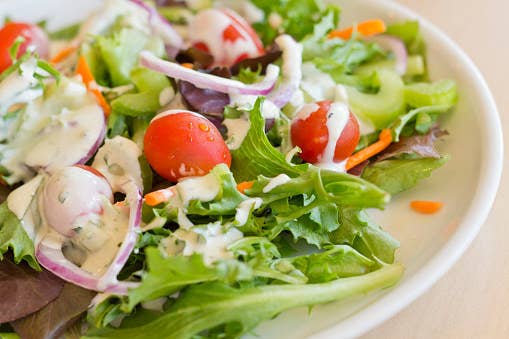 And here, a delicious-looking fruit salad:
This, however, is NOT a salad: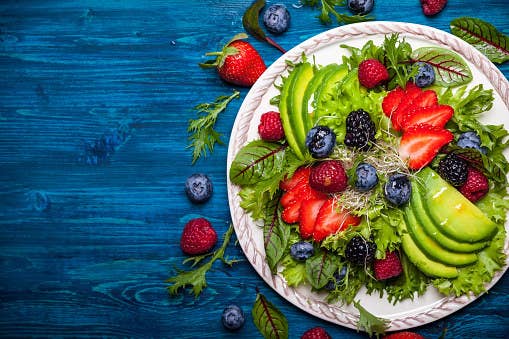 Allow me to explain: Fruits and salads DO NOT MIX, people. Vegetables are savory. Fruits are sweet. It is weird and unpleasant and sketchy to mix them in one bowl with salad dressing.
For reference, I've gathered some salads that should not exist in the world.
And this one: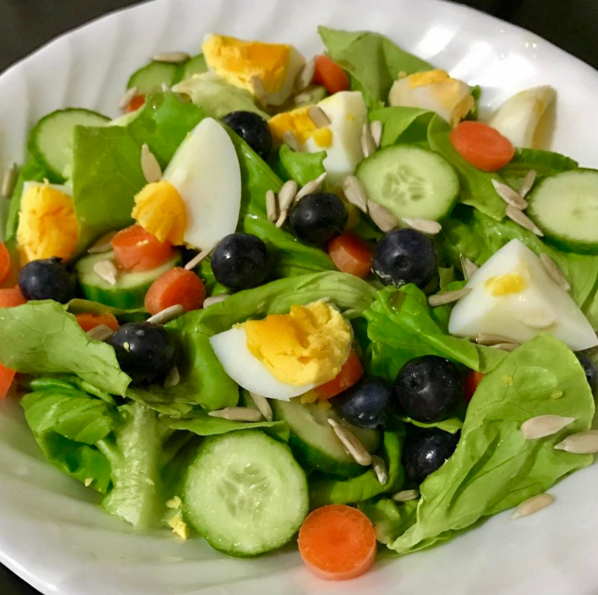 Look away, people: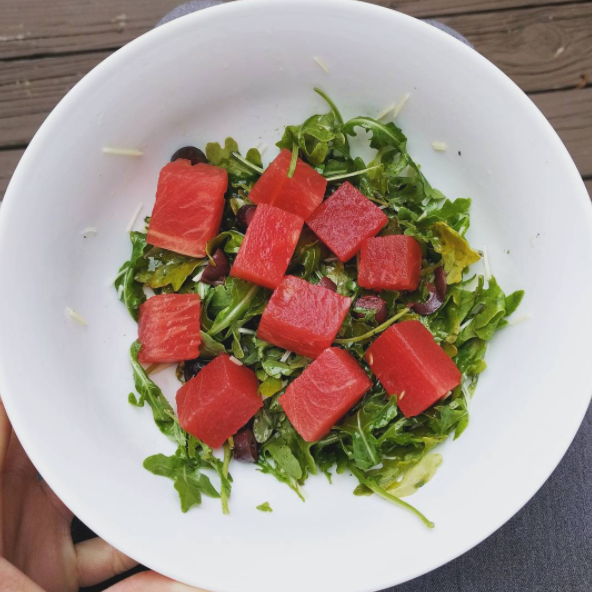 This sheer ~horror~: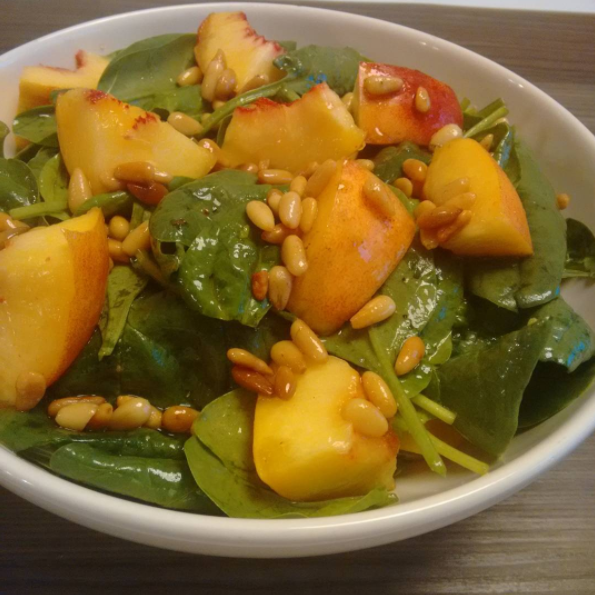 Oops. Something went wrong. Please try again later
Looks like we are having a problem on the server.
Do you think fruits belong in salads?
Depends on the fruit, tbh.

No, that's a total disgrace.