People Are Sharing The Travel Experiences That Seriously Underwhelmed Them, From Hyped-Up Restaurants To "Must-See" Attractions
"Turns out you can't always trust the idyllic photos of a destination that are all over Google Images."
When it comes to traveling, you're bound to do some things that blow your mind and others that leave you feeling underwhelmed. So I browsed through the subreddit r/travel and rounded up a list of destinations, popular attractions, and experiences that, according to travelers, sadly didn't live up to the hype.
1.
"Plitvice National Park in Croatia was a disappointment. I expected a stunning natural wonder, and hoped it would be a little crowded on a random Monday in September (not peak season, not a weekend). The reality: a perfectly pleasant national park that was absolutely jam-packed with the world's pushiest, screaming, selfish visitors. I was basically trapped on a boardwalk shuffling along desperately just trying to get a space to see the waterfalls."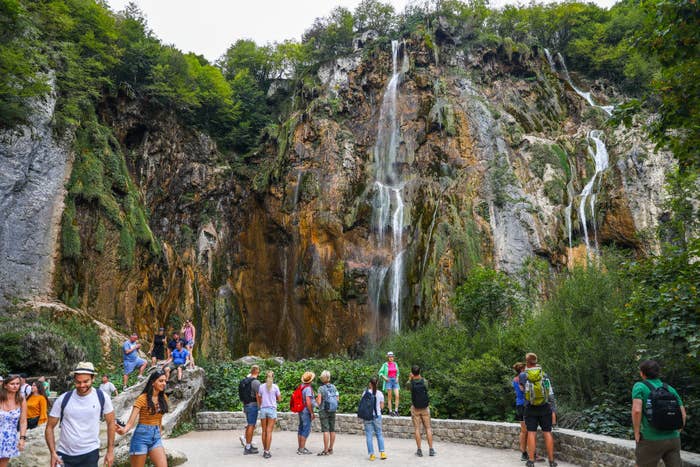 2.
"Masaya Volcano National Park in Nicaragua. I had wanted to see it in person ever since seeing photos on Google and YouTube videos, but it really didn't live up to the hype. I feel bad saying it, but I wasn't impressed."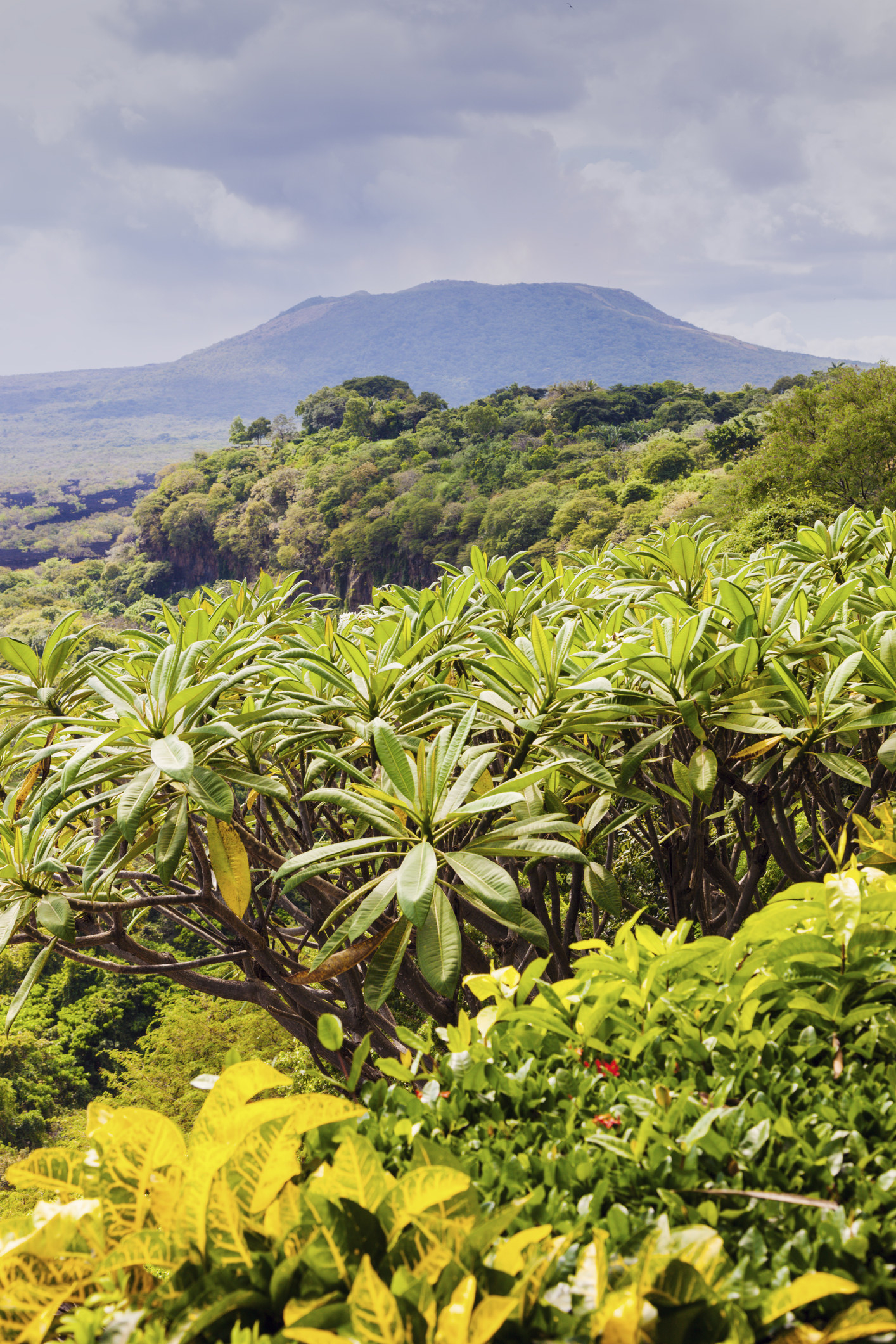 3.
"Calanque de Sormiou in Marseille, France. Called one of the best beaches in Marseille, I expected a wonderful, spacious, and quiet white-sand beach with crystal-clear blue water. But what I found was a packed, small, and polluted strip of sand. Turns out you can't always trust the idyllic photos of a destination."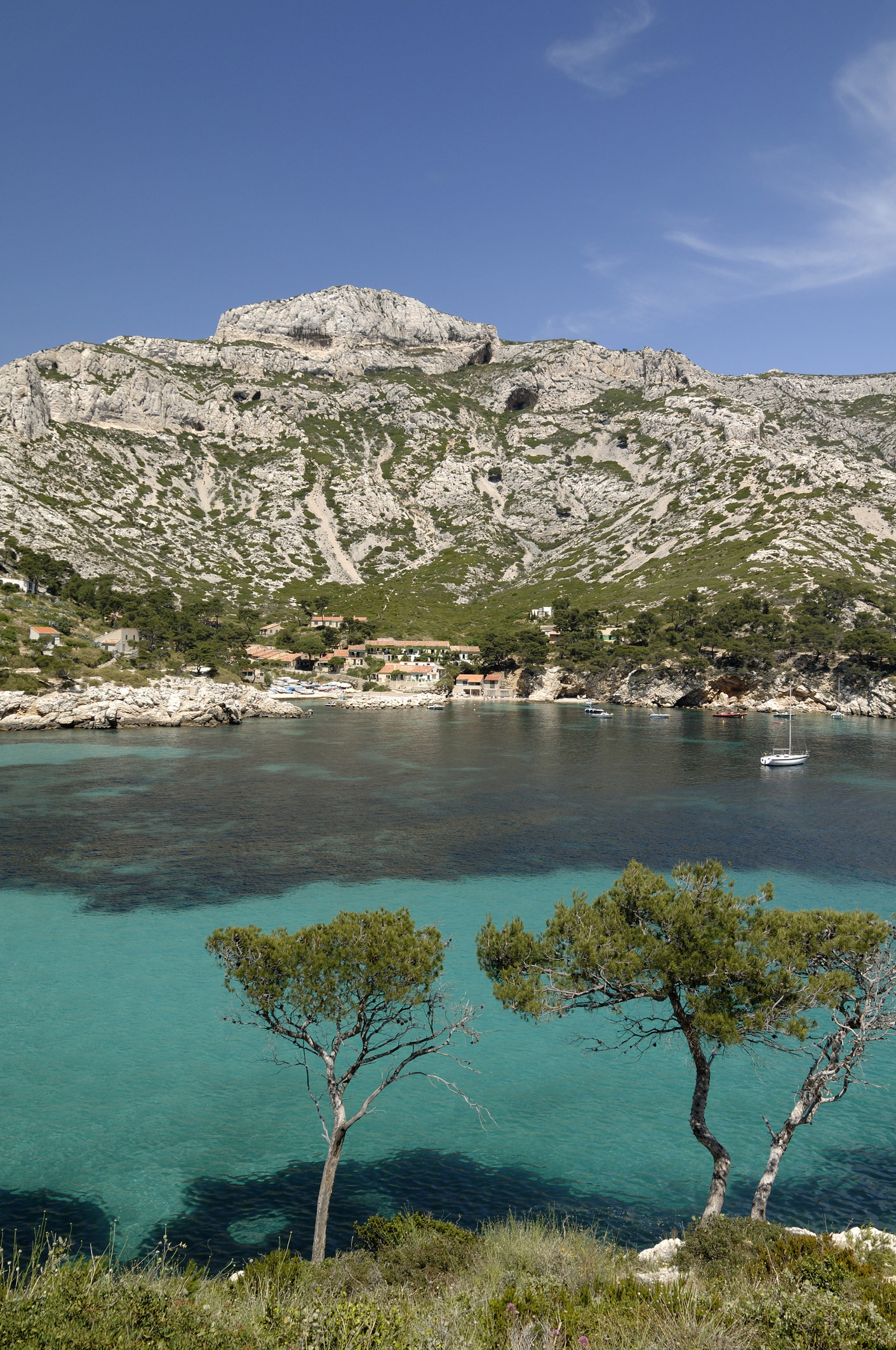 4.
"I wasn't a fan of Lake Bled, Slovenia. The photos make it look so majestic, surrounded by nature in solitude. In reality though, the whole shoreline is covered by hotels, businesses, overpriced restaurants, and touristy shops. You'll spend a lot of money to take a little row boat out to the island, wander around for a few minutes, eat your hundredth cone of gelato, and then row back. I'd say to visit Lake Bohinj instead because it's far more peaceful."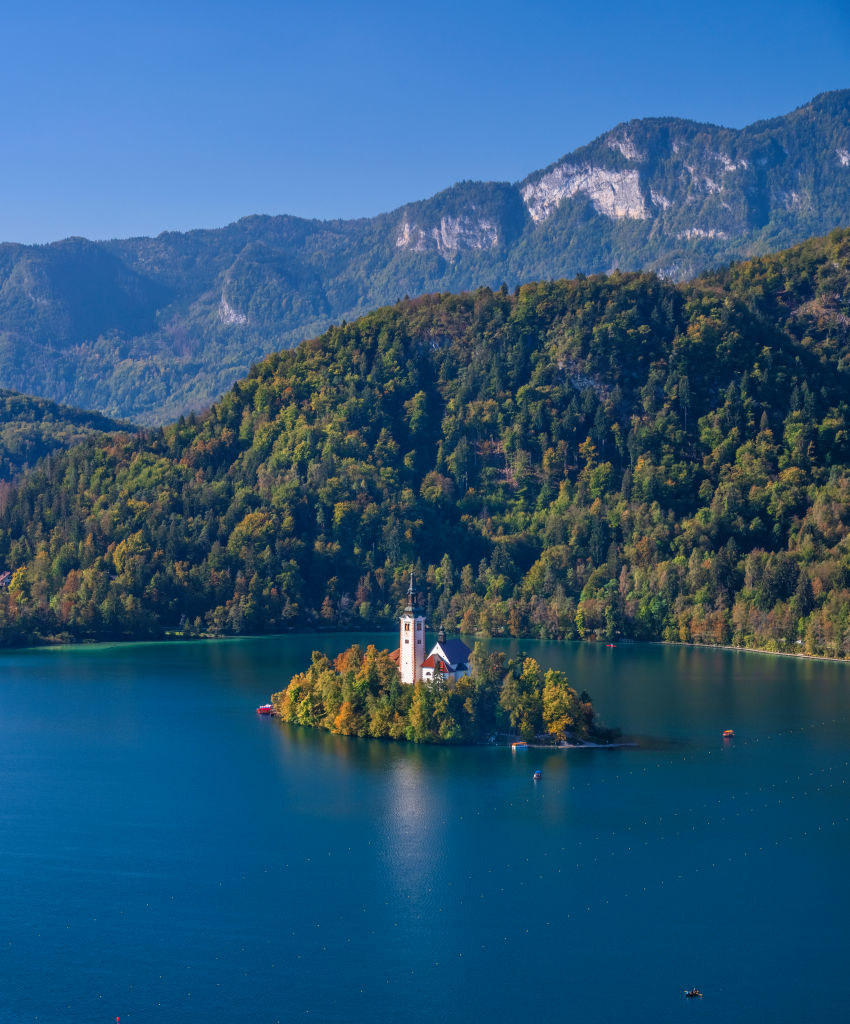 5.
"Ha Long Bay in Vietnam was a bit of a letdown. Based on the photos, I was so excited to visit, but there was so much garbage in the water it felt extremely polluted. Our junk ship operators were visibly annoyed with us because we didn't want to buy any of the touristy trinkets they were pressuring us to purchase on board. I'm glad I went and experienced Ha Long Bay, but I wouldn't go back."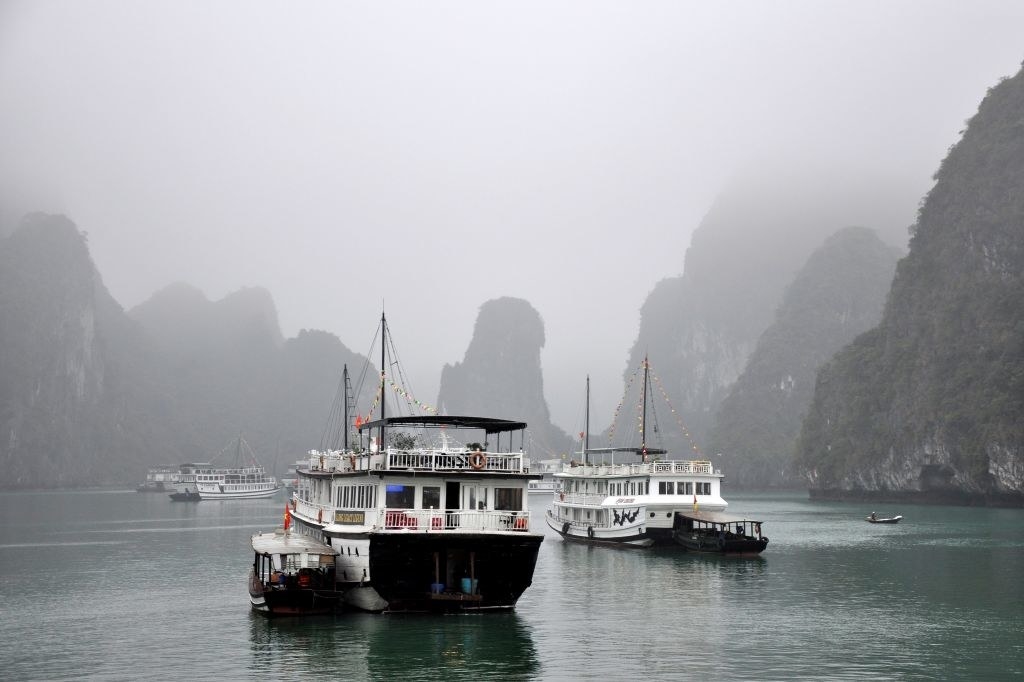 6.
"Central Restaurant in Lima, Peru was a big disappointment. Ranked the fifth best restaurant in the world, I was expecting an amazing meal, especially for the hefty price. It was admittedly a very impressive meal in the sense that it was full of unusual ingredients prepared in interesting ways and plated beautifully, but taste-wise, everything was just OK. It was not nearly as good as many other, less acclaimed restaurants I've eaten at."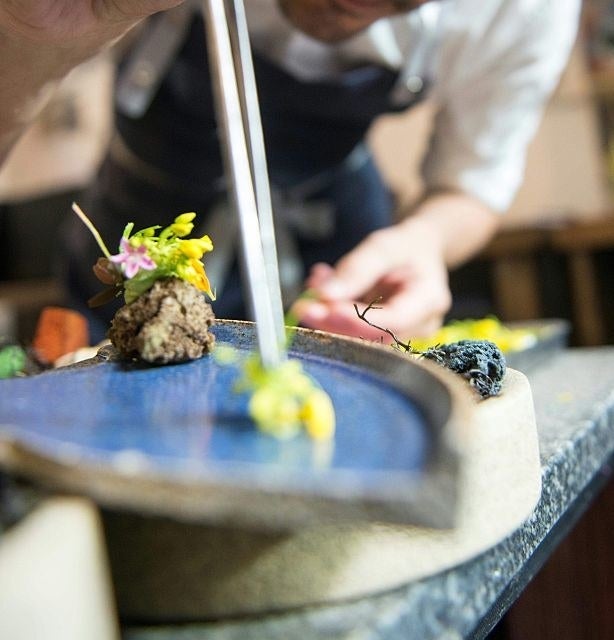 7.
"Prague. This might be controversial, but I was underwhelmed. While Prague definitely boasts beautiful architecture, I felt that was pretty much the only draw. There was not much to do there as a tourist. I visited four other countries on the same Eurotrip and had some incredible food, but I found the food in Prague to be very lackluster. In fact, we didn't have a single good meal in three days there. IMO, you don't need much time there because you can see the whole city in 48 hours."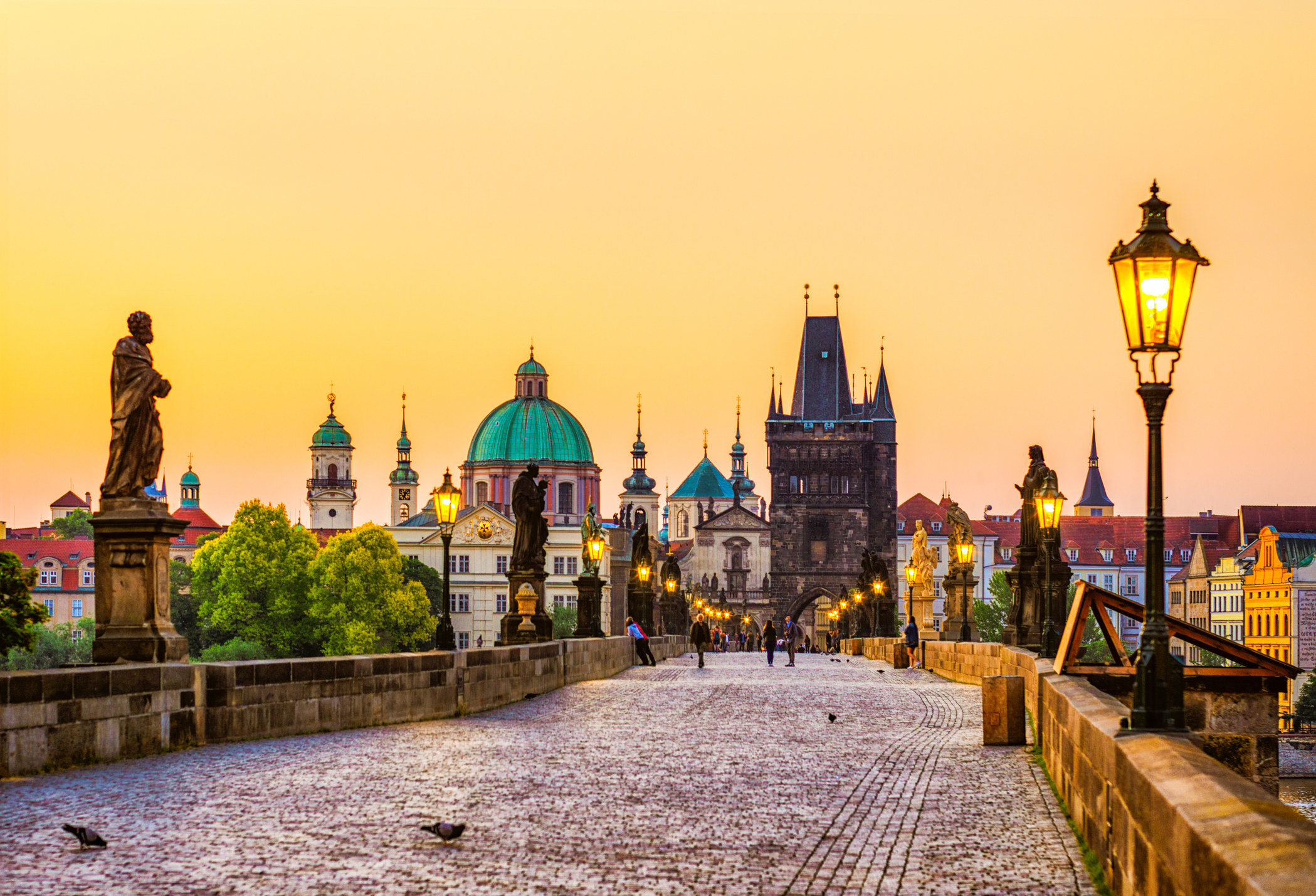 8.
"The Palace of Versailles in France. I know that many would disagree, but I didn't really enjoy my day trip to Versailles. Don't get me wrong: It's stunning and so impressive. But in terms of a travel experience, it fell flat. I booked a ticket ahead of time, but I still had to wait in line for over an hour. And once inside, the palace was so packed with tourists that I felt like I couldn't really take in the beauty without being rushed or pushed around. The gardens were really beautiful, but I would prefer to walk around Luxembourg or Tuileries Garden in Paris. If you want to take a day trip from Paris, I'd personally recommend Monet's Garden at Givency over Versailles."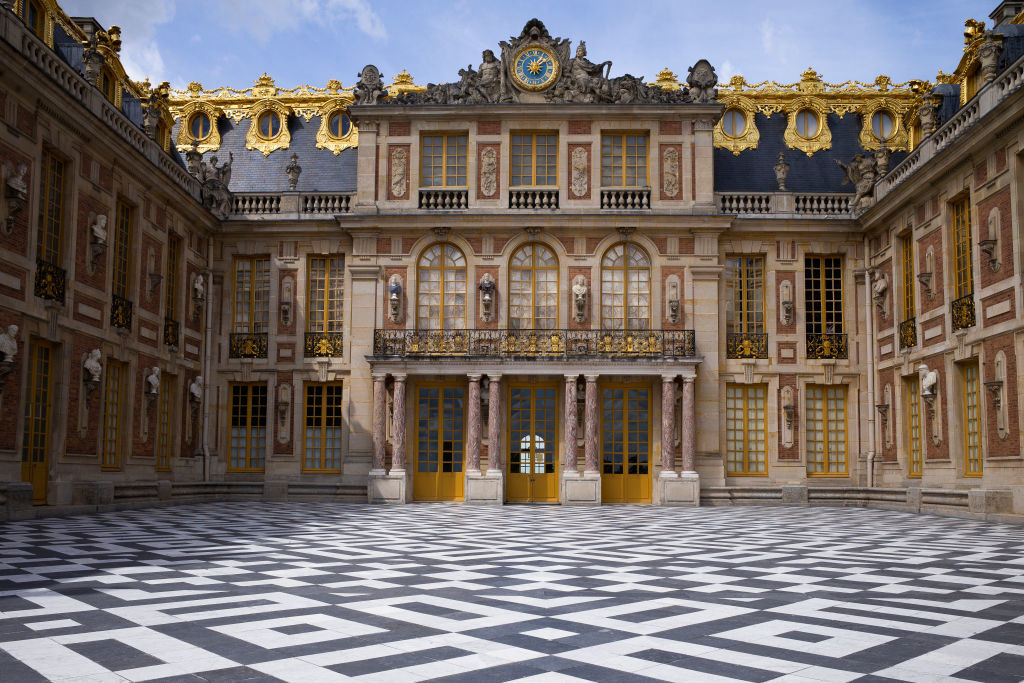 9.
"Venice, Italy. It felt to me like an overpriced, touristy, floating mall with mediocre food at an inflated price-tag."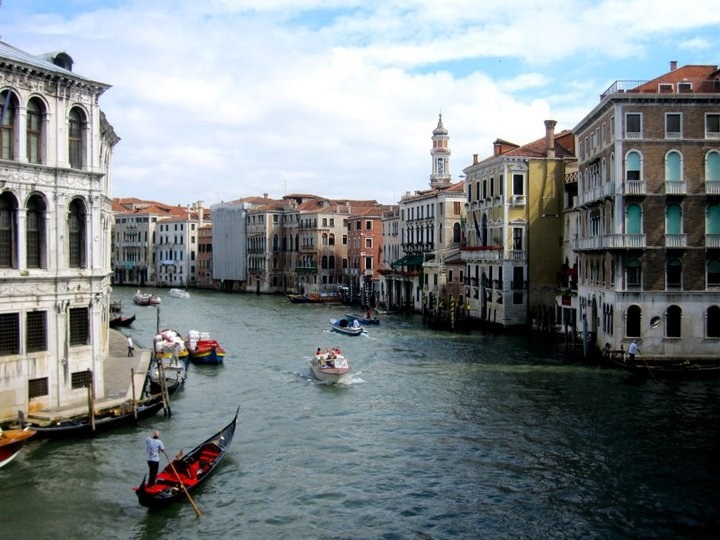 10.
"Palawan in the Philippines. It's constantly called one of the best islands in the world, and judging by the endless stream of crowds people have caught onto the idea, but I have to disagree. Palawan was alright but definitely overhyped, IMO. The coral reefs were just OK compared to what I've seen elsewhere, it's overcrowded, the beaches were just fine, and the prices were hardly a bargain."
11.
"Dubrovnik. It was the final stop of my two-week trip through Croatia, and it was by far the most touristy place I visited. I had previously stayed in a lot of small towns and rural, less-populated places, so ending my trip in a place that was saturated with so many tour agencies and souvenir shops on every single street was a bit sad. It's still a beautiful place, but it was a bit of a disappointment from the unspoiled city I was envisioning from the scenes of Game of Thrones."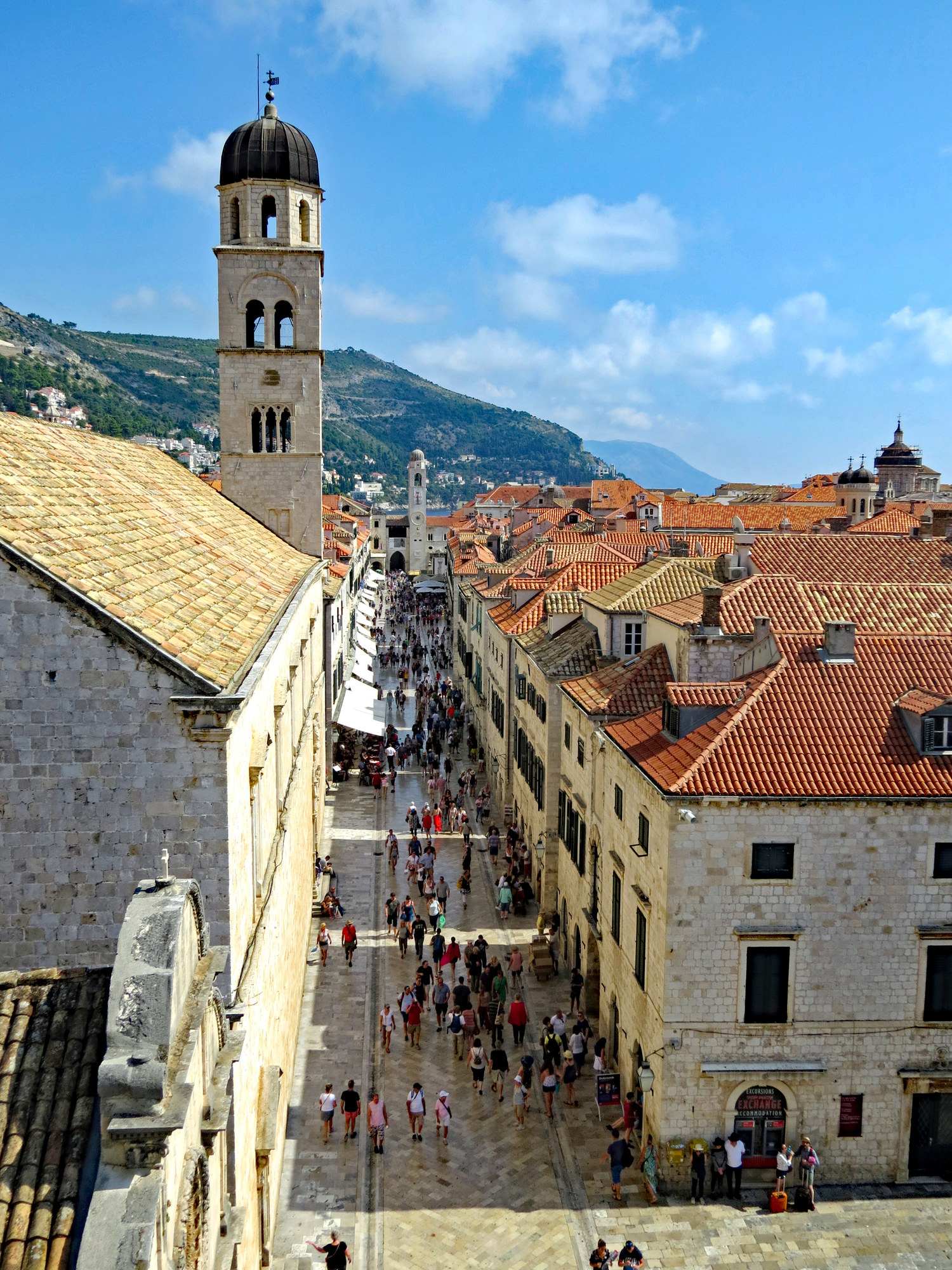 12.
"Antelope Canyon in Arizona. You've probably seen the iconic images. Don't get me wrong — it was pretty cool to see with my own eyes, but it was way more touristy than I expected (I guess I was being naive). As soon as I got down into the canyon, I was ready for the tour to end."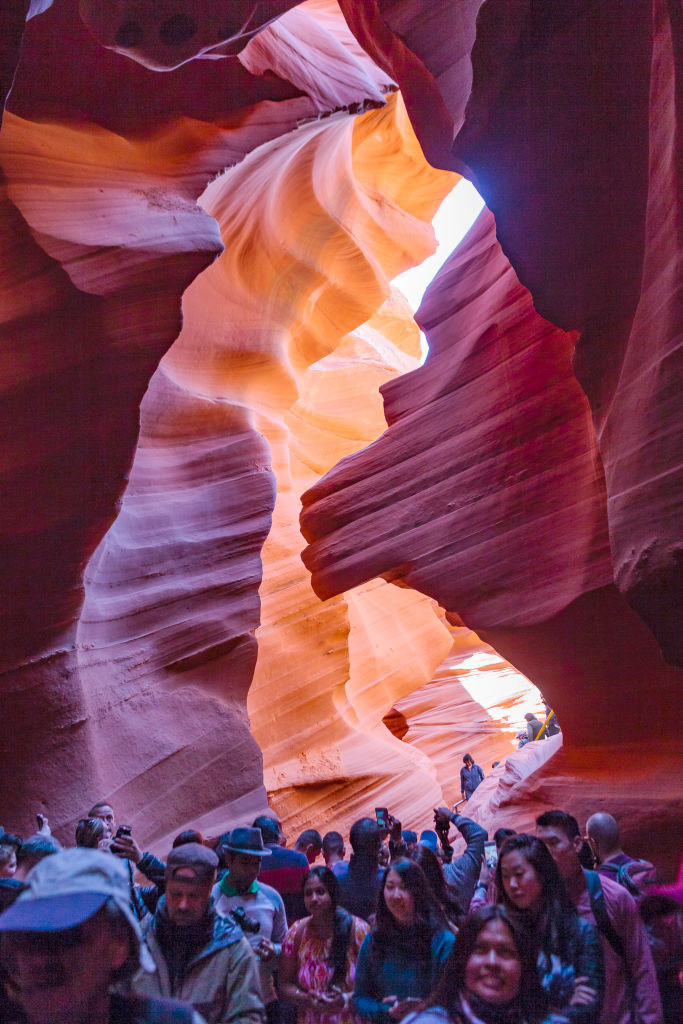 13.
"Glass Beach in Fort Bragg, California. If you've seen photos online that make this beach look appealing, I can assure you they've been photoshopped. There was probably a time when it looked like the Google Images, but I've been told people have been stealing glass off this famous beach for years. Sadly nowadays it's just a dirty, grayish-brown beach with little of the sea glass that made it famous. Save yourself the time."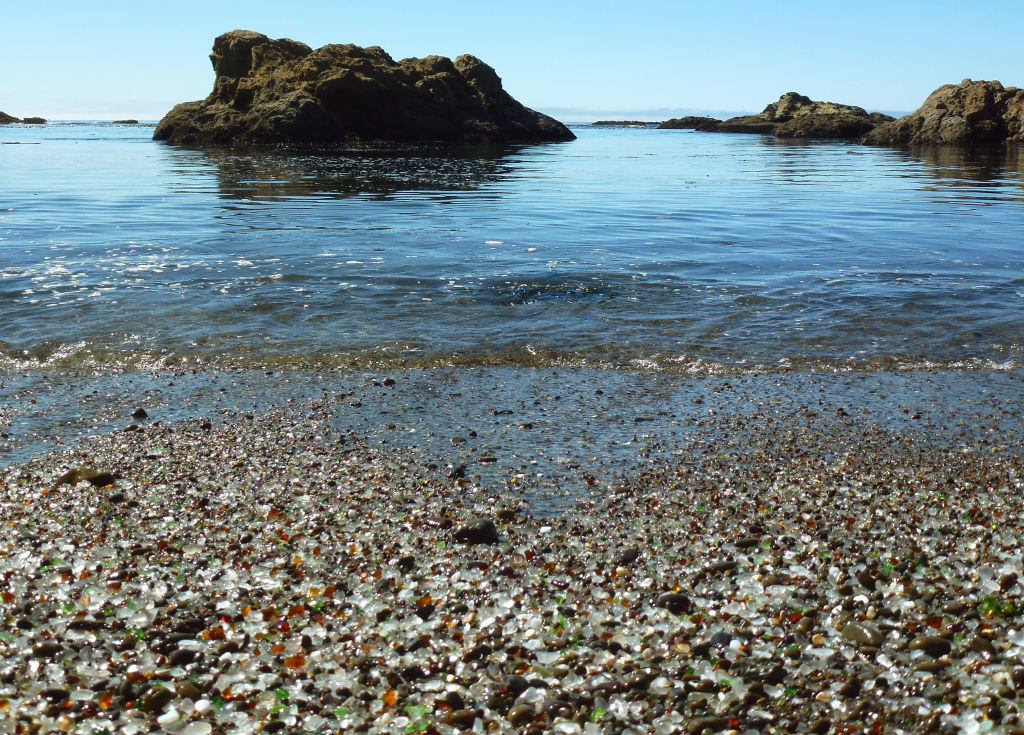 14.
"The Guinness brewery tour in Dublin. It was an absolute tourist trap. They don't even brew beer at the storefront any more."
15.
"Mount Rushmore was horrendously underwhelming. Years ago, my family drove across the US. For hundreds of miles as you drive you see huge signs counting down the distance to Mount Rushmore. For days the excitement builds...and then you get there. It is four faces on mountains. There is nothing else there. Just four faces you've seen time and time again in pictures and textbooks and movies."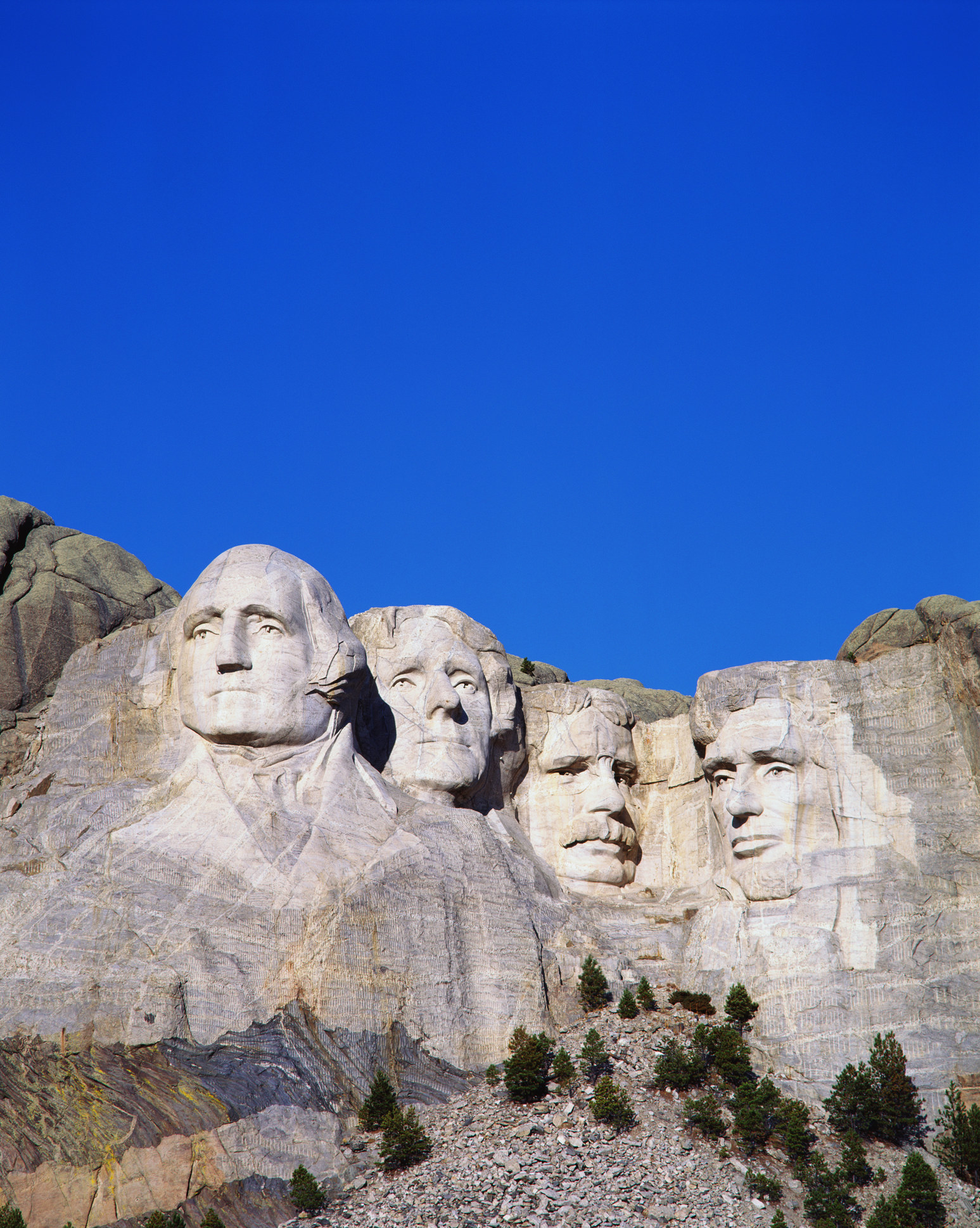 16.
"The Terracotta Army in Xi'an, China was pretty underwhelming IMO. The carved warriors themselves are cool to see, but the location adds nothing to the experience. It had an overwhelmingly touristy feel to it. Looking back, I could have just watched a documentary about the sculptures and saved myself the visit."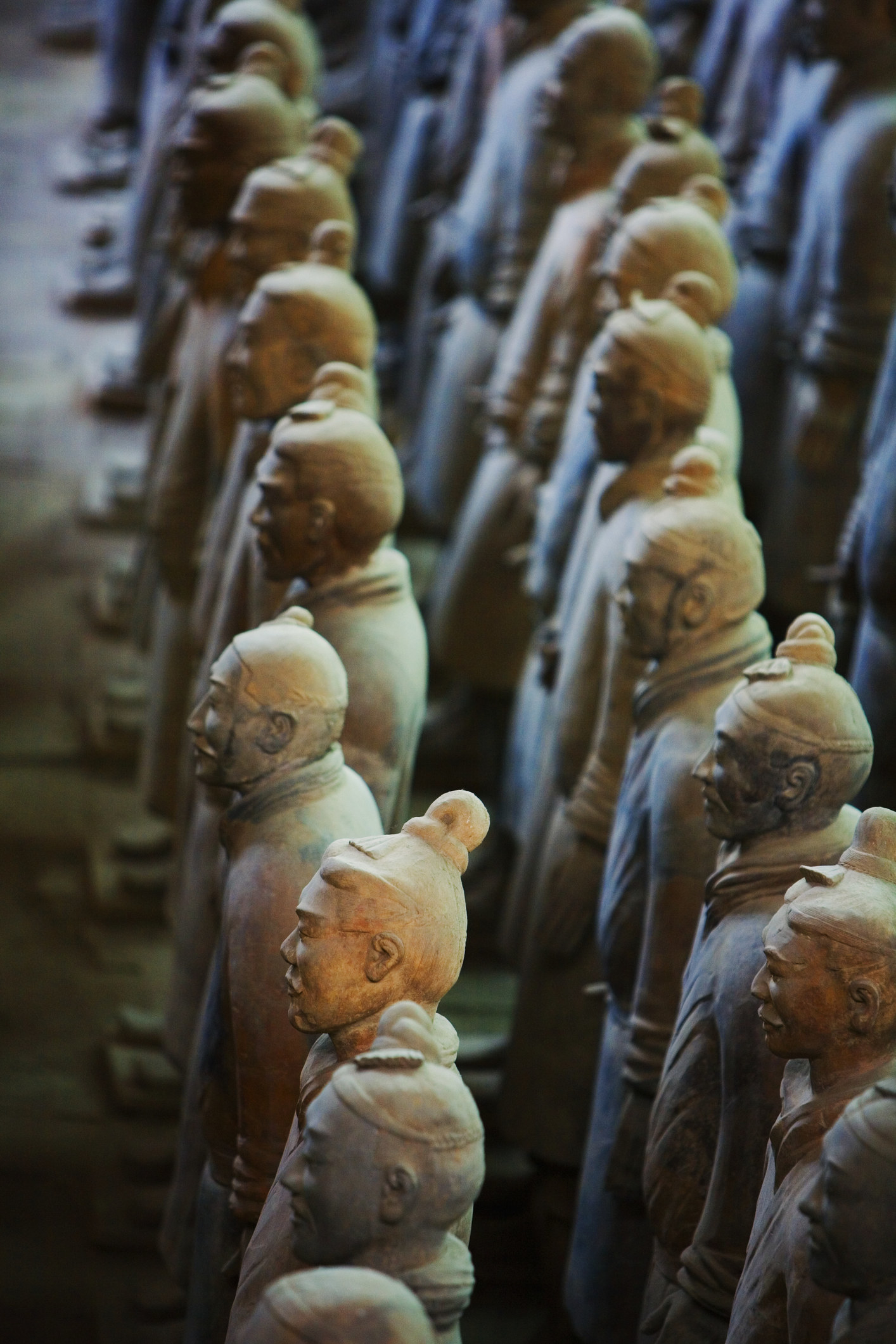 17.
"Multnomah Falls in Oregon's Columbia River Gorge. Don't get me wrong: This giant waterfall was really beautiful, but it was so crowded it was hard to enjoy it. This probably has to do with the fact that it's so easily accessible. You just pull off the side of the highway, park, and walk a few hundred feet on a paved road to view it. I'm glad I saw it, but I enjoyed other waterfall hikes in the gorge so much more. Wahclella Falls, for example, is right near by but felt so much more secluded."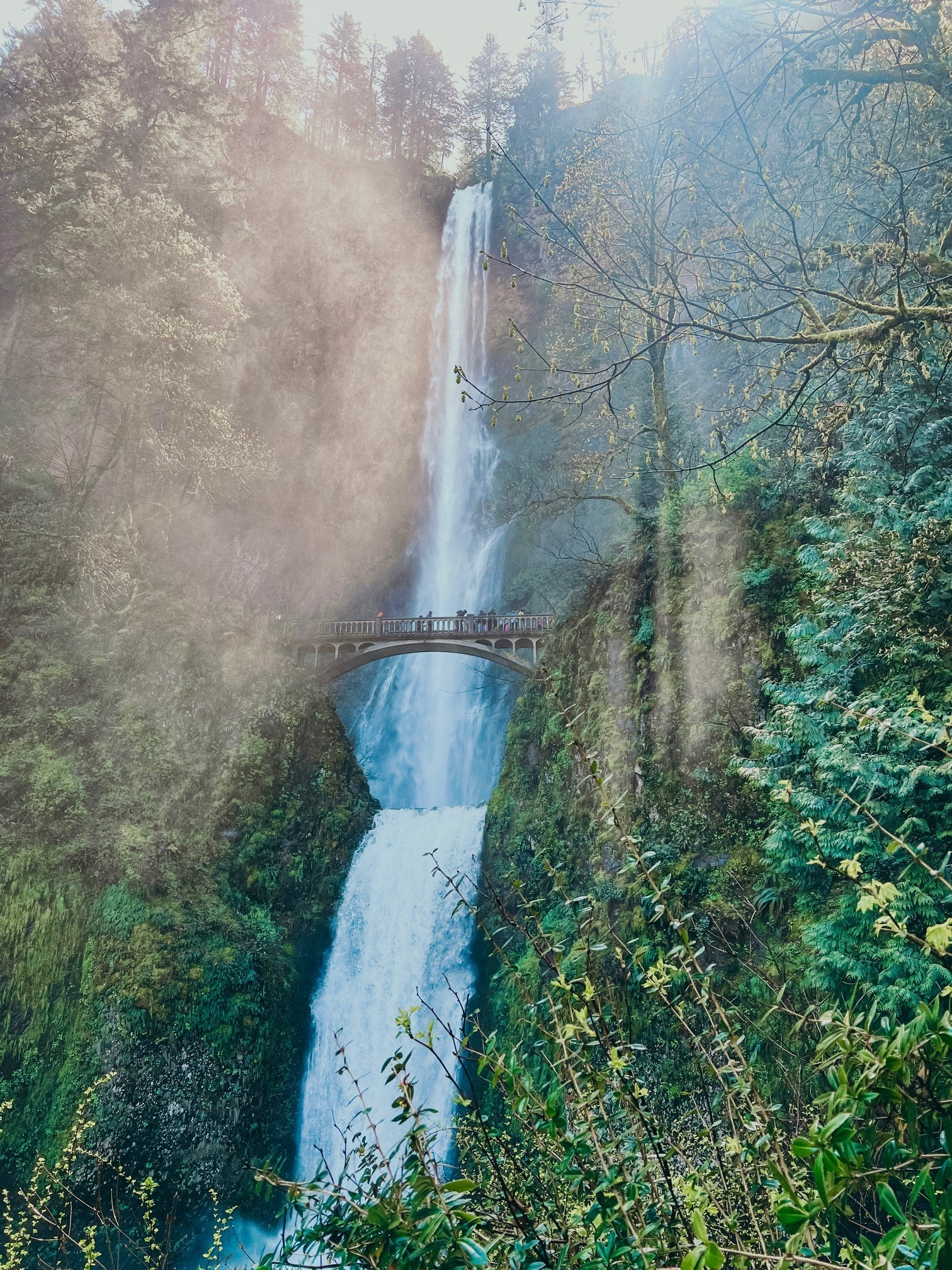 18.
"The Skybridge at the Grand Canyon was definitely a bad experience, and an overpriced one. I don't understand why so many tourists do this. There's the entire freakin' Grand Canyon right there for you to access for free. The park offers thousands of breathtaking views all over. And exploring the trail with its ledges and views is thrilling enough. Walking the Skybridge is a far cry from the best experience you can have there."
19.
"Casablanca, Morocco. I think it's the least interesting place in a fascinating country. It felt like a dumpy business district on the coast. Other than one obscenely expensive mosque built by a previous king, there's nothing to see. But the rest of Morocco? It's one of the most beautiful places I've seen. Fez, Essaouira, the High Atlas Mountains, and Marrakesh were all gorgeous."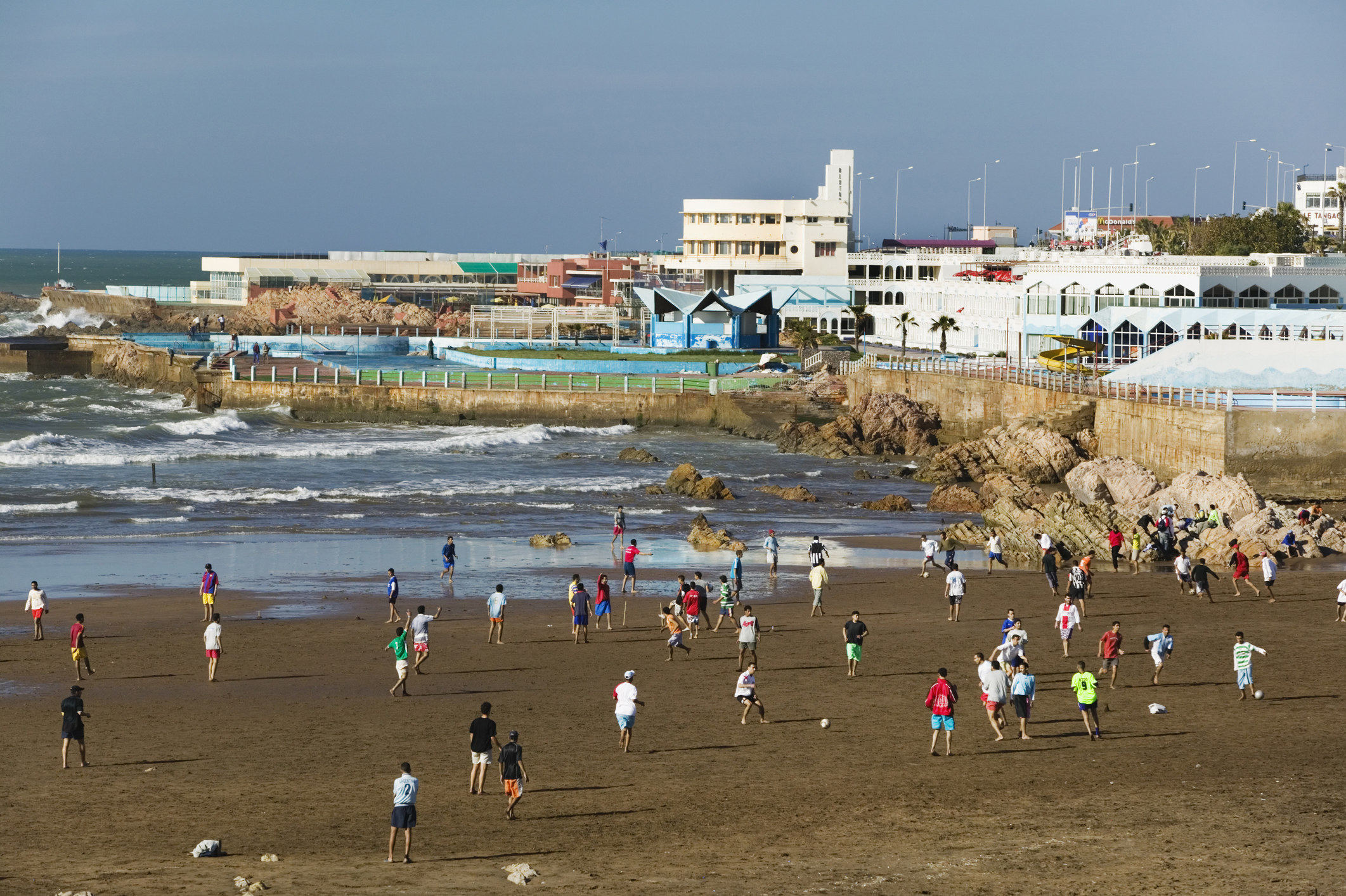 20.
"Atlantis Resort in the Bahamas. The whole place seems designed to take your money. You can't purchase anything edible on site that doesn't have an additional 15% gratuity added. The food is already so expensive, and the quality certainly doesn't warrant [it]. The waterpark is OK, but then again it's $200 to touch a dolphin."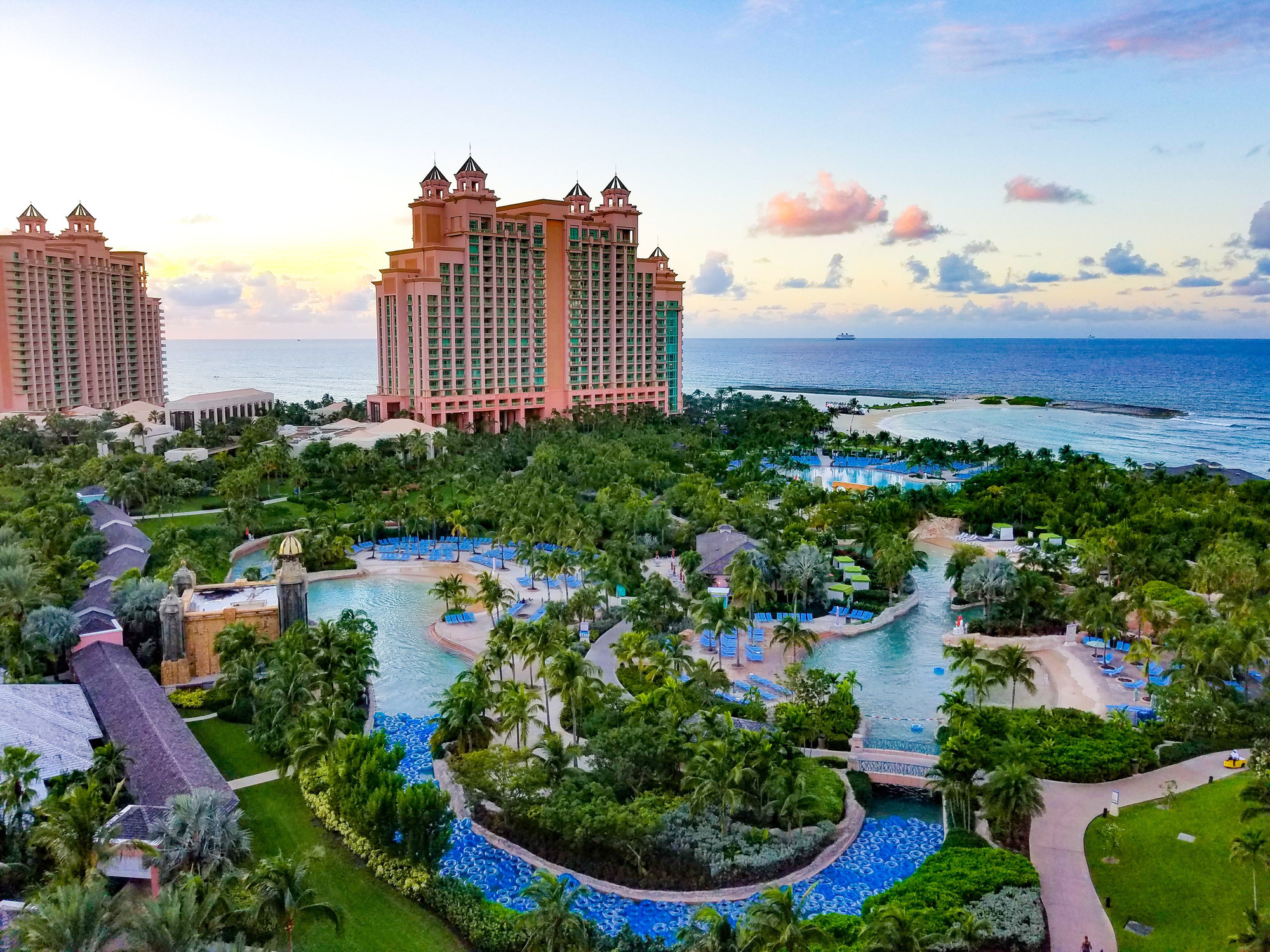 21.
"Tegalalang Rice Terrace in Bali. I was told by everyone and every travel blog that it's a must-see in Ubud. And these lush terraced hills really were stunning, but they also felt like they had been transformed into a destination for influencers to post on Instagram. There were a bunch of scenic overlooks that were literally designed for taking photos (and you actually had to pay to photograph them!), and the whole place just lost a bit of its magic because of all the tourists dressed to the nines trying to snap the perfect photo."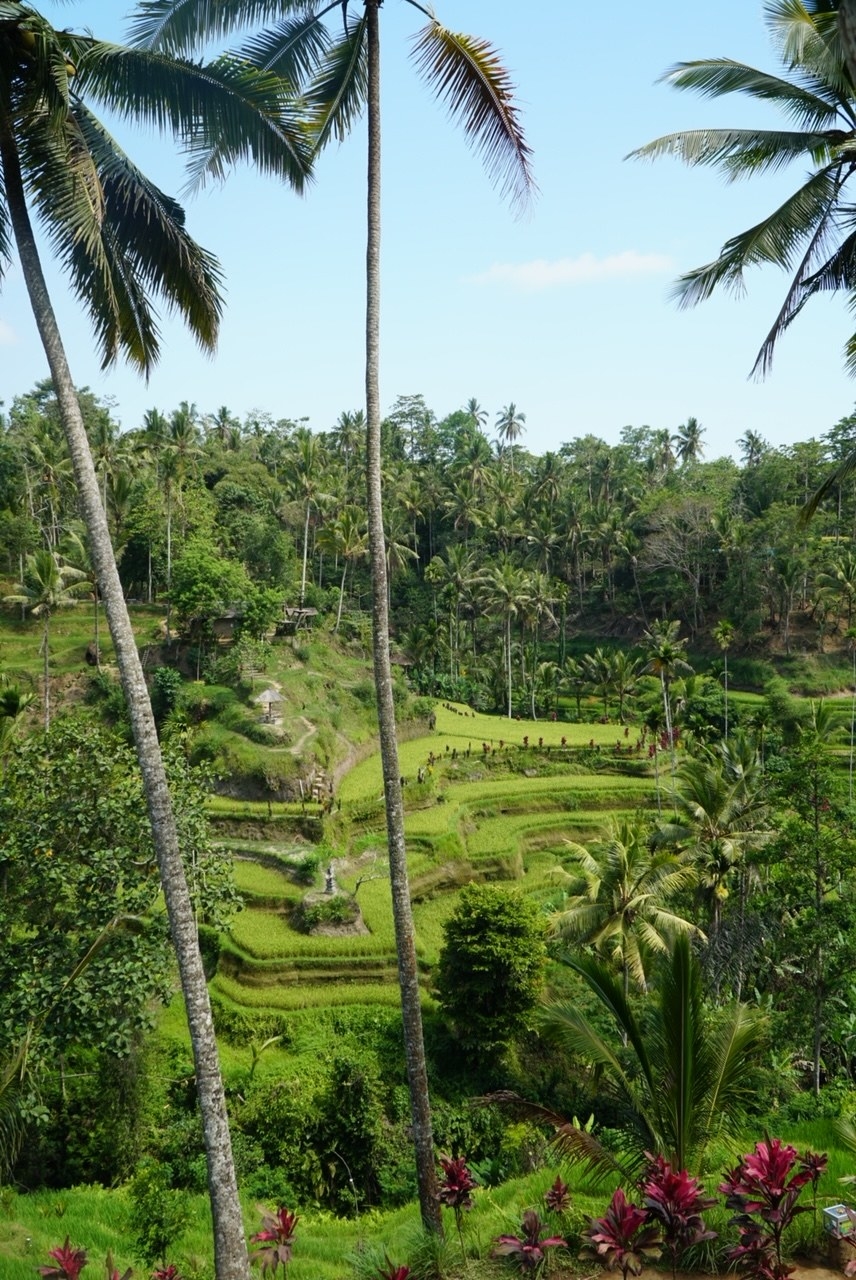 22.
"Niagara Falls. I didn't expect the falls to be in a city. I expected something more like a national park, but the whole falls and its surroundings just felt like a giant shopping mall."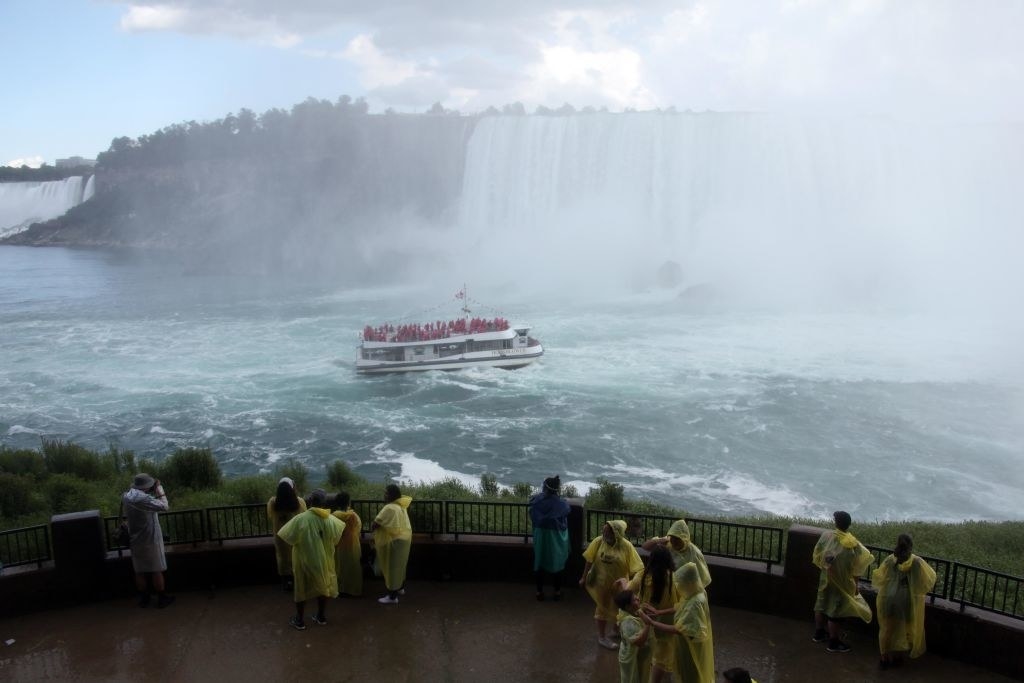 23.
"Naples. I did a big trip through Europe after college and spent about a month in Italy. Naples was easily the worst place I visited. It was seedy, rundown, trashy, and unsafe. I would never go back."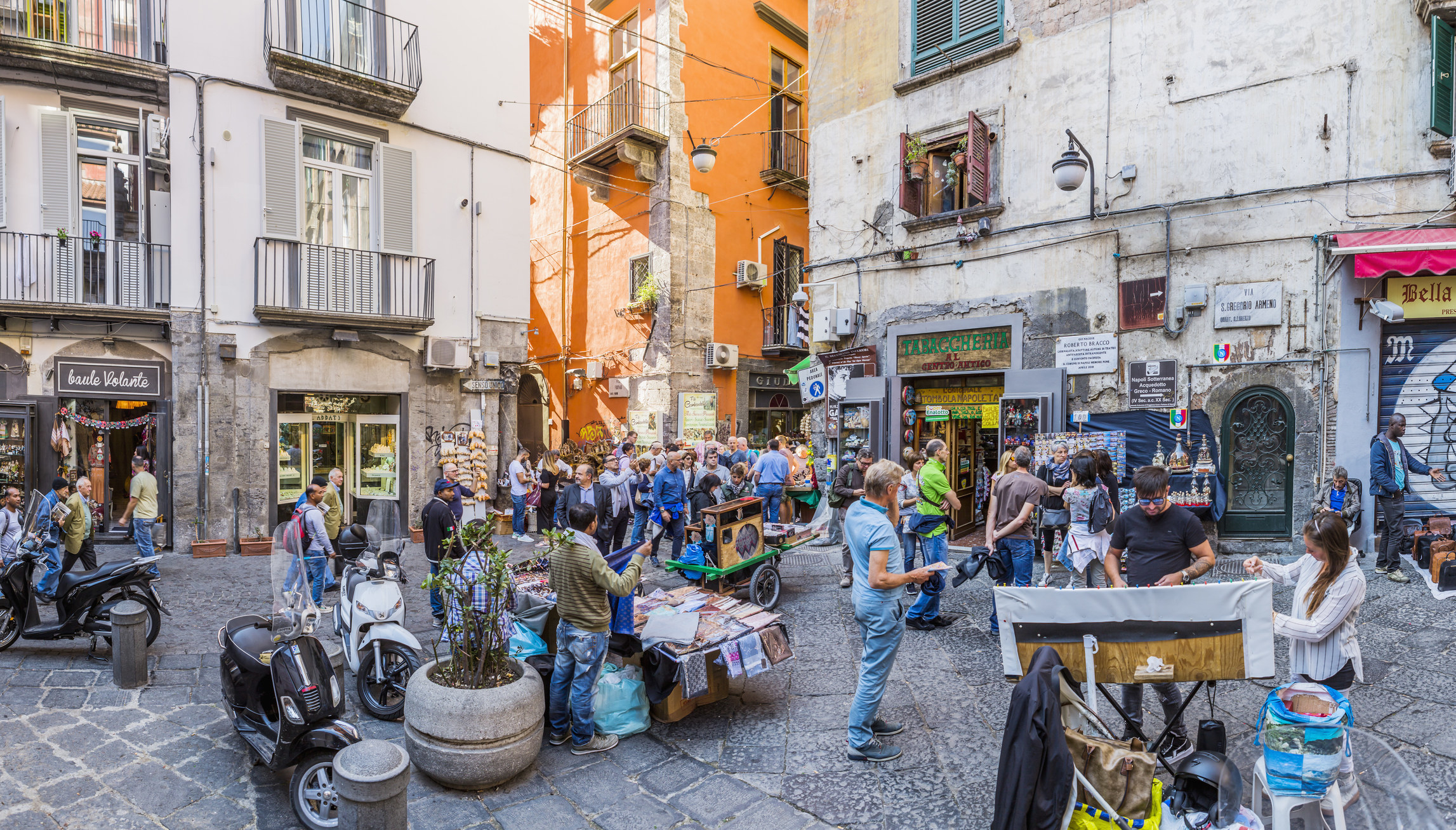 24.
"The Blue Lagoon in Iceland. It's very artificial, and these days it's just a place where tourists like to get drunk in dirty water. There are tons of natural thermal pools scattered all around Iceland that are far nicer and authentic."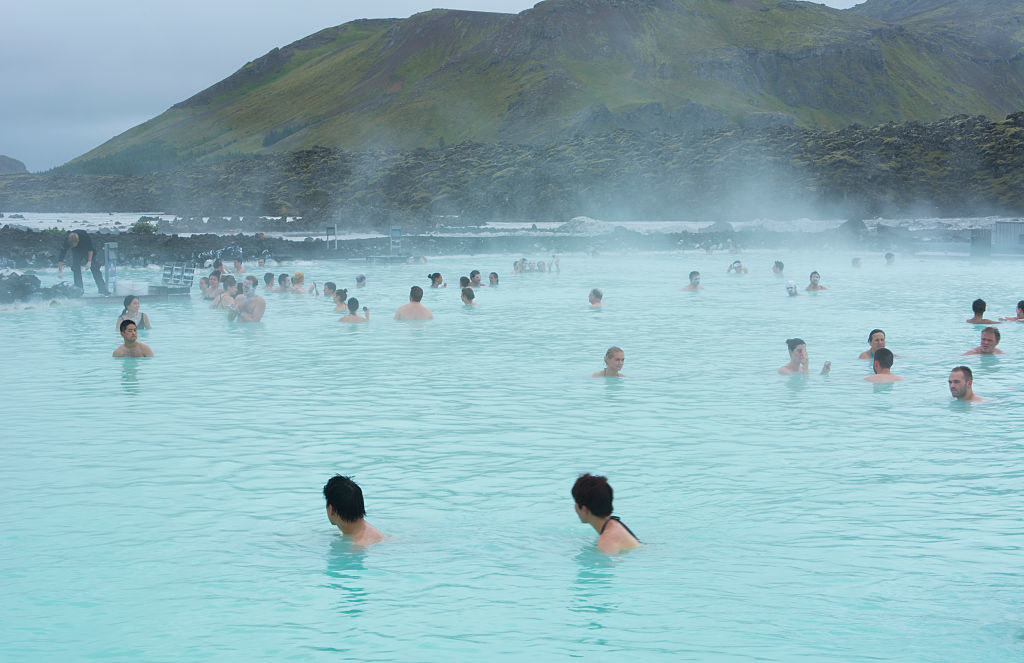 25.
"The Temple Bar area in Dublin. Sure, walking the streets is nice, and there are some neat shops and street art to see. But going in a pub in Temple Bar? Unless you like overpaying for drinks and listening to some guy sing a cover of 'Wonderwall,' I wouldn't recommend it."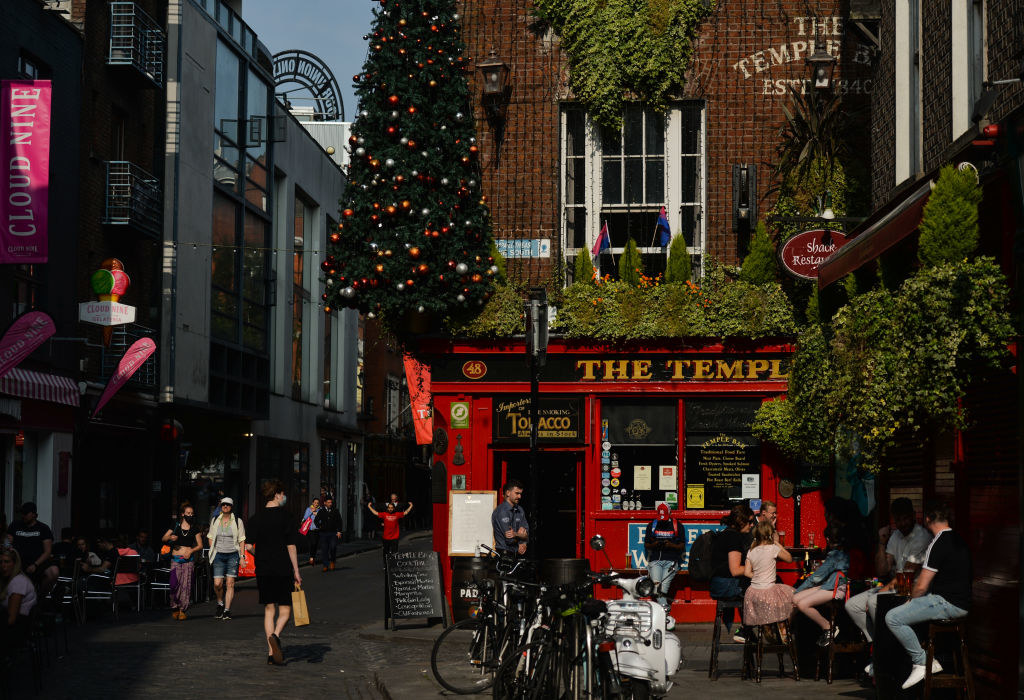 26.
"The London eye. It's so overly expensive, and you have to wait in a long line for your turn. If you want a good view of London, I'd recommend checking out St. Paul's Cathedral (even if you're not religious). It's a lot cheaper, and if you're able to climb the stairs you can go all the way to the top and take in an even better view."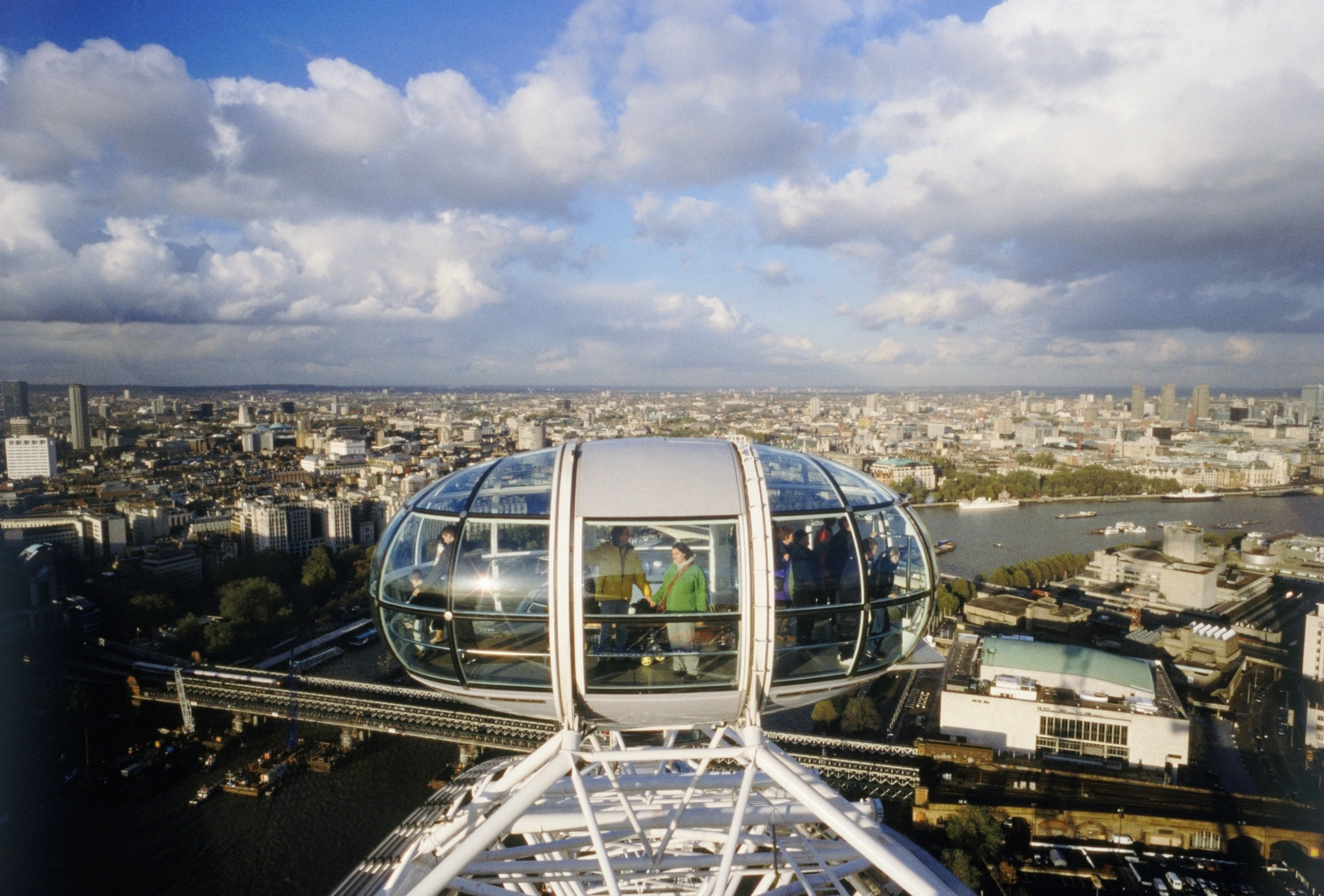 27.
"Pat's and Geno's in Philly. These are regarded as the two famous spots for Philly Cheesesteaks that all tourists must try, but both were so overrated. No one from Philly actually eats there, and there are better cheesesteaks almost everywhere else. Skip Pat's and Geno's. The easiest place to get a pretty good one IMO is Reading Terminal Market."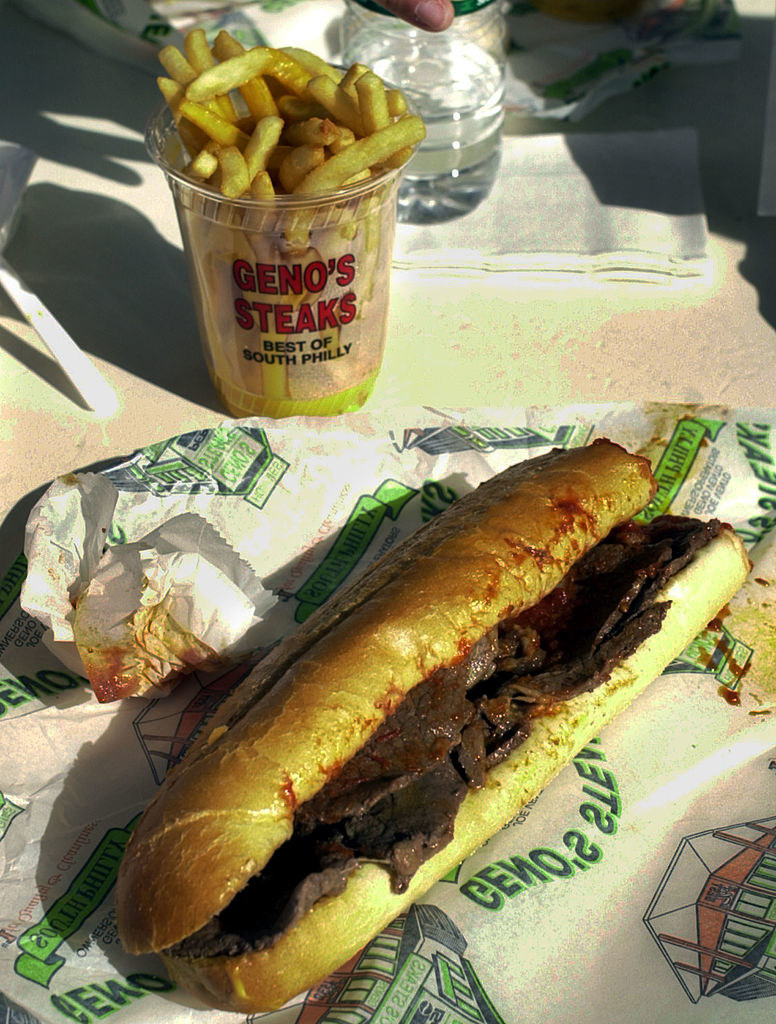 What's a travel memory — either a specific destination, a popular site, or an experience — that left you feeling disappointed? Tell us in the comments.
Note: Responses have been edited for length and/or clarity.