You've likely heard of (and maybe you've even visited) the major National Parks around the country like Yellowstone and Yosemite, but there is so much more to our parks system than these heavily touristed destinations. So, redditor u/NOAEL_MABEL asked, "What are the most underrated parks in the US?" People chimed in with their favorite spots around the country to take advantage of the great outdoors, and here's what they said.
1.
"Capitol Reef National Park. I just got back from a trip there, and it was stunning. I've lived in Utah for ages, yet I had never been to Capitol Reef. I was blown away by how much I loved it."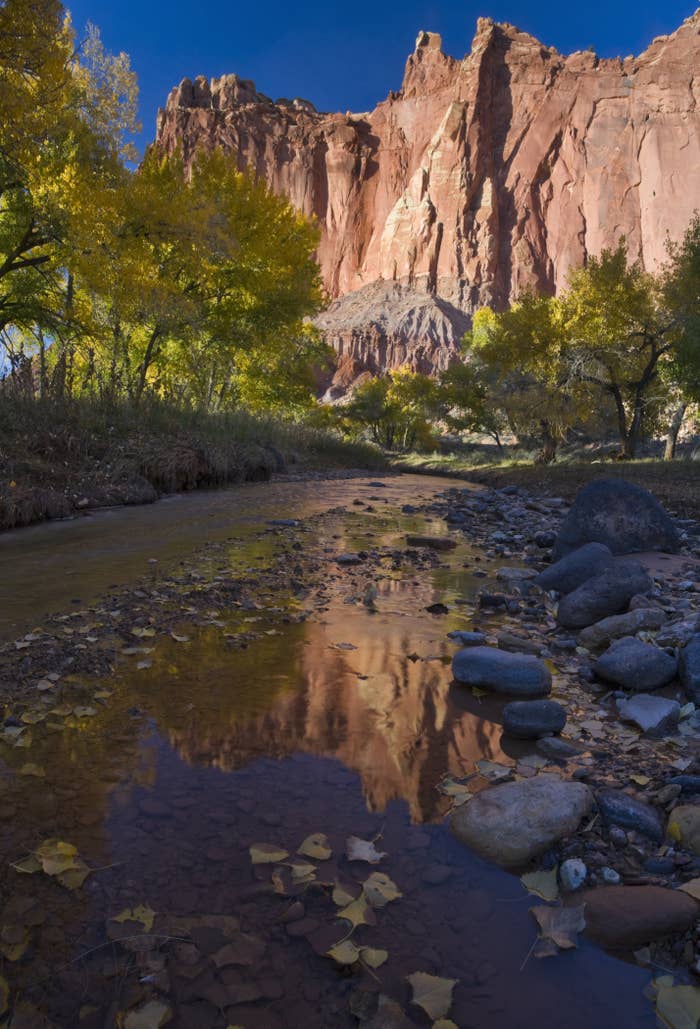 2.
"Inyo National Forest in California's Sierra Nevadas. I'd go as far as to say Inyo is a better backcountry experience than Yosemite if that's what you're looking for. That being said, this park is far less developed so the experience for people who aren't willing to hike much is far less appealing than Yosemite."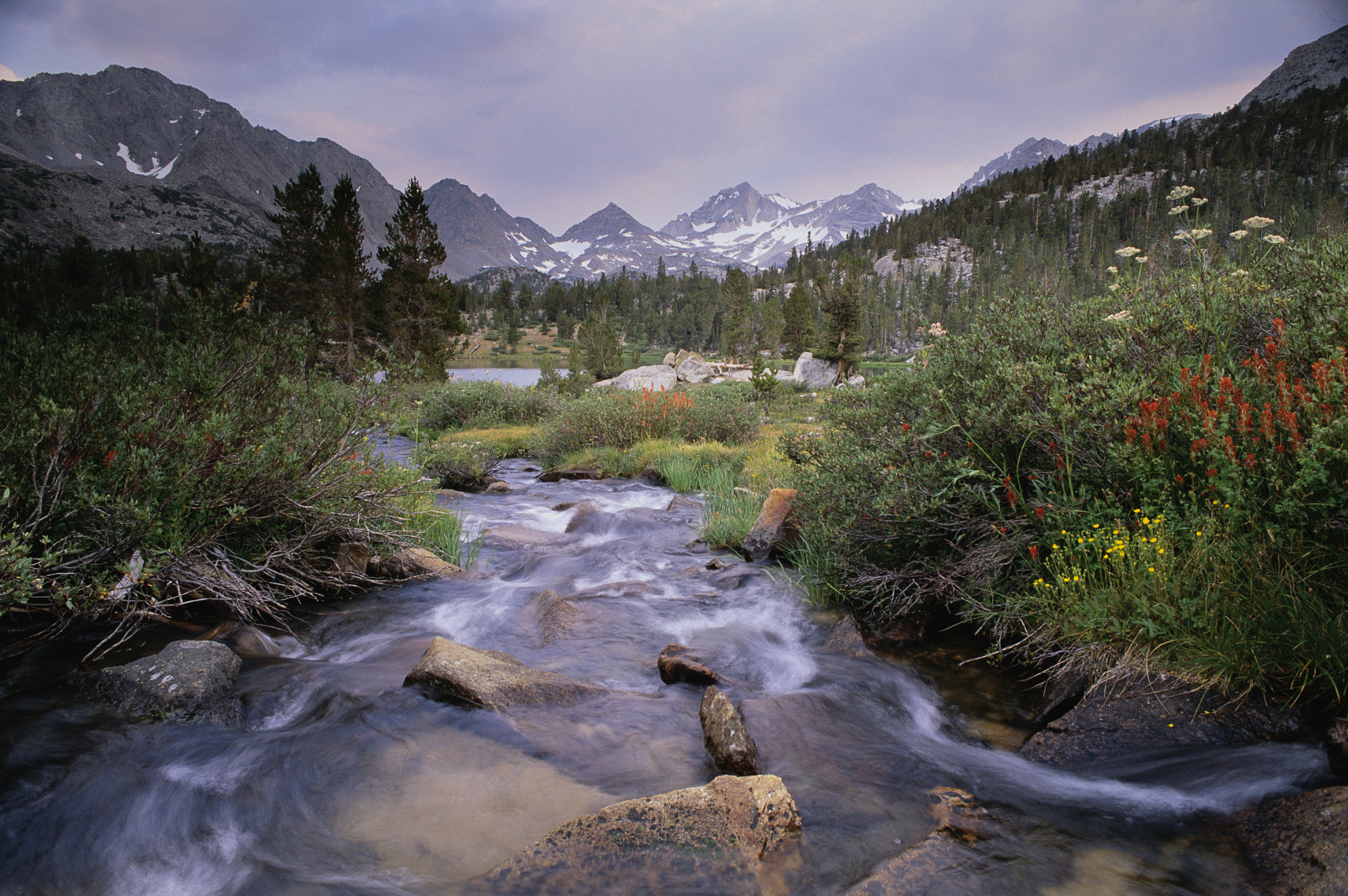 3.
"Great Sand Dunes National Park in Colorado was a really cool experience for me. You find yourself there surrounded by huge dunes that look like they belong in a desert, but it's backdropped by beautiful mountains. Seeing it for myself was a kind of 'whoa, mother nature is surreal' moment."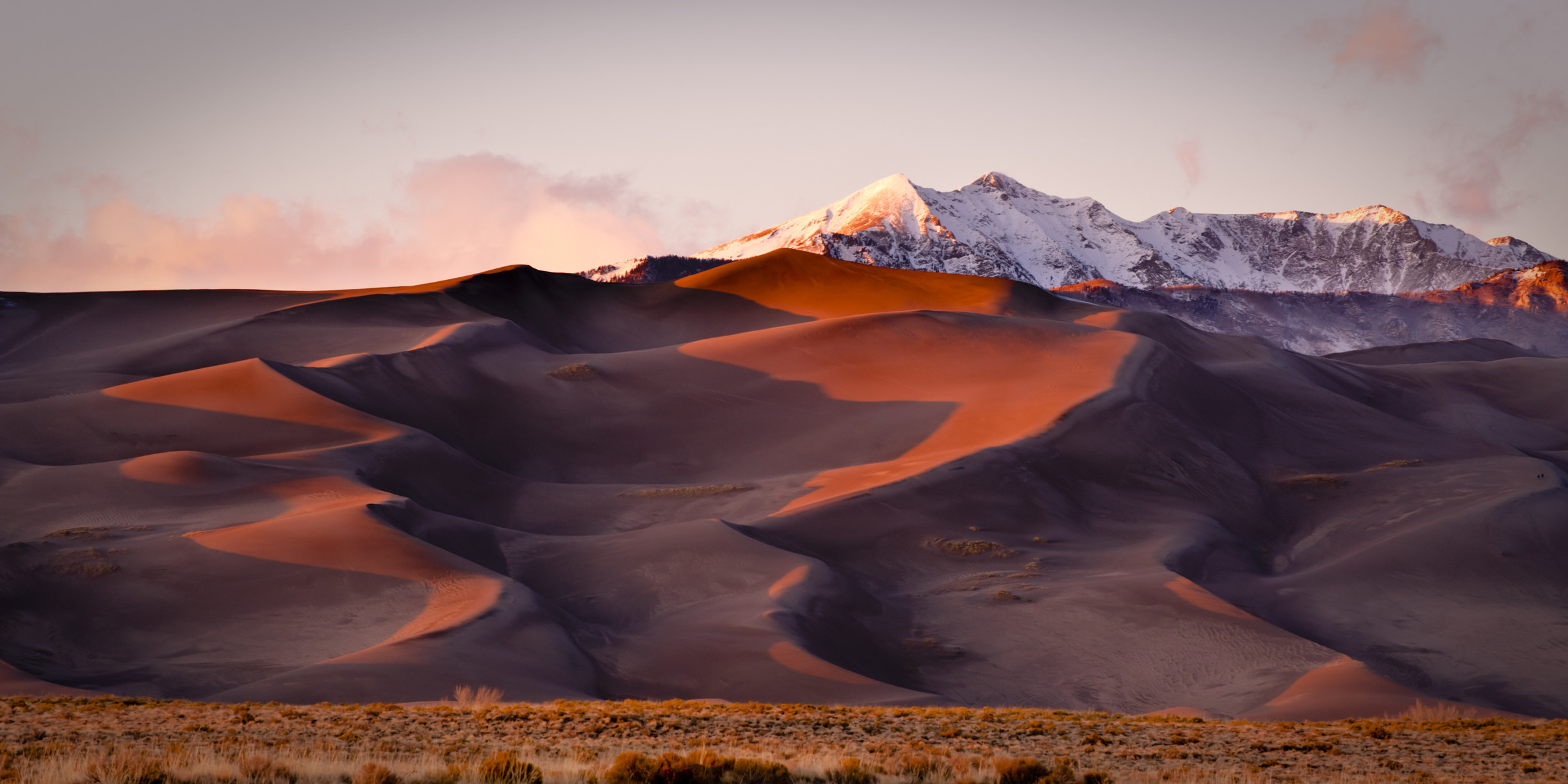 4.
"Red Rock and Valley of Fire State Parks in Nevada are well worth a visit. Both are beautiful and require just a few hours to a single day to explore."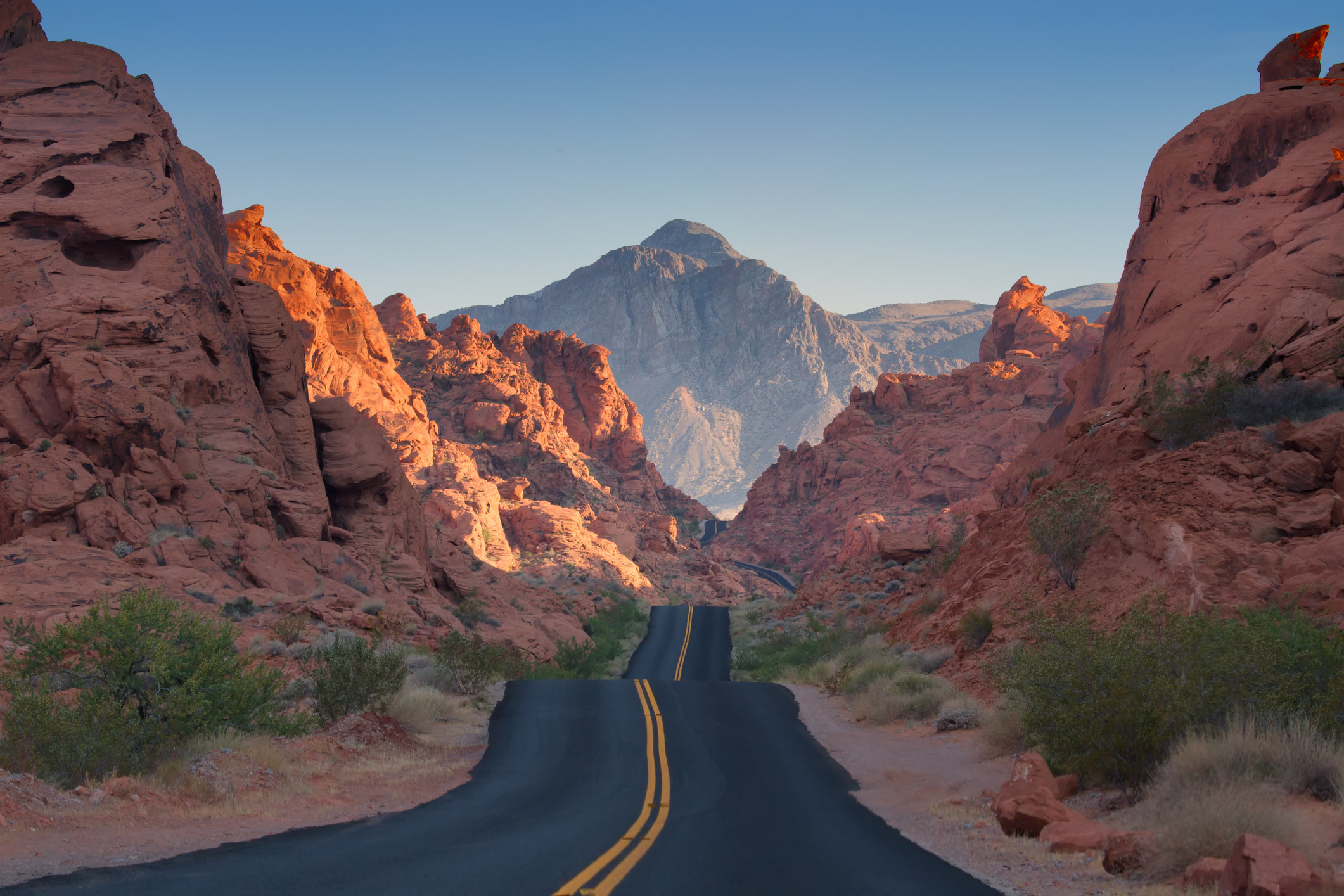 5.
"If you are looking for an off-the-beaten-path park, consider Isle Royale National Park in Michigan's Lake Superior area. This park gets as many visitors in a year as Yellowstone gets in a single day."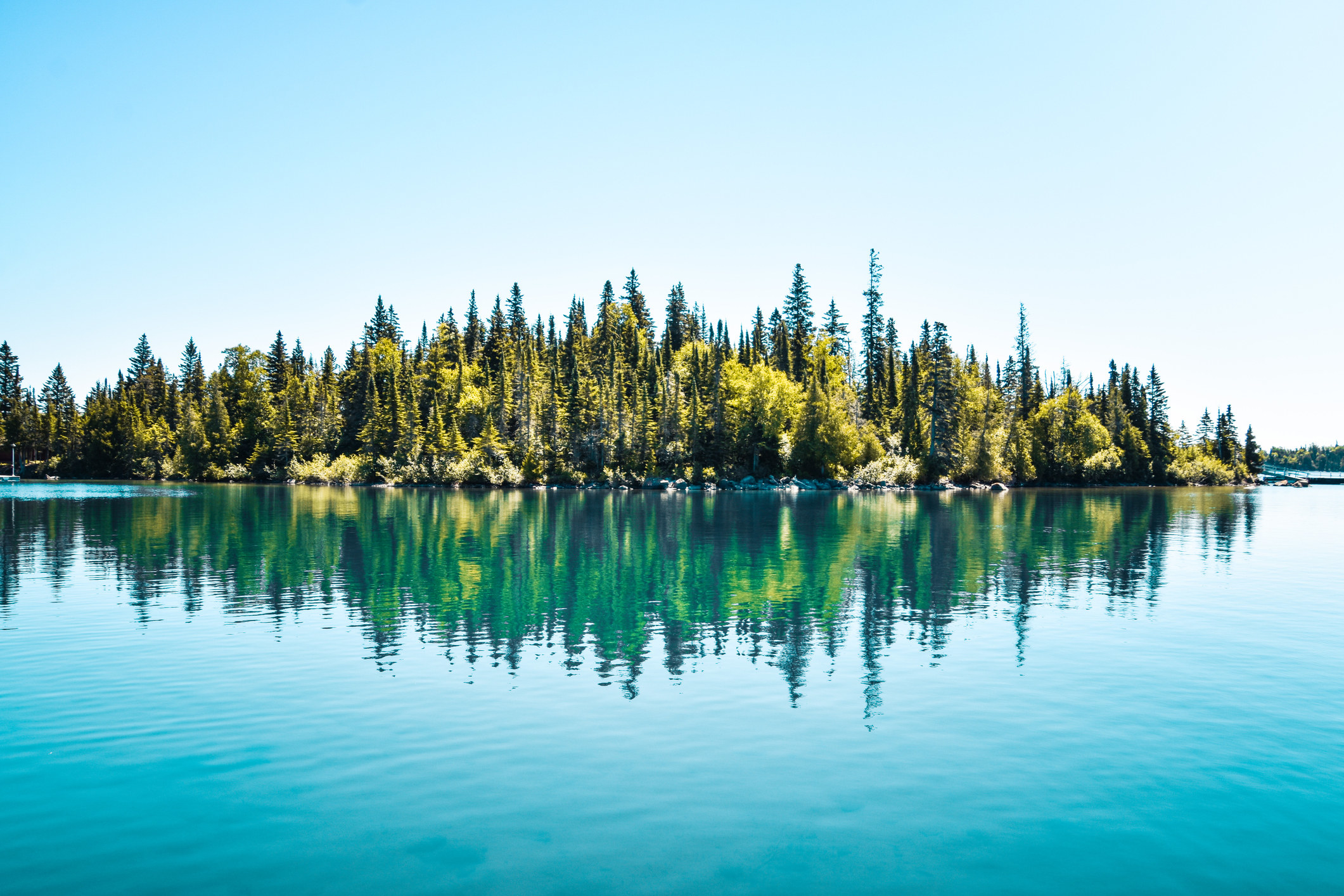 6.
"Redwood National and State Parks and Mendocino Headlands State Park are just perfect. You get to experience small-town Northern California with its rugged coastlines, skyscraper trees, and chill vibes. The hike out to Fern Canyon is well worth it, and the drive down 101 is windows down west coast cruising at its best."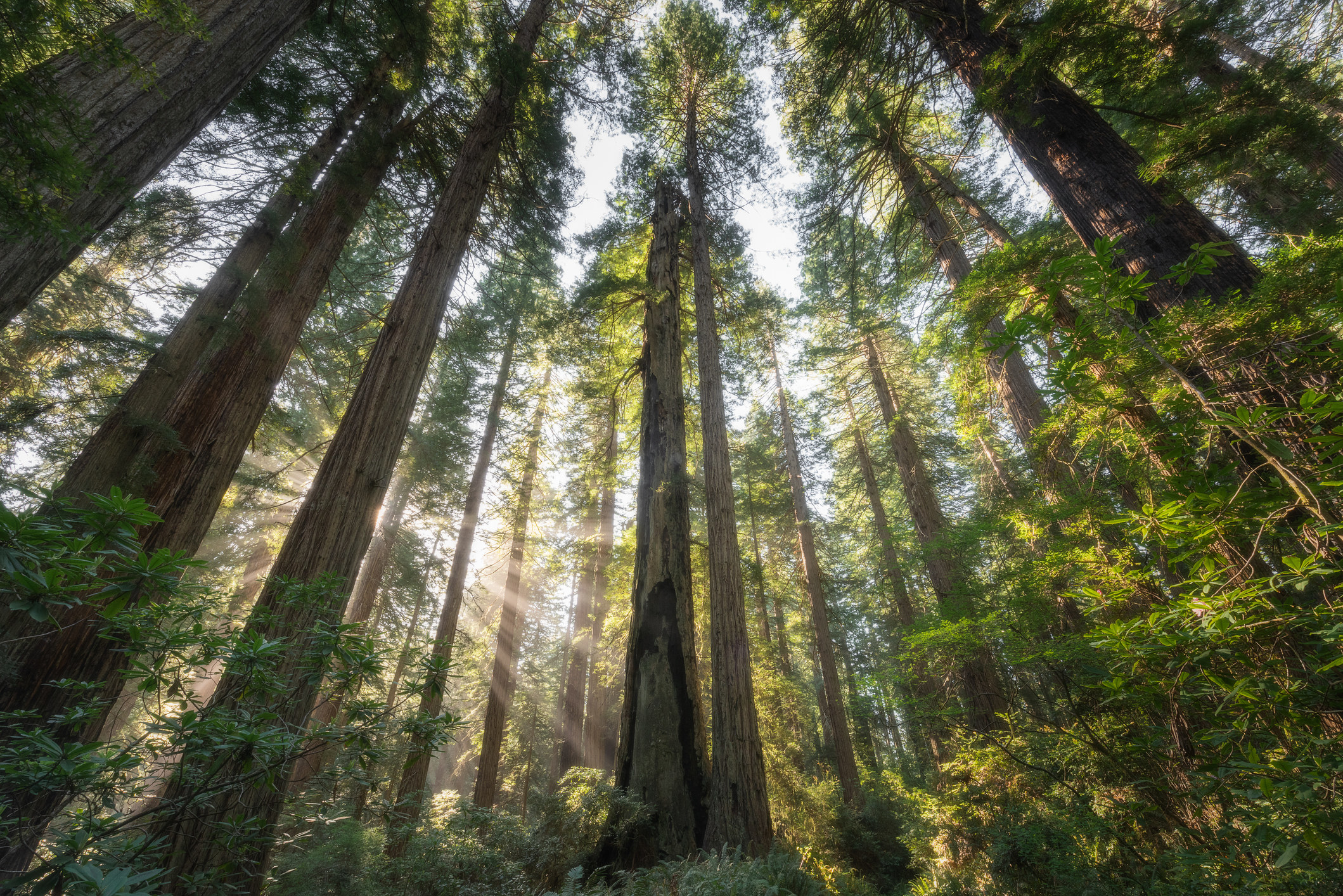 7.
"Adirondack State Park in upstate New York. I love visiting this place so much. It really is a national park in all but name."
8.
"Big Bend National Park in Texas is one of my favorite places. It's one of the darkest sky zones in the states so the stars are unbelievable."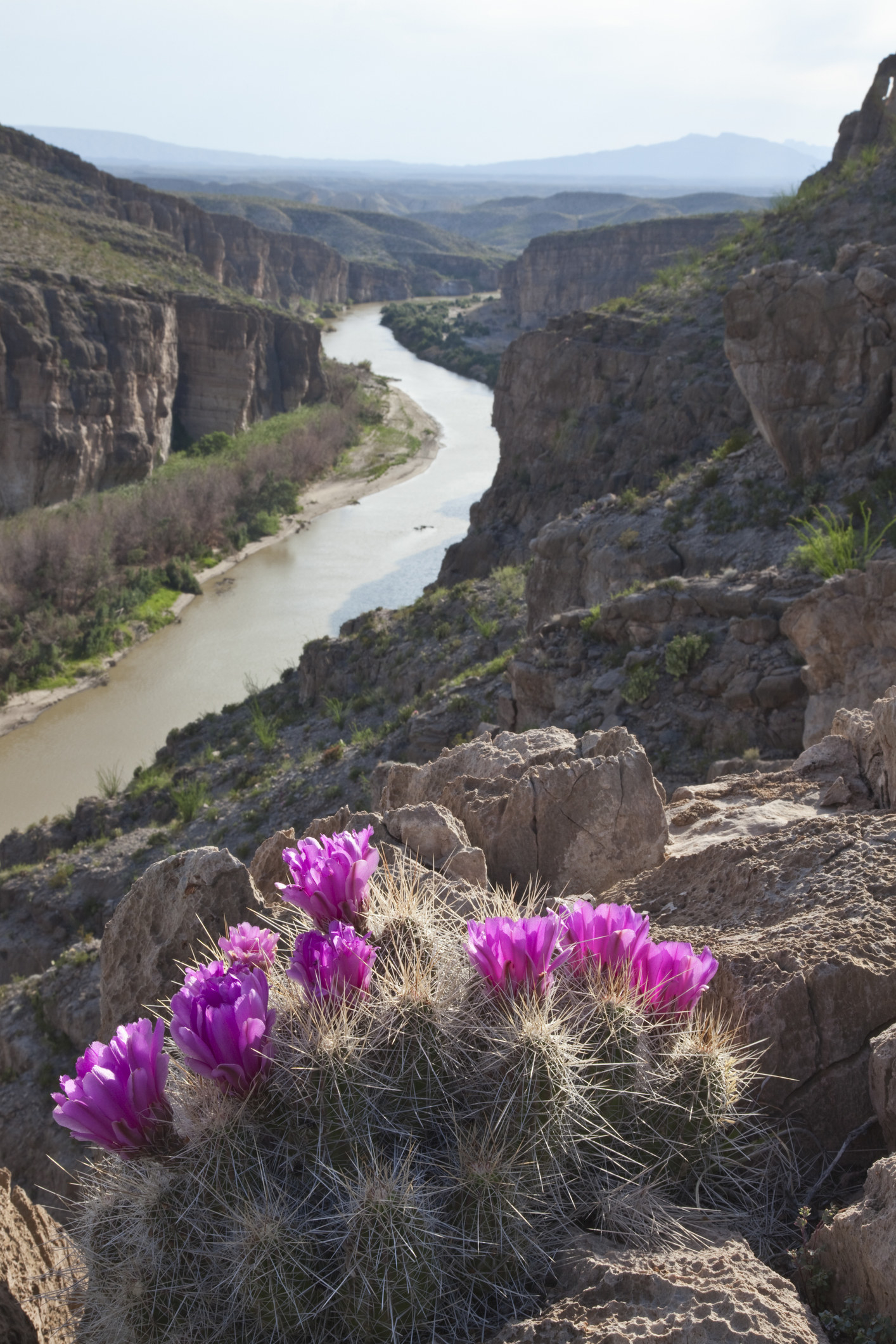 9.
"North Cascades National Park in Washington State is my top pick. The drive along Highway 20 alone is mesmerizing, particularly if you go on a quiet weekday. You'll pass jewel tone lakes, waterfalls emerging from cliffs along the road, and beautiful peak after peak."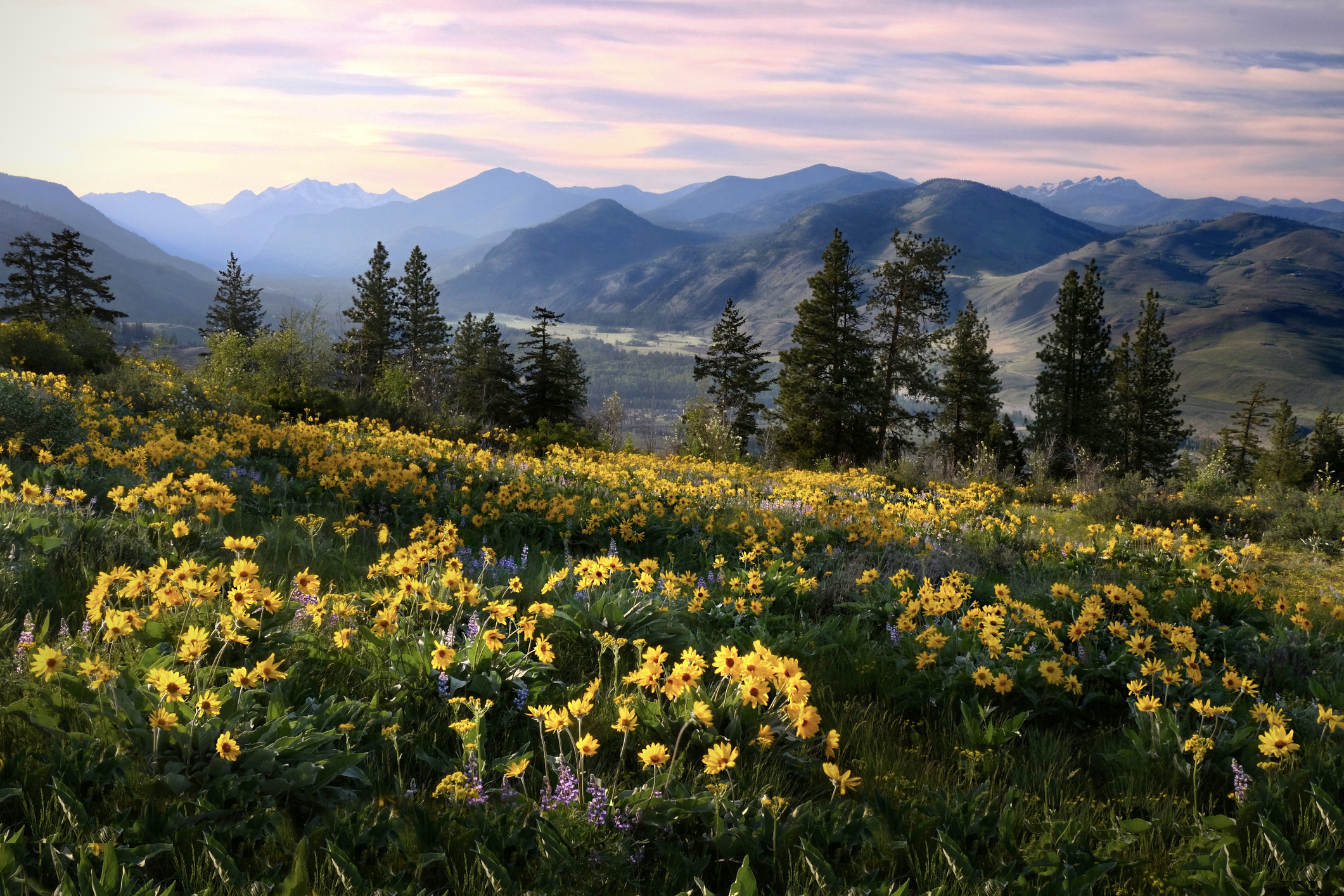 10.
"If you've already visited Yellowstone or are looking for somewhere less crowded, California's lesser known Lassen Volcanic National Park is extremely underrated. There are no crowds, and it feels like a mini Yellowstone with an incredible backcountry."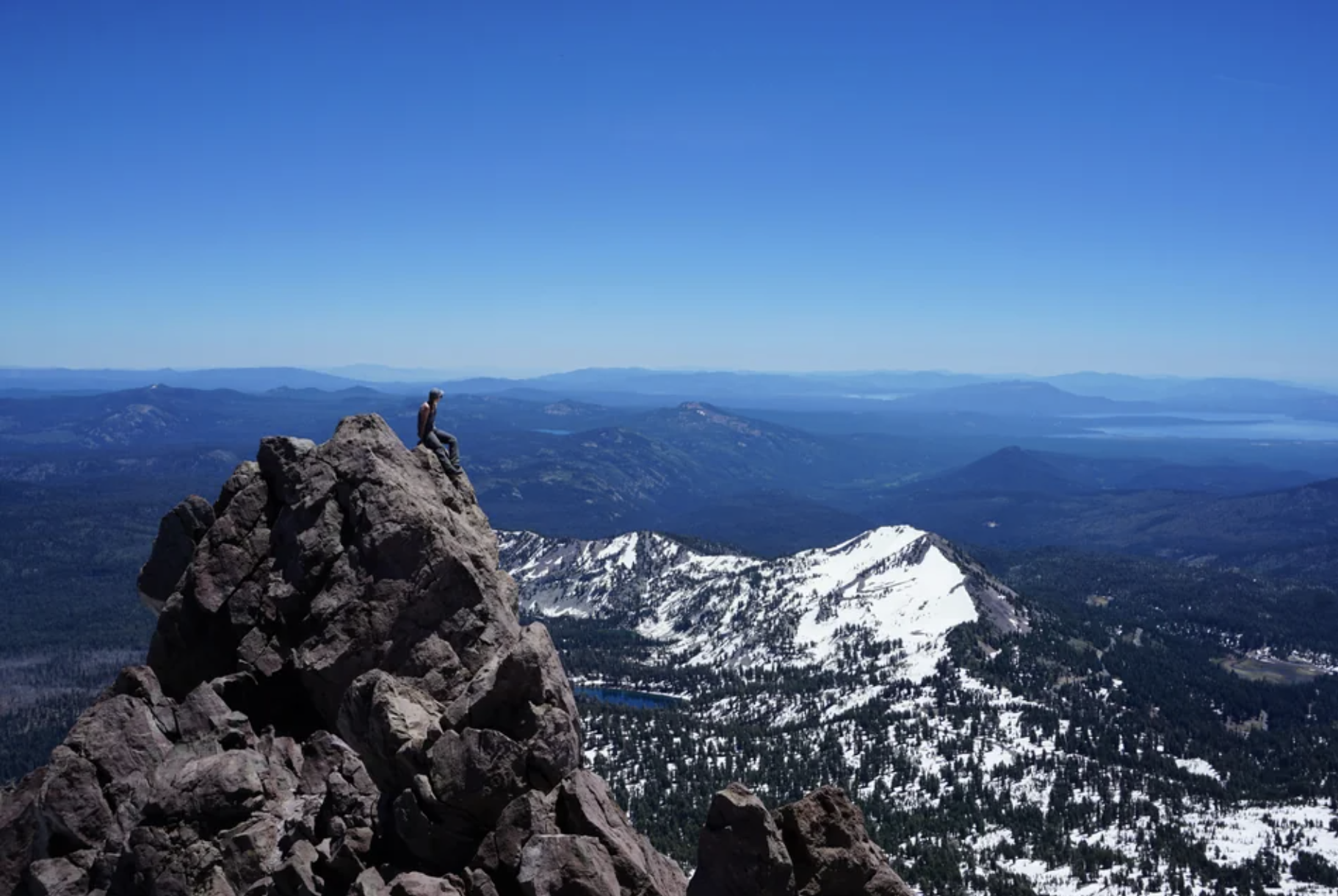 11.
"Theodore Roosevelt National Park in North Dakota was stunning. I turned a corner on the highway, and all of a sudden, the landscape revealed these Crayola-colored canyons, as beautiful as you could imagine. It was also nearly deserted. One night, a solitary buffalo just moseyed his way through our campsite. We took a six-mile day hike and saw just one other hiker."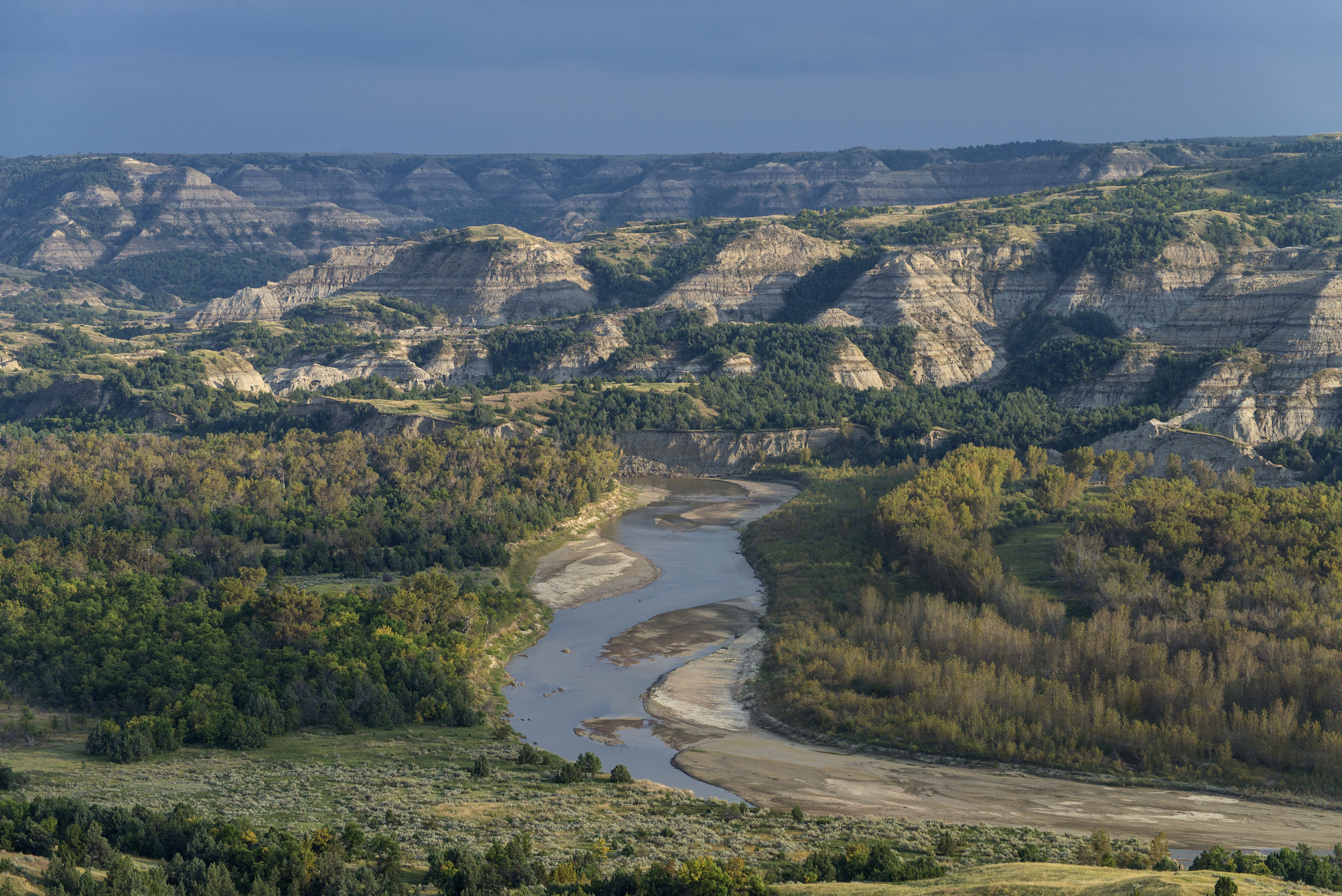 12.
"Canyonlands National Park in Utah. You'll probably arrive at Arches National Park to find that it's packed, but 15 minutes down the road is Canyonlands, which is even more incredible IMO."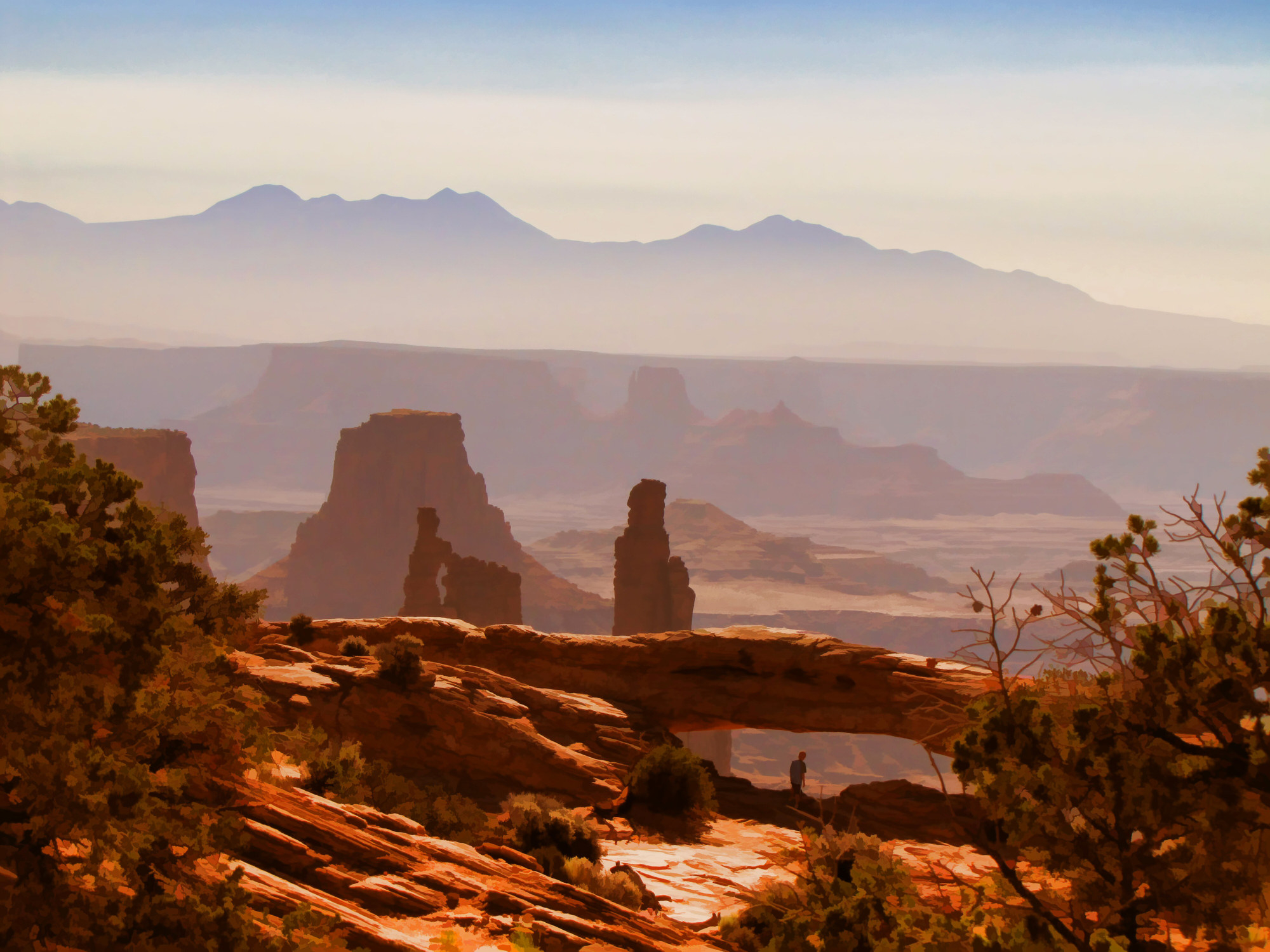 13.
"California boasts more national parks than any other state, but pay particular attention to Kings Canyon National Park. It's extremely underrated. It connects to Sequoia and is one of the most beautiful places I've ever visited."
14.
"Black Canyon of the Gunnison National Park in western Colorado. You can be active and hike to the bottom of the canyon, or you just relax and watch the light change on the walls. Either way, both sides of the canyon are worth visiting."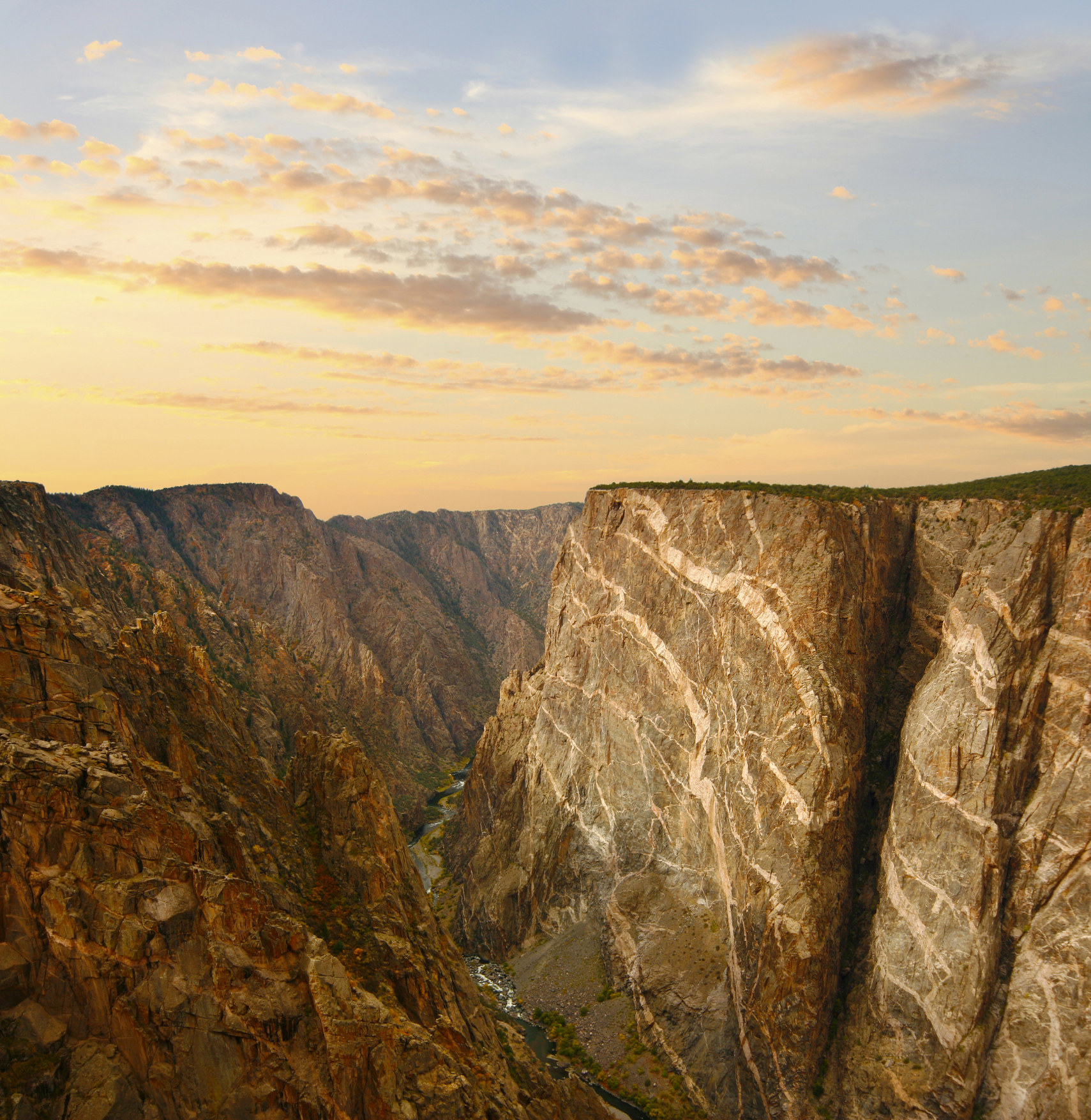 15.
"Crater Lake National Park in Oregon is a bucket list trip for sure. You'll never forget that shade of blue water once you see it."
16.
"Canoe camping in the Boundary Waters (located in Minnesota's Superior National Forest) is one of the coolest things I've ever done. It's a restricted airspace, which makes it one of the quietest places you can visit."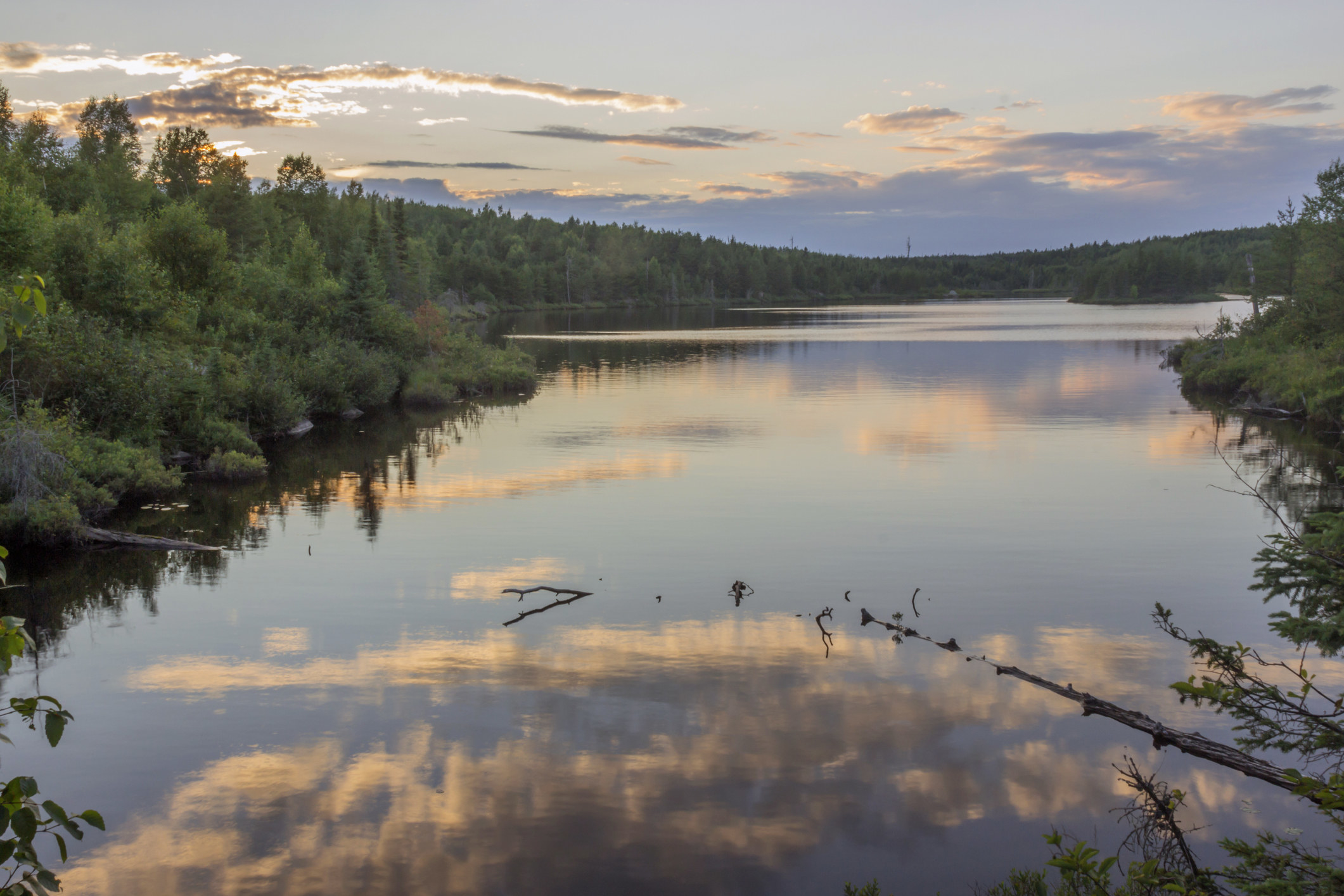 17.
"Channel Islands National Park off the Southern California coast. I went camping on Santa Cruz Island, watched the sun set over the Pacific from the top of the central ridge, and had time to hike and explore two different sides of the island over two days. It was spectacular."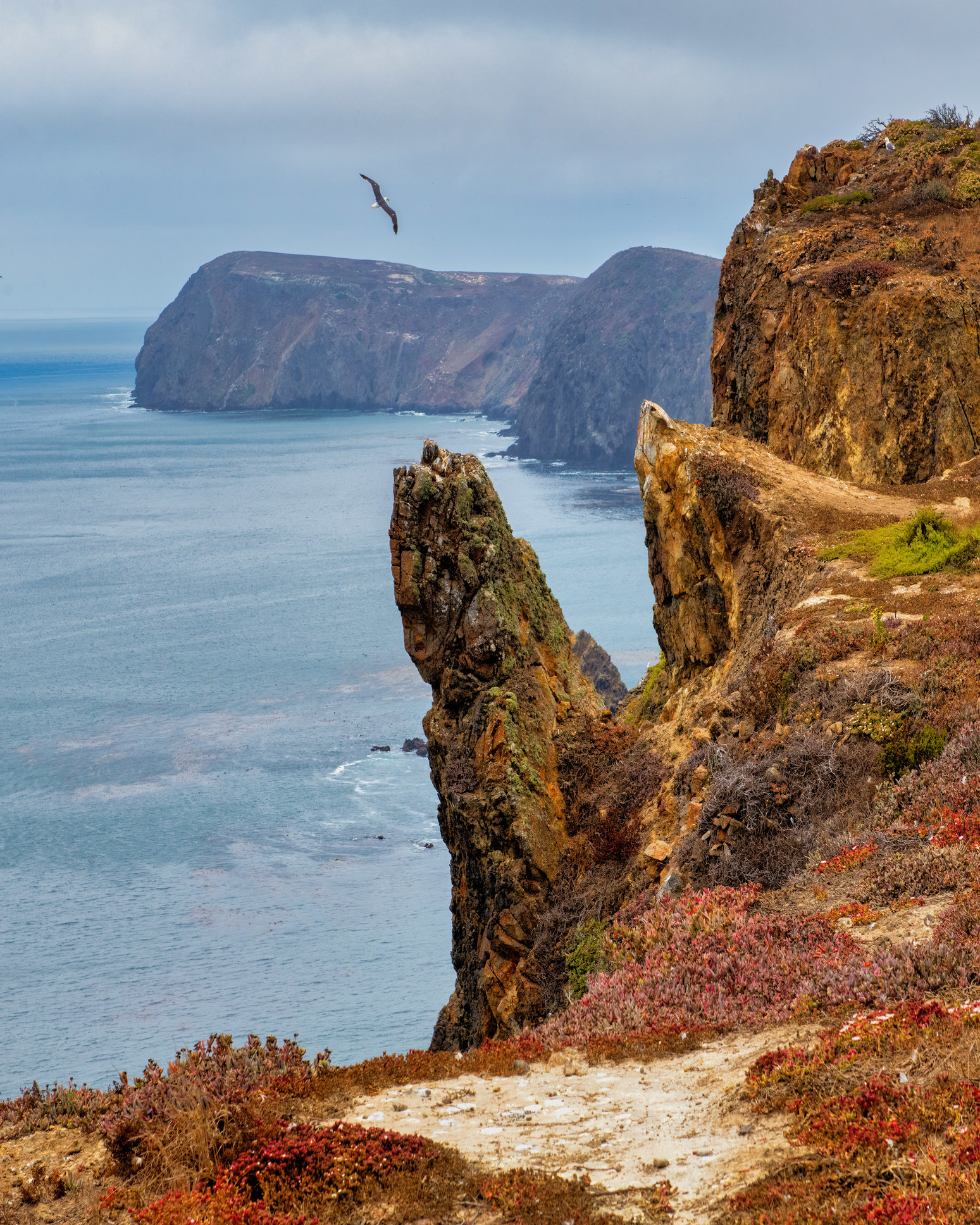 18.
"Turkey Run State Park in Indiana is one of the most beautiful places I've ever been, and it offers the best hiking in Indiana. When people argue that Indiana isn't a pretty state, I always counter by mentioning this place."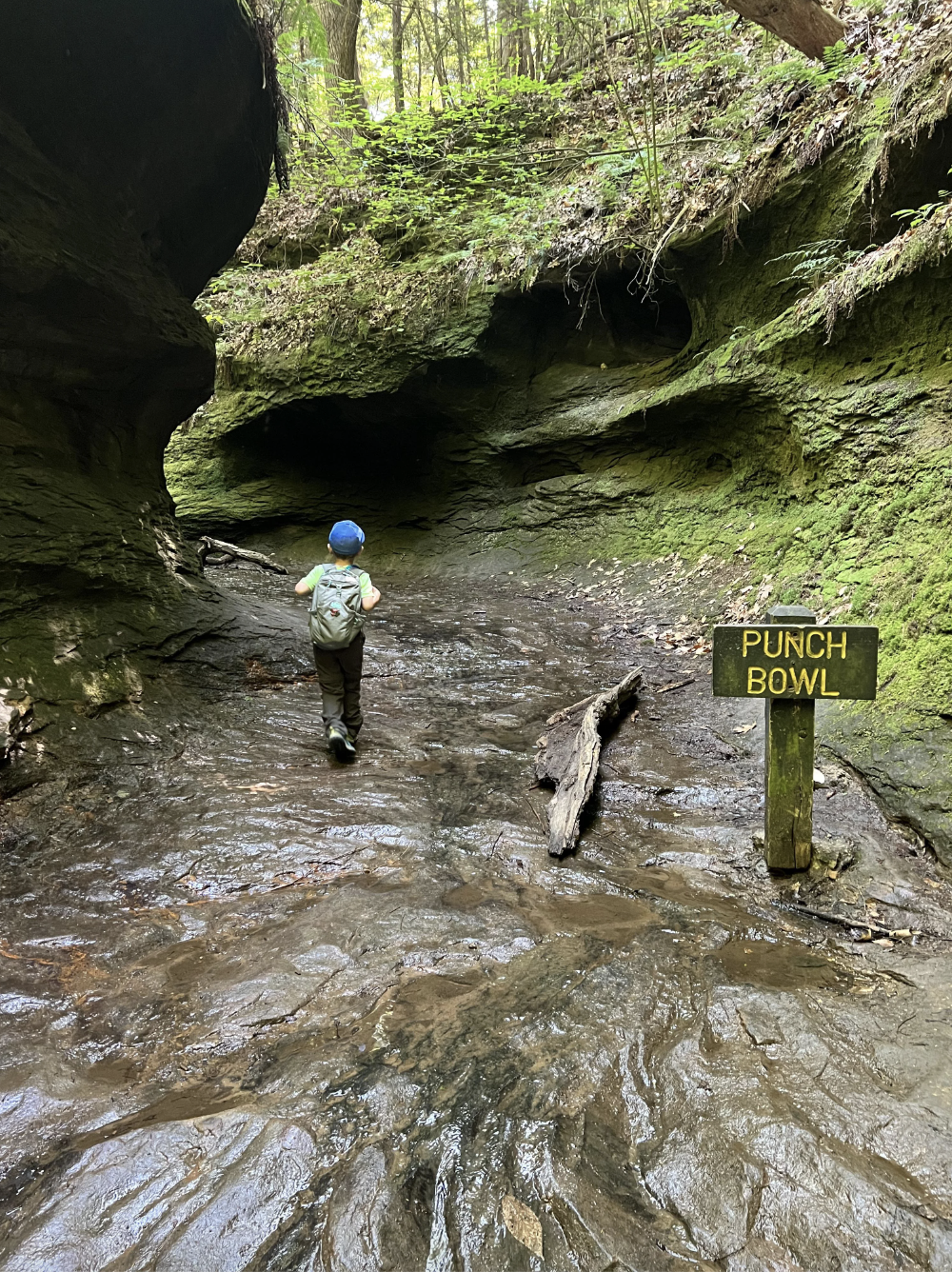 19.
"If you're making your way across the southeastern US, check out Congaree National Park in South Carolina. It's very highly visited, but it's a truly unique park made up of old-growth swamp land. It's one of the most truly wild places I've ever visited in the country."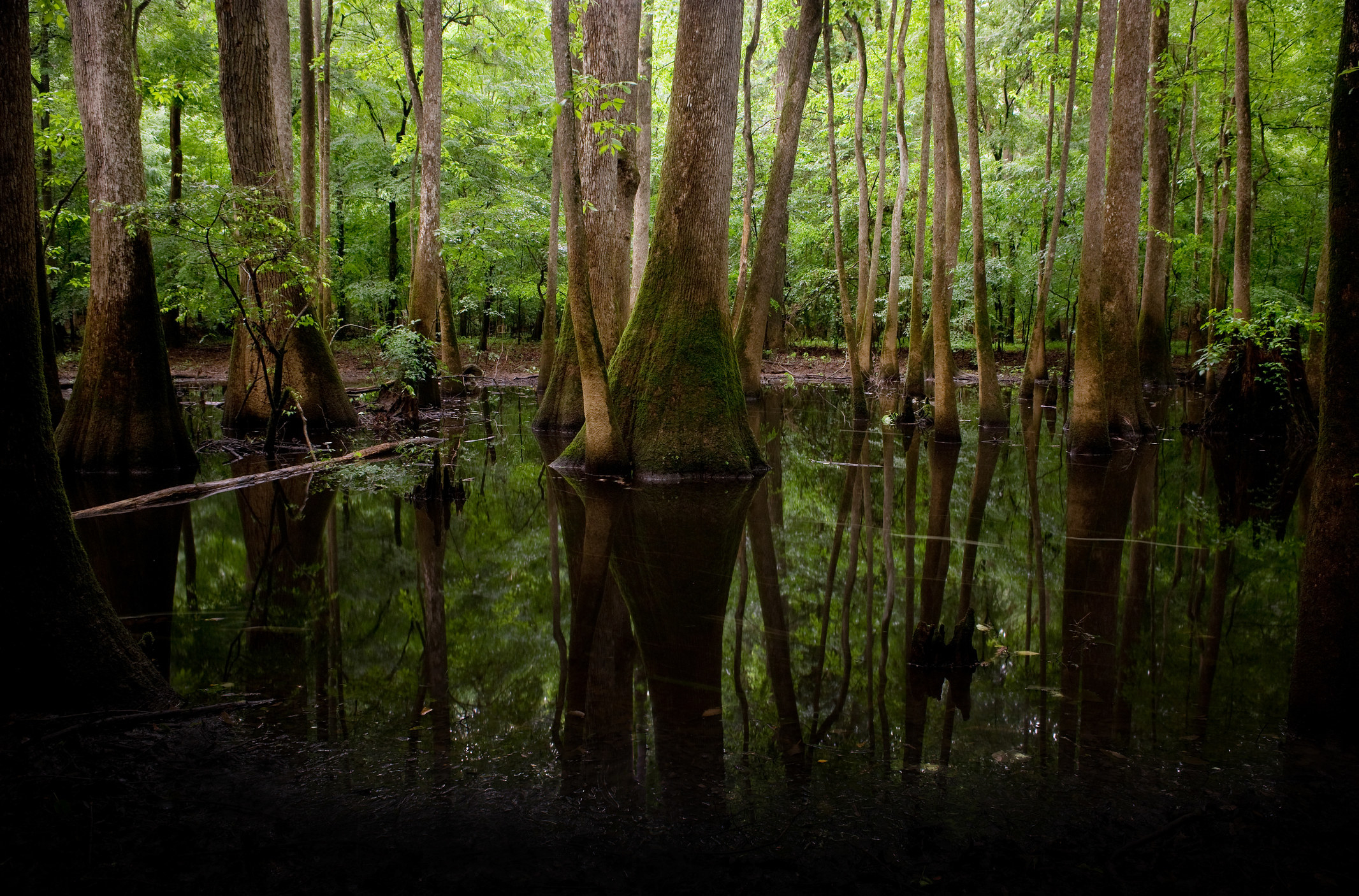 20.
"Death Valley National Park on the California-Nevada border is severely underrated. It's like the anti-national park. It's barren and not overrun by tourists. The weather is extreme, but visiting is a great experience."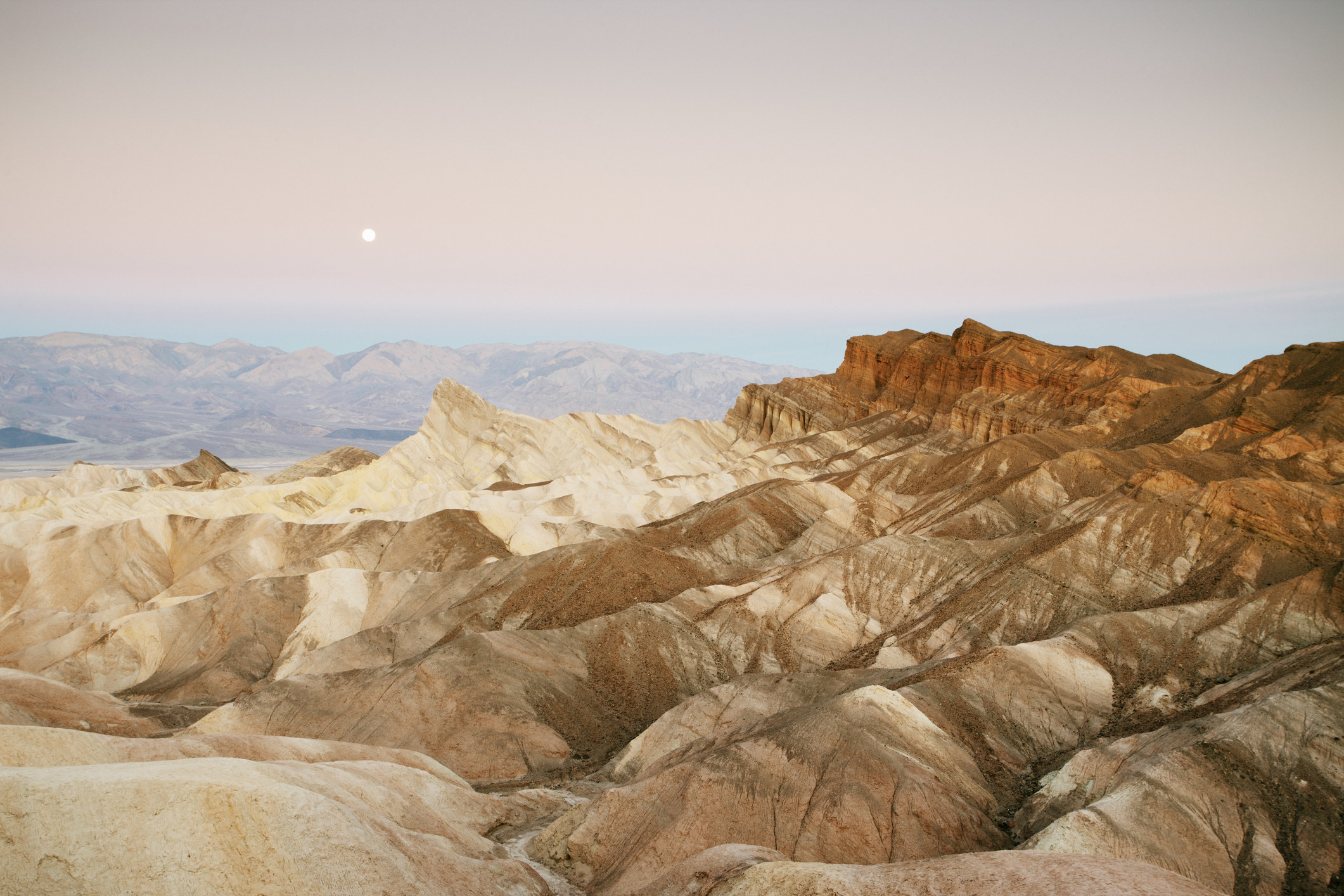 21.
"Dry Tortugas National Park, a little island off the coast of Key West, Florida. It's ideal for a totally different National Park experience. It's an old military fortification surrounded by blue water."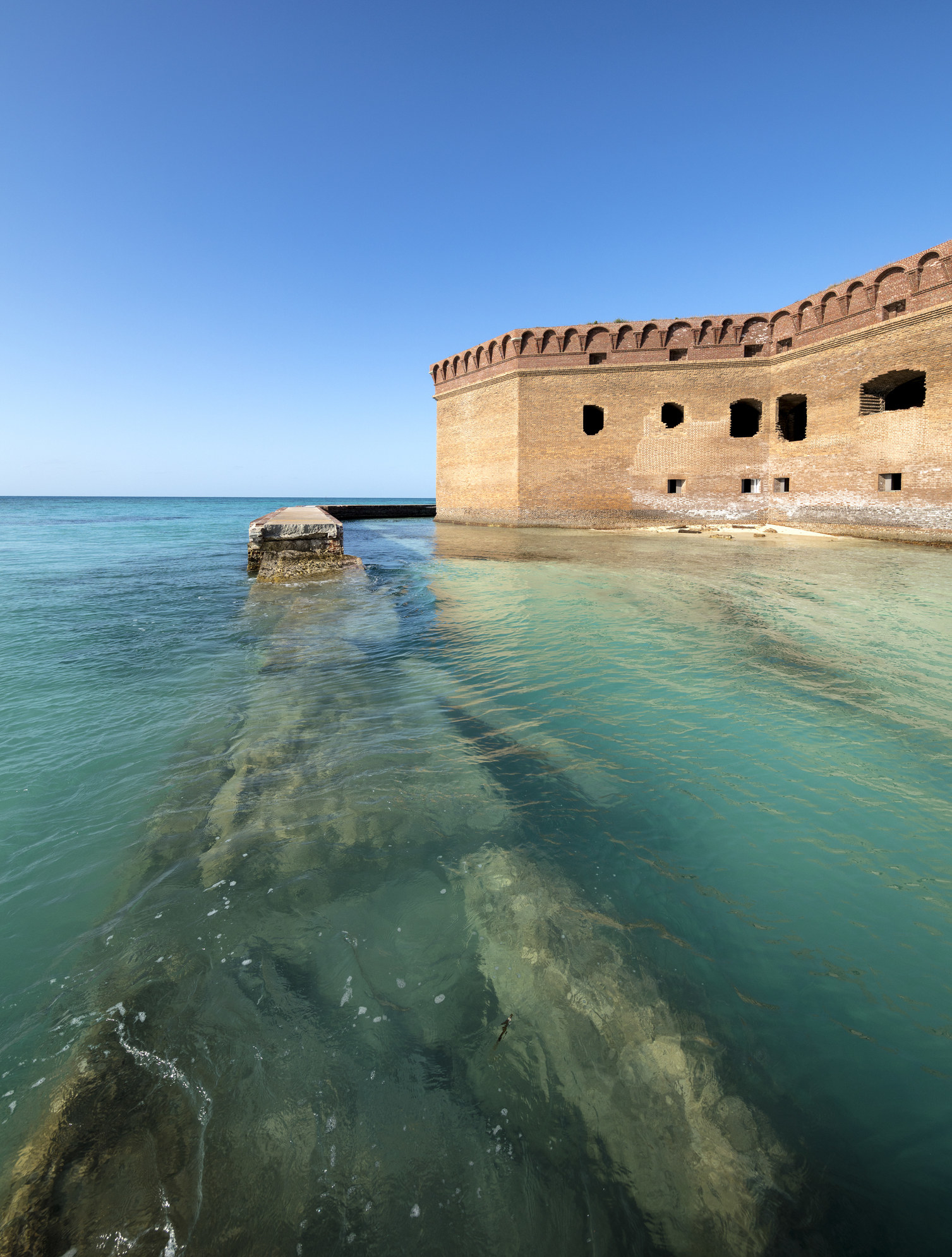 22.
"Assateague Island National Seashore. It's an island off Maryland's coast in the Atlantic Ocean with beaches, trails, and wild horses. Simply stunning."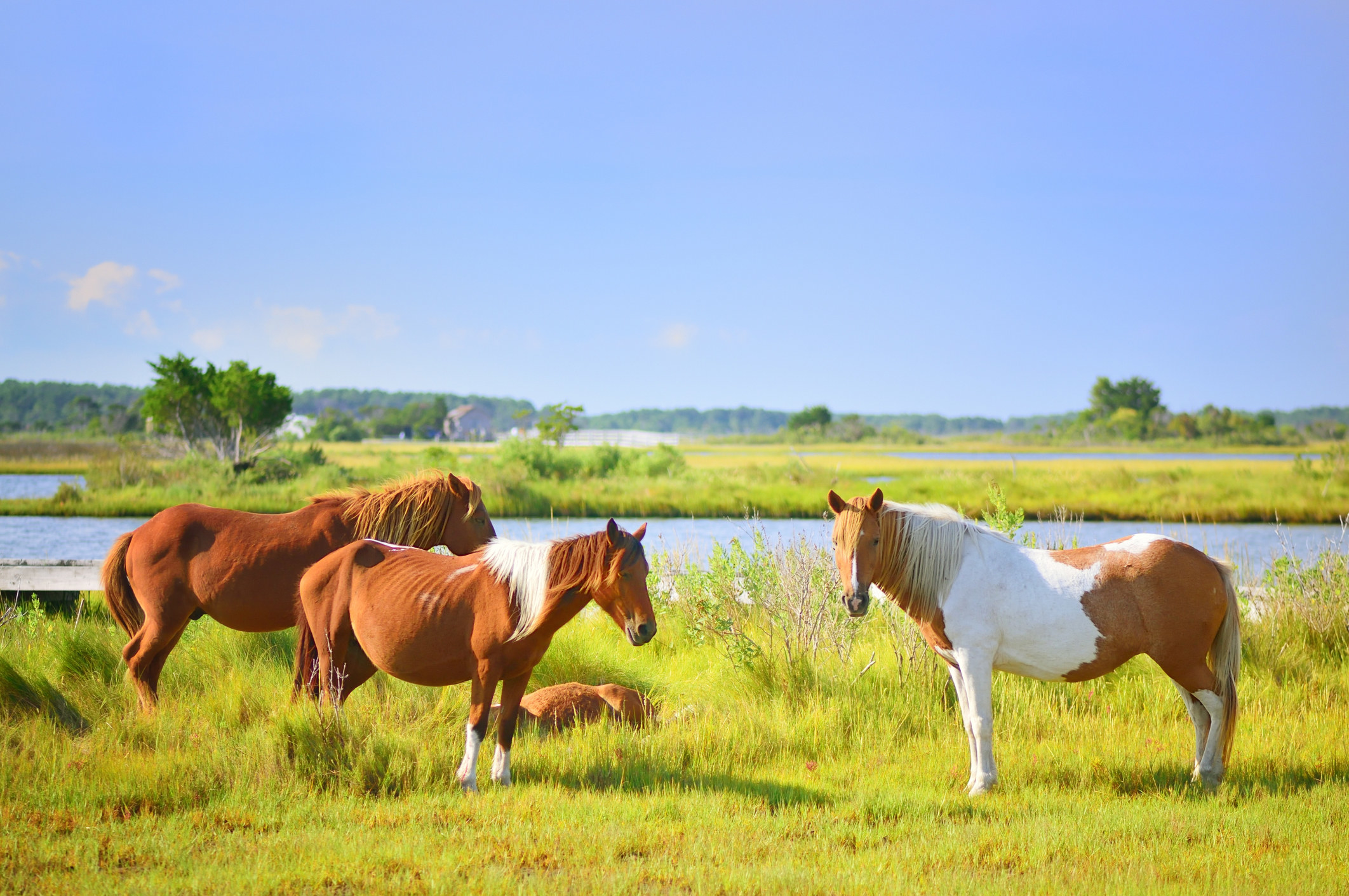 23.
"Mesa Verde National Park. I had a chance to visit this Colorado park years ago, and it's one place I really would love to see again. It boasts absolutely stunning scenery, plus there's a great history lesson included. I loved that one has the option to drive to many of the areas or hike all day. You can really enjoy the park regardless of age or physical fitness level."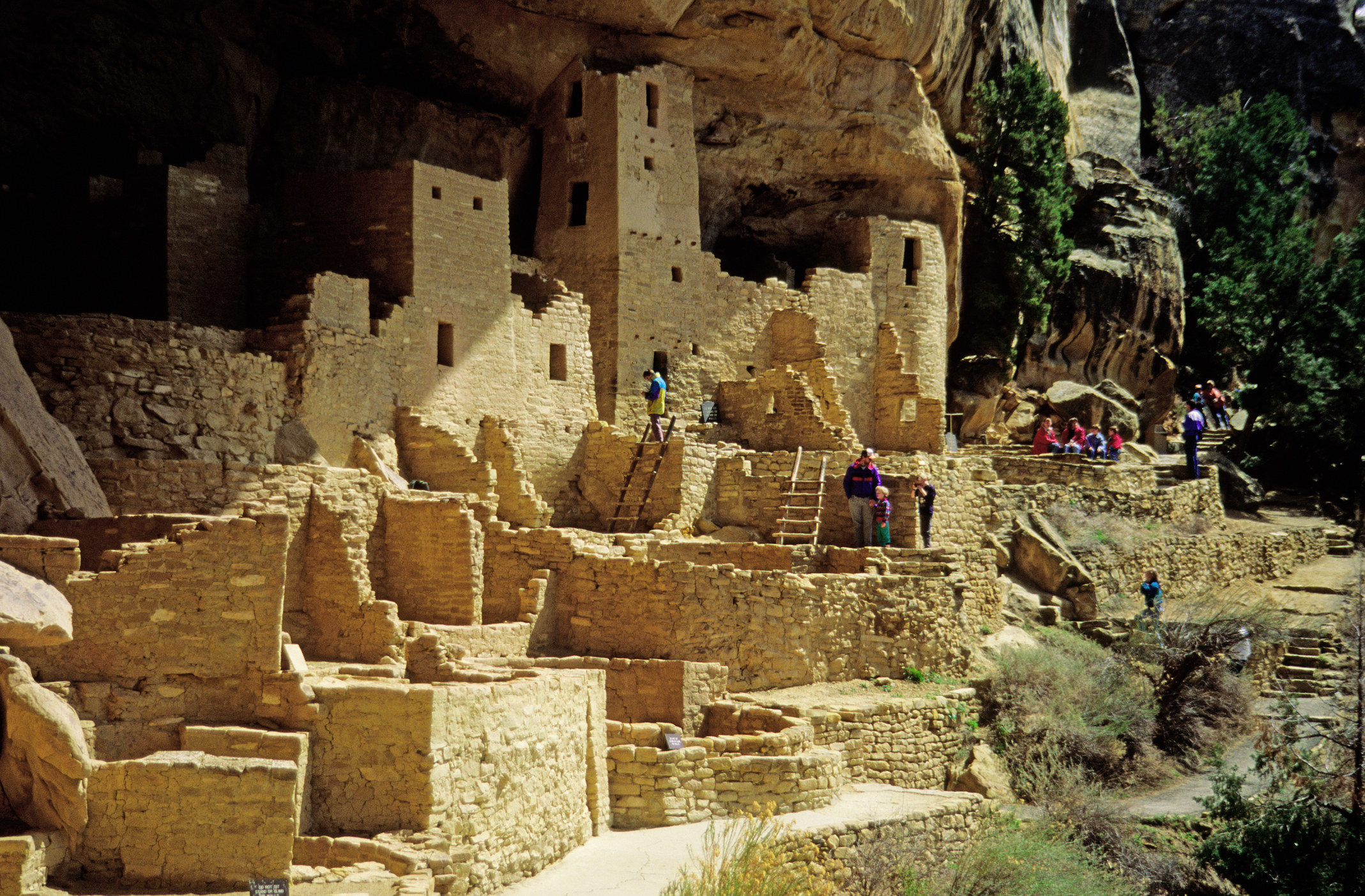 What's a severely underrated US park — whether a National Park, state forest, wildlife refuge, or national monument — that more travelers should visit? Tell us in the comments!