If you're anything like me, the success of a trip is determined by the number of delicious meals consumed there. So Redditor u/HappyStrawberry4 asked, "Which country's food did you enjoy the most?" Here are some of the most delicious food destinations in the world, according to people who travel to eat well.
1.
"The food culture in Mexico City in particular is just wild. It's so creative and innovative, even beyond Mexican food. I had what was probably the best pizza of my life in CDMX of all places in addition to such good cocktails, desserts, breakfasts, and everything from fantastic, dirt cheap tacos to upscale dining."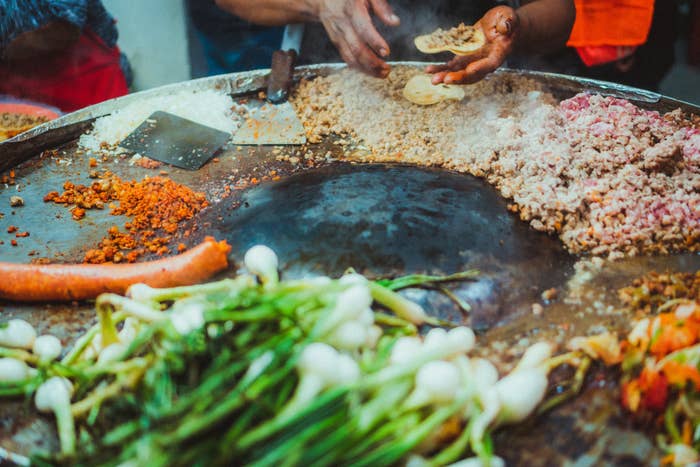 2.
"Malaysia. This country stands out for me the most when it comes to food destinations. There are amazing hawker centers and street food, which is an interesting blend of Southeast Asian cuisine, Chinese, and Indian cuisine."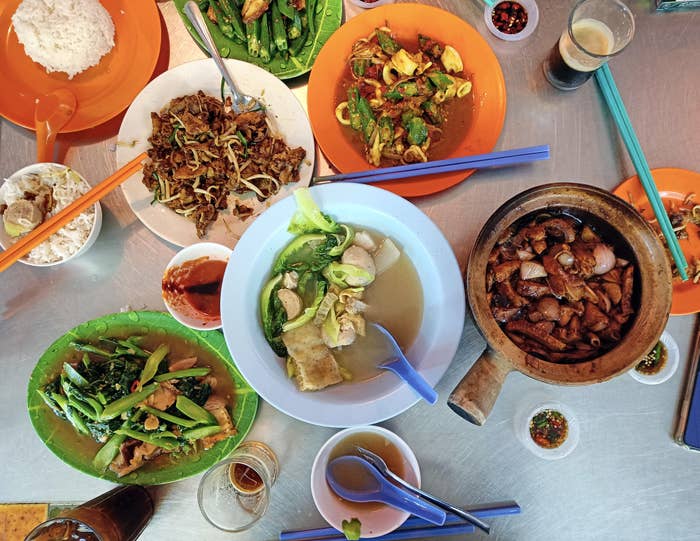 3.
"Georgia. This country boasts such little-known cuisine, but if you're familiar with it you know it's amazing. Eating acharuli khachapuri, dear god it's like going to heaven: It's a bread boat filled with molten egg, cheese, and butter. There's imeruli khachapuri (amazing bread filled with salty cheese), khinkhali (soup-filled dumplings served with sour cream), chakapuli (lamb with tarragon and sour plums), and those were just a few of my favorites. I'm drooling at the memory."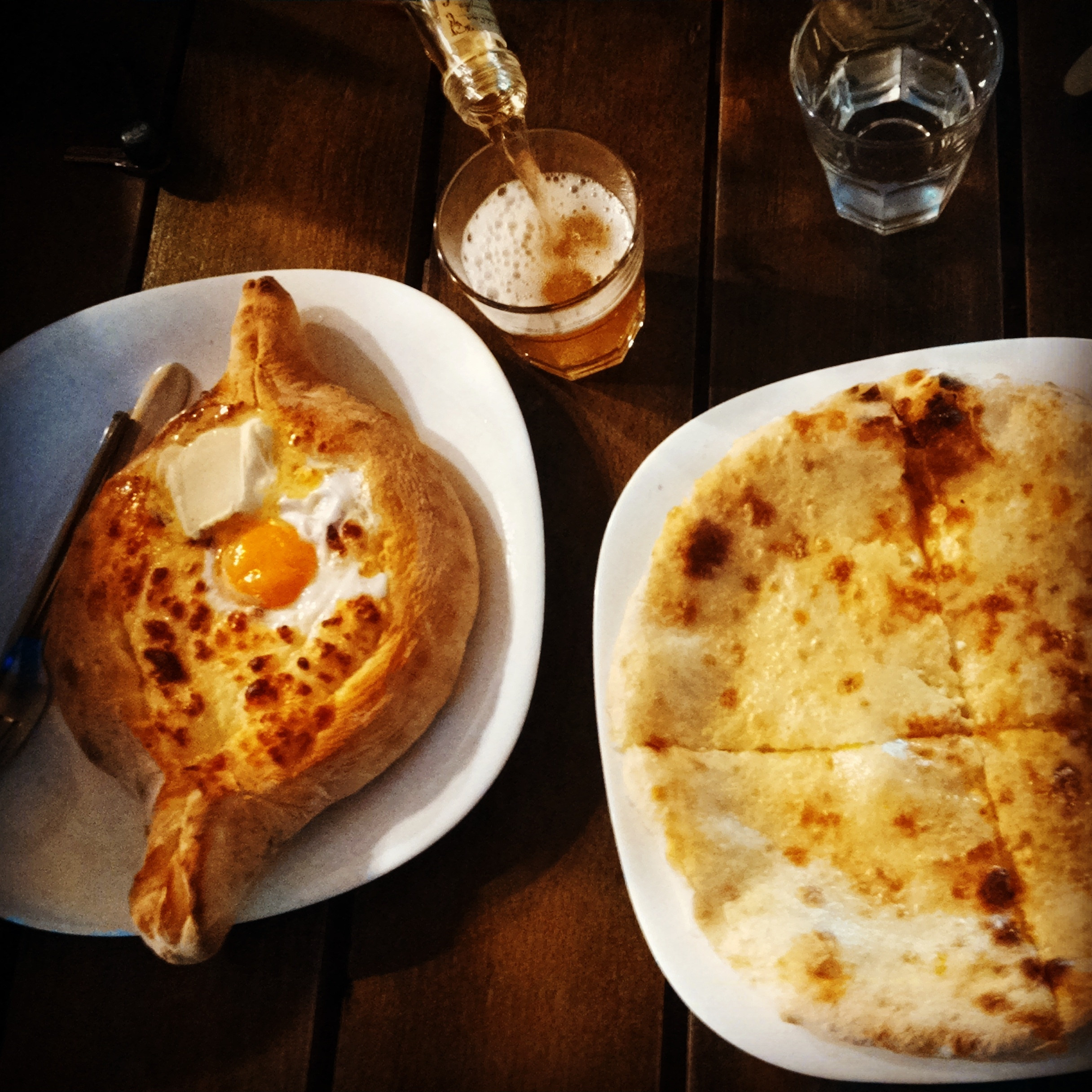 4.
"Copenhagen. This city is famous for the super high-end, molecular-gastronomy type restaurants, but there are also incredible mid-range eateries, fabulous street food, and outdoor markets (like Torvehallerne, where weirdly enough I had some of the best tacos of my life).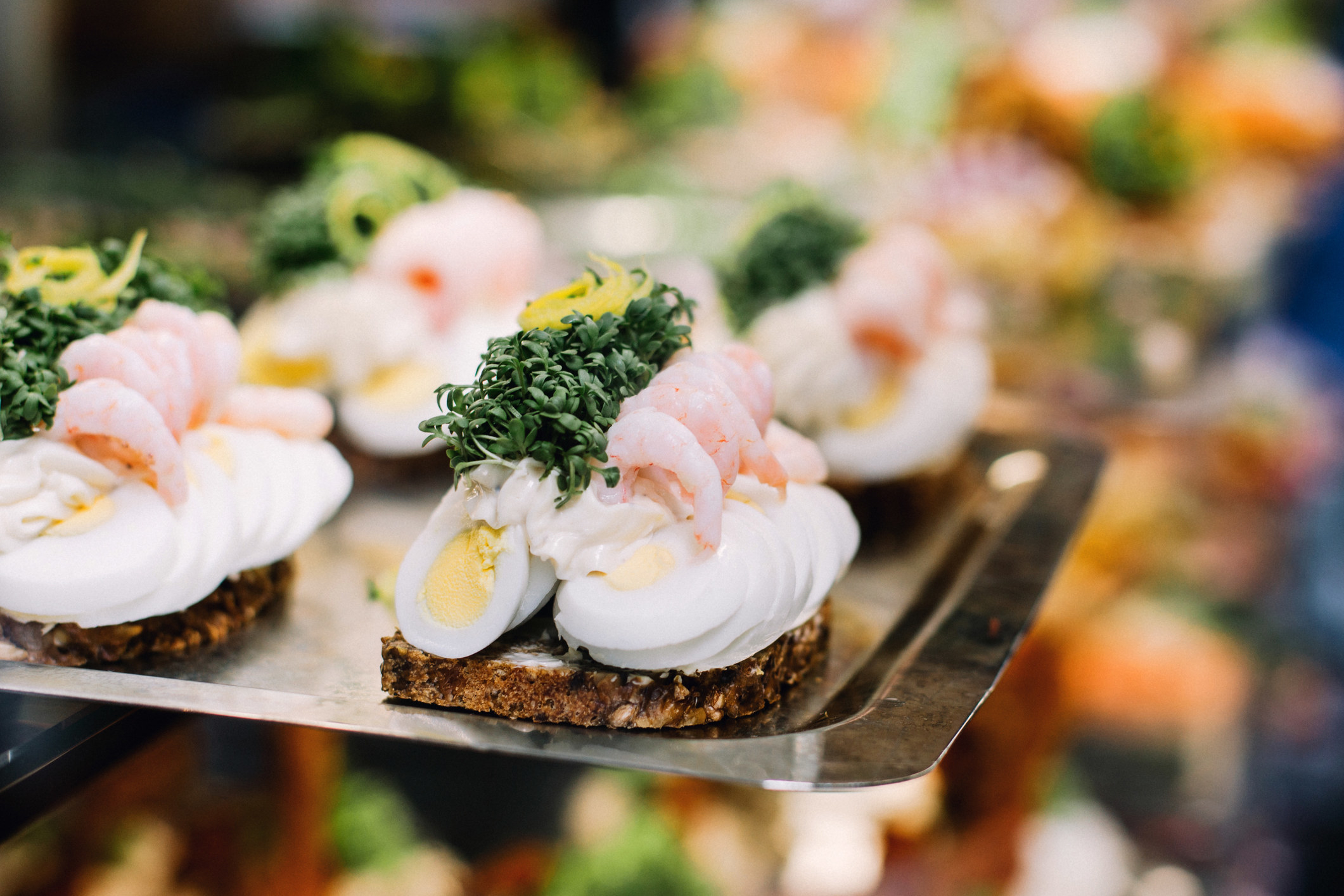 5.
"Romania. Let me tell you, Romania has one of the best low-key, world class food scenes I've found so far in all my travels. The city of Brasov, in particular, is a haven for dining. My friend and I visited on a whim for a week and we were blown away. It's a small town but you walk around and find tons and tons of outstanding white tablecloth restaurants with quaint tasteful decor, thoughtful menus, and tons of local wines and liqueurs. And the food is very reasonably priced by Western standards."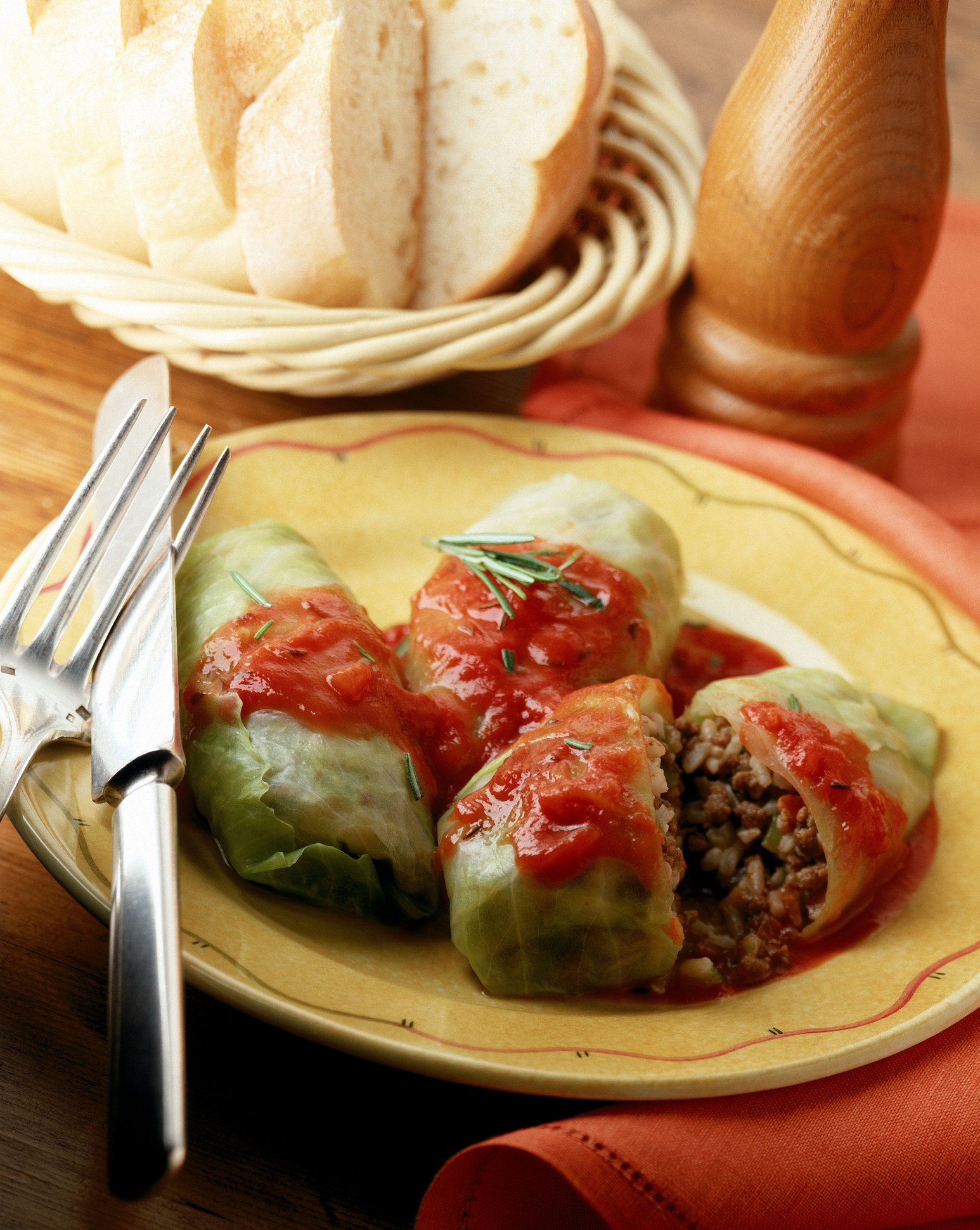 6.
"Indonesia. The food is divine. I'm pretty good with spicy food so I absolutely loved their sambal (which pairs perfectly with Indonesian fried chicken). Once you have tried beef rendang from a Padang chef, you will be in heaven. Sate and gado-gado were two of the best dishes I tried, as were some of the snack foods like rissoles, martabak, and pastels, which you can get from street vendors."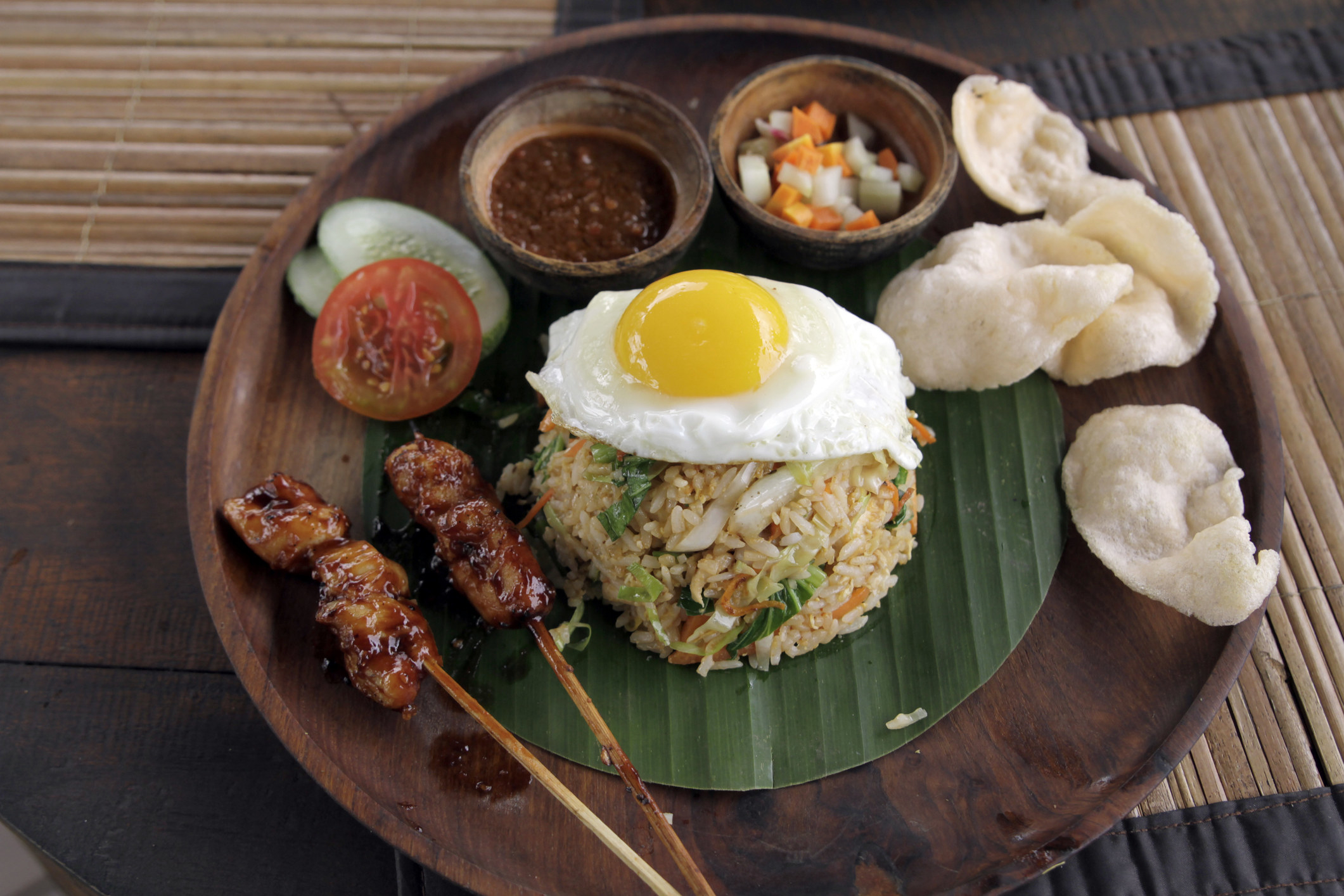 7.
"Bangkok. Not only do you have delicious, fresh Thai food on every street block, but Bangkok also has incredible international cuisine and world-class chefs. I spent a year there, and I still seriously miss the food. 🤤"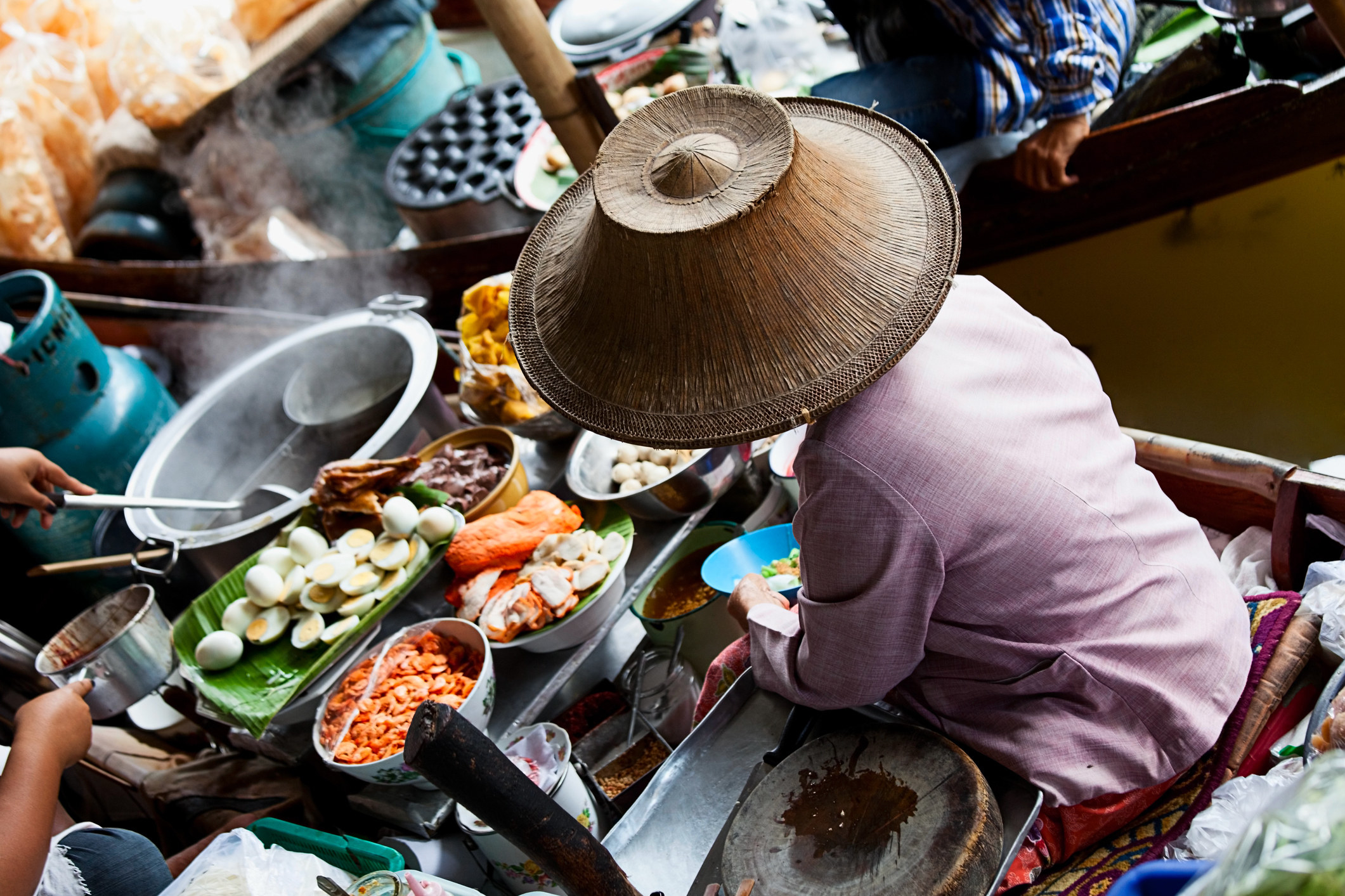 8.
"Italy is my favorite country for food, but more specifically Florence. Every single meal we had was dreamy. The steak, the pasta, the cheese, the bread, the wine!"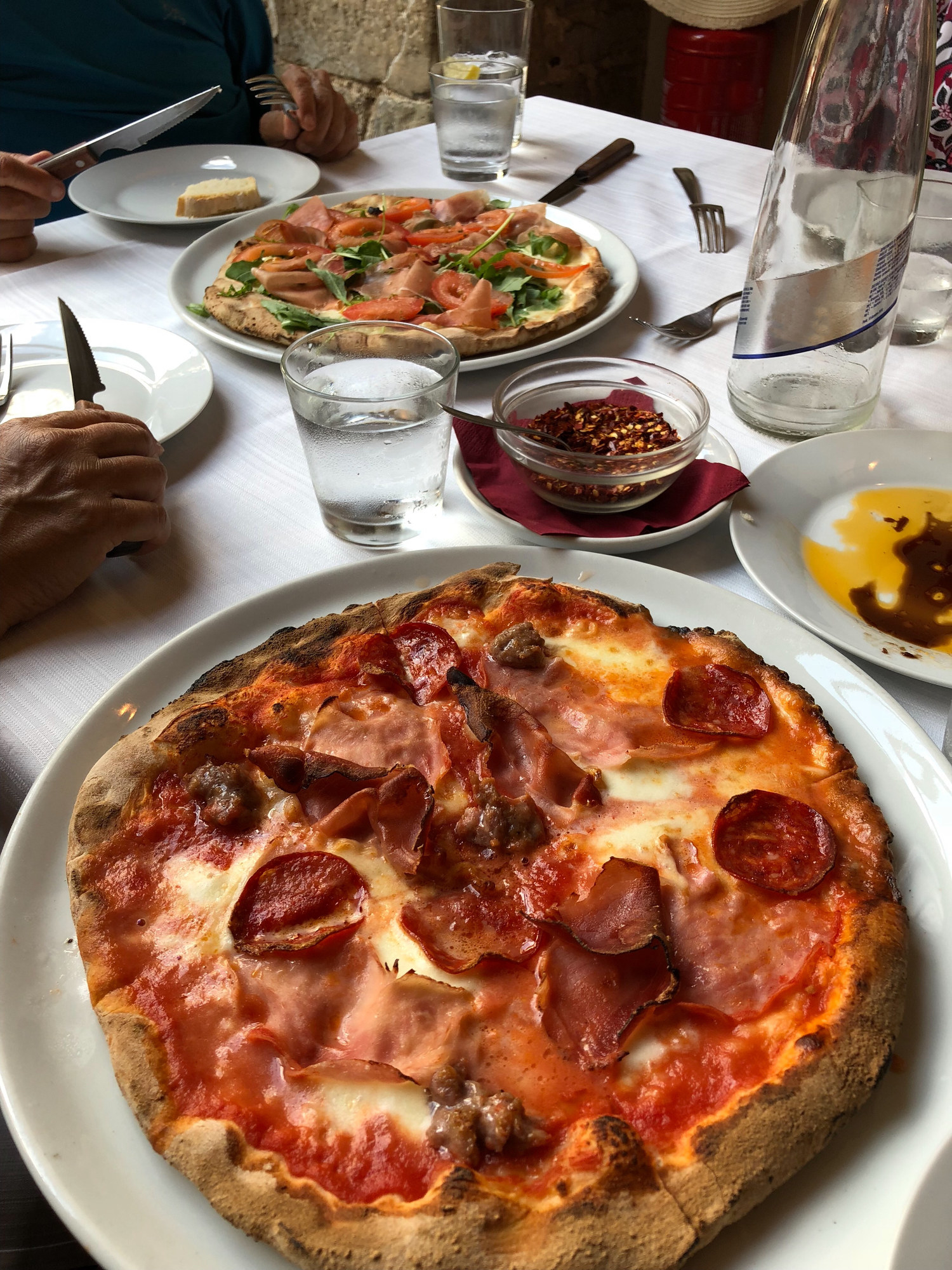 9.
"Singapore. I just got back, and the food was incredible, especially the nice affordable street food and hawker stalls. I loved trying sambal stingray, laksa soup, curry puffs, and all of the Indonesian and Malaysian-influenced desserts. Even foods I had my doubts about (like crispy salted-egg fish skins, which I am currently munching on) turned out to be delicious."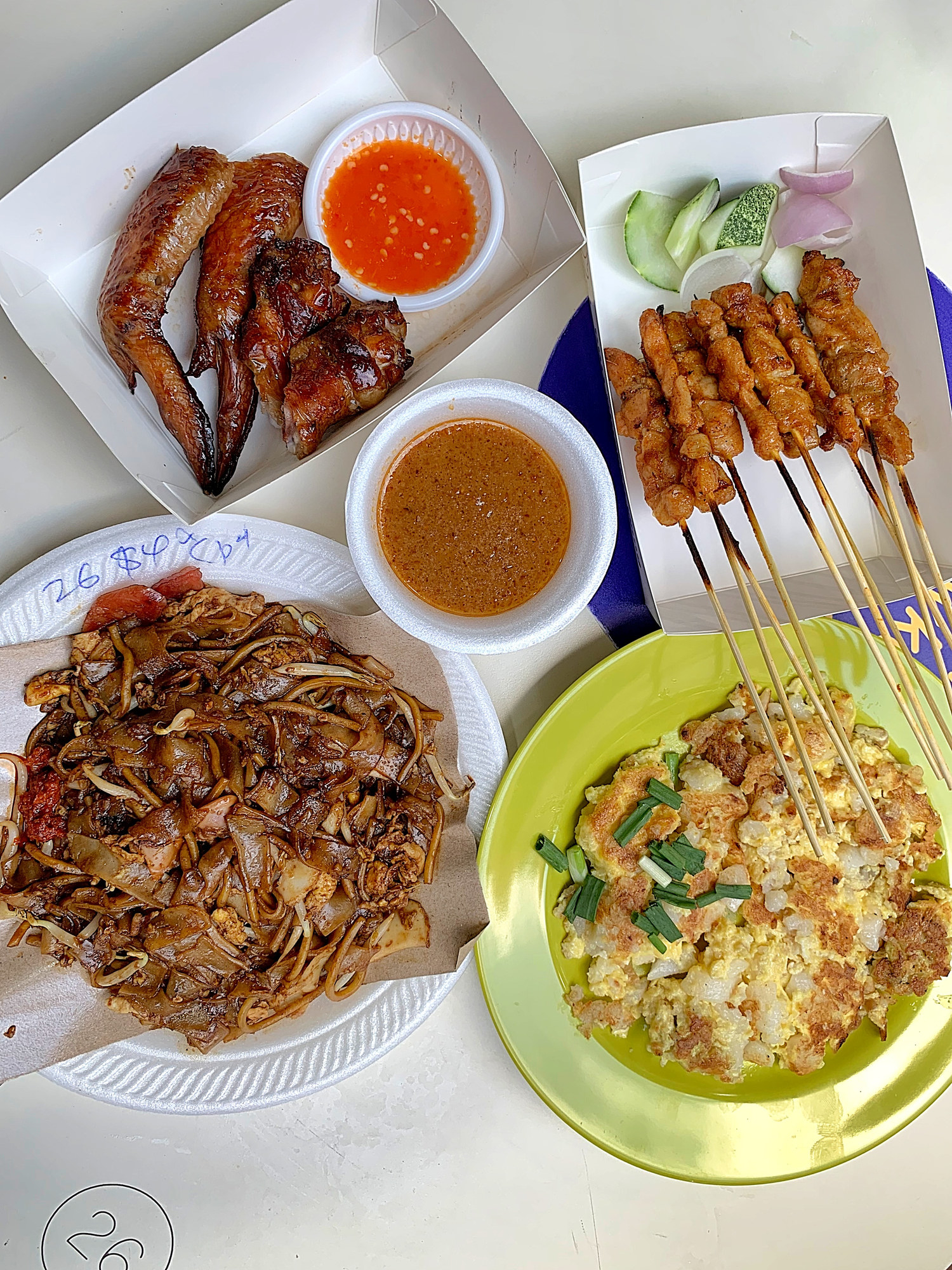 10.
"New Orleans. NOLA may be famous for its party scene, but the city is also terrific for those who are craving serious Cajun seafood and Southern cuisine. Even a corner grocery store here serves po'boy sandwiches that are simply heavenly! And it's a place where you will find delicious food at every single price point."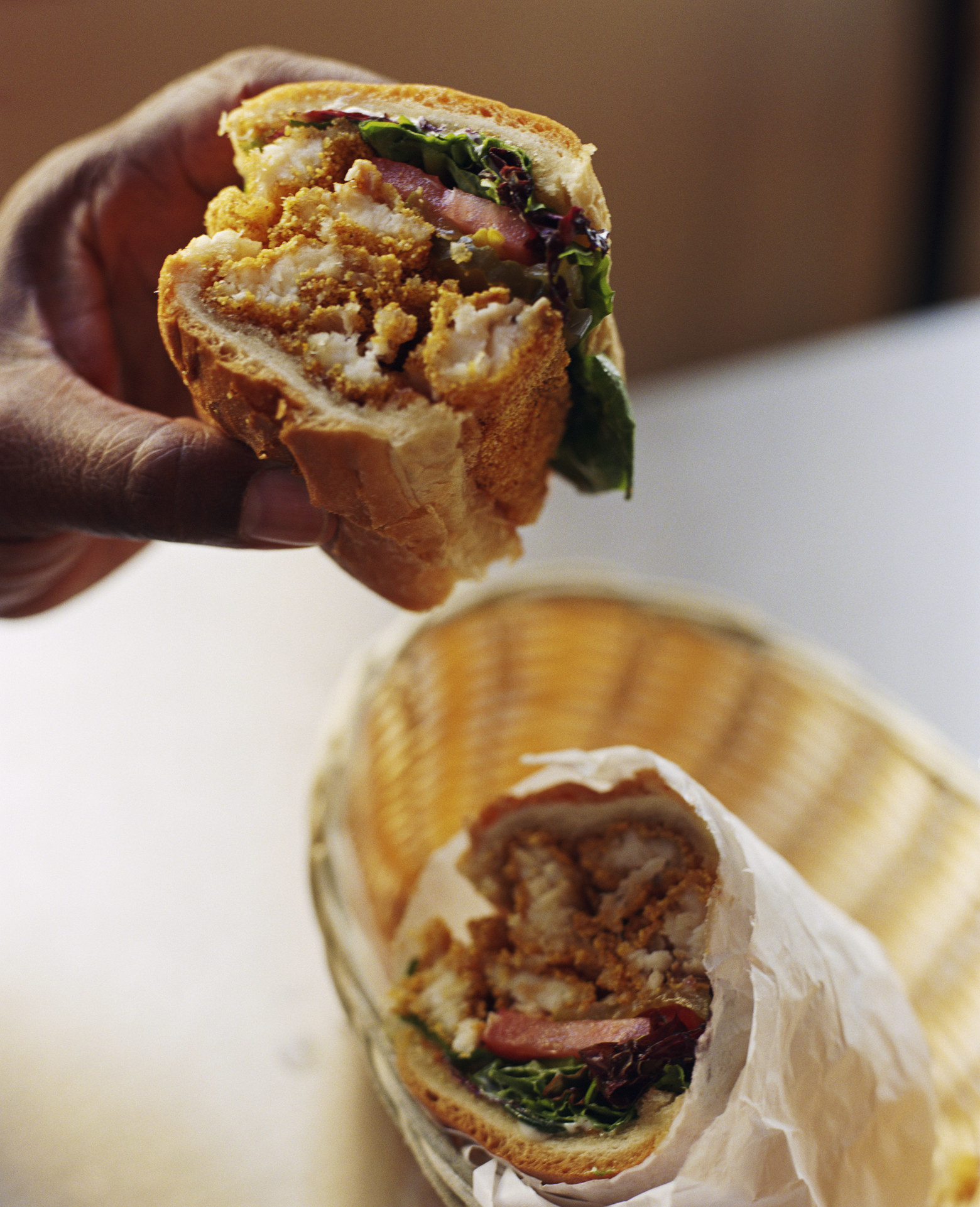 11.
"Cambodia. So lovely, so inexpensive, and so delicious that I decided to stay for a full month. I ate mostly noodle dishes and veggie stir-fry served fresh from street carts, and I picked up loads of fruit (I was lucky to visit during mango season 🥭), but the cost of delicious food in general was wildly affordable."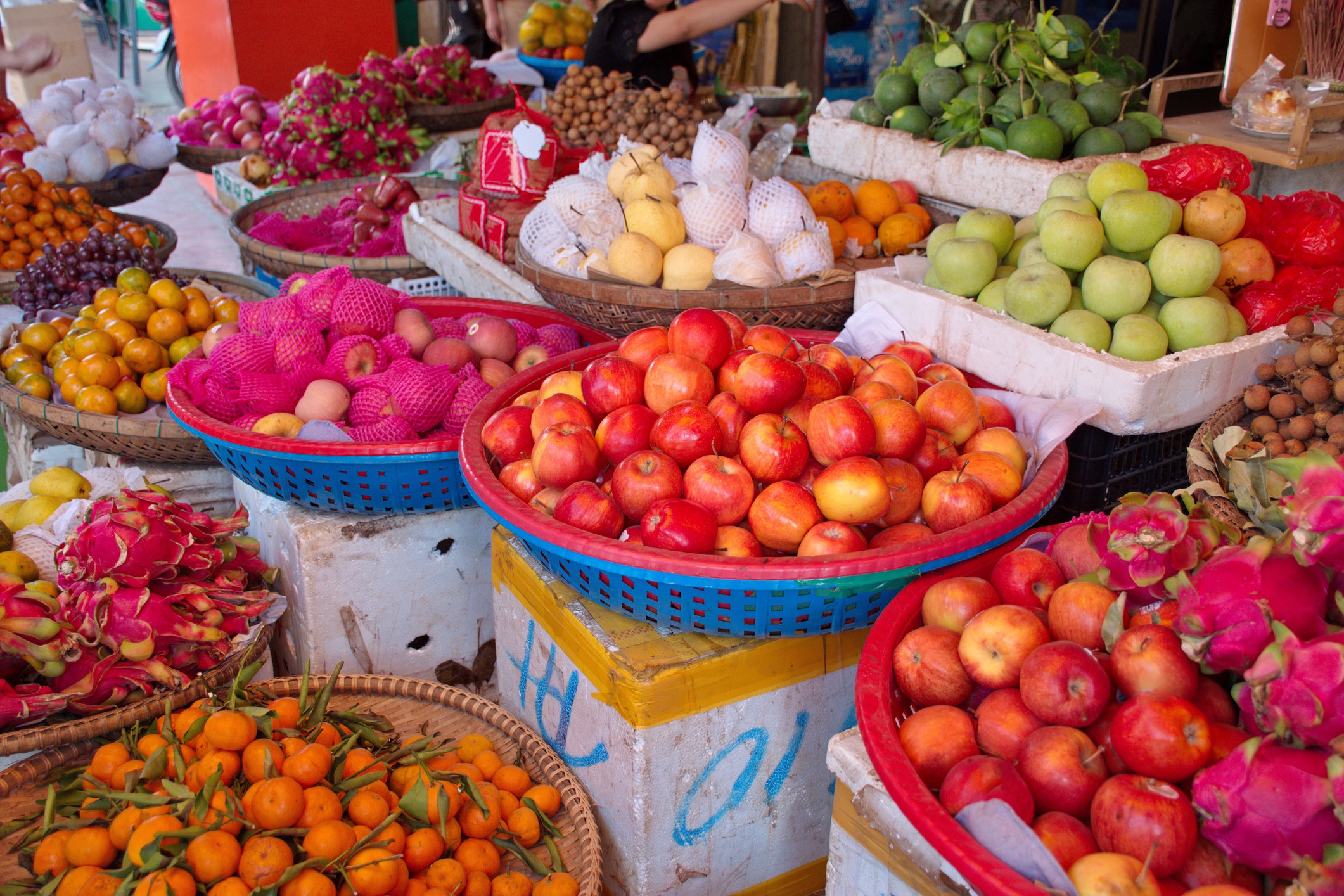 12.
"Krakow, Poland. Everything that I ate in this cit was to die for. My most memorable meal of all was a duck dinner with pierogies and mulled cherry wine. Thinking about it makes me hungry."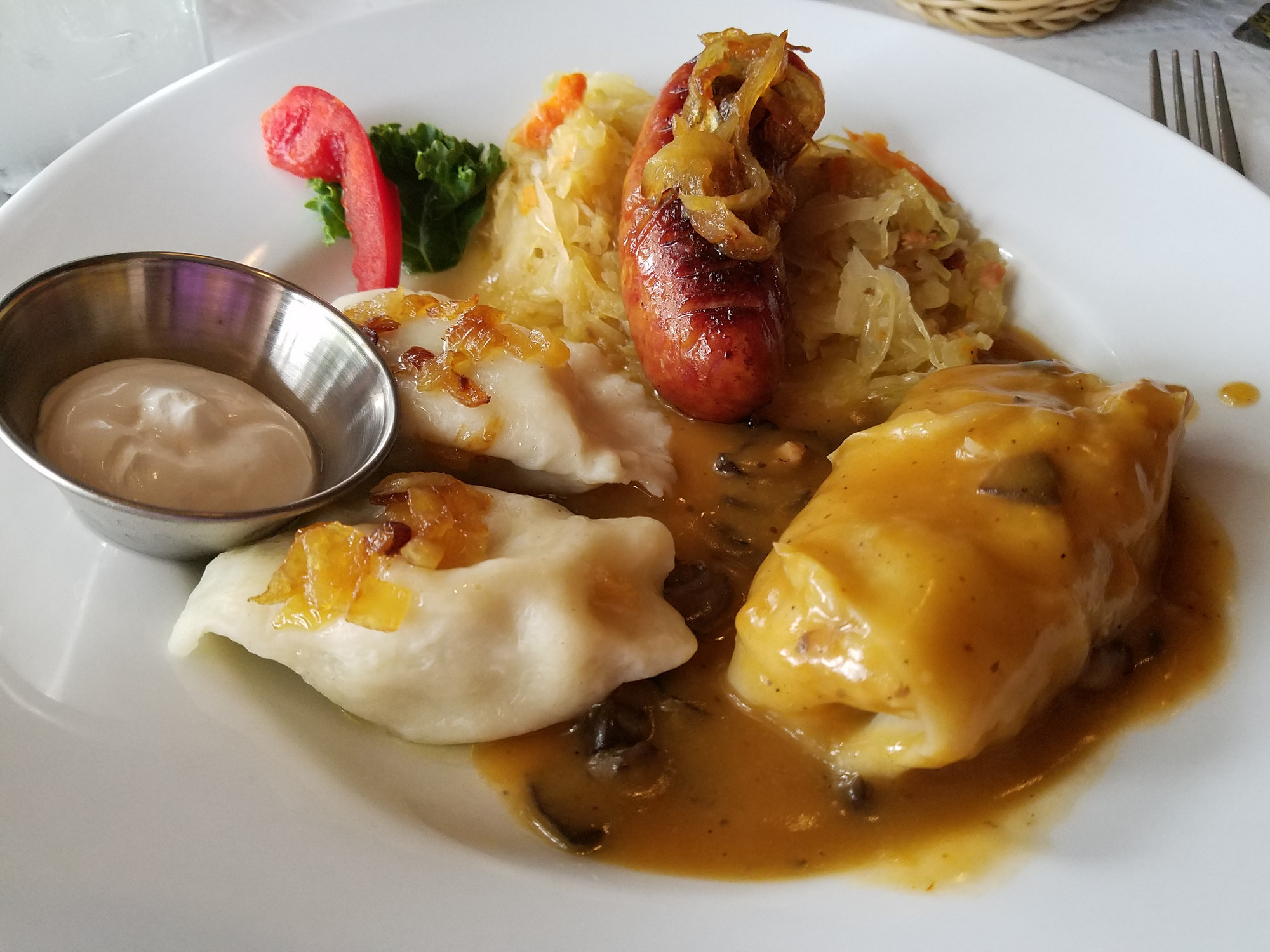 13.
"Greece. I absolutely loved the cuisine in Athens and on each of the four islands I visited. I didn't eat anywhere fancy — mostly just seaside restaurants and family-run tavernas, but every single meal I ate was amazing in its own way. The seafood especially was out of this world, and every whole fish tasted as if it had been swimming in the Aegean hours ago. Usually when I return from a trip I am ready to take a break from that country's cuisine, but I found myself craving Greek food immediately upon returning to the States."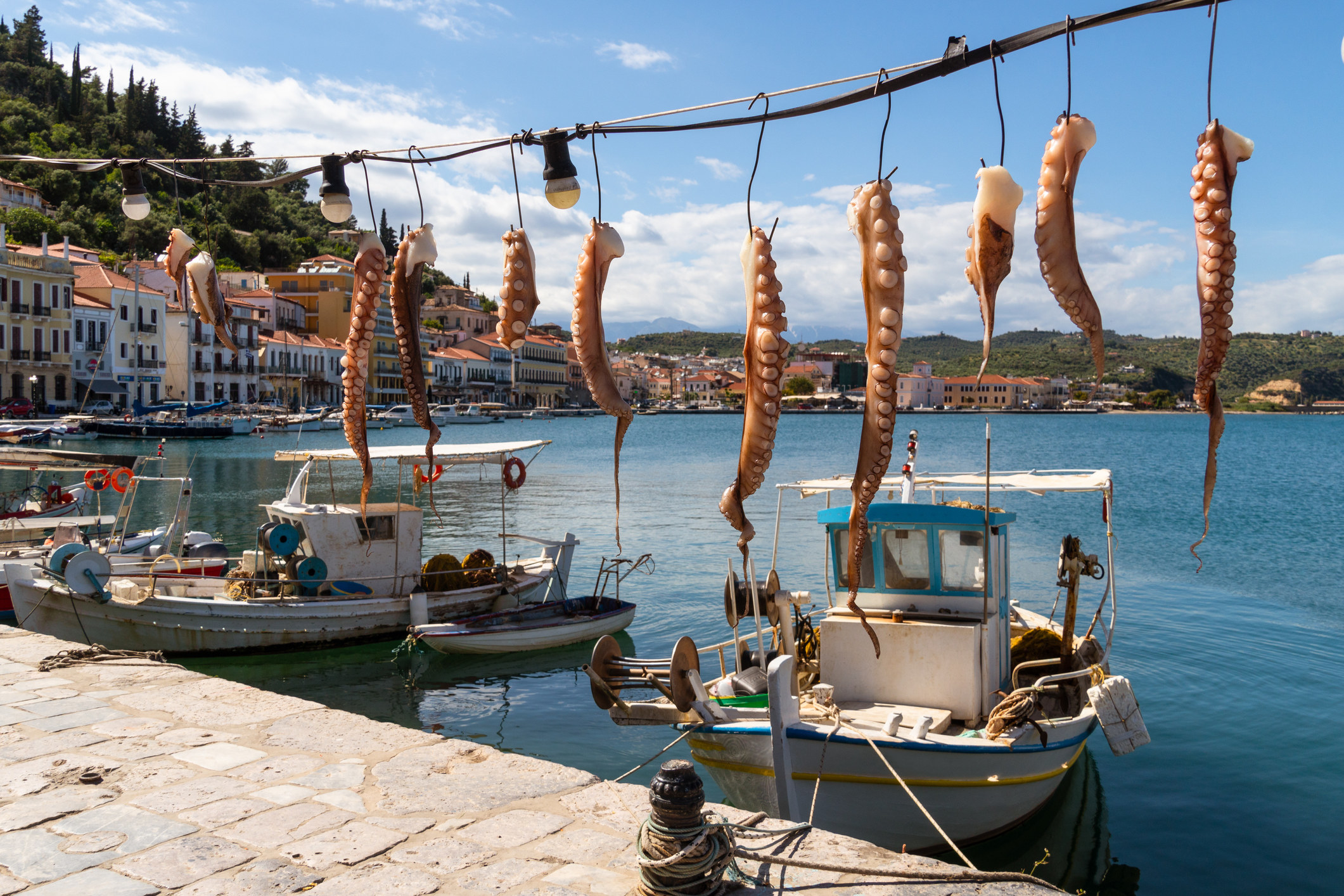 14.
"Japan, and it wasn't even the nice restaurants that stand out in my memory. Even the cheaper chain restaurants and grab-and-go convenience store meals were great. And there was so much variety in terms of cuisine."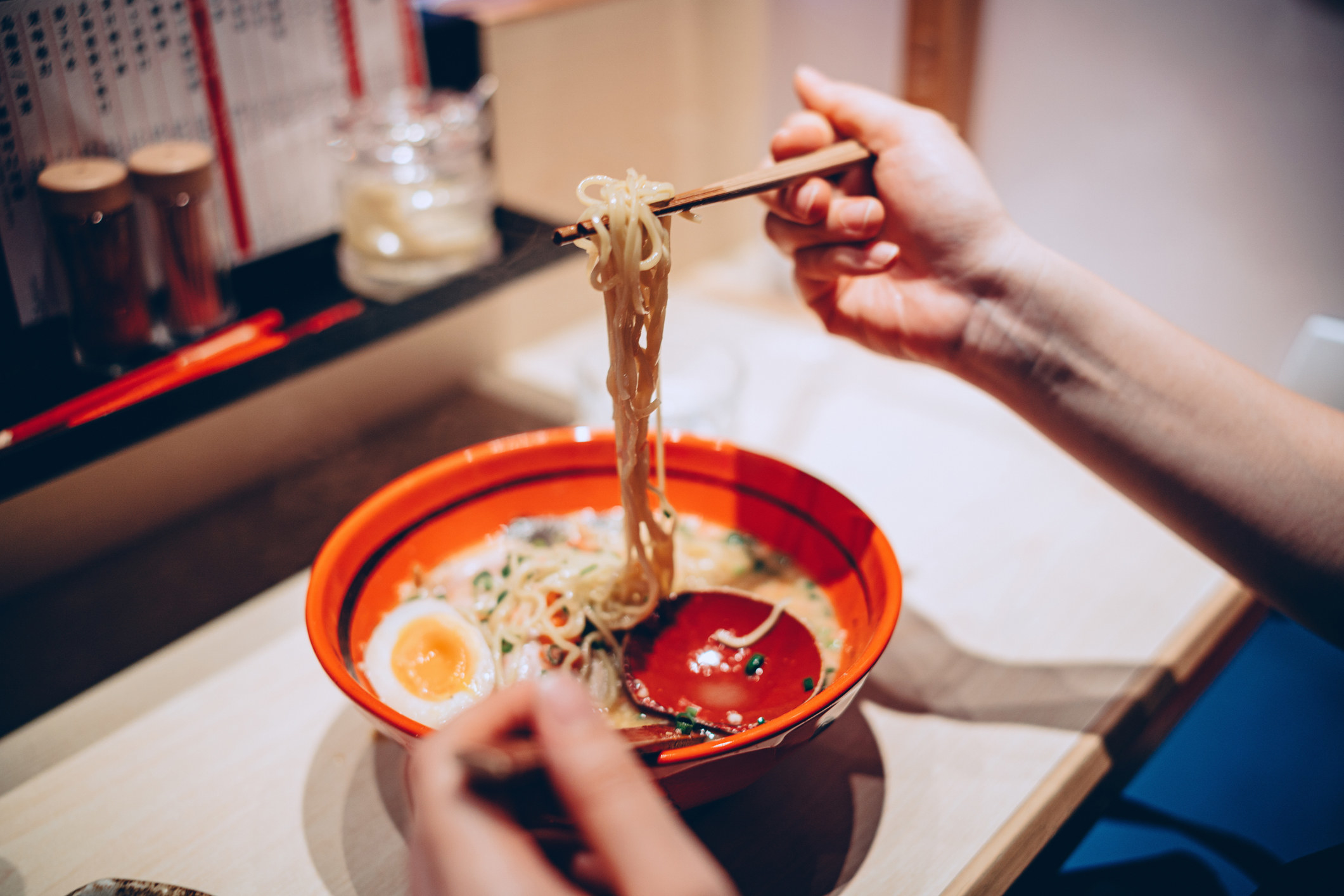 15.
"Croatia, mostly because of the focus on hyper-local, seasonal ingredients. For example, I had the best, most simple salad: Nothing more than lettuce, tomato, red onion, and olives, but it was all grown at a farm adjacent to the restaurant and served with freshly pressed olive oil to dip my homemade bread in. Every bite tasted so real, so fresh, and so earthy."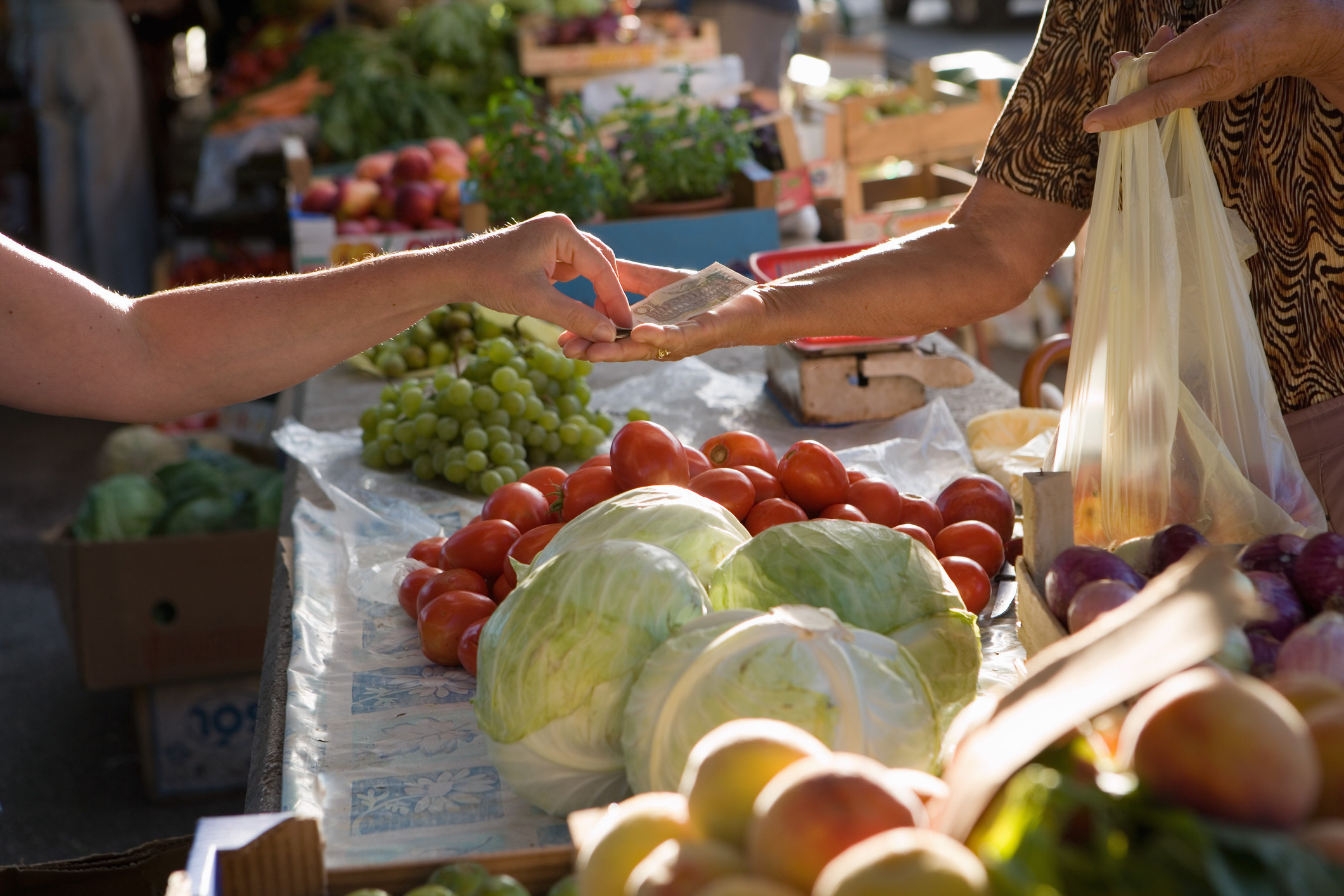 16.
"Turkey. I loved all the fresh, bright Mediterranean flavors, and the fact that the food manages to be both delicious and ostensibly healthy."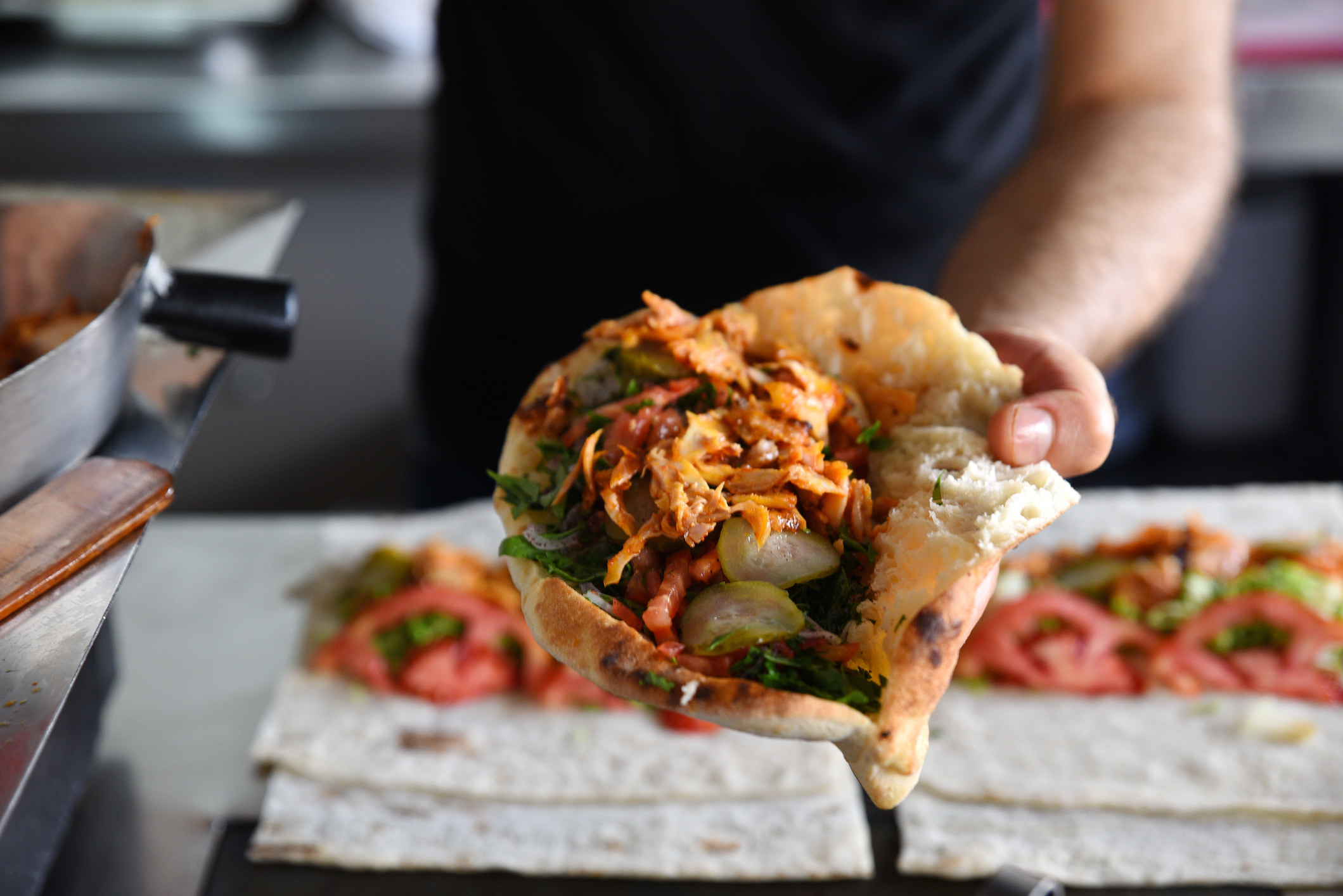 17.
"Vietnam. Waking up every morning I spent in Vietnam to a big bowl of pho with a condensed milk iced coffee was the highlight of each day. And all for like $3. Also the French restaurants in Vietnam rivaled anywhere I've eaten in Paris, and for a fraction of the cost."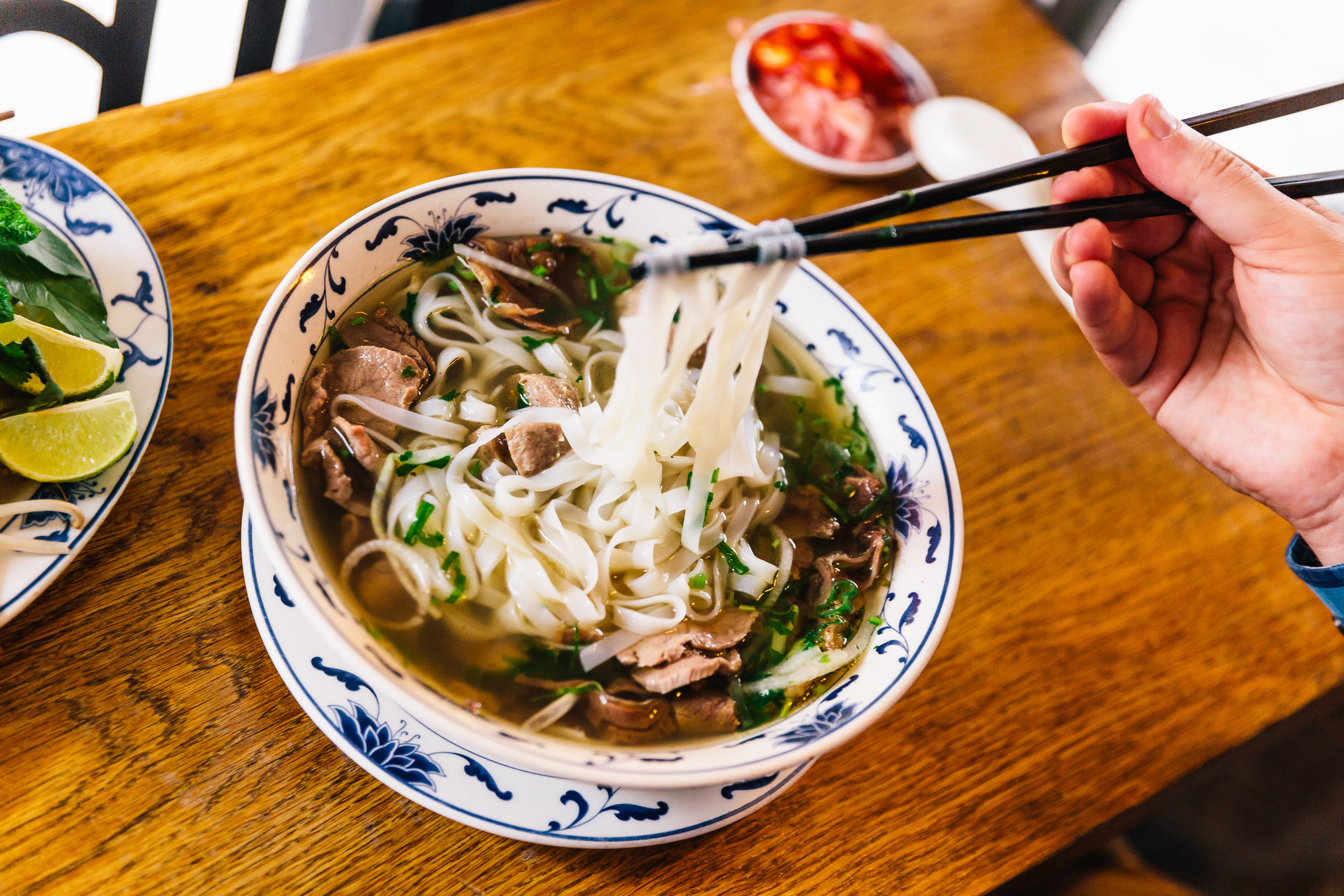 18.
"Peru! All the seafood ceviche, pisco sours, churros, and local quinoa was *chef's kiss.* I want to go back just to eat."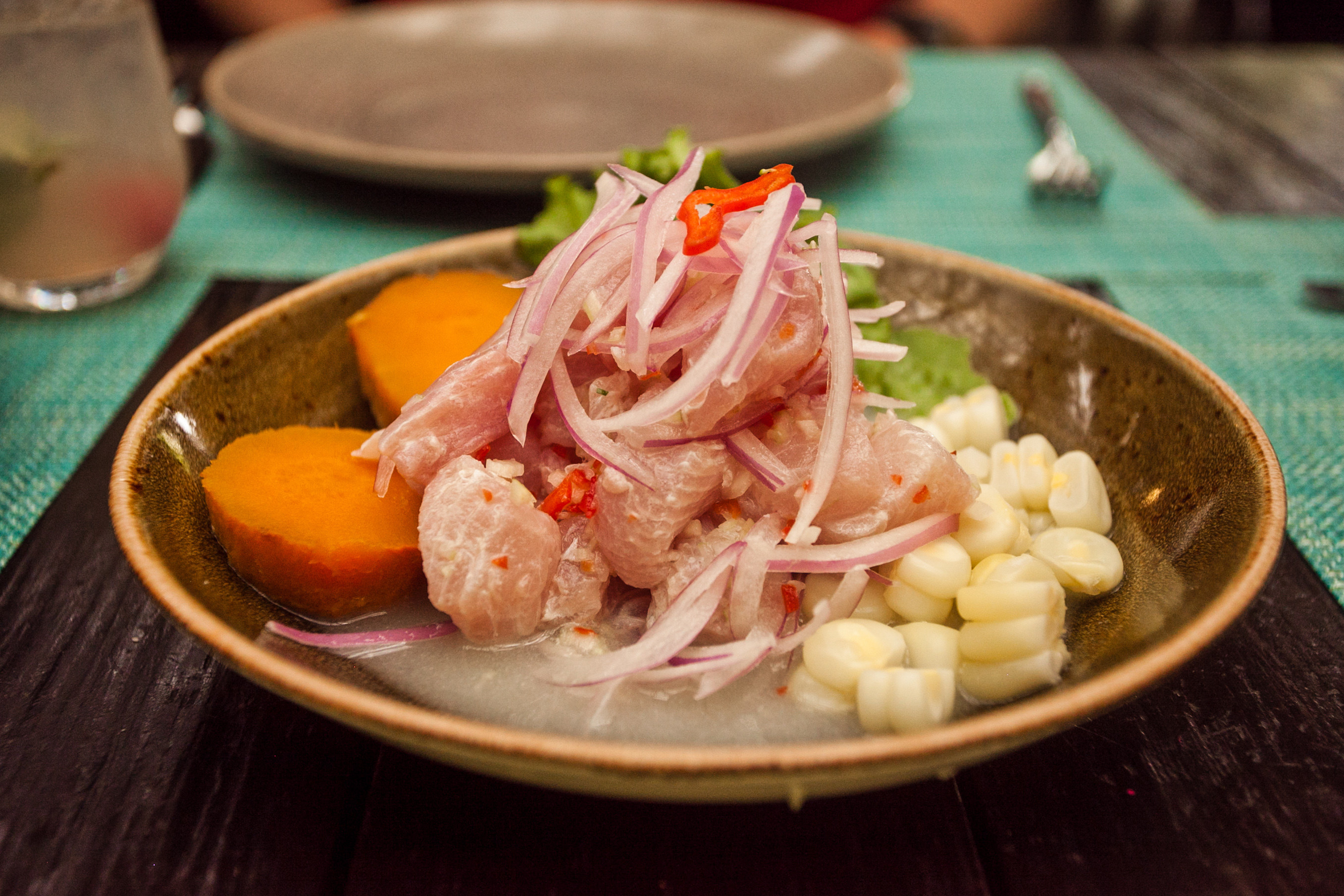 19.
"New Haven, Connecticut. All aboard the New Haven pizza train. I happen to find the thin charred crust with piping hot fresh ingredients style of pizza irresistible. It takes a classic New York style pie a step further (and into a realm that's a bit more gourmet), while maintaining the fun finger-food quality of pizza. In New Haven, presentation is nothing (expect a sloppy, irregularly shaped pizza, haphazardly cut into thin, weird pieces) but the flavor, texture, and quality are everything."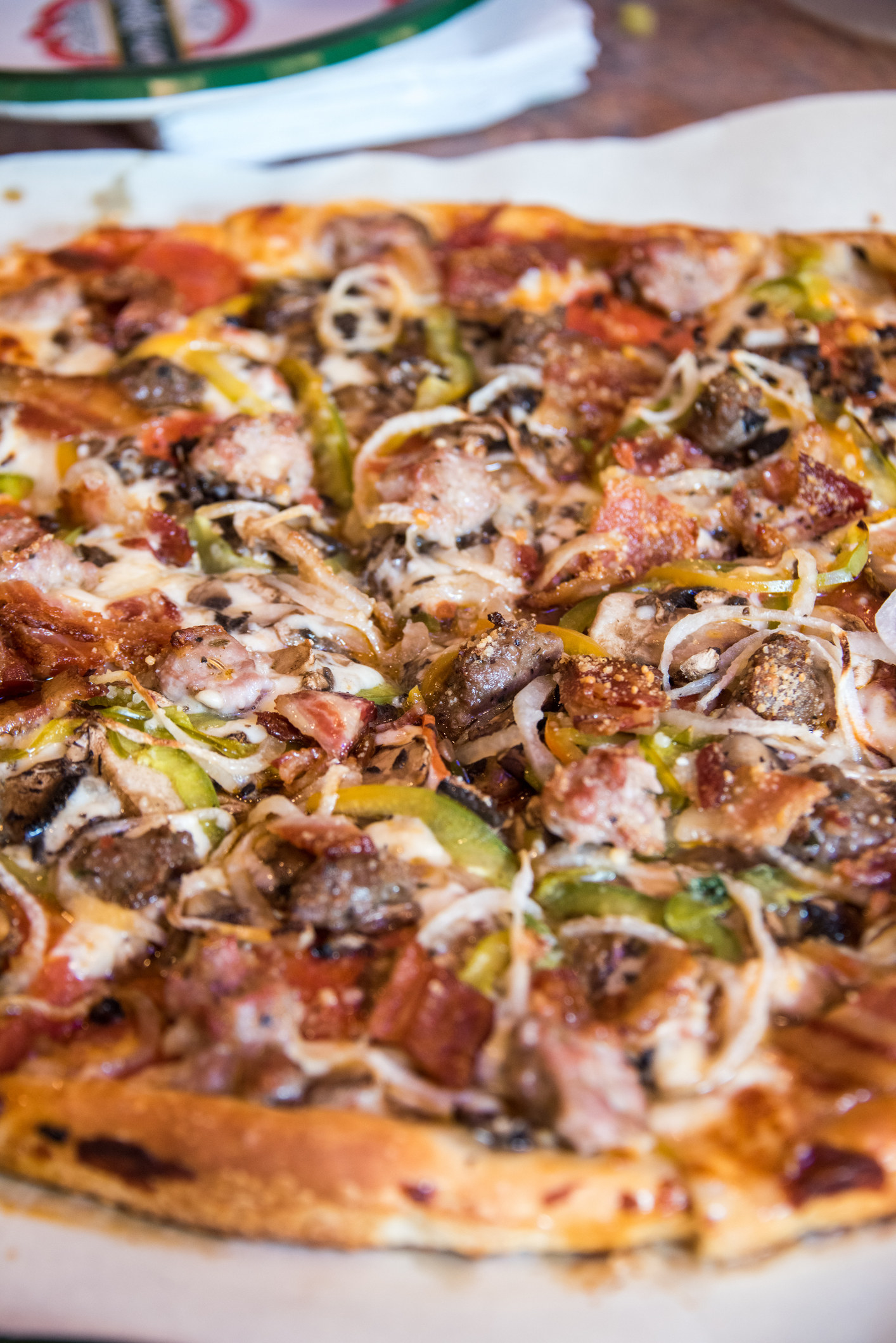 20.
"Basque Country, Spain. Everything from the restaurants that boast three Michelin stars to the little Pintxos bars, the food in Sebastián was just out of this world. They seem to have an obsession with only using the absolute best possible ingredients and it really shows."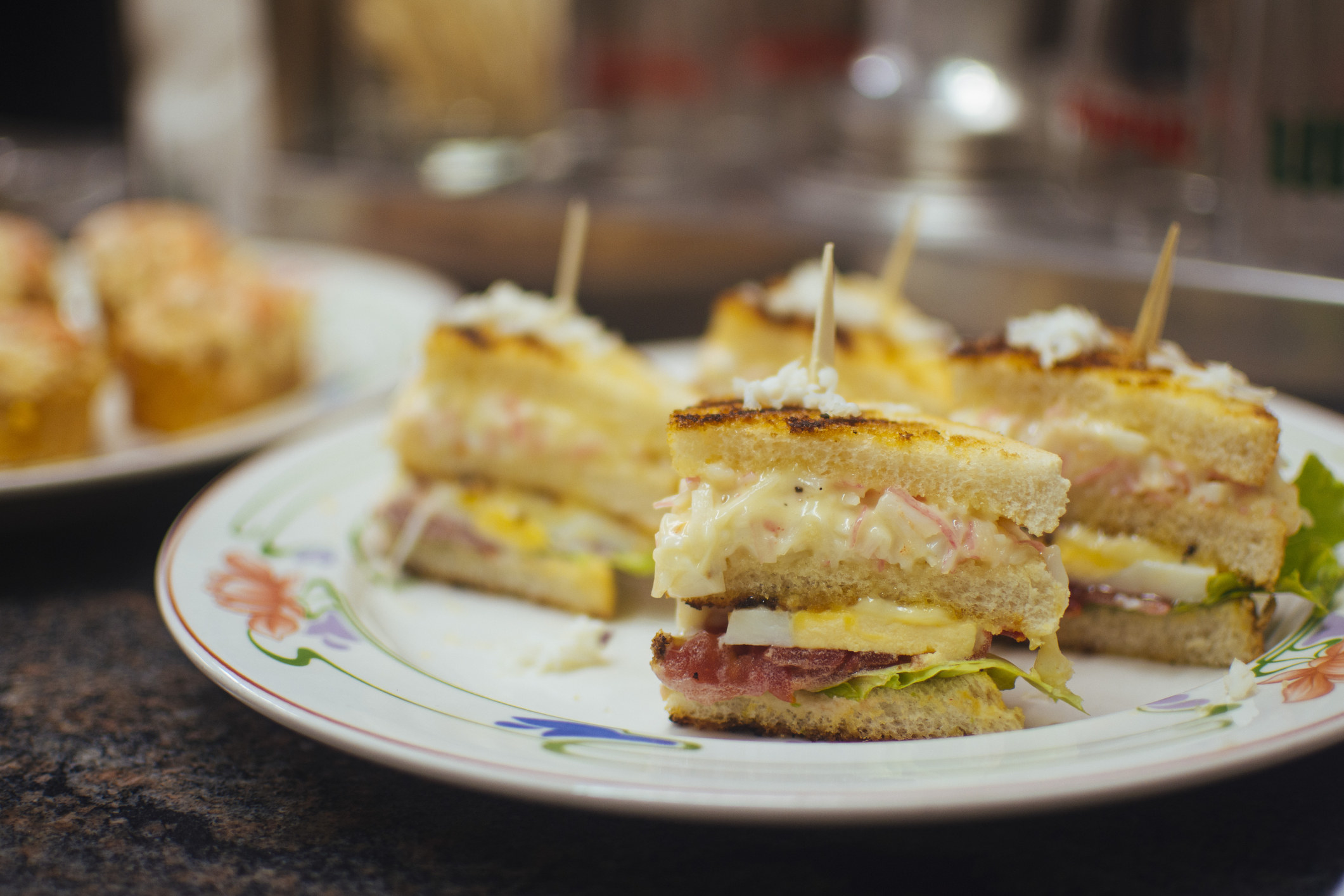 21.
Portugal. I ate like a damn queen here. The wine was cheaper than water, and the Portuguese made some of best meats I have ever tasted. I really miss that cuisine."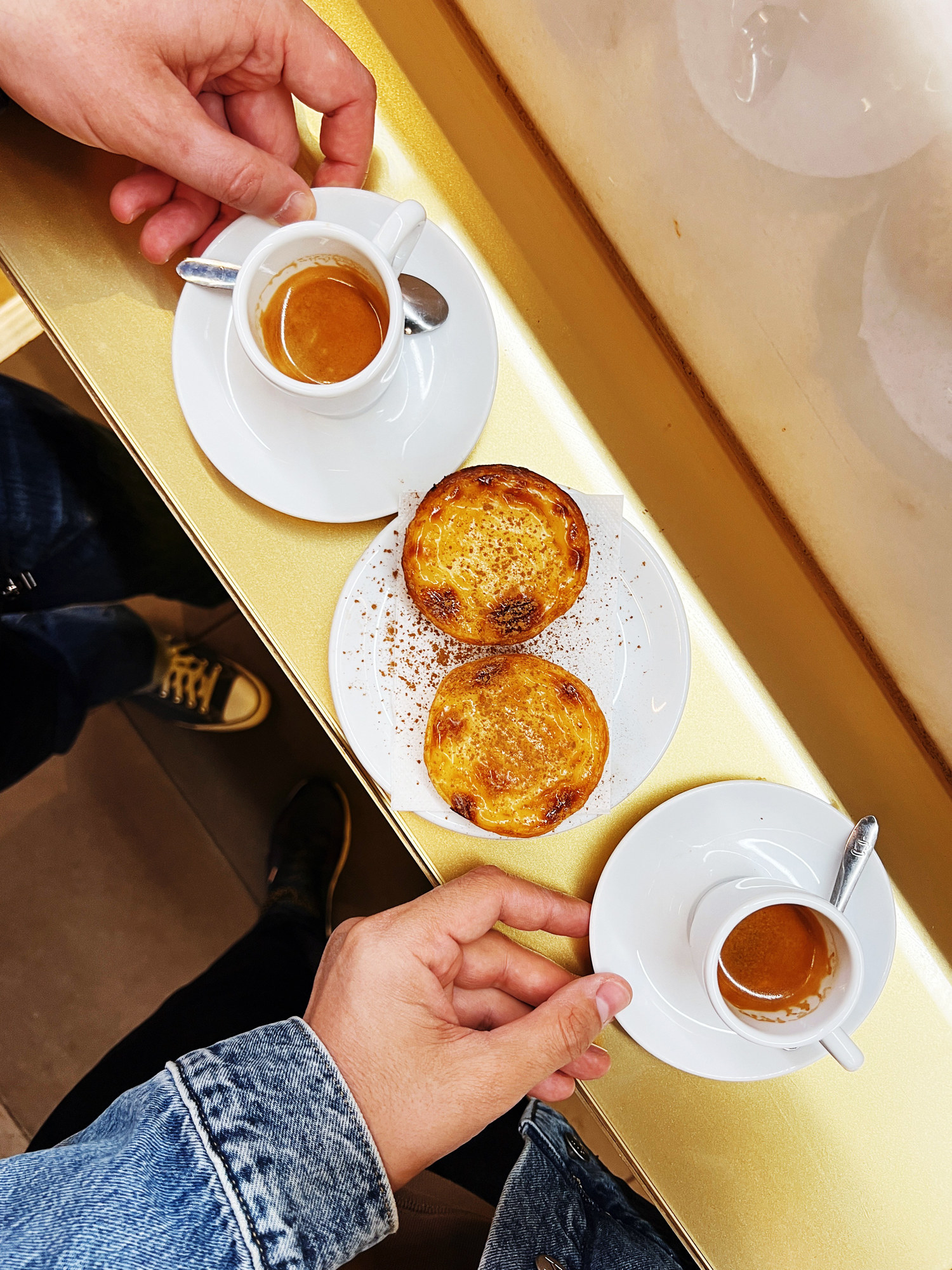 22.
"Oaxaca, Mexico. Every meal I've had in Oaxaca knocked it out of the park. The tlayudas, the quesillo, the moles, the tetelas, the best tacos I've had anywhere...even the corn smut was delicious."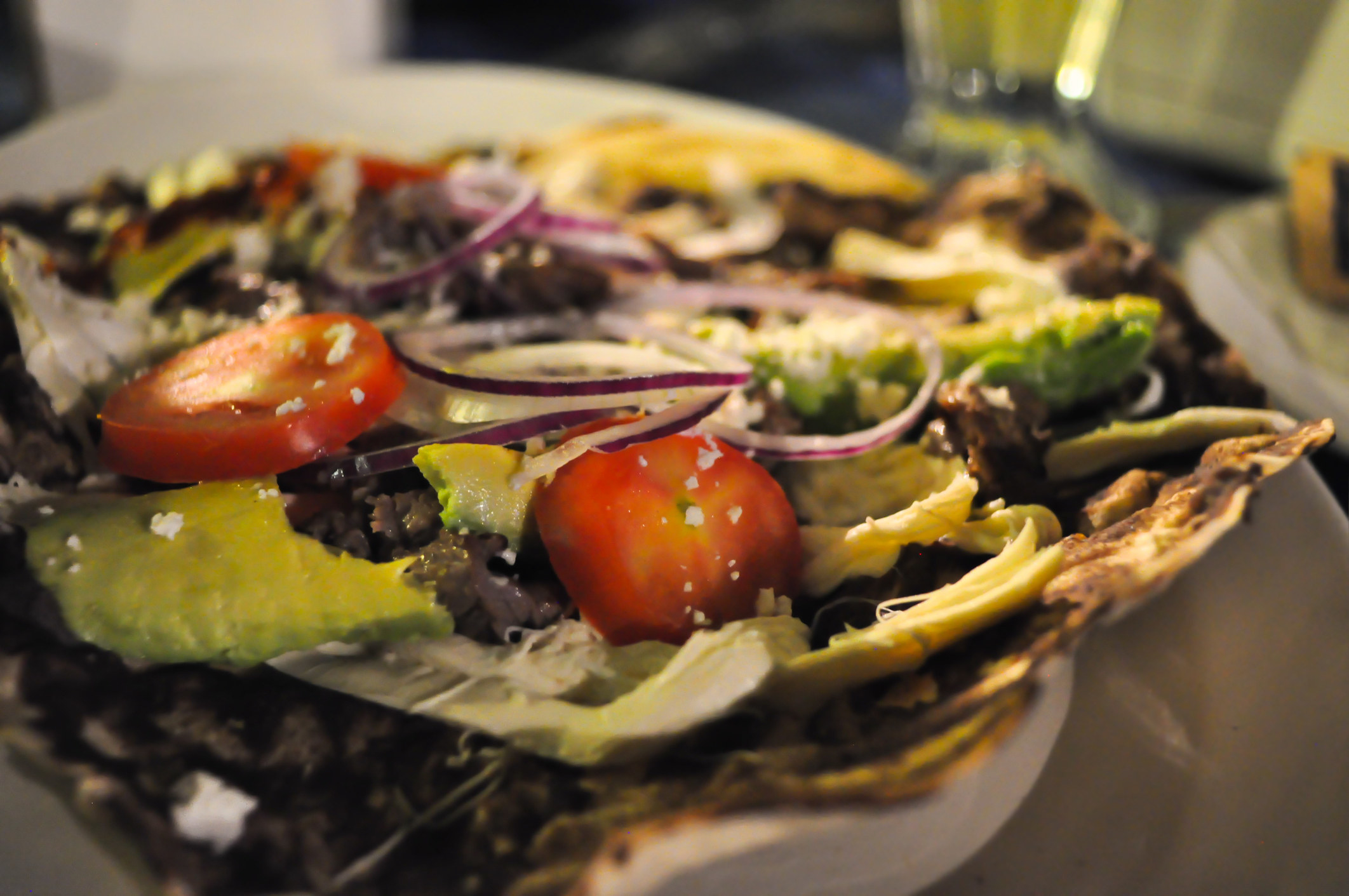 What's your absolute favorite food destination that you've visited? Tell us in the comments!