Hey there! By now you've probably seen the CDC's new guidelines recommending people wear nonmedical face coverings in public.

You've probably tried out a handful of face masks by now, but I'm about to introduce you to your new favorite.
It's a lightweight, reusable, machine washable, and totally adorable cloth face mask I found on Etsy ($16). And here's the kicker: It has your pet's photo printed all over it.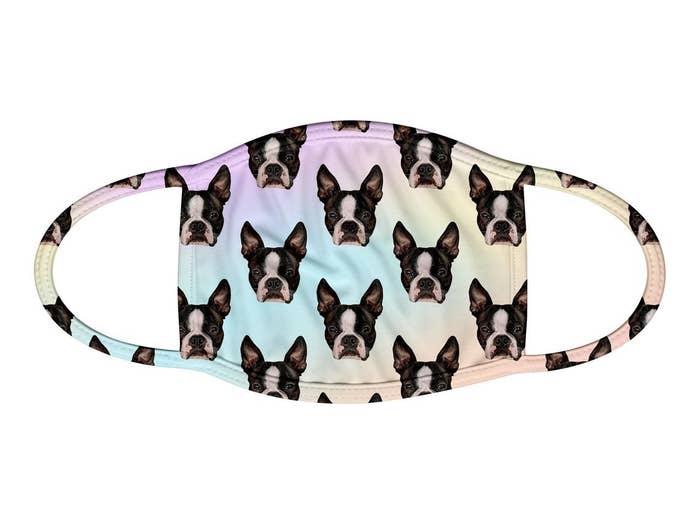 Placing the order couldn't have been easier. I just bought the mask, sent a photo of my dog to the seller, and about a week later the mask arrived in my mailbox.
The masks come in two sizes, one for adults and one for children. In retrospect, I should have ordered the child's size because I have an unusually small head, but the adult-size fit my husband perfectly. I put two little knots on my mask straps, and now it fits like a glove.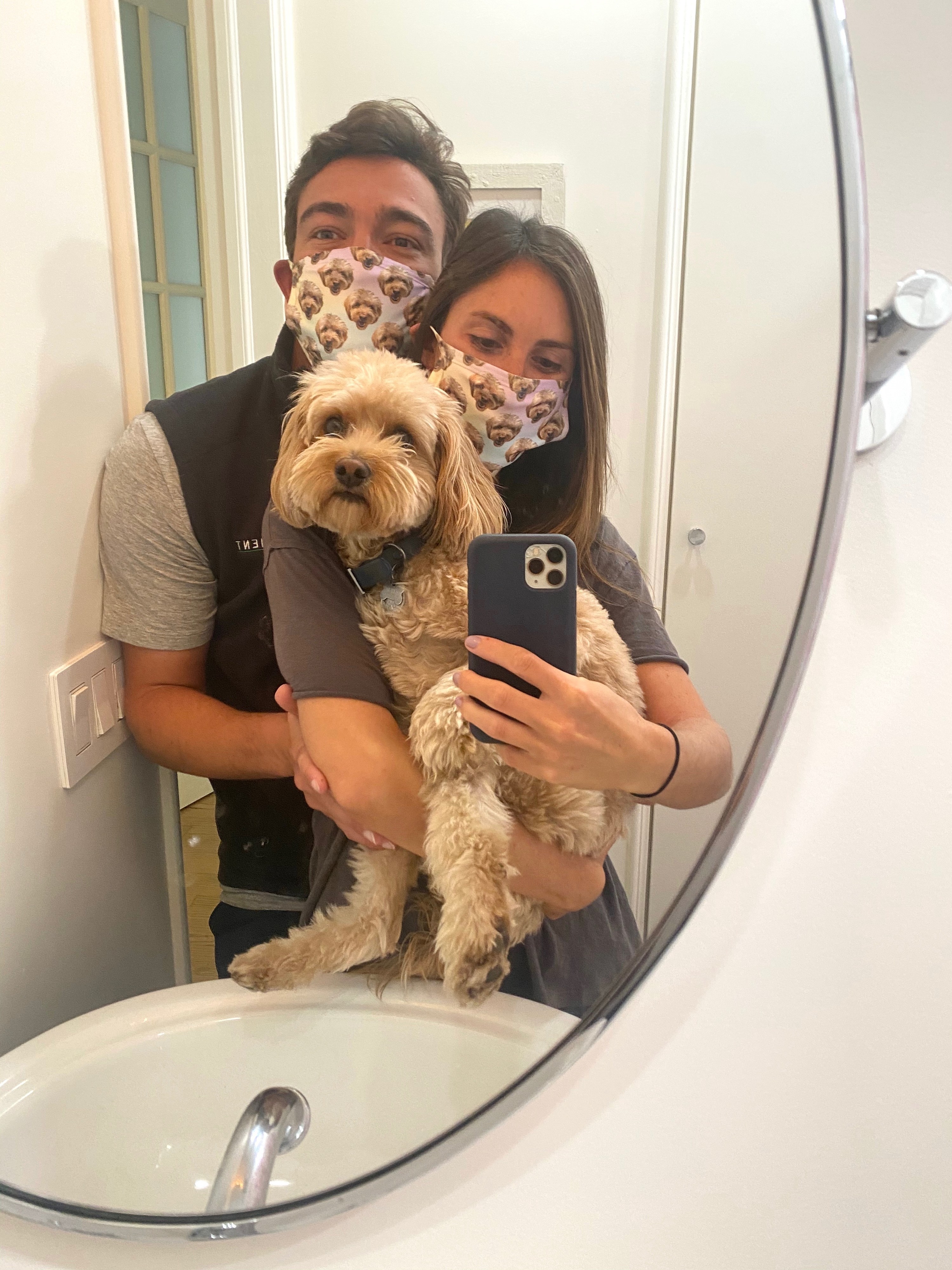 I find that some masks are too thick and suffocating, but this mask is very soft, stretchy, and highly breathable. It has two layers so I feel safe wearing it in public.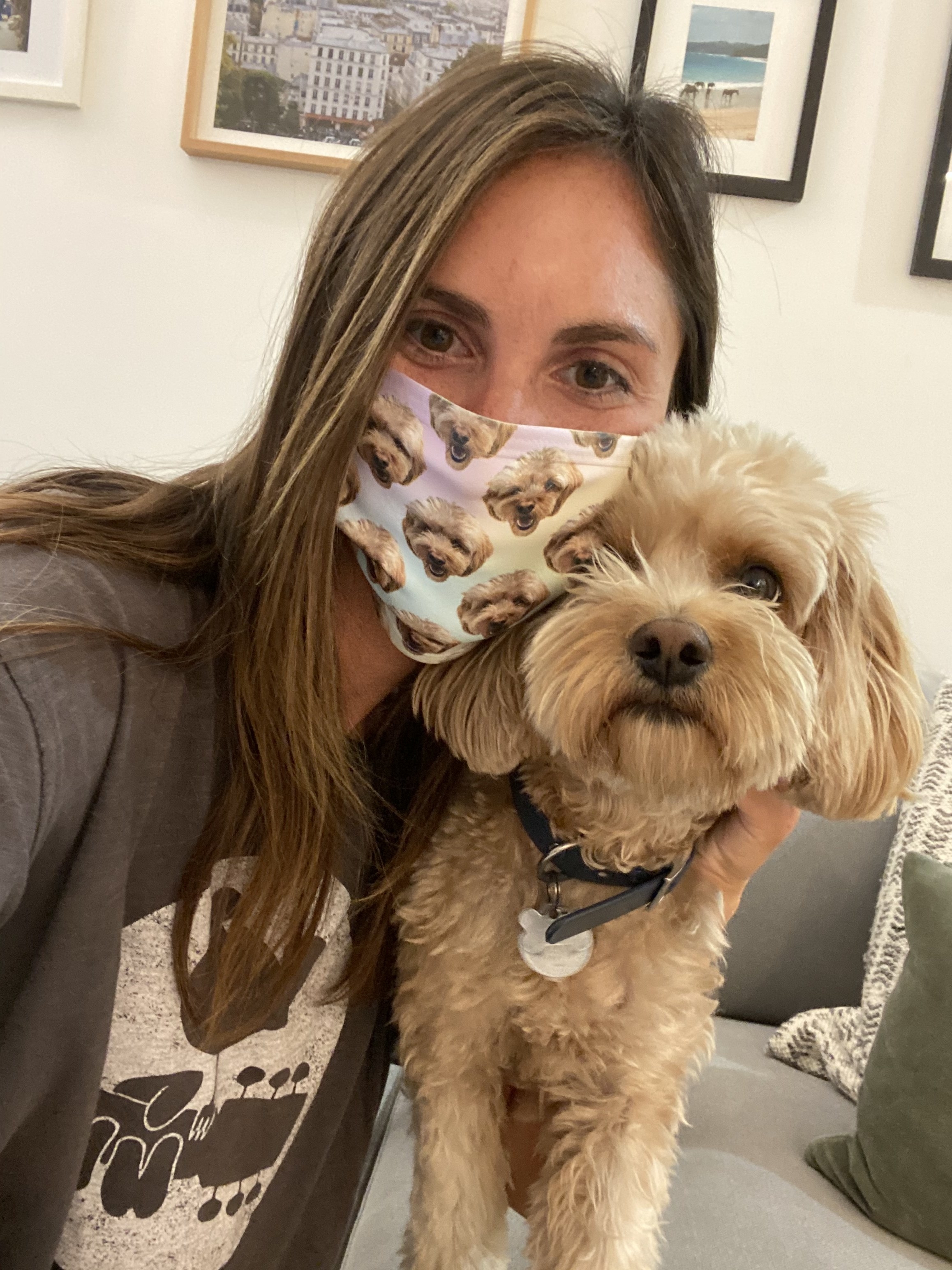 If you won't take my word for it, the other positive reviews speak for themselves.
Just remember — masks are not a substitute for social distancing! You should still maintain a minimum of 6 feet of distance between you and other people when possible, and continue washing your hands and avoiding touching your face. Stay safe!
What's your favorite product?