Here's Exactly How I Trained Myself To Start Running
If I can do it, so can you.
We hope you love the products we recommend! All of them were independently selected by our editors. Just so you know, BuzzFeed may collect a share of sales or other compensation from the links on this page if you decide to shop from them. Oh, and FYI — prices are accurate and items in stock as of time of publication.
Hey, I'm Hannah, and this past March I picked up running as a new hobby. Before then, I hadn't gone for a run since I was a high school athlete....which was about 10 years ago.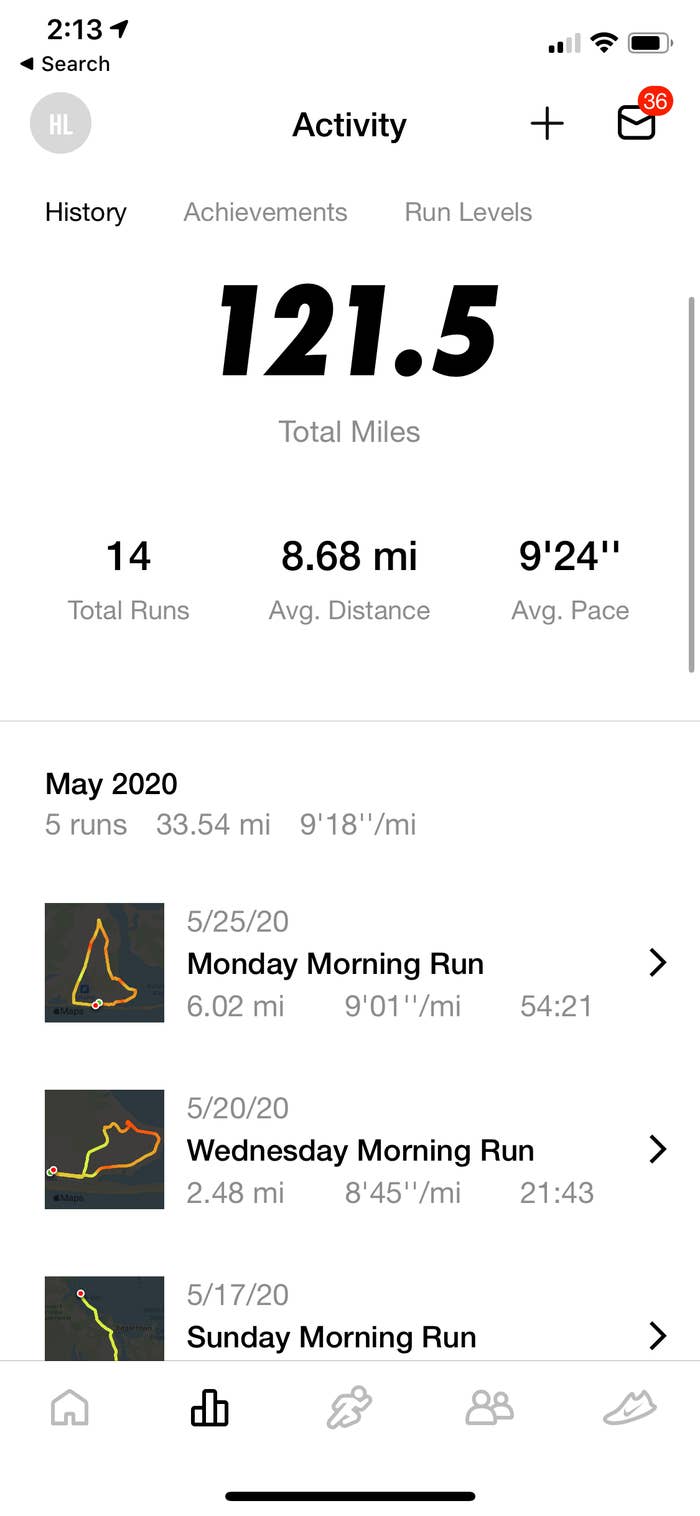 I've always been a pretty big walker, and especially living in New York City, it's not uncommon for me to walk 6 or 7 miles per day. But in terms of running, I was a blank slate. That means if I could pick up the hobby, anyone can.
1.
Figure out the time of day when you feel most active.
2.
Invest in a good pair of sneakers designed specifically for running.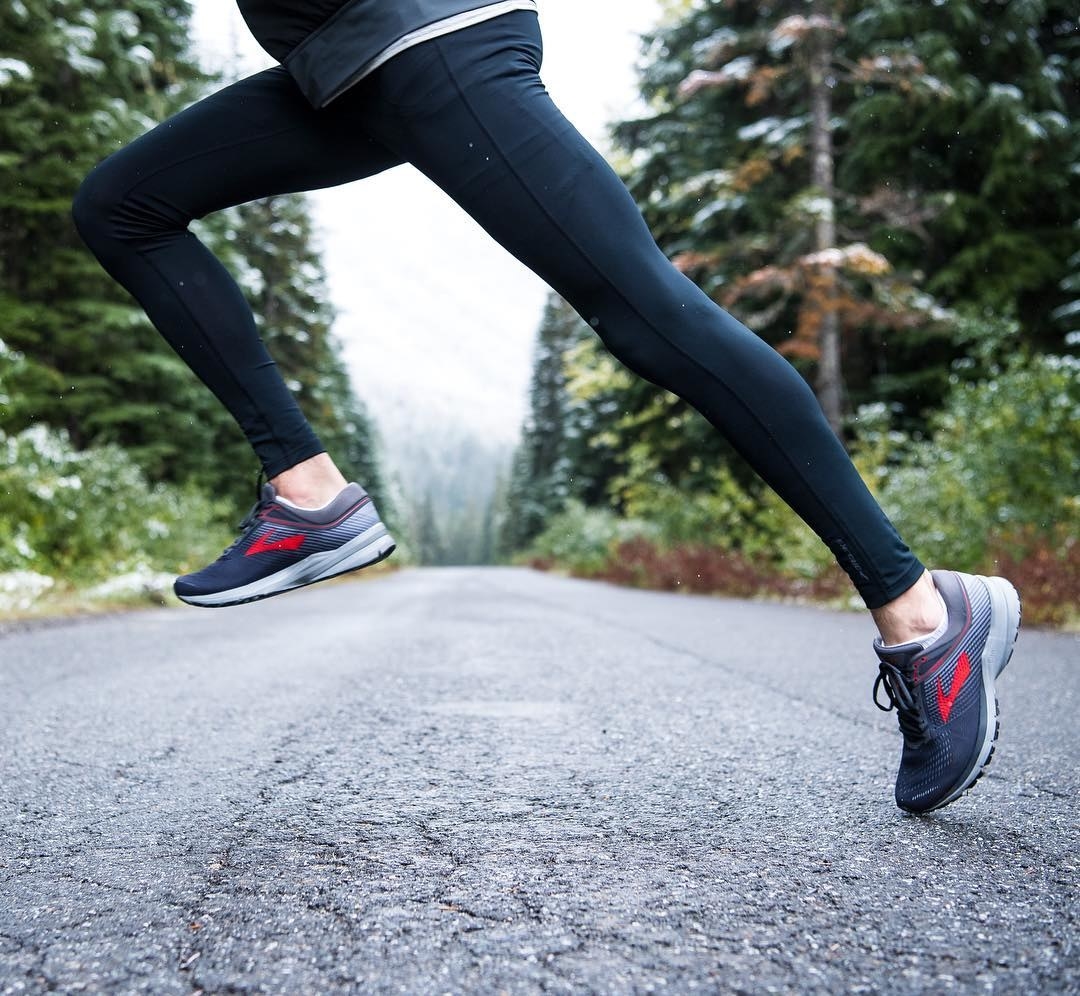 4.
Buy a comfortable and good quality armband that holds your phone and protects it while you run.
5.
And download the Nike Run Club app on your phone which offers guided runs, allows you to set running goals, and keeps track of your progress, distance, and and time.
6.
Get yourself a pair of stretchy Zella leggings that keep you comfortable and flexible while you're moving and have a deep pocket for easy storage of your phone, keys, or credit card.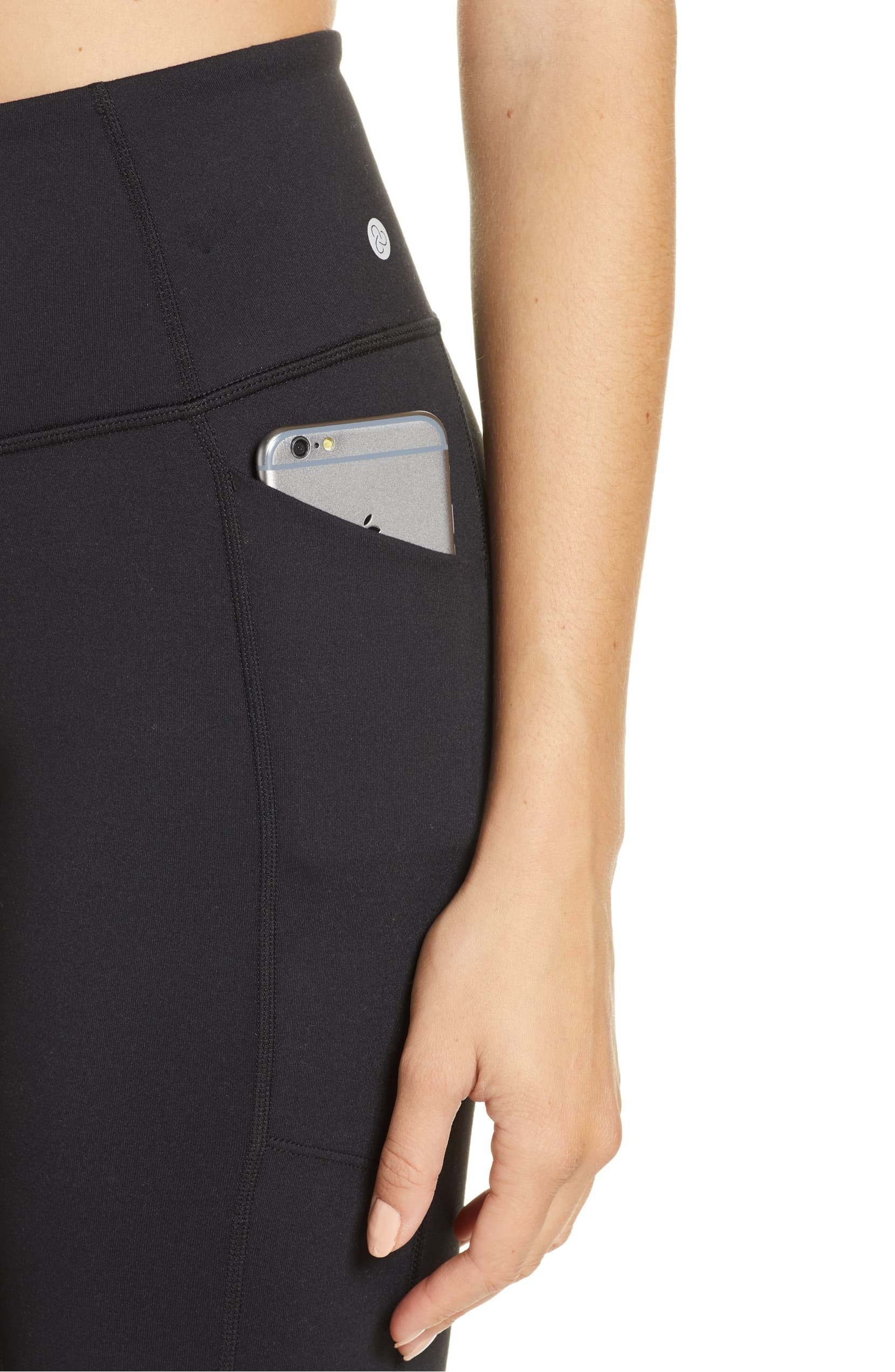 7.
And a pair of breezy, lightweight Athleta running shorts that are so comfortable, you'll want to live in them.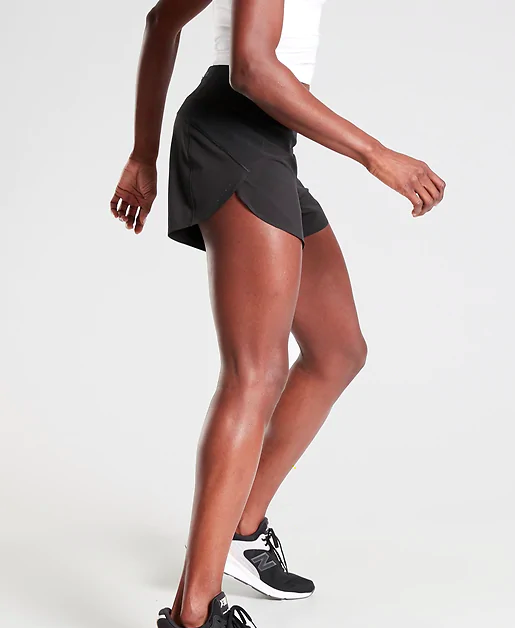 8.
Stock up on some extra supportive Under Armour sports bras that hold your boobs in place, keeping you comfortable and alleviating any back pain.
9.
Give your body some much-needed fuel before a run, like a Luna bar that will fill you up without making you cramp up when you're on the go.
10.
Rest up in between runs, stretch, and indulge in an Epsom salt bath when you're feeling sore.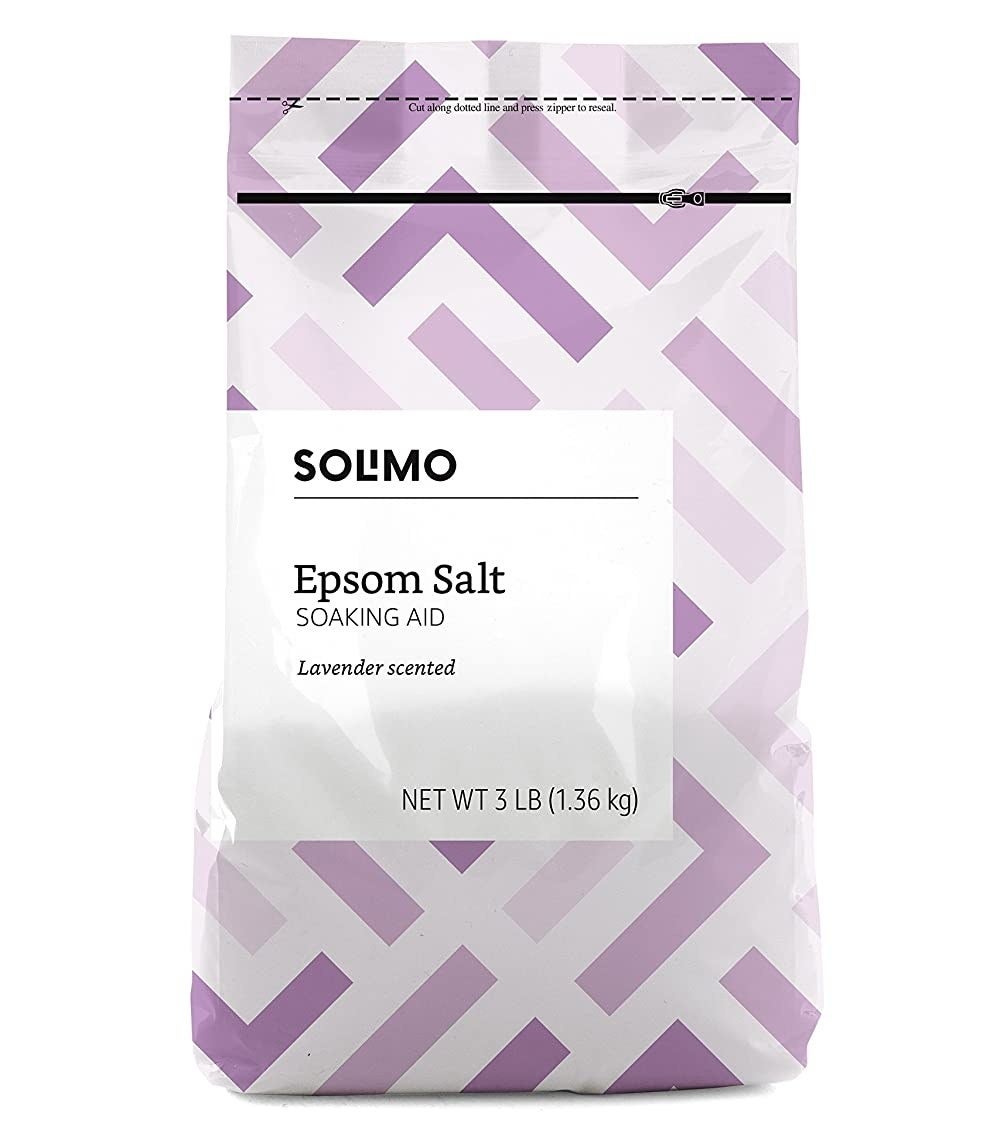 11.
Create a schedule for yourself and stick to it.
And with that, you can actually train yourself to start running. For me, it's been a huge stress-reliever during these unpredictable COVID times, a great way to take advantage of the outdoors, and it's made me feel much stronger and confident. Happy running!