Via Getty Images

Via Getty Images

Via Getty Images

Via Getty Images

Via Getty Images

Via Getty Images

Via Getty Images

Via Getty Images

Via Getty Images

Via Getty Images

Via Getty Images

Via Getty Images

Via Getty Images

Via Getty Images

Via Getty Images

Via Getty Images

Via Getty ImagesGetty Images

Via Getty ImagesGetty Images

Via Getty Images

Via Getty Images

Via Getty Images

Via Getty Images

Via Getty Images

Via Getty Images

Via Getty Images

Via Getty Images

Via Getty Images

Via Getty Images

Via Getty Images

Via Getty Images

Via Getty Images

Via Getty Images

Via Getty Images

Via Getty Images

Via Getty Images

Via Getty Images

Via Getty Images

Via Getty Images

Via Getty Images

Via Getty Images

Via Getty Images

Via Getty Images

Via Getty Images

Via Getty Images

Via Getty Images

Via Getty Images

Via Getty Images

Via Getty Images

Via Getty Images

Via Getty Images

Via Getty Images

Via Getty Images

Via Getty Images

Via Getty Images

Via Getty Images

Via Getty Images

Via Getty Images

Via Getty Images

Via Getty Images

Via Getty Images

Via Getty Images

Via Getty Images

Via Getty Images

Via Getty Images

Via Getty Images

Via Getty Images

Via Getty Images

Via Getty Images

Via Getty Images

Via Getty Images

Via Getty Images

Via Getty Images

Via Getty Images

Via Getty Images

Via Getty Images

Via Getty Images

Via Getty Images

Via Getty Images

Via Getty Images

Via Getty Images

Via Getty Images

Via Getty Images

Via Getty Images

Via Getty Images

Via Getty Images

Via Getty Images

Via Getty Images

Via Getty Images

Via Getty Images

Via Getty Images

Via Getty Images

Via Getty Images

Via Getty Images

Via Getty Images

Via Getty Images

Via Getty Images

Via Getty Images

Via Getty Images

Via Getty Images

Via Getty Images

Via Getty Images

Via Getty Images

Via Getty Images

Via Getty Images

Via Getty Images

Via Getty Images

Via Getty Images

Via Getty Images

Via Getty Images

Chocolate Covered Ice Cream Pops

Via Getty Images

Via Getty Images

Via Getty Images

Via Getty Images

Via Getty Images

Via Klondike

Via Klondike

Via Getty Images

Via Getty Images
Go Grocery Shopping And We'll Tell You Which U.S. City You Belong In
You got:

Santa Barbara, California
We know your type: You could live off green juice, avocado toast, and fish tacos. You usually try to eat healthy, but you're not afraid to indulge from time to time. You'd love the endless summer vibes and laid-back lifestyle in Santa Barbara.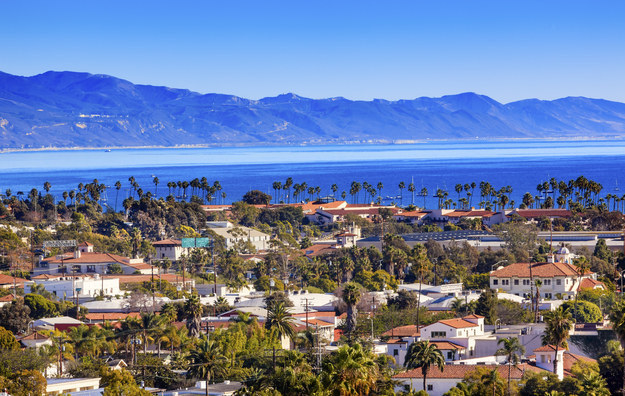 You're always stocking up on trendy foods and maintaining a balanced diet, but you know how to treat yourself every once in a while. You'd feel right at home in Miami, a cutting edge city home to culture, design, and delicious food from upscale Italian eateries to Cuban sandwich shops.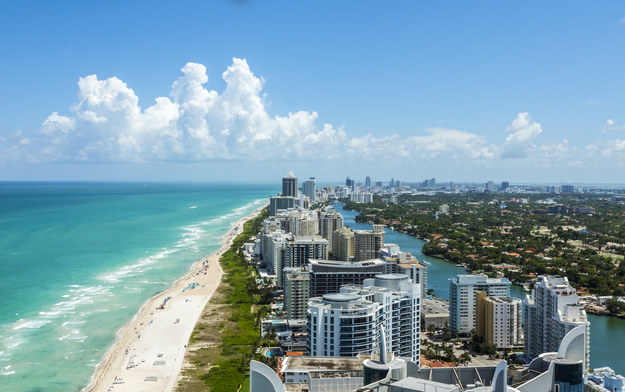 You got:

Boston, Massachusetts
You understand that life is all about balance. So when you make a salad for lunch, you let yourself indulge in some cheesy pasta for dinner. You'd love living in Boston. This historic and cultural capital of New England is also very sophisticated. You'll love exploring all the different neighborhoods from the Italian-centric North End to picturesque Back Bay.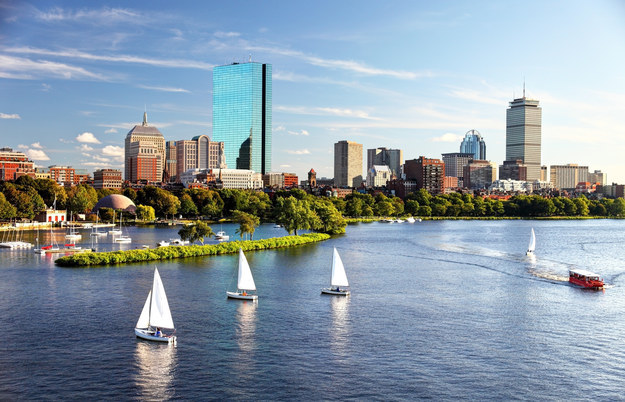 You got:

Charleston, South Carolina
You're a serious foodie at heart and you love to indulge. You understand that there's never time for a bad meal. You'd fall in love with Charleston, a food-driven city that understands eating and drinking is a way of life. In this friendly, laid-back city, you'll find everything from southern comfort food to upscale farm-to-table cuisine.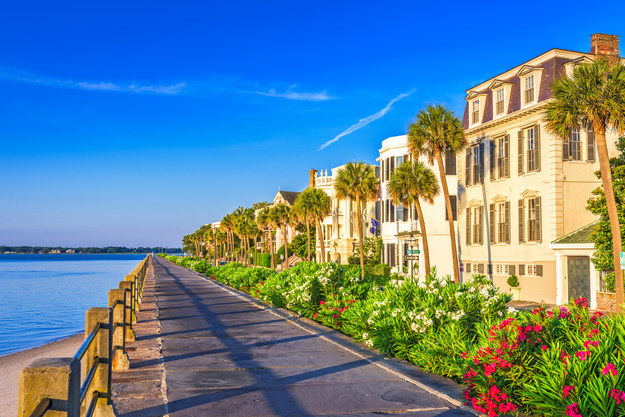 When you go grocery shopping, you never hold back, which is a metaphor for how you live your life. You seize every day and you love trying new things. You totally belong in Austin, a vibrant and creative city full of culture, live music, and community. But perhaps the best thing about Austin is its bustling culinary scene, boasting food trucks, beer, barbecue, and everything in between.
You got:

Seattle, Washington
You're an adventurous eater, always looking forward to trying new things. You belong in Seattle, a creative and outdoorsy city with a tremendous culinary scene that attracts tourists from all around the world. Offering everything from fresh shucked oysters and Vietnamese pho to Hawaiian bites and world-class sushi, its no surprise why Seattle is one of the best food cities in America.