If you're feeling furious about the racial inequality in the US, there are lots of ways to get involved: you can donate money to important funds and causes, write to your local senators, join peaceful protests, or support black-owned businesses... including restaurants.
So we want to know, what are your favorite black-owned restaurants in your hometown that people can support right now?
Maybe Ben's Chili Bowl, an old-school institution for chili dogs, is your favorite comfort food spot in your home city of D.C.
Or you channel former president Obama and head to Dooky Chase's Restaurant for the best Creole dishes in NOLA.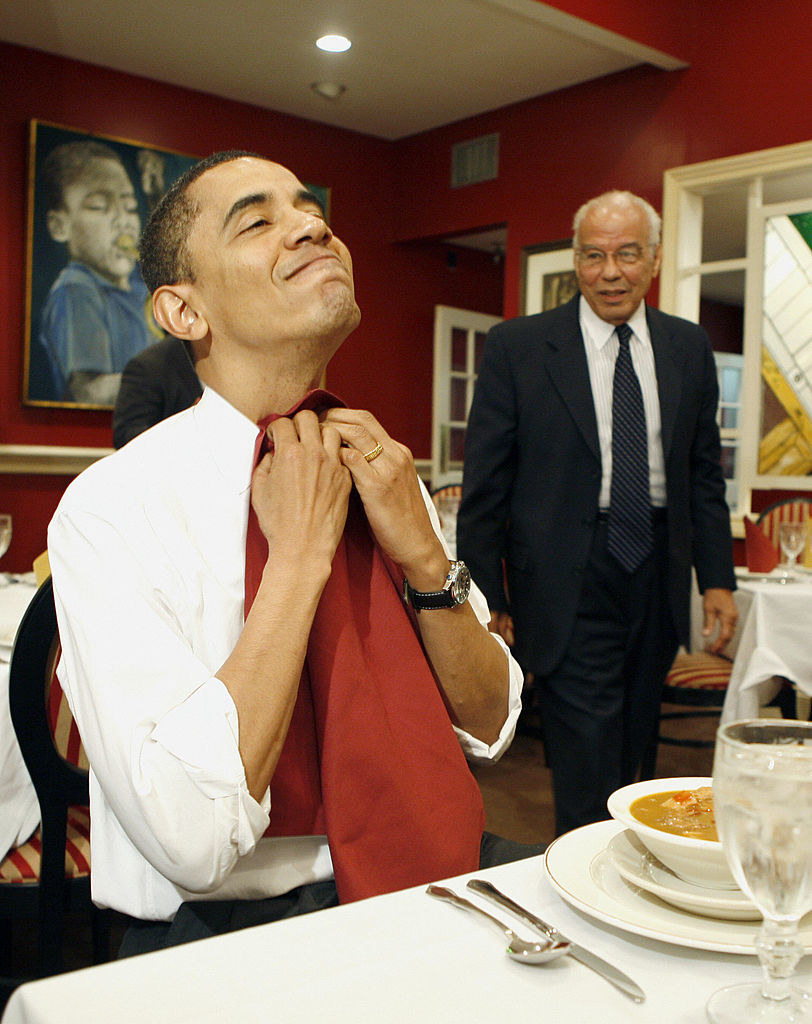 Perhaps you're from from Miami, and you've grown up on the jerk chicken, curry goat, and other Jamaican recipes from Clive's Cafe.
Or you'll always sit in an hour of traffic just for a bite of the chicken and waffles at Poppy + Rose in downtown Los Angeles.
Maybe you live in NYC and you love spending summer days eating crab legs and dirty rice on the outdoor patio at Lolo's Seafood Shack.
Whatever your favorite black-owned restaurants are, we want to hear about them. In the comments below, tell us the name of the restaurant, where we can find it, and your favorite things to eat there. If you have photos, upload them to the Dropbox. You might be featured in a future BuzzFeed community post or video.