If You Get 8/10 On This Quiz You Should Pour Yourself A Glass Of Wine
You love wine, but don't know much about it yet.
Hey, you don't need to know a lot about wine to enjoy drinking it. But now you have some fun vino facts to share at parties!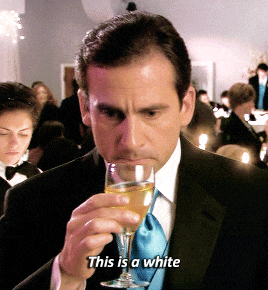 You know a thing or two about wine.
Hey now, look at you! You're no wine rookie. You know a thing or two about the super confusing world of wine. Now go pour yourself a glass to celebrate.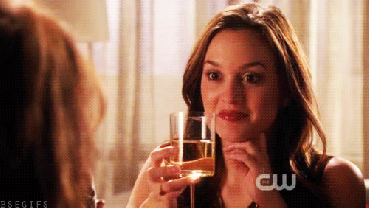 Woah, that's impressive. You're a real wino, and you're full of impressive wine info. Now there's only one thing to do: Grab a bottle and drink!