The holidays are an incredibly busy time — so it makes sense we're always looking for ways to make cooking, decorating, and entertaining just a little easier.
To help with that, we decided to test out a bunch of popular holiday hacks and habits! Below, you'll find our favorites that worked and that we think are definitely worth your time.
1.
Freeze Cool Whip on a sheet pan, then use cookie cutters to make hot chocolate floaters.
This is fun (and so easy!) as long as you have the freezer space.
2.
Add vodka to pie crust to make it flakier.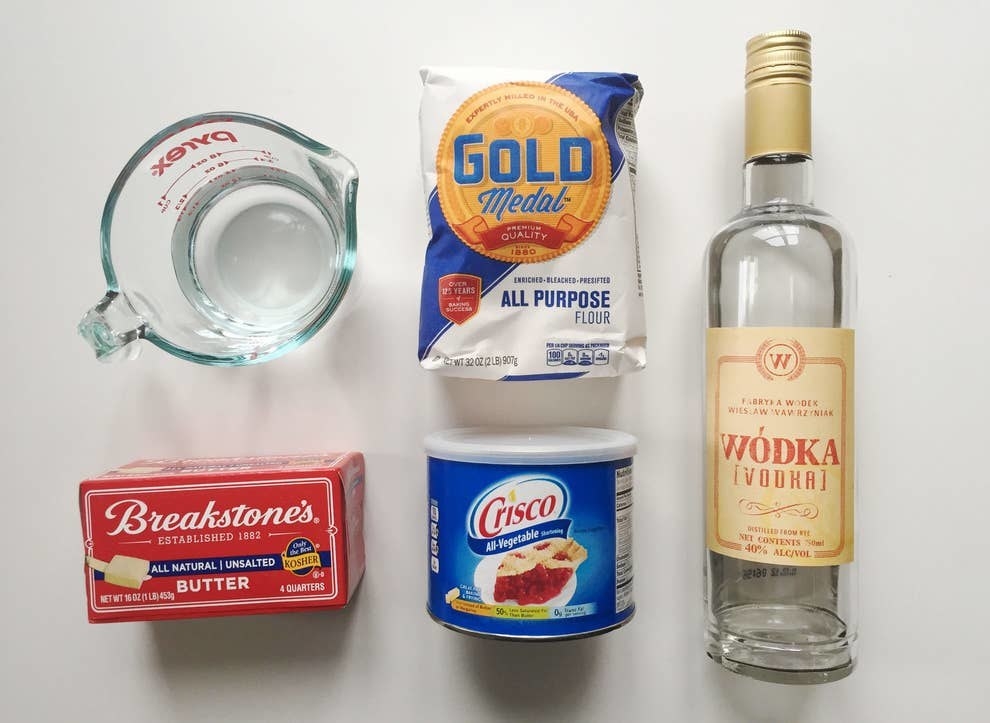 Vodka adds moisture to the dough (making it easier to handle) but most of the moisture from the alcohol evaporates during baking so that your pie crust is deliciously flaky.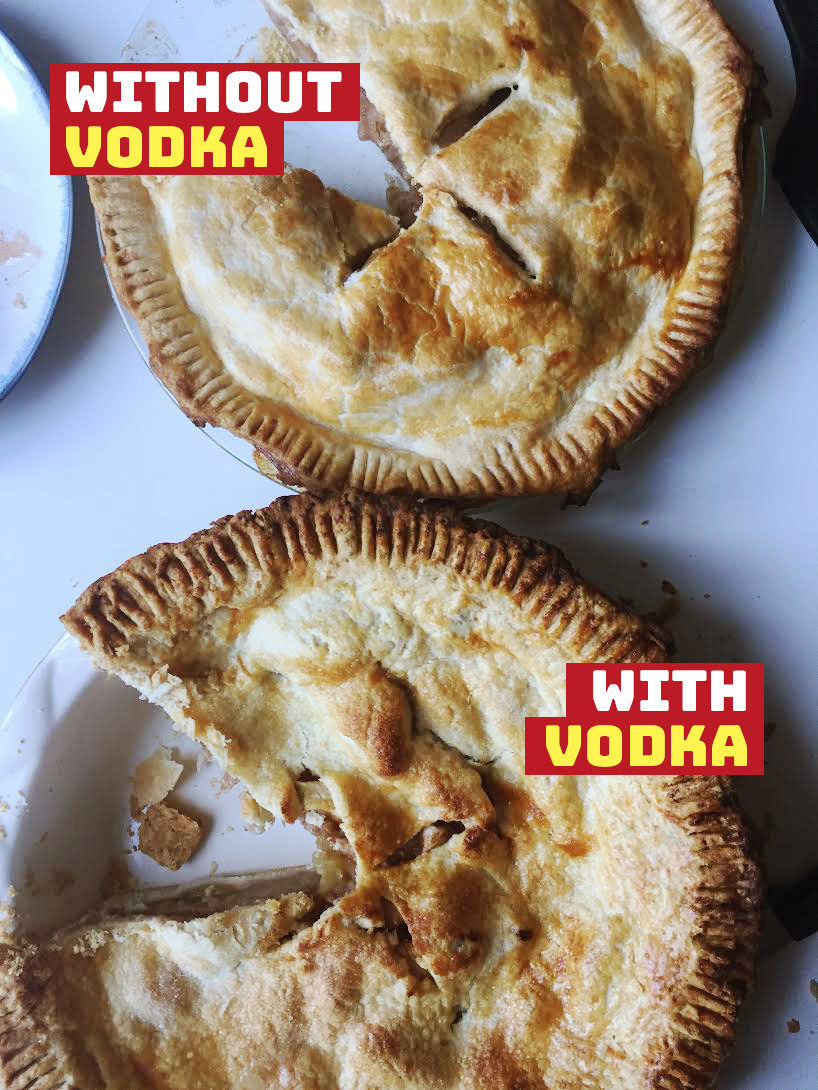 3.
Make no-knead challah bread that's virtually impossible to mess up.
I'd never made challah in my life, so I seriously couldn't believe how well this bread turned out.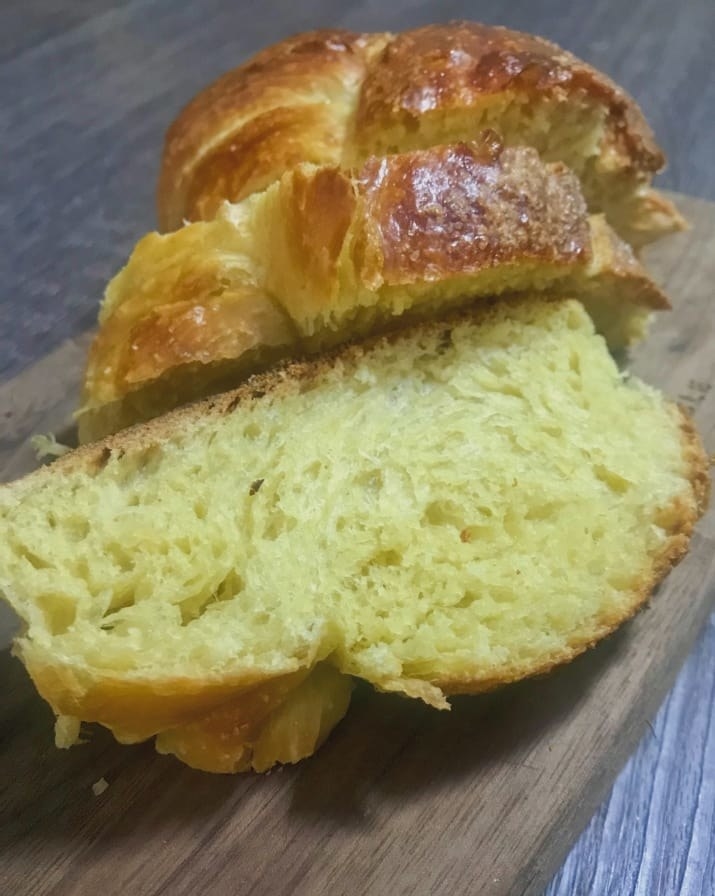 4.
Slide a sock onto your cup for a reusable coffee cozy.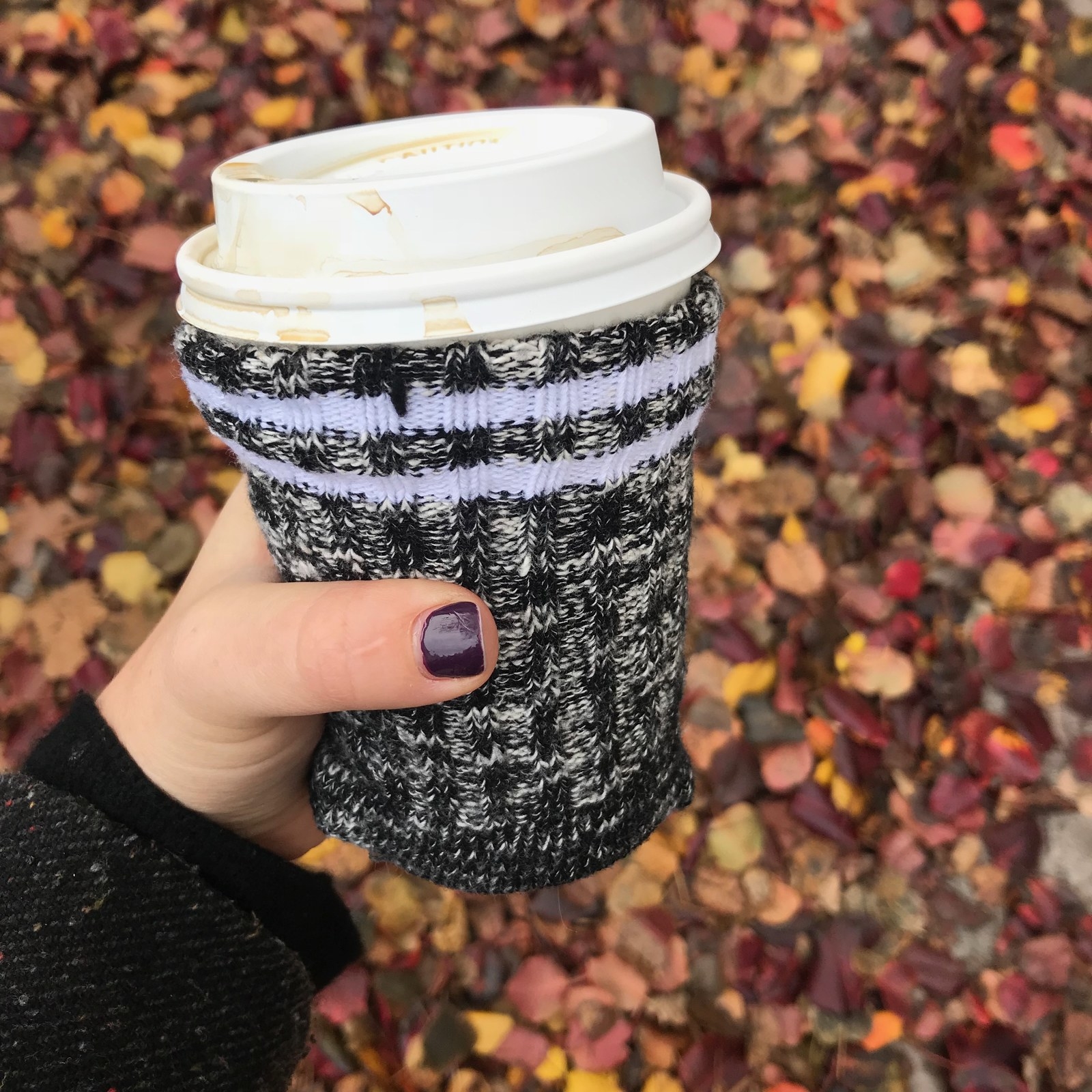 5.
Add some fresh cranberries to ice cubes to make your drinks or punch look extra ~festive~.
Loved these! Tried 'em in two different ice cube trays: one with a lid, which pushed the cranberries down into the ice cubes, and one without, where they floated to the top. (Both looked equally good.)
6.
Upgrade mac 'n' cheese into a restaurant-quality dish with a secret ingredient: boiled cauliflower.
Adding cauliflower to the mac 'n' cheese was absolutely (and surprisingly) delicious.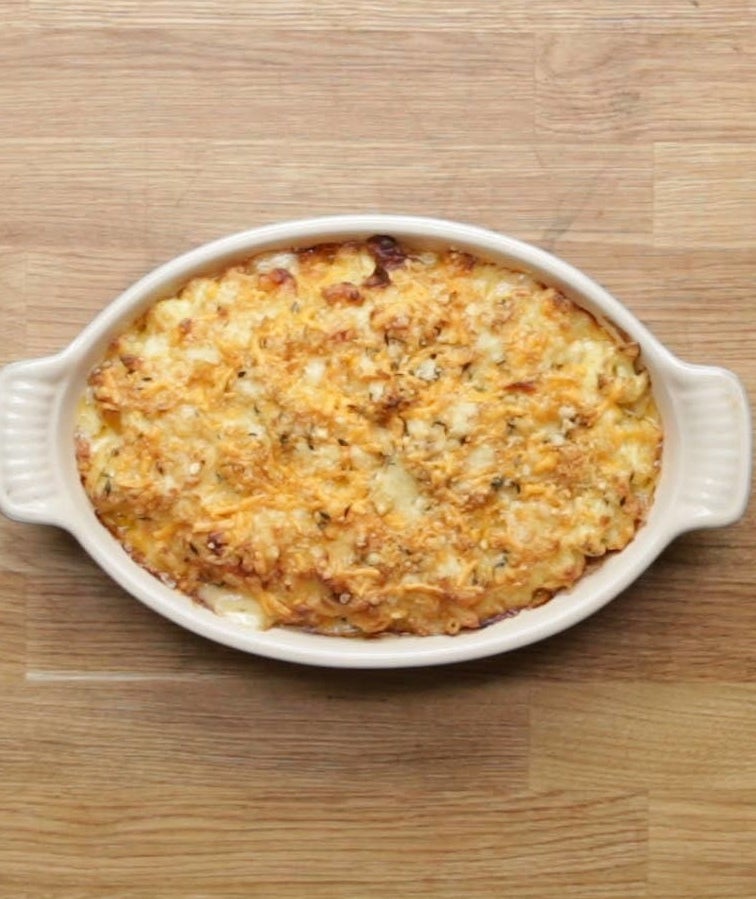 7.
Make the easiest latkes ever with frozen Tater Tots or hash browns.
These are great if you're looking to save time. Frozen hash browns from Trader Joe's were the star here, and about five frozen patties made a big plate of latkes.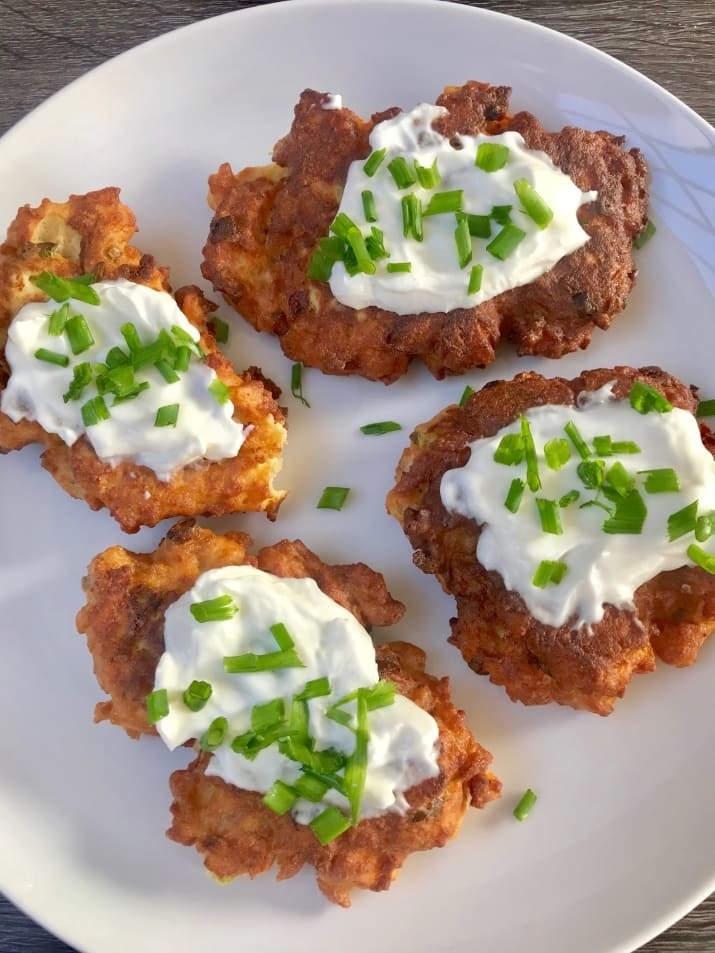 8.
Fill squeeze bottles with icing to make cookie decorating a little easier and a lot less messy.
This was the best part of the day, TBH. Just doodling on cookies — and there wasn't a ton of cleanup.
9.
Use less filler by sticking an empty toilet paper roll in the middle of your hurricane vase.
After some trial and error, I hacked this hack. The mini ornaments didn't completely cover the bottom of the roll, so I wrapped it in a few inches of red fabric ribbon.
10.
Refrigerate your mixing bowl before making whipped cream to get it extra fluffy.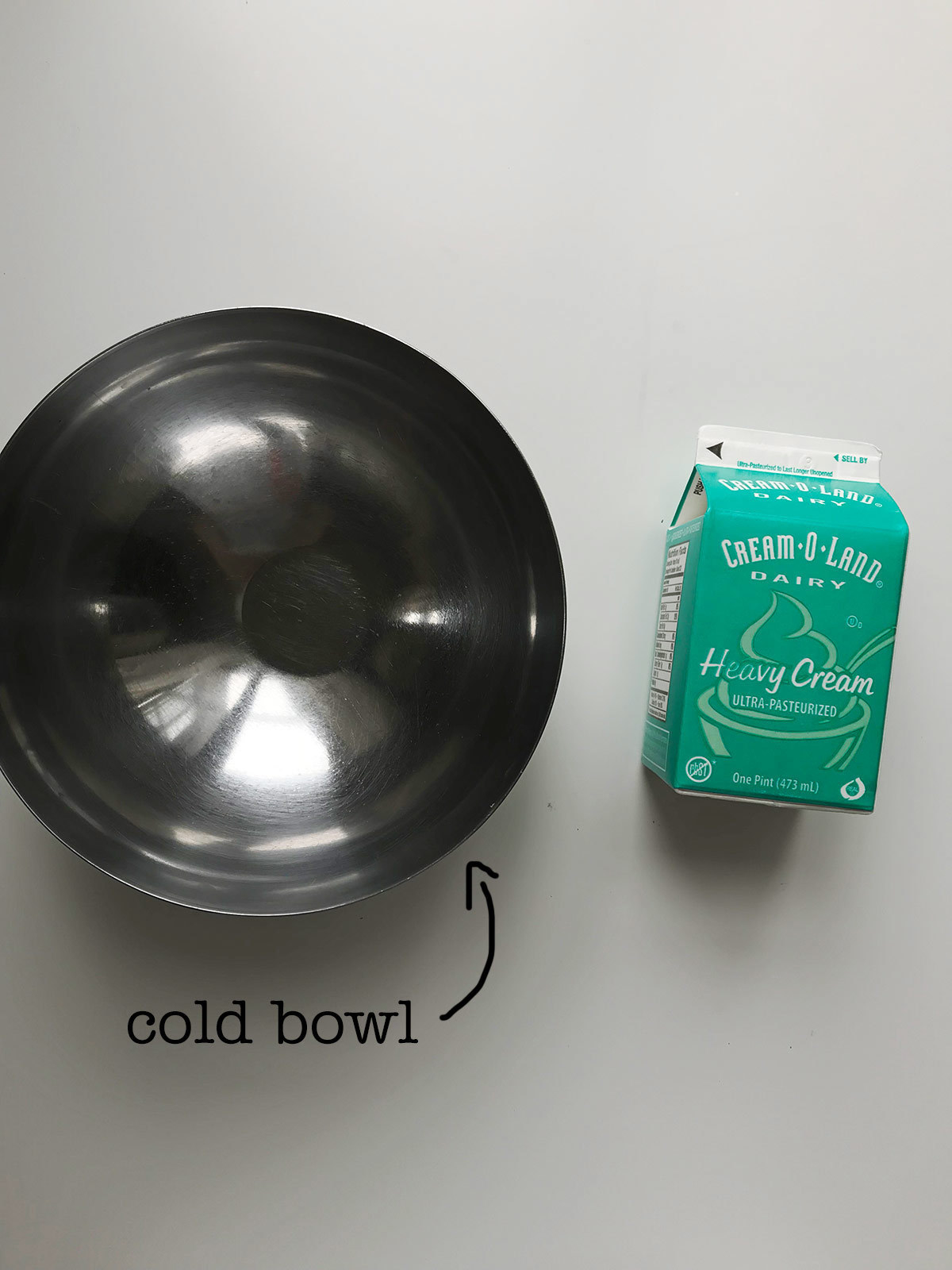 Turns out, this baking trick is totally legit. We made two batches of whipped cream and beat both for the exact same amount of time at the same speed.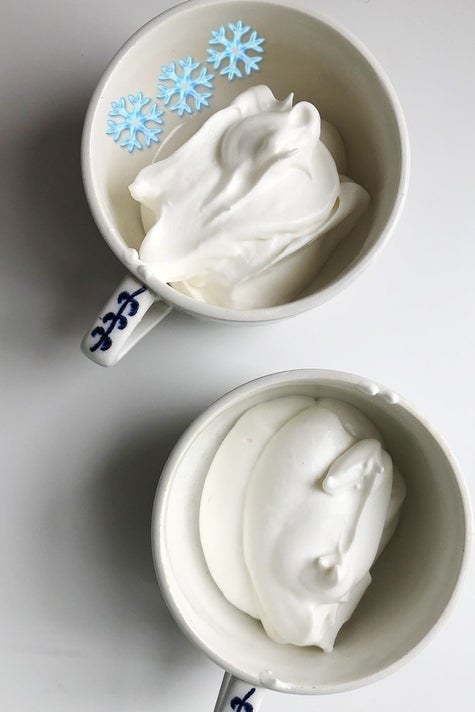 11.
Use vanilla pudding mix in your cookie dough for chewier, softer cookies.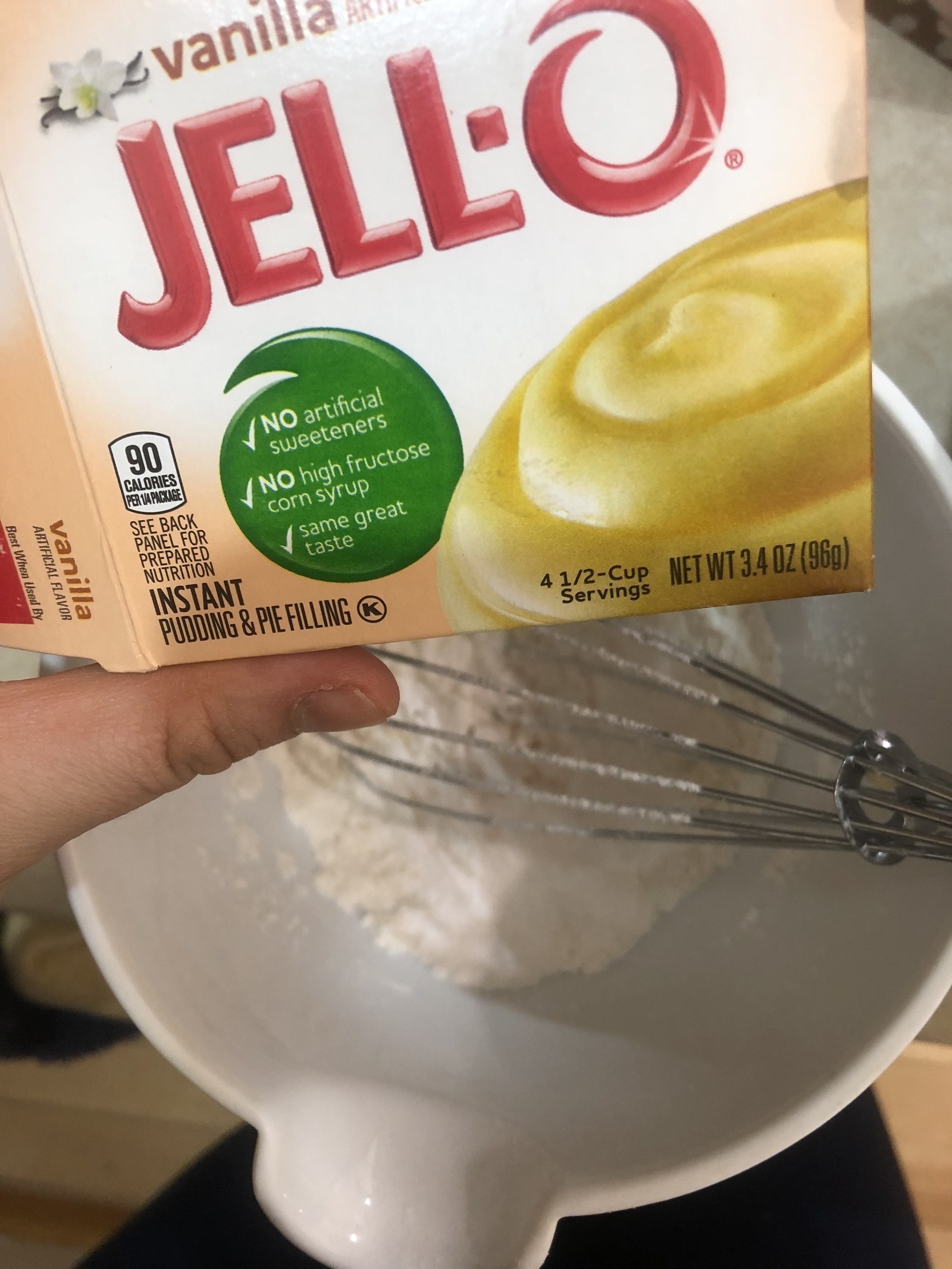 This really worked. The cookies made with the vanilla pudding imx turned super moist and tender. They were a crowd favorite.
12.
Seamlessly hang a wreath using an upside-down Command hook on the back of a door.
Pure holiday cheer — no wreath hanger or nails required.
13.
Chill wine really fast by wrapping it in a wet towel and sticking it in the freezer.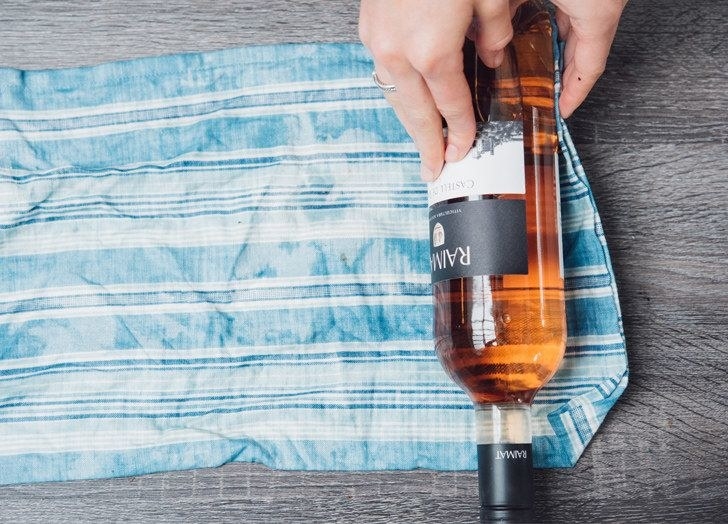 14.
Simmer fruits and spices in water to make your home smell like the holidays.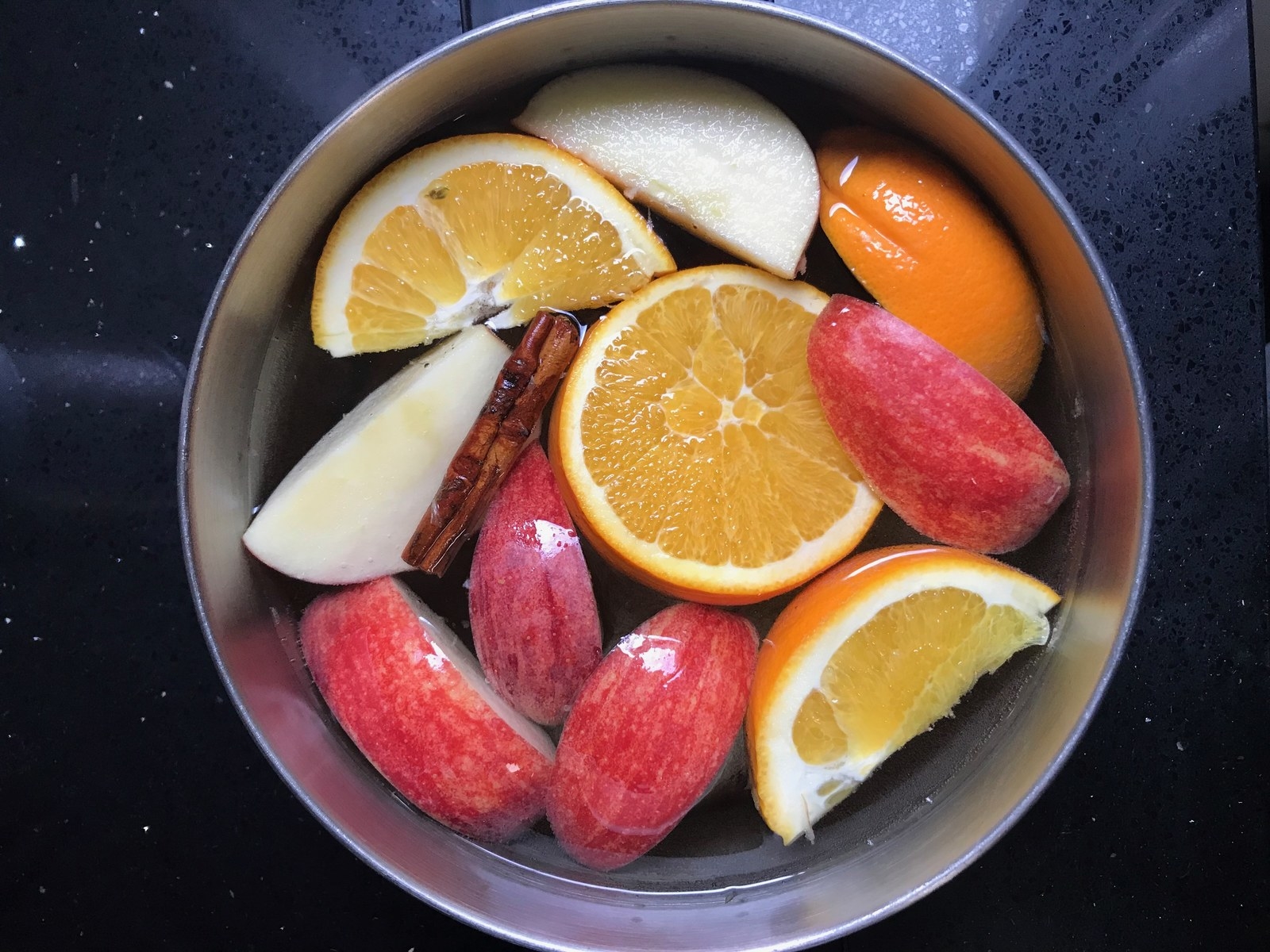 15.
Boil potatoes in cream instead of water for the smoothest, richest mashed potatoes ever.
Tyler Florence was onto something here. These potatoes were legitimately SOO GOOD ― you could actually taste the garlic, thyme, and bay leaves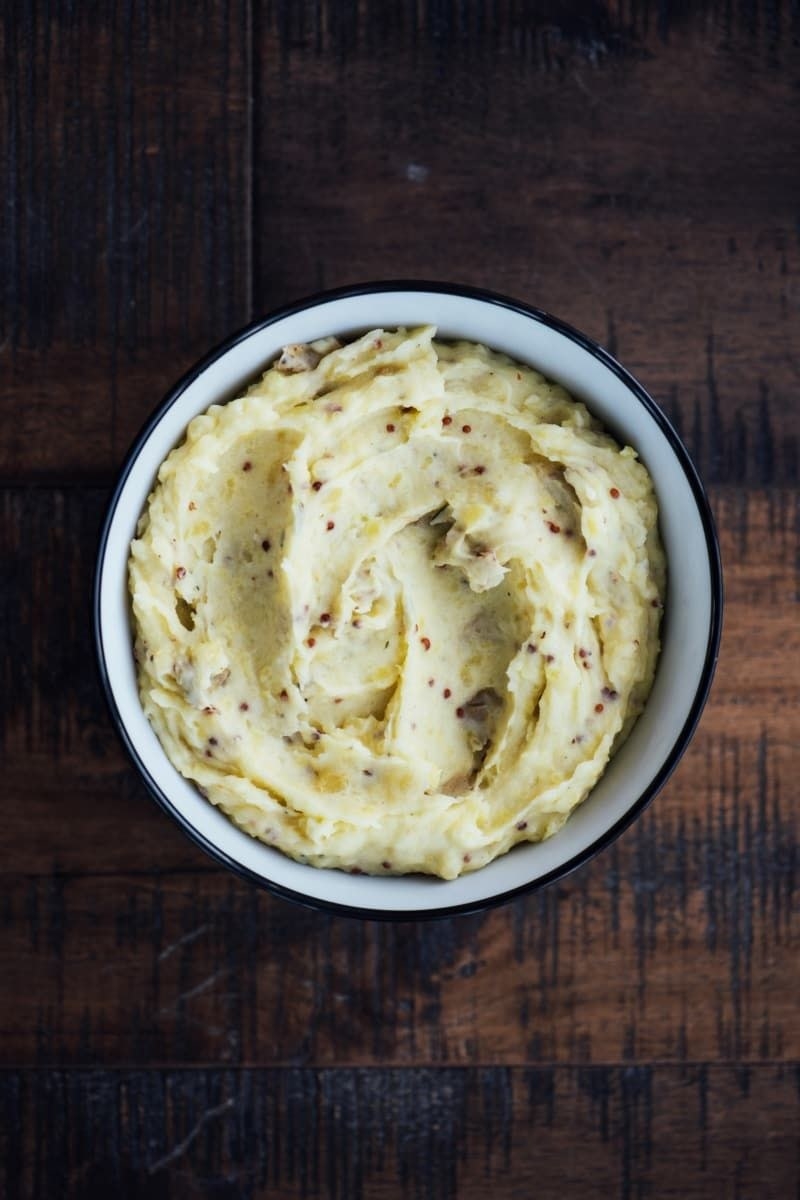 16.
When making cookie dough, replace regular butter with browned butter for the ultimate flavor boost.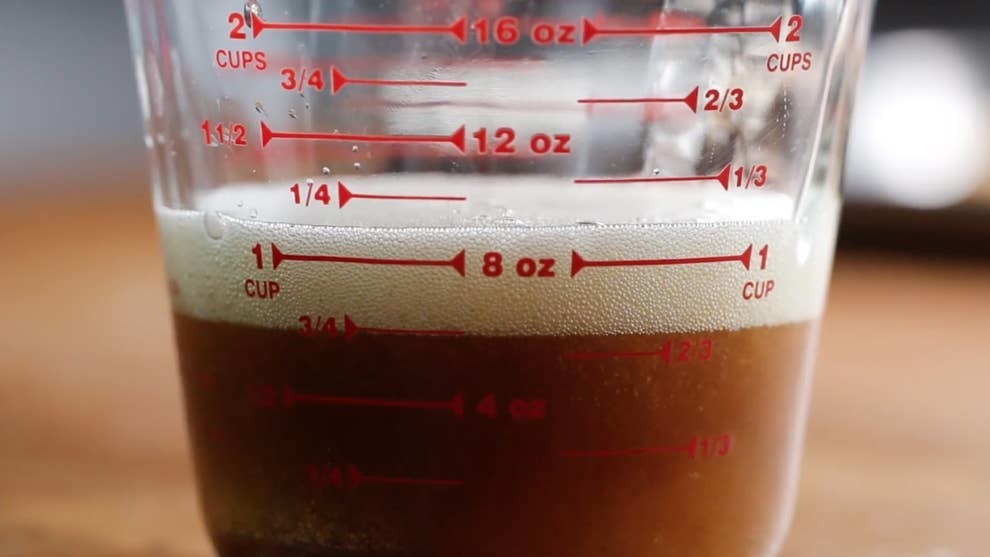 We've tried making cookies using melted butter and softened butter, but neither holds a candle to brown butter. Browning the butter only takes about five minutes, but it adds a whole new dimension to the final cookies.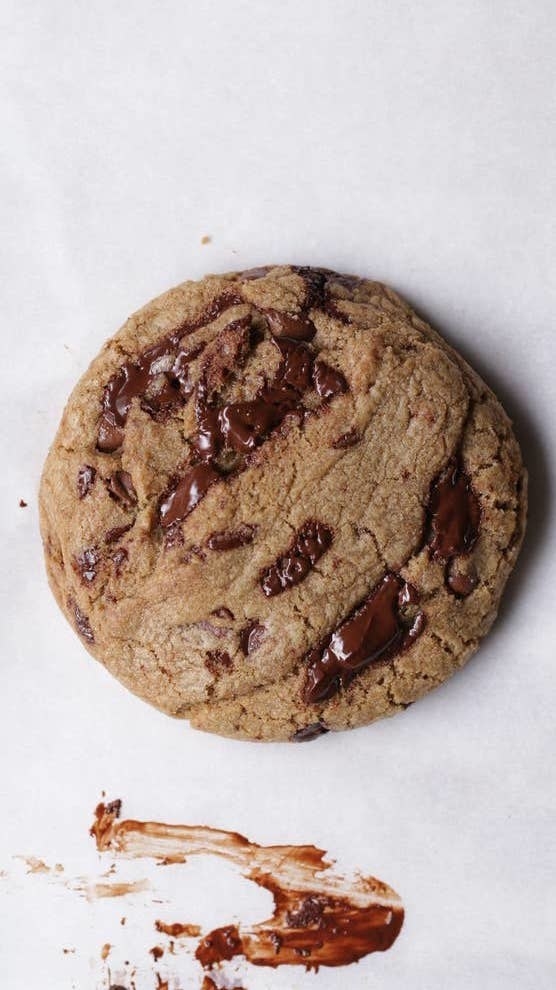 Have a favorite holiday hack when it comes to cooking, decorating, or anything else? Share in the comments!