Thanksgiving is quickly approaching, which means you're probably already finalizing your holiday menu. And if you're a Trader Joe's fan (like me), you're probably wondering which products are worth stocking up on.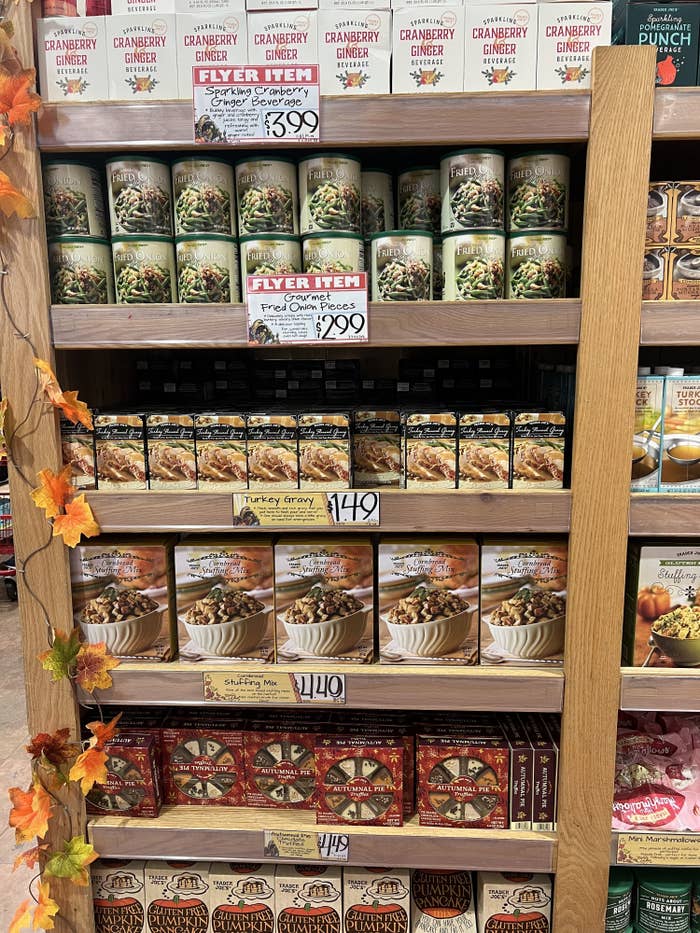 I've tried a ton of festive Thanksgiving foods from Trader Joe's, and they're not all created equally. Here are 12 I'd highly recommend you stock up on, and nine others that frankly aren't worth buying.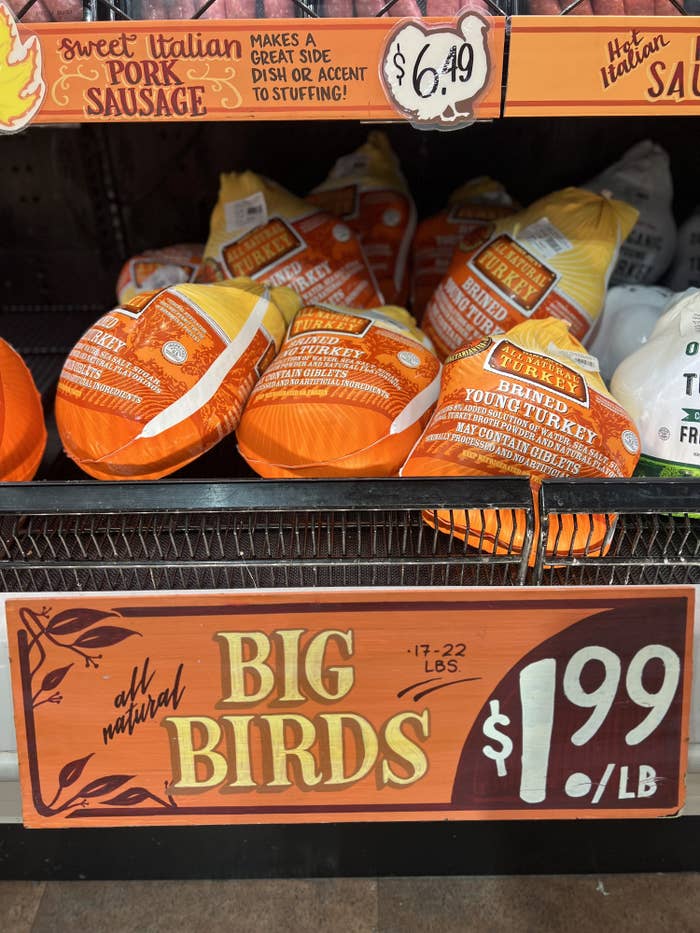 1.
BUY: Pumpkin Sticky Toffee Cakes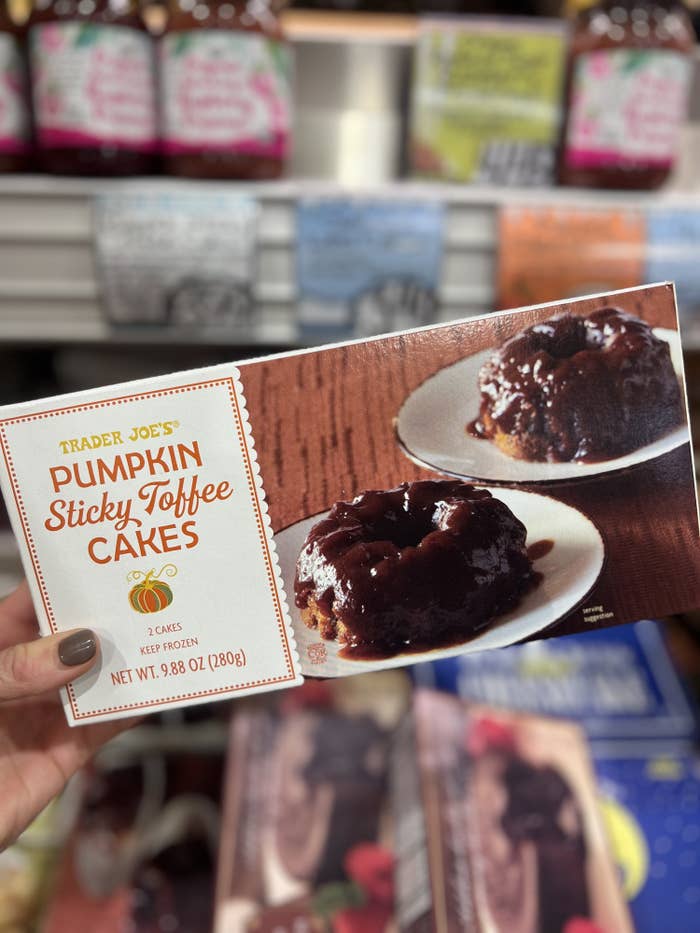 2.
SKIP: Pumpkin Cheesecake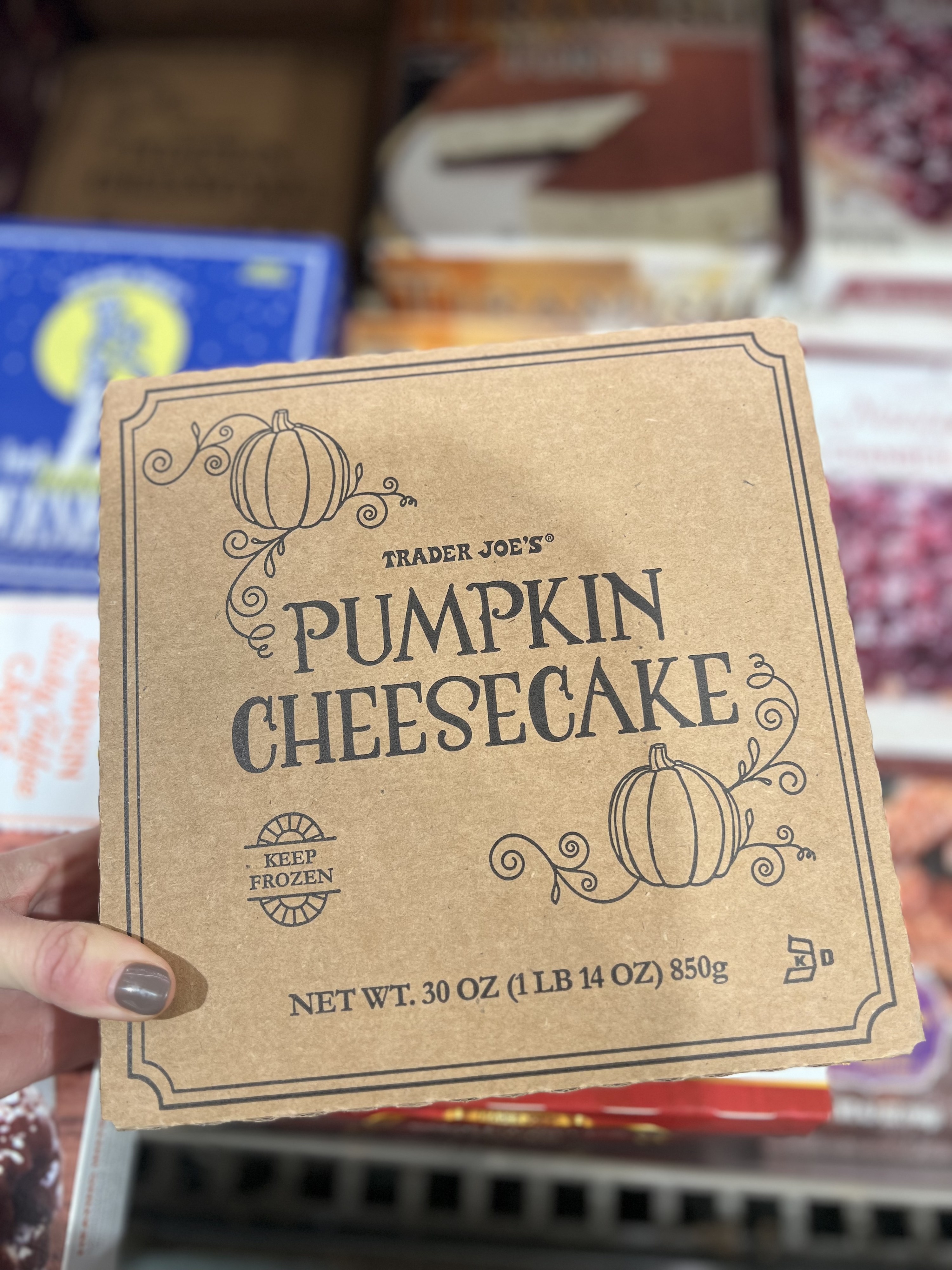 3.
BUY: Cornbread Mix
4.
BUY: Brie En Croute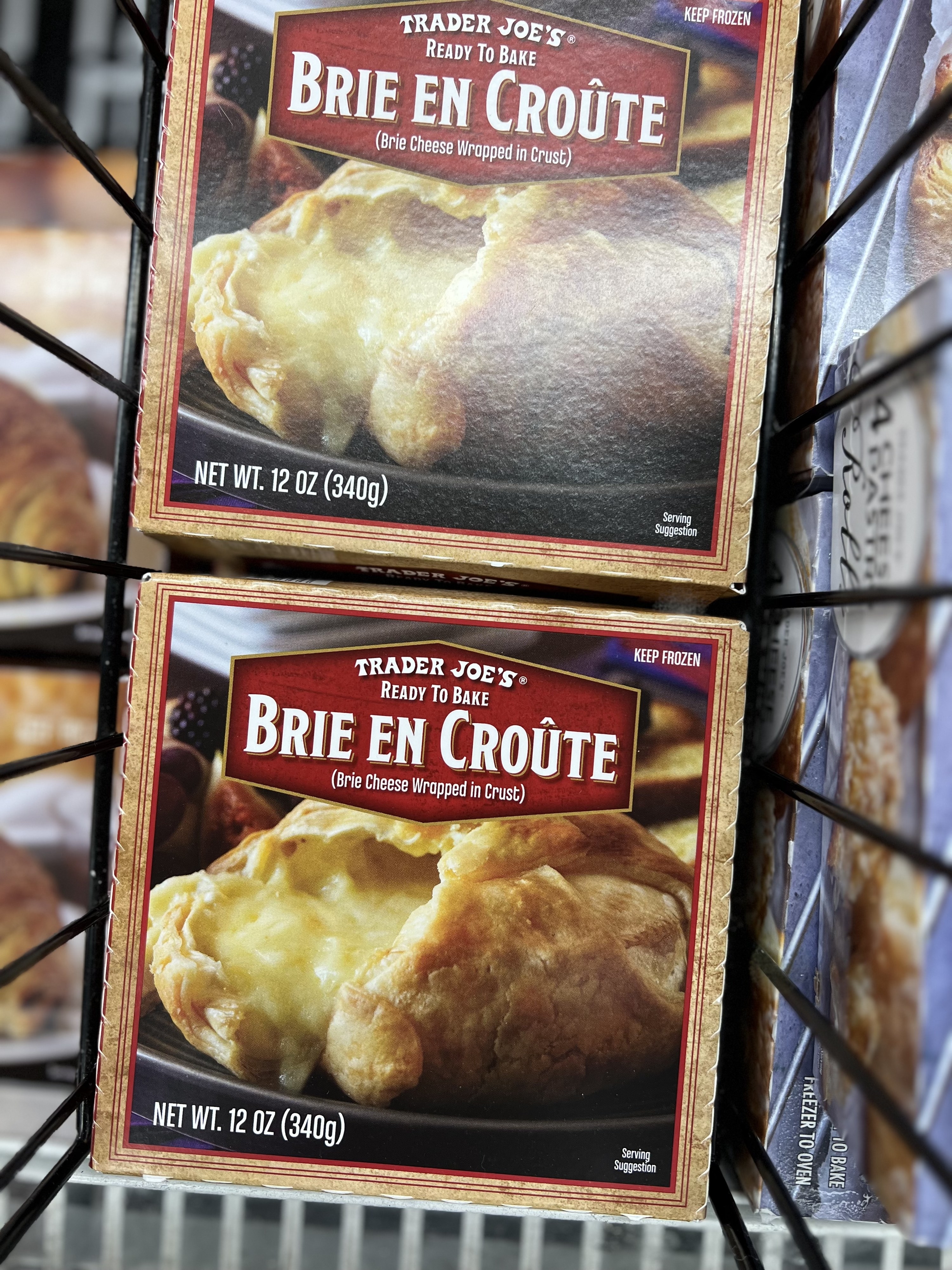 5.
SKIP: Glazed Maple Donuts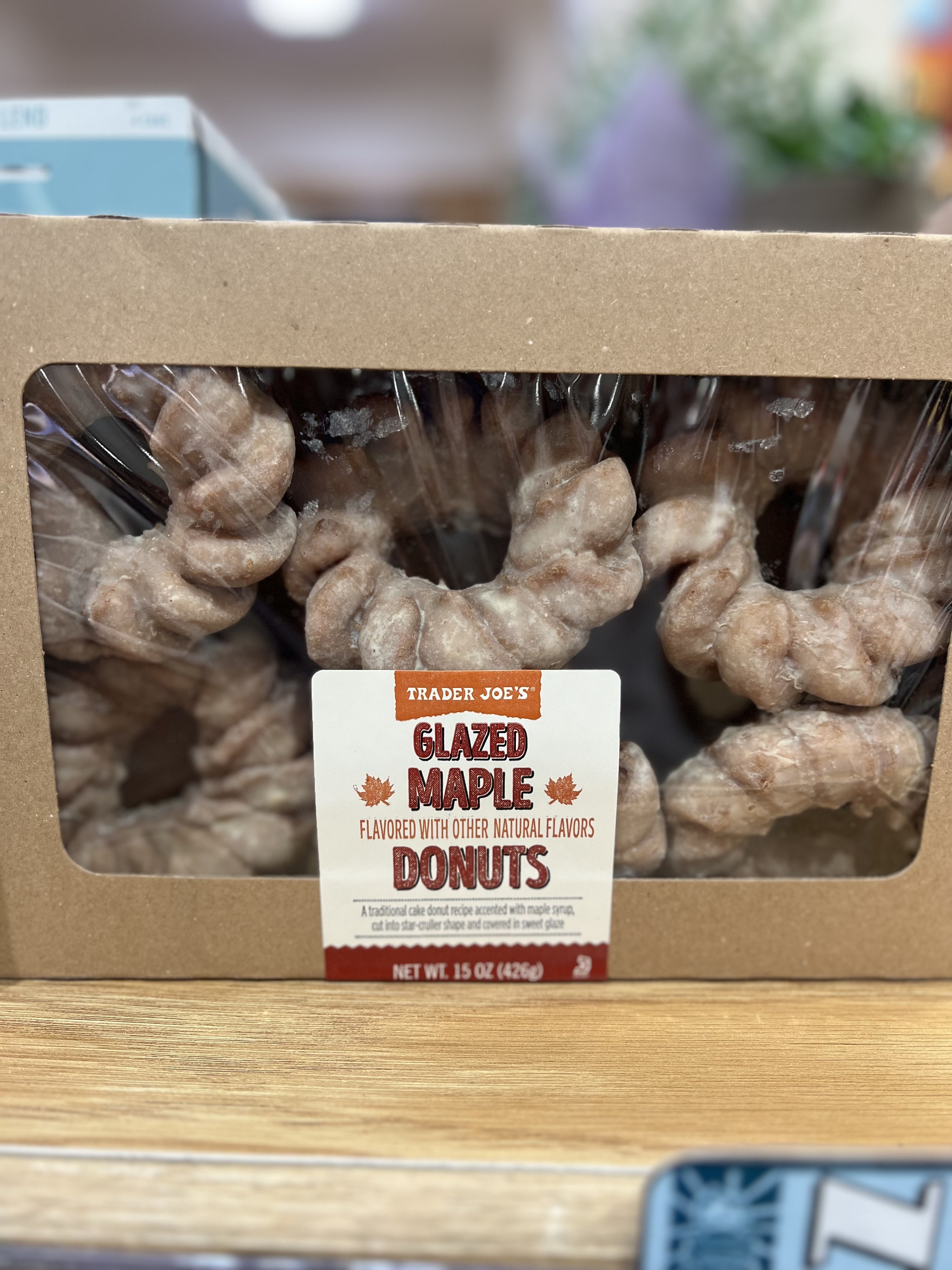 6.
BUY: Rustic Apple Tart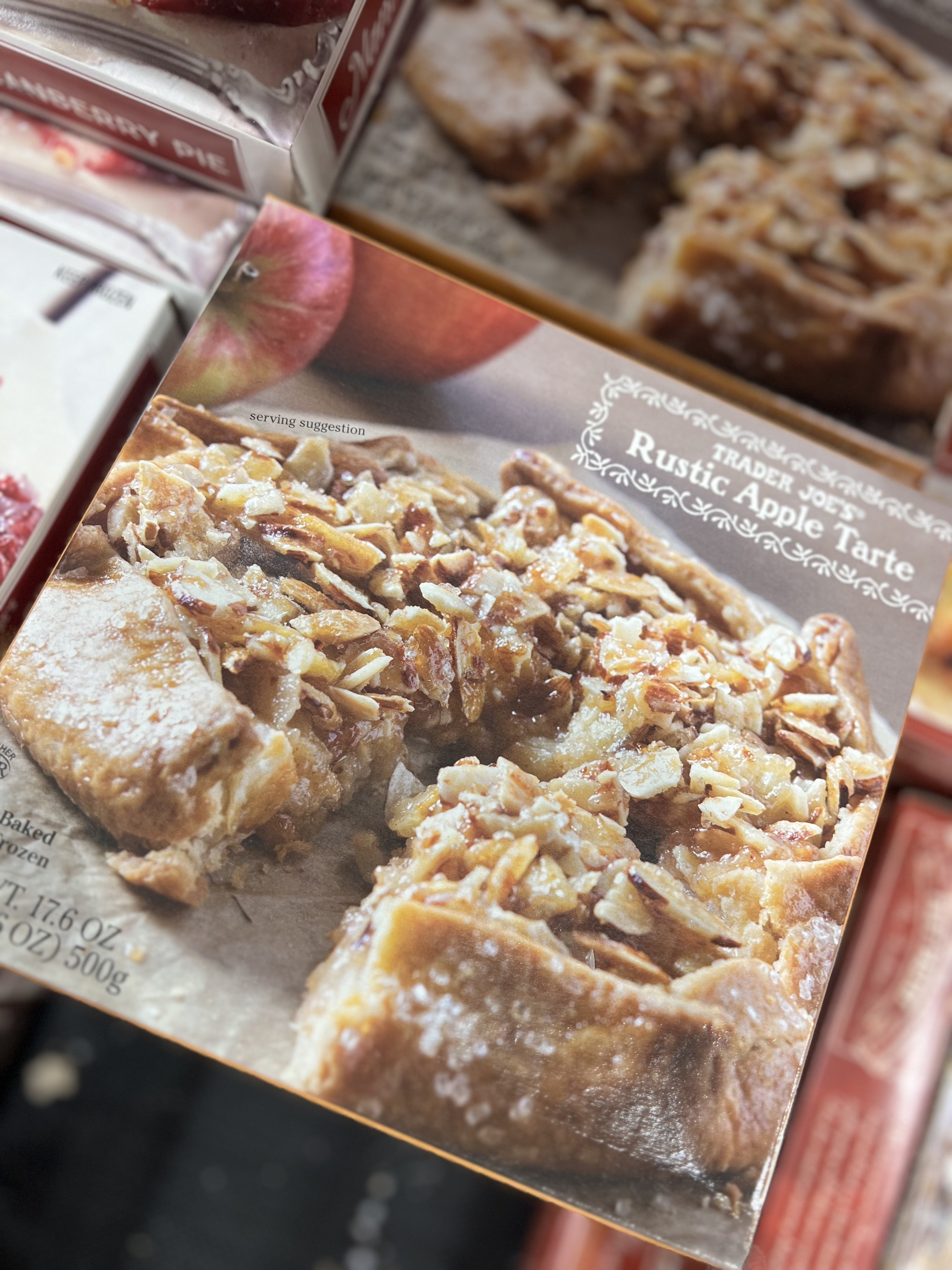 7.
SKIP: Apple & Pumpkin Hand Pies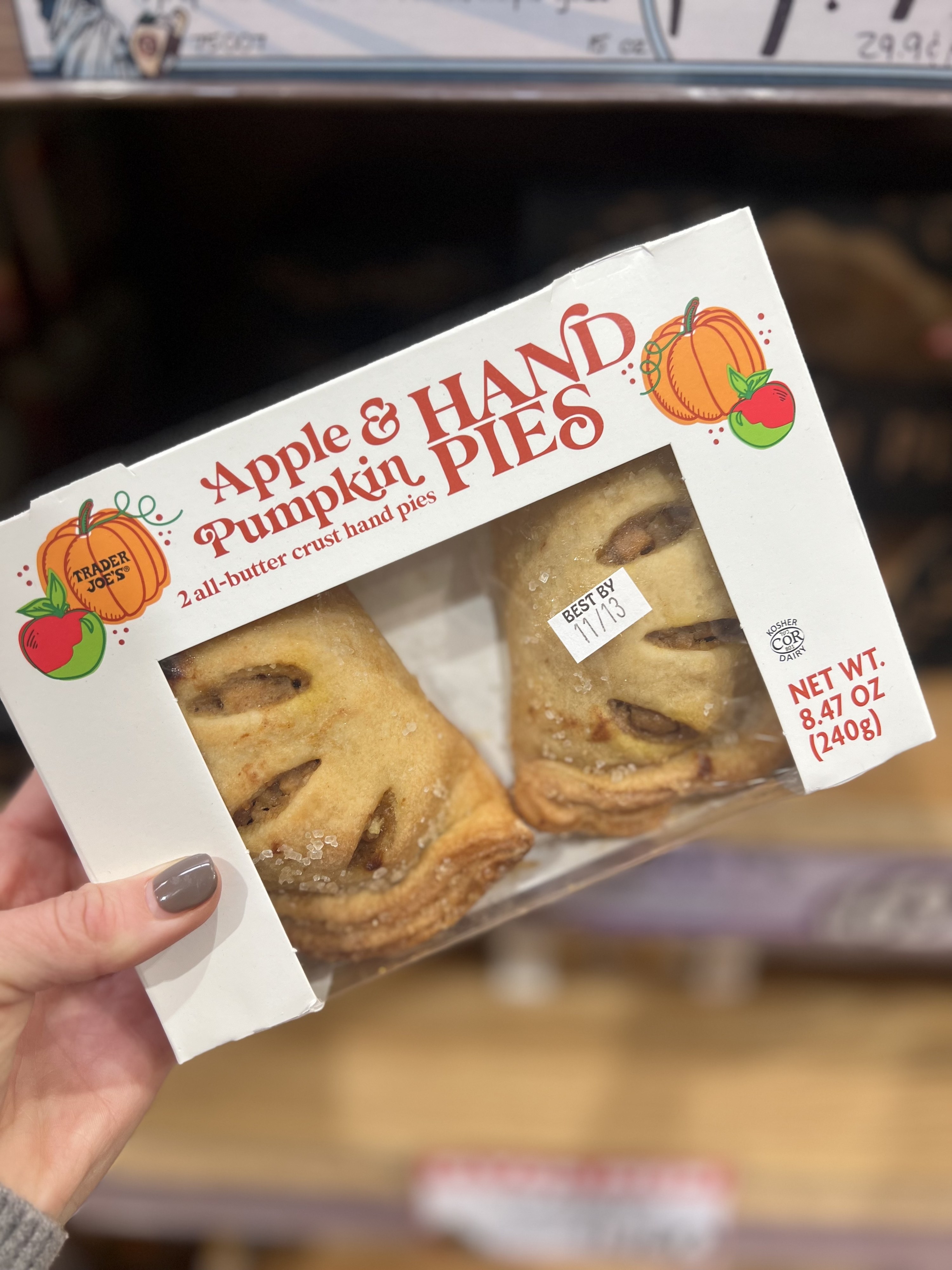 8.
BUY: Pumpkin Cheesecake Croissants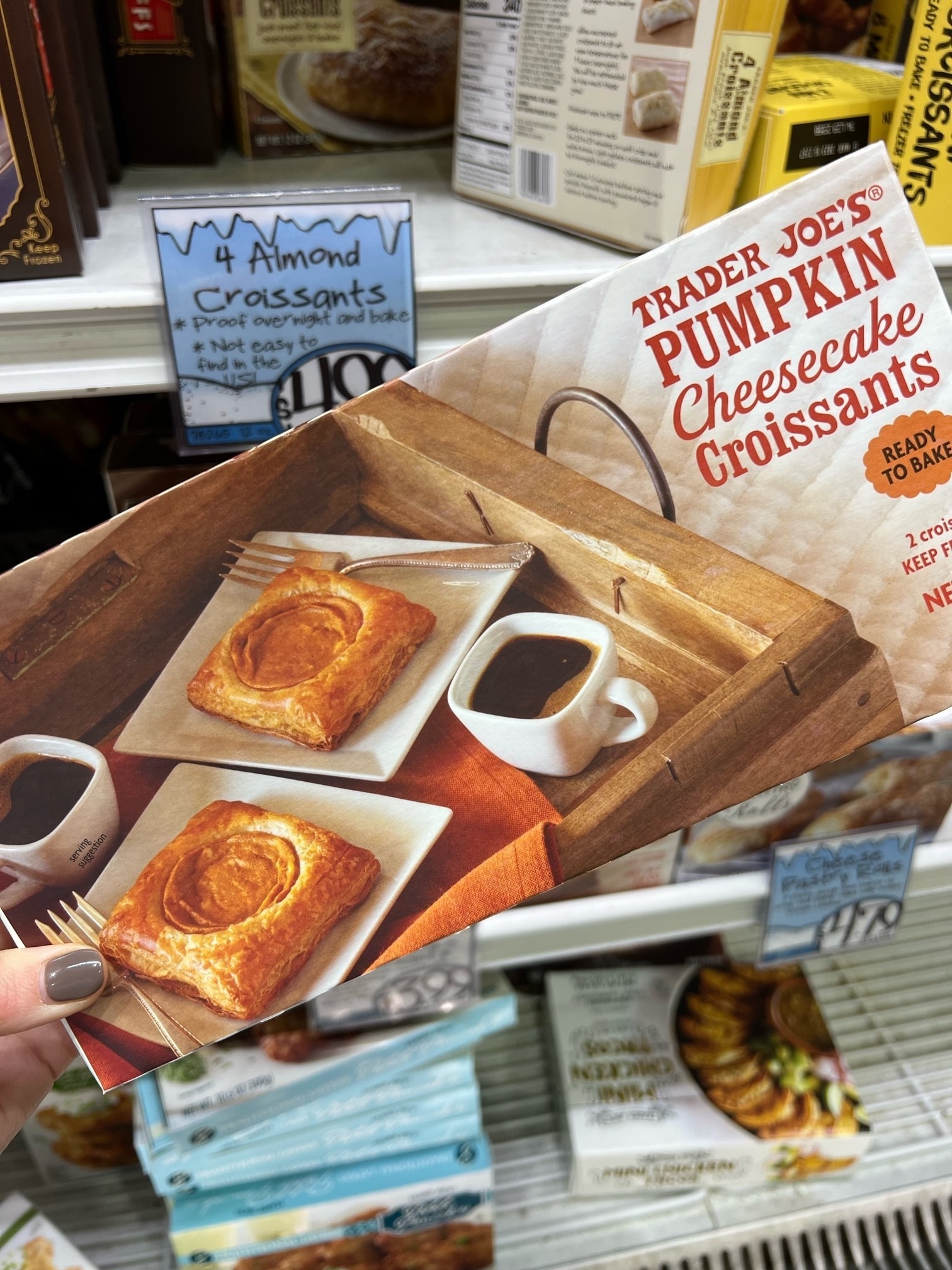 9.
SKIP: Red Pepper Cranberry & Walnut Dip
10.
BUY: Pumpkin Cobbler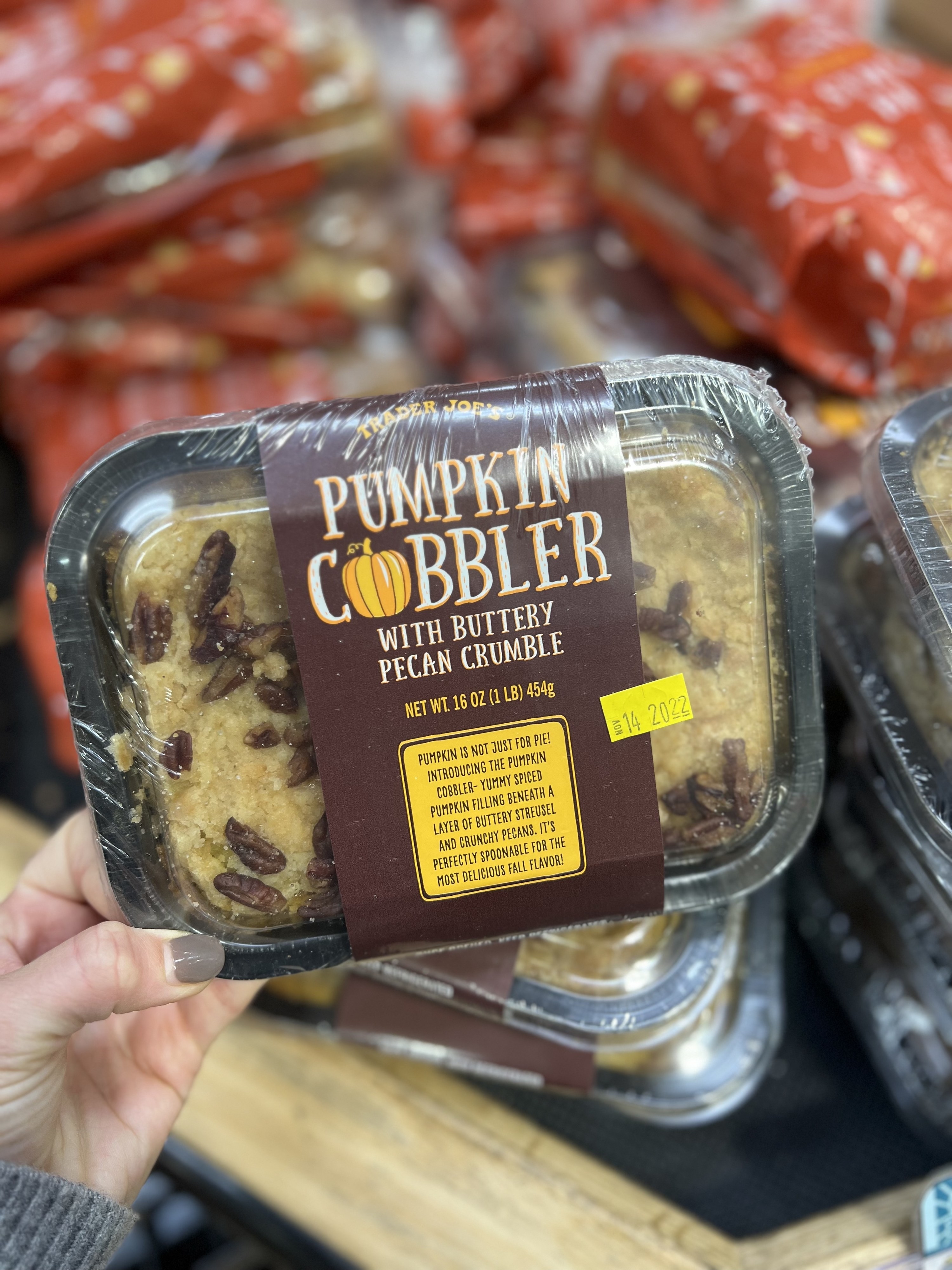 11.
SKIP: Sweet & Savory Lightly Spiced Pumpkin Spread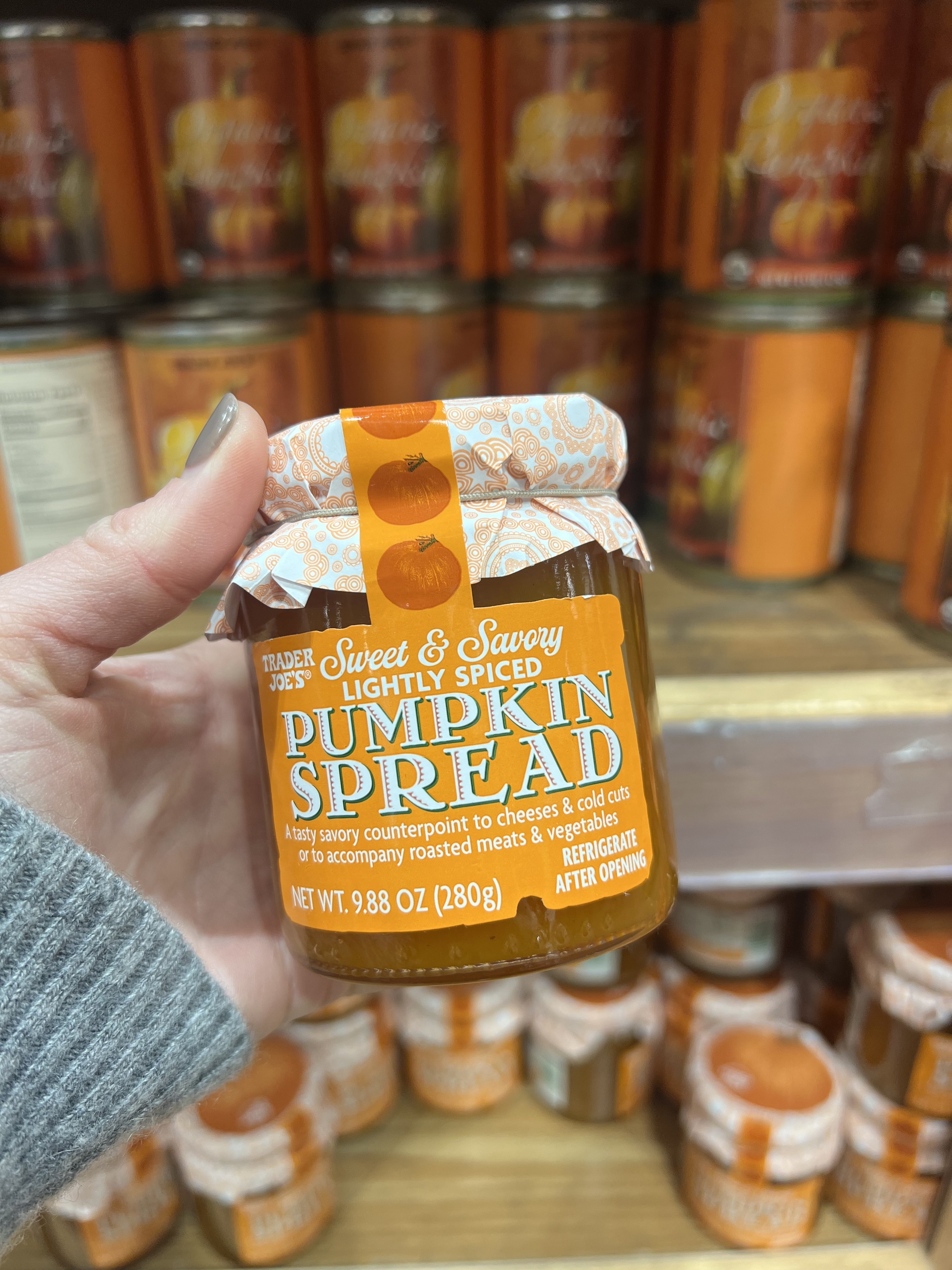 12.
BUY: Everything But The Leftovers Seasoning Blend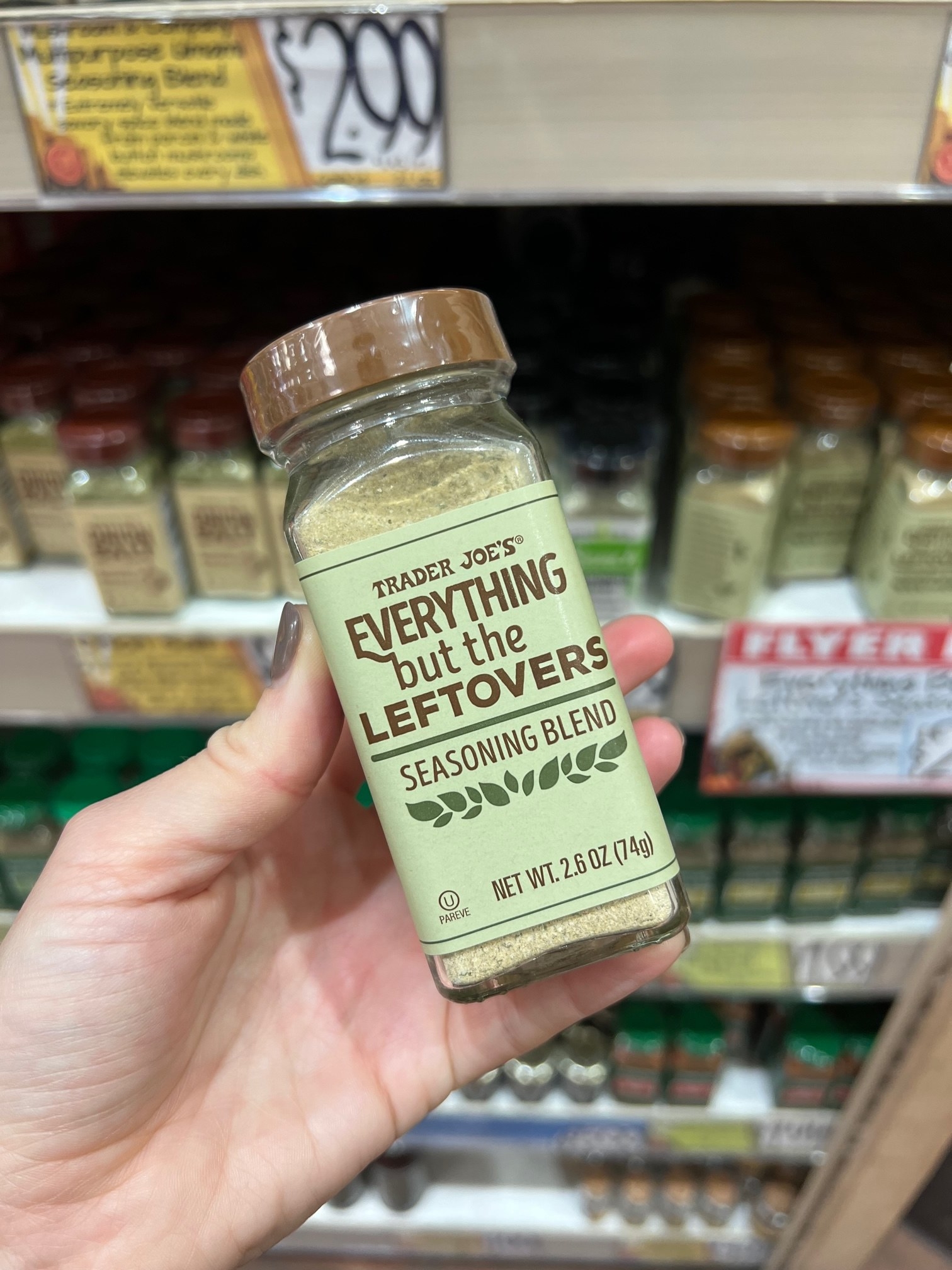 13.
BUY: Syrah Soaked Toscano Cheese Spread & Dip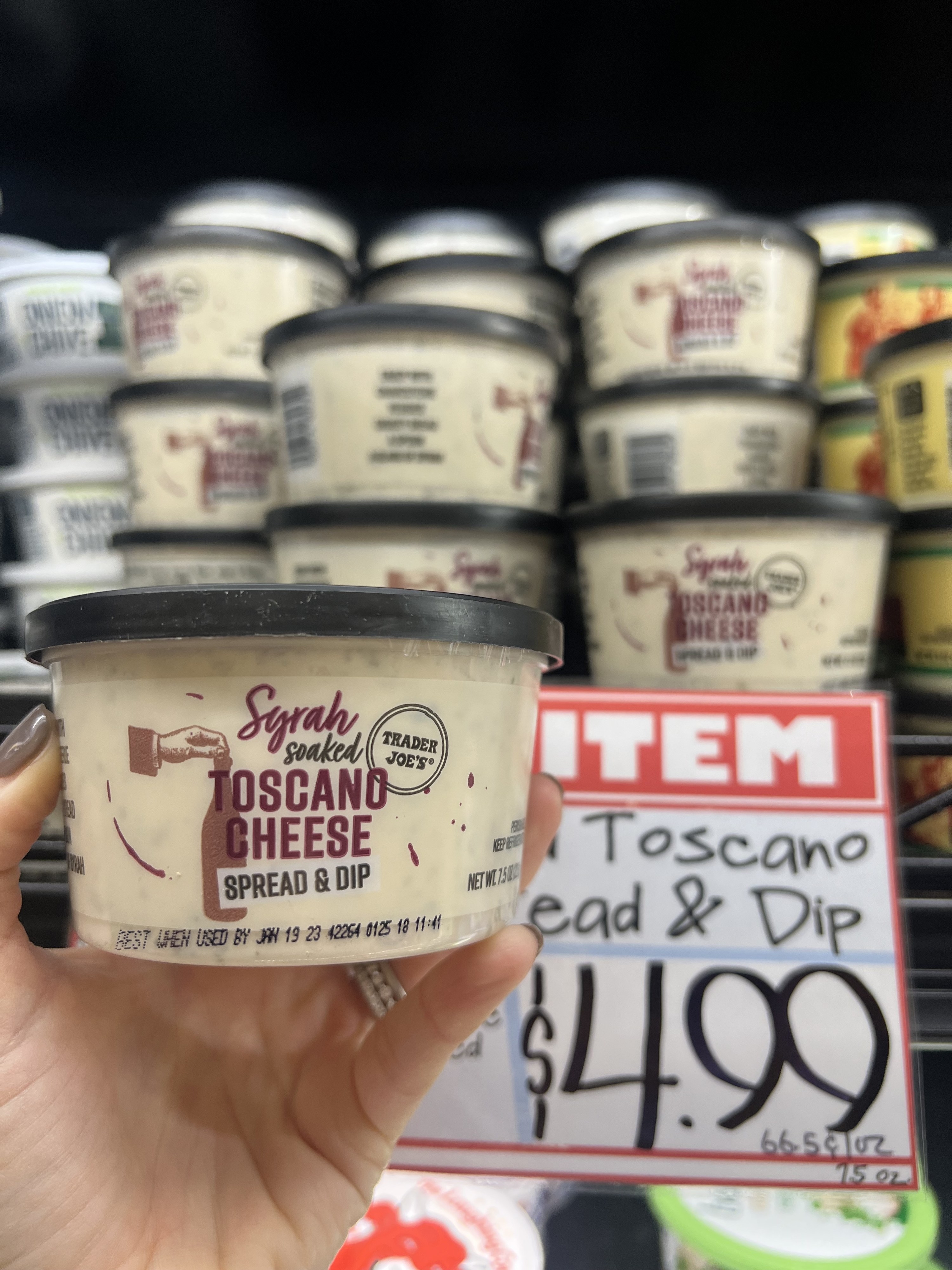 14.
SKIP: Brined Bone-In Half Turkey Breast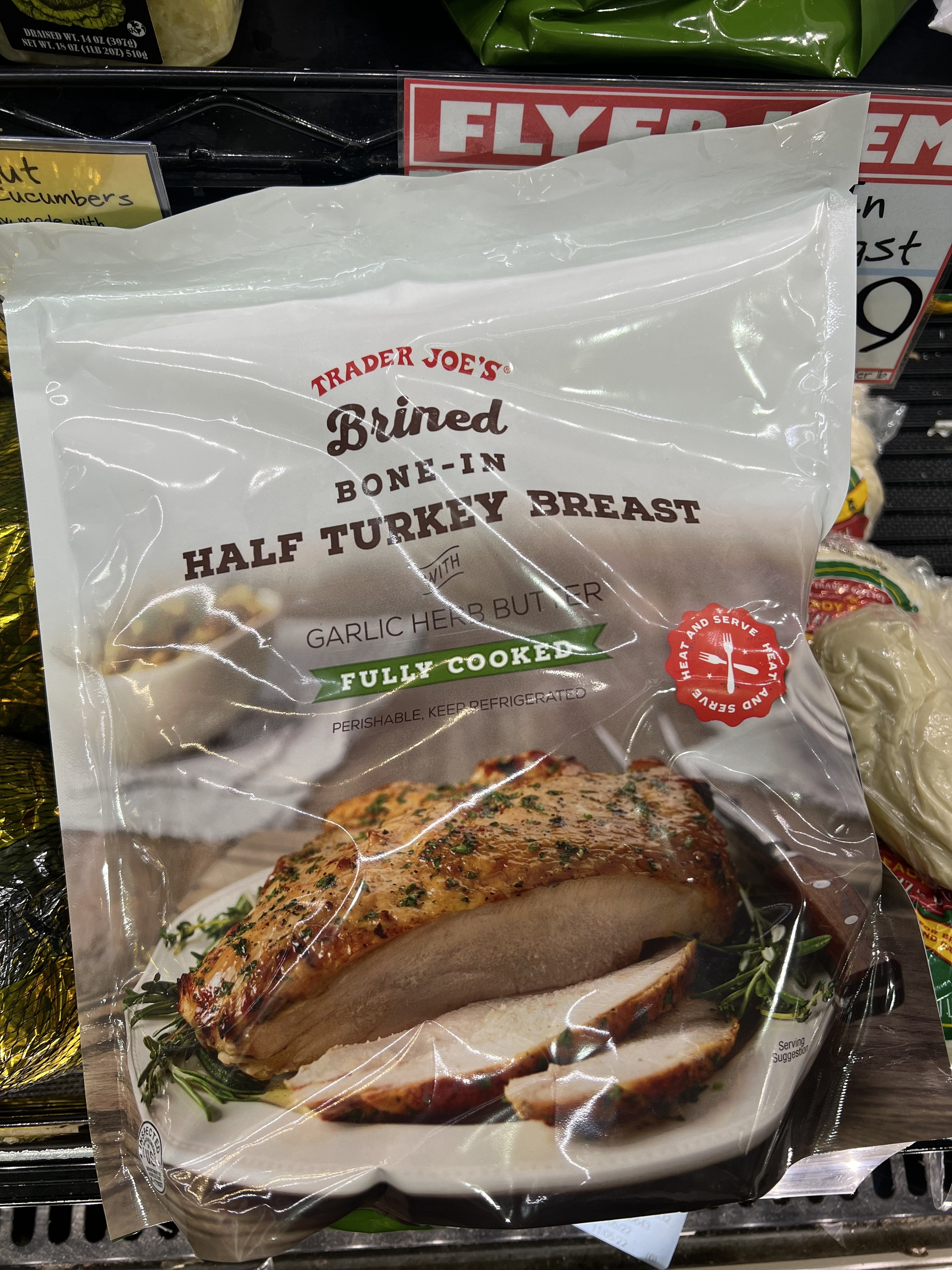 15.
BUY: Scallopini Potatoes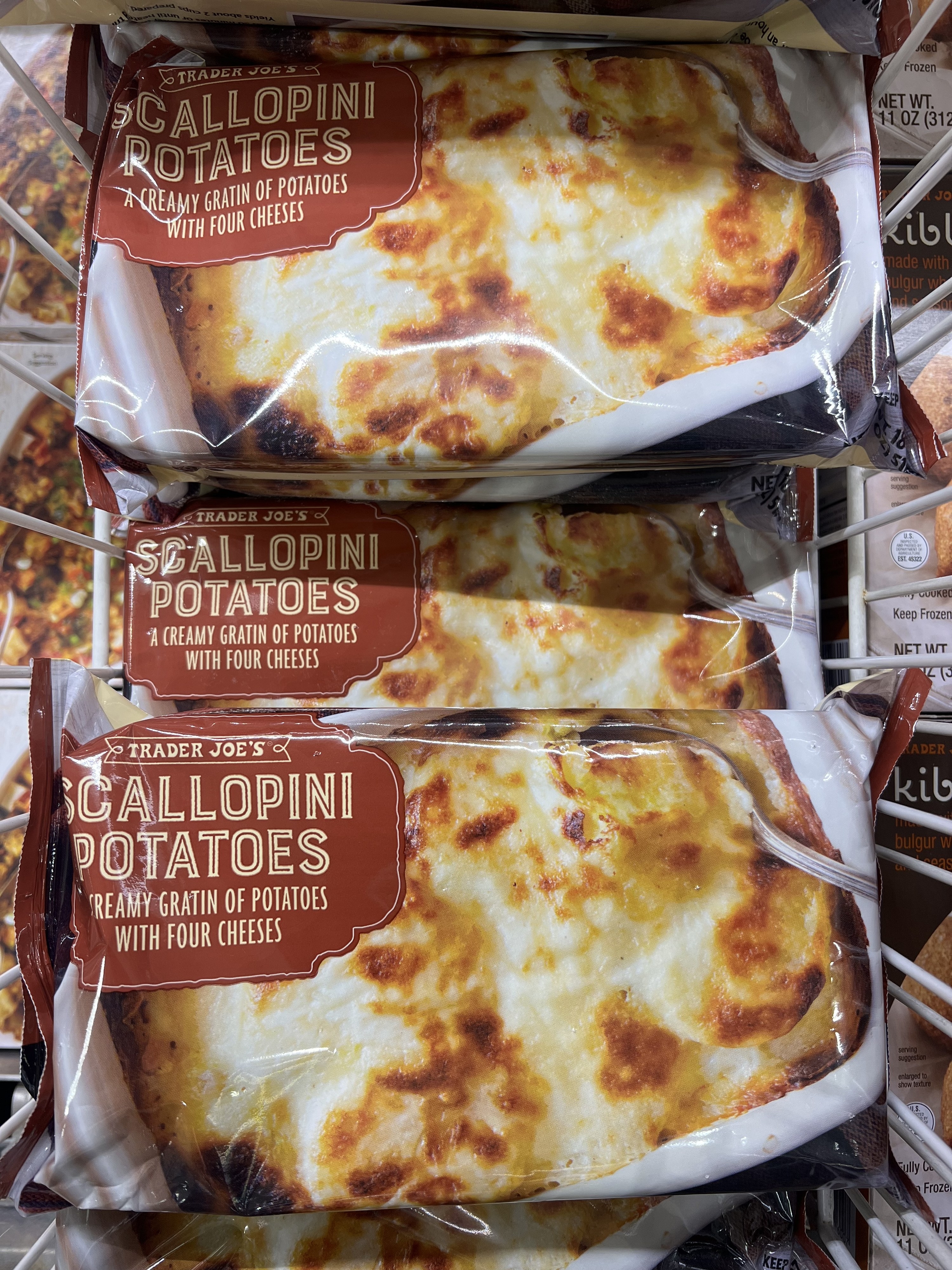 16.
SKIP: Mashed Sweet Potatoes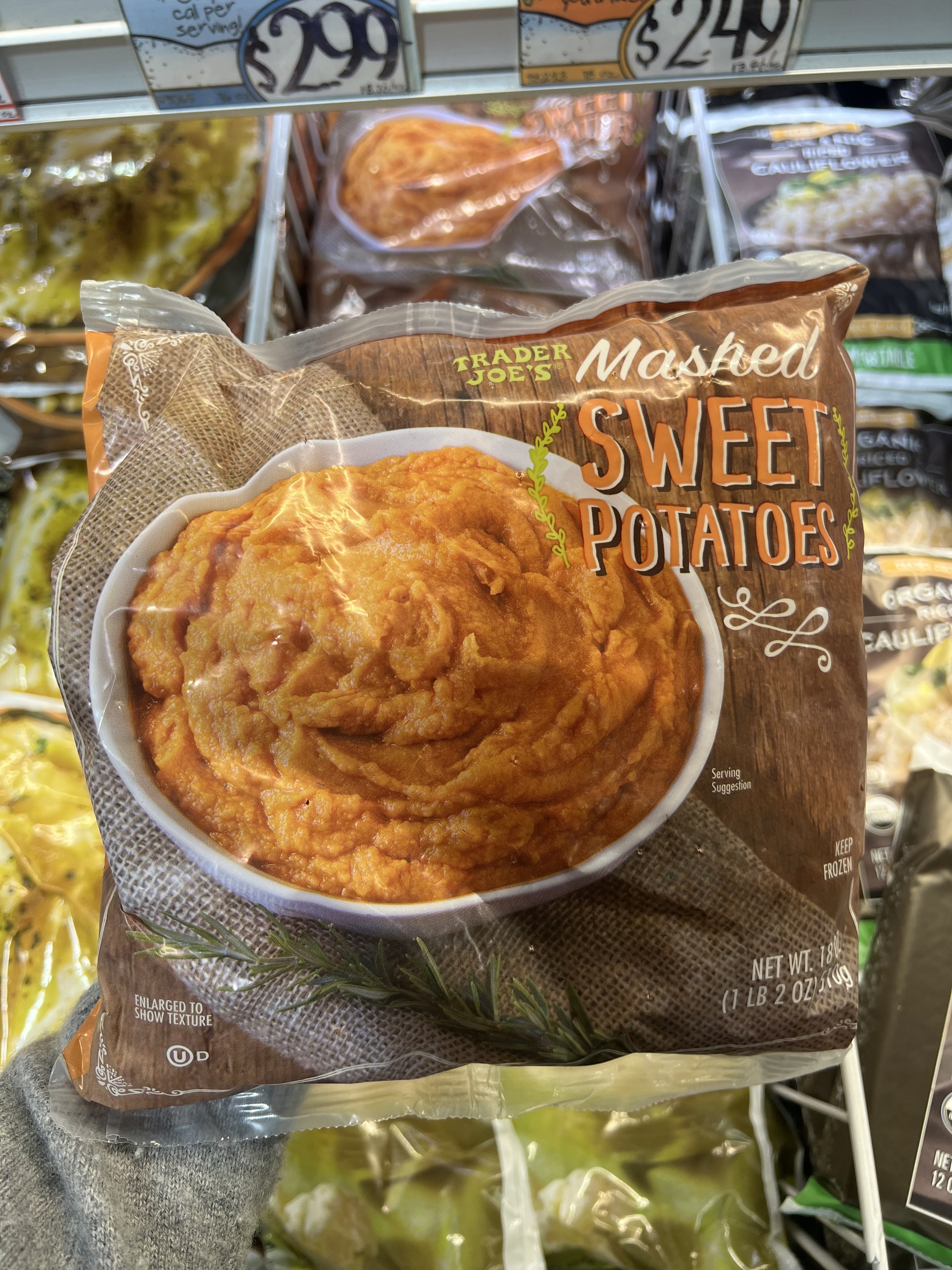 17.
BUY: Truffle Dip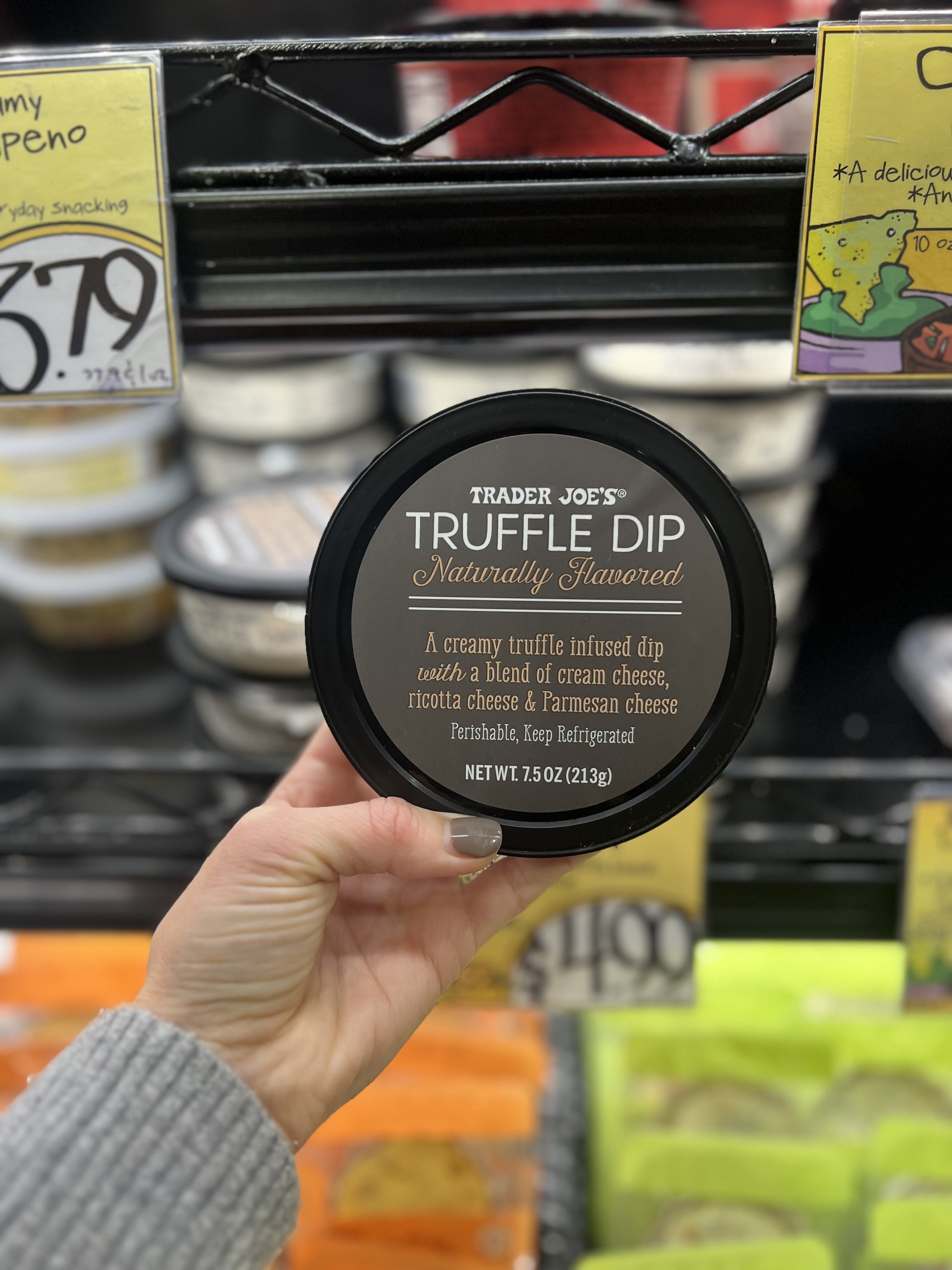 18.
SKIP: Pumpkin Bisque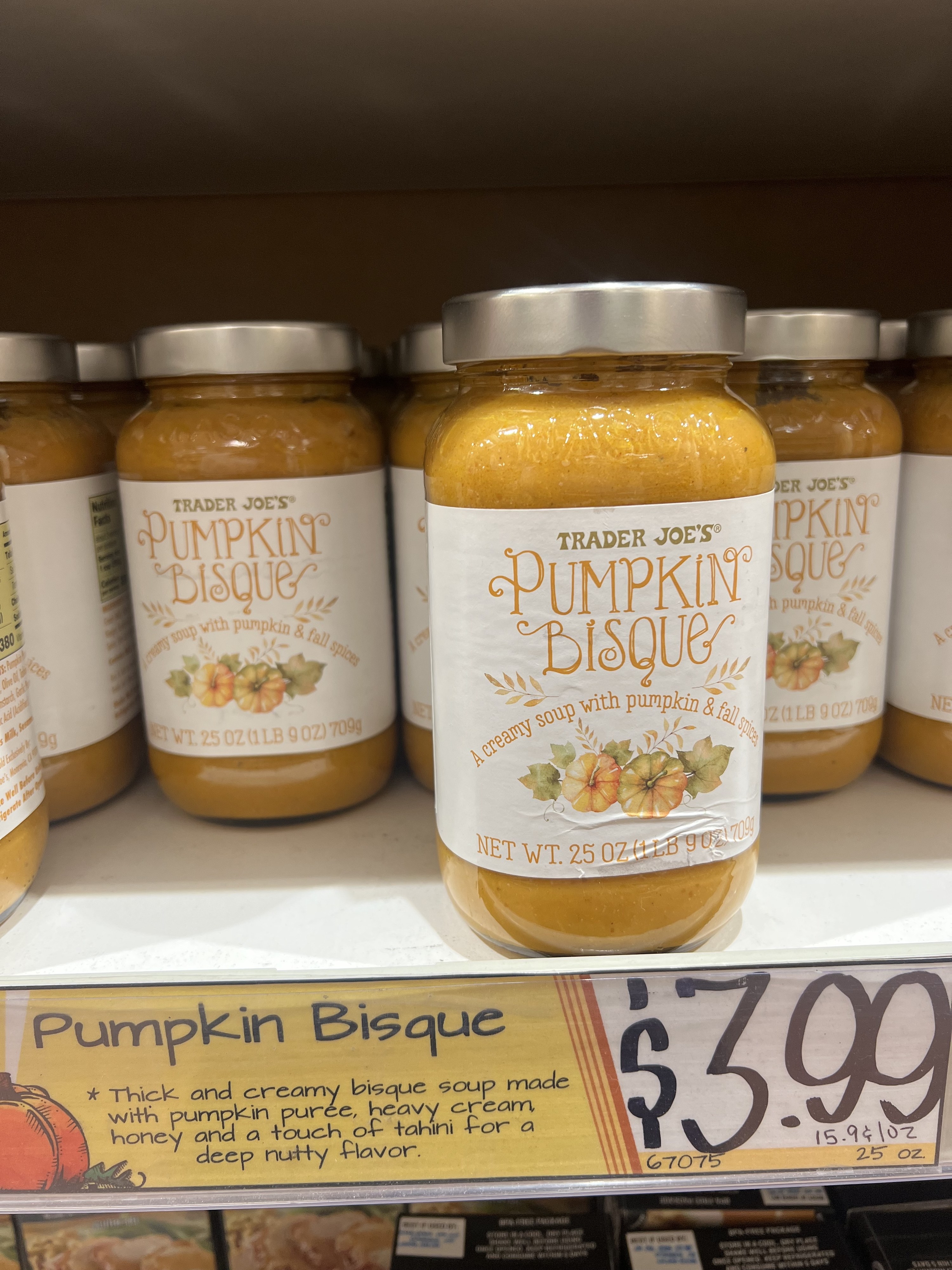 19.
BUY: Butternut Squash Mac 'n' Cheese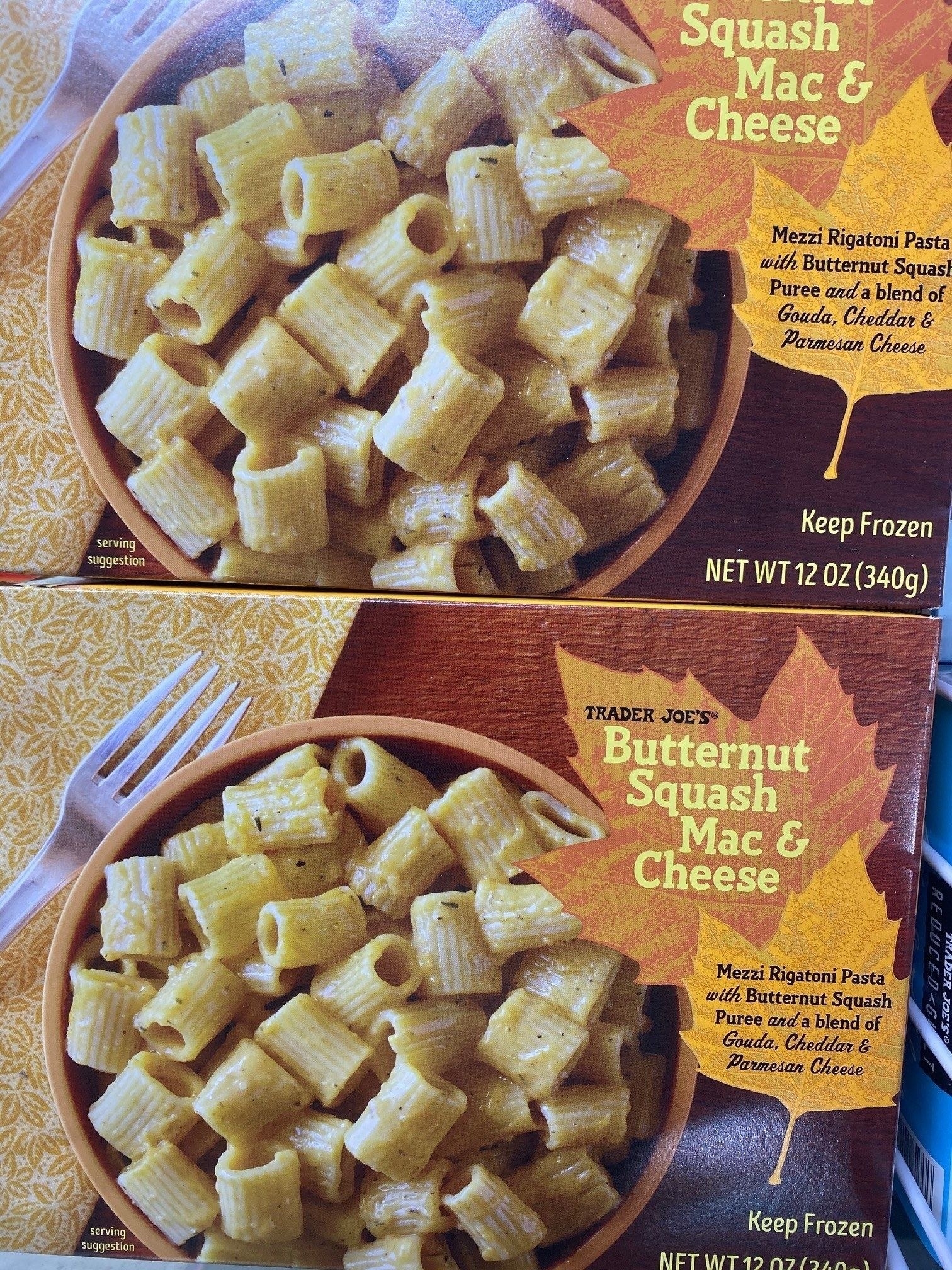 20.
BUY: Maple Butter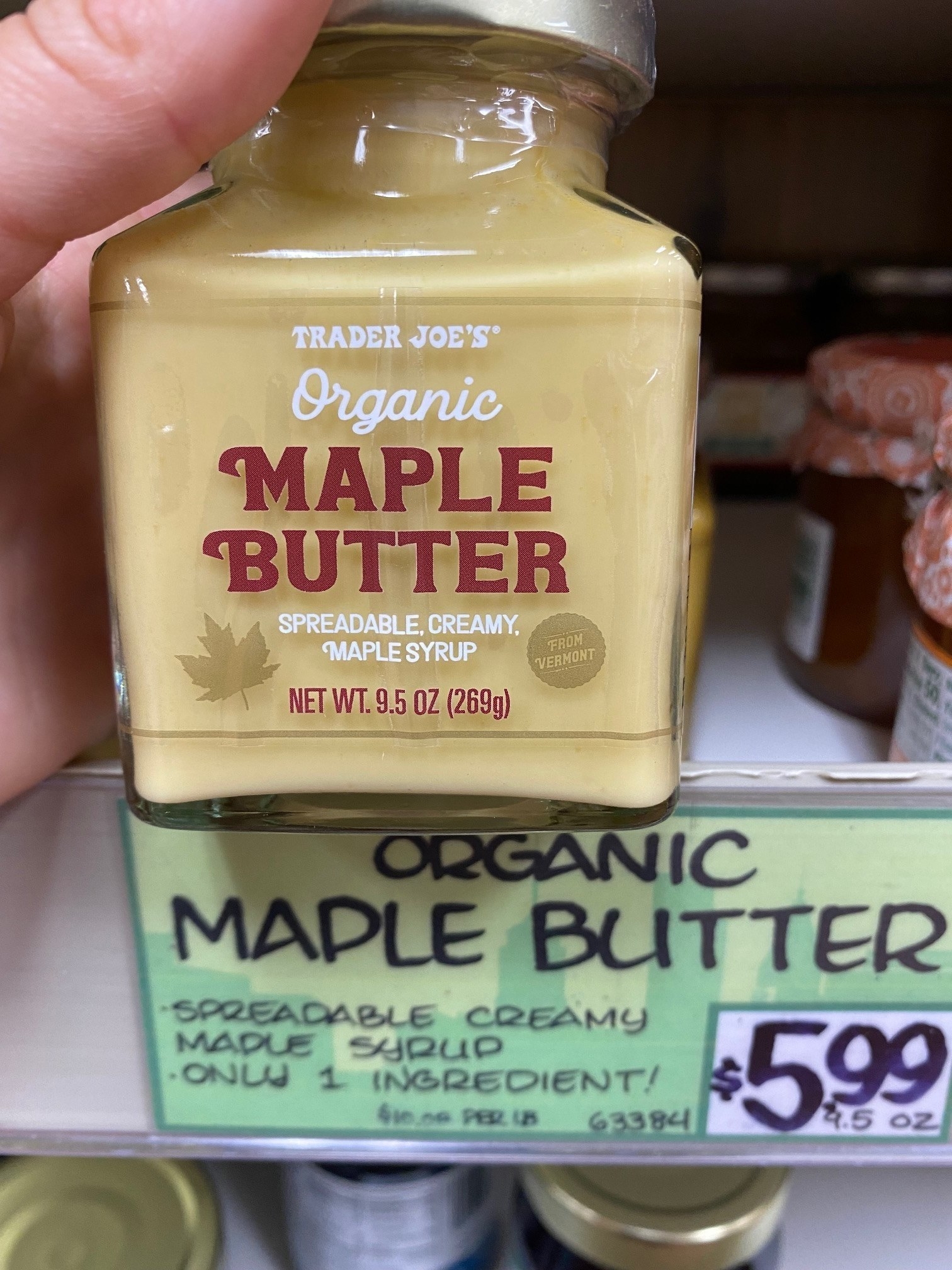 21.
SKIP: Gobbler Quesadilla
What are your favorite and least favorite Thanksgiving products from Trader Joe's? Tell us in the comments!