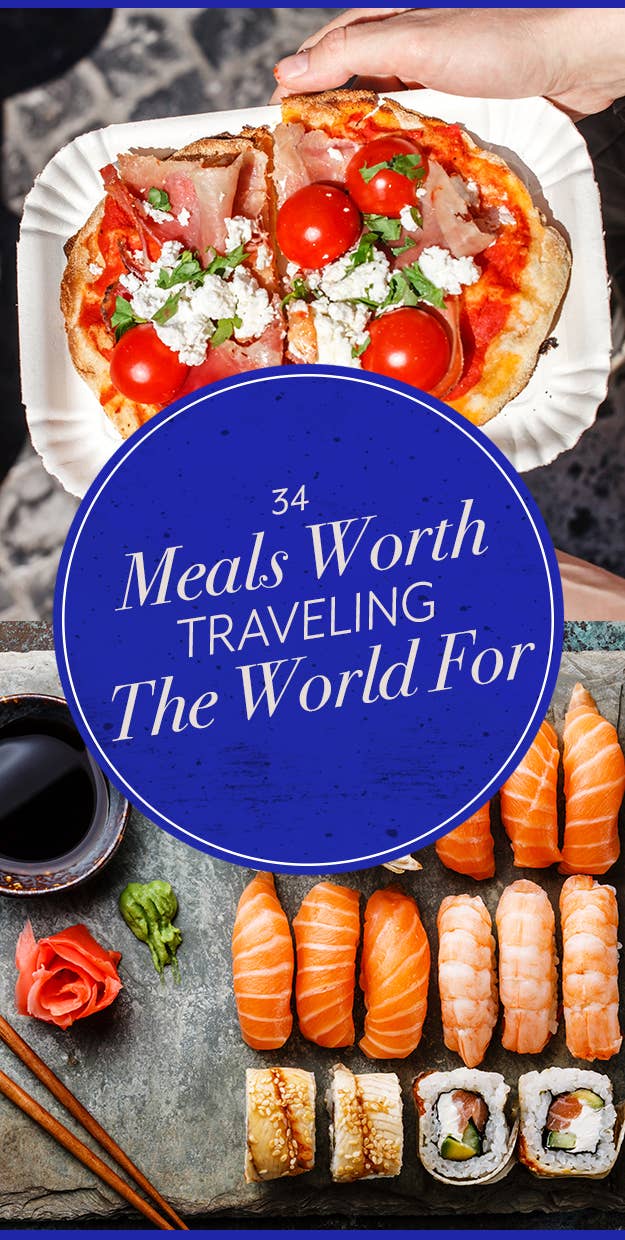 1.
Swedish Meatballs from Bakfickan (Stockholm)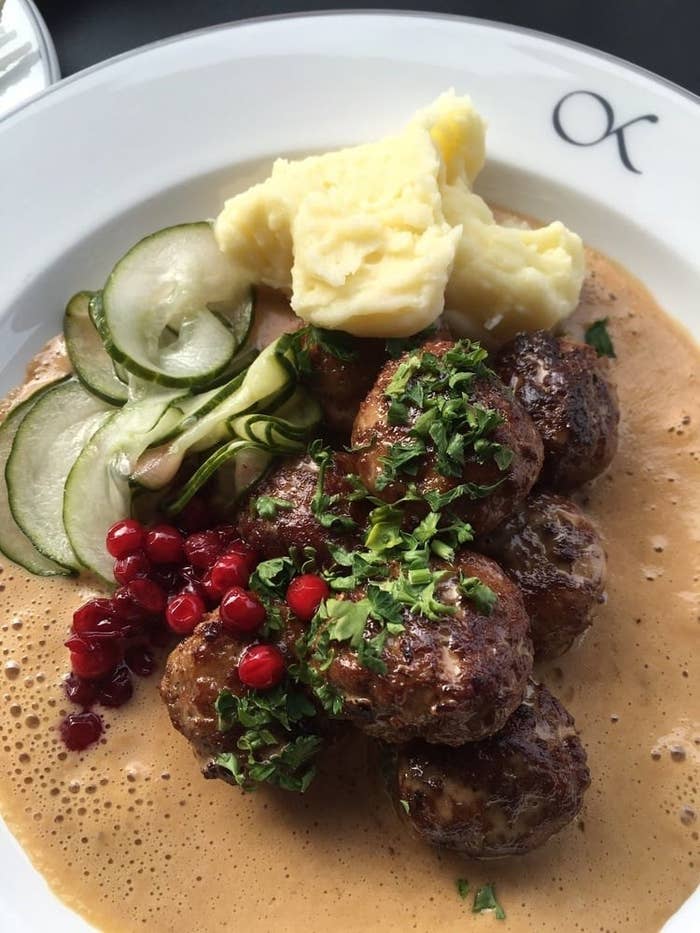 2.
Chicken from Le Noailles (Bordeaux, France)
3.
Rugelach from Marzipan Bakery (Jerusalem)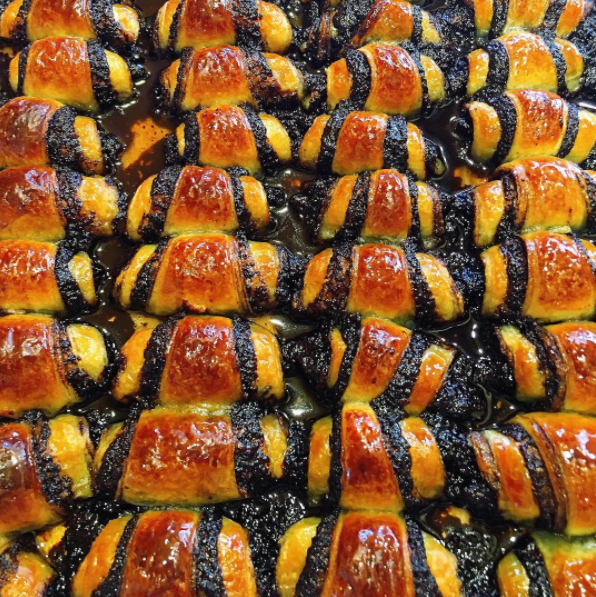 4.
Hot dog from Baejarins Beztu Pylsur (Reykjavik, Iceland)
5.
Bread from Moran's Oyster Cottage (Galway, Ireland)
6.
Fish sandwich at Jake's Pickup (Bainbridge Island, Washington)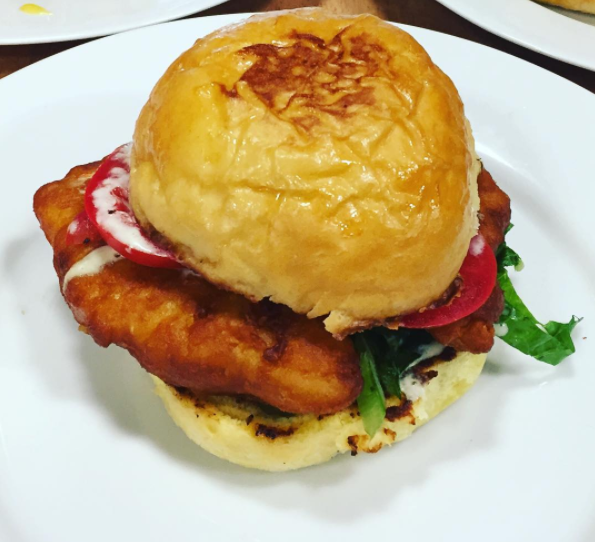 7.
Falafel from l'As du Falafel (Paris)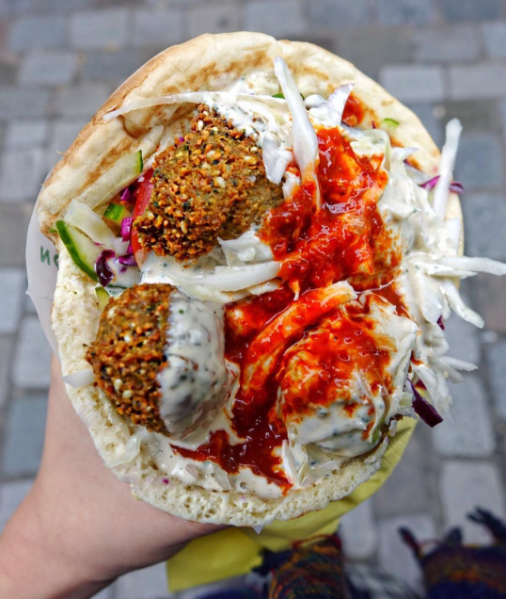 8.
Bangers and mash from The Brazen Head (Dublin)
9.
Xiao Long Bao from Din Tai Fung (Singapore)
10.
Fried chicken from Hattie B's (Nashville)
11.
Gelato from Bella Gelateria (Vancouver)
12.
Salmon from Van Kerkwijk (Amsterdam)
13.
Pizza at Dar Poeta (Rome)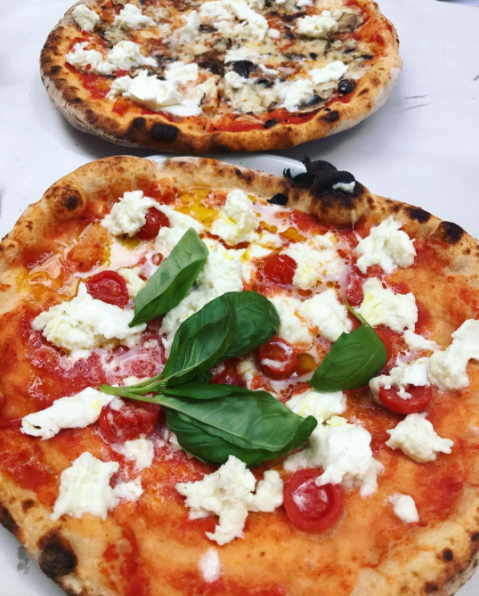 14.
Tom yum soup from Pratunam Market (Bangkok)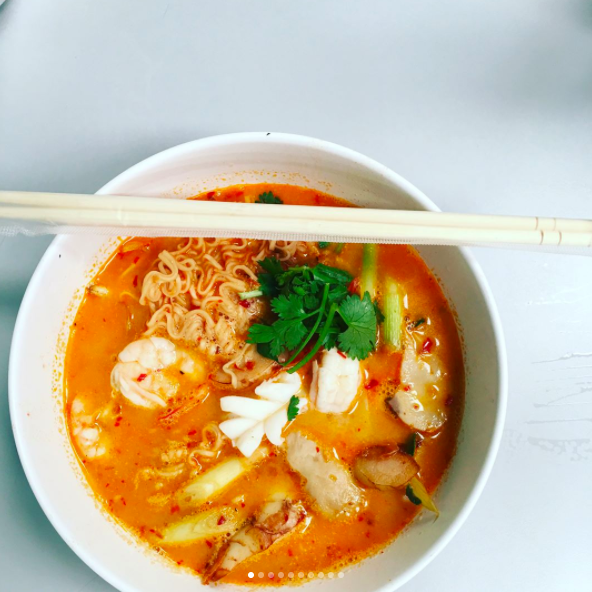 15.
Hamburger from MASH (Shenzen, China)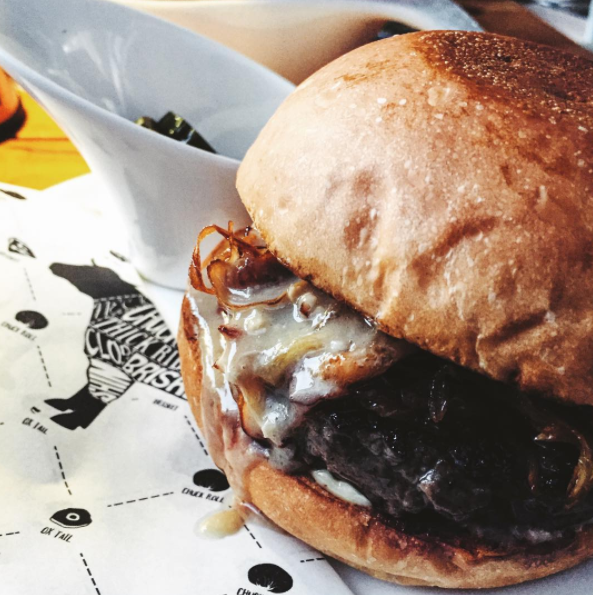 16.
Seafood pasta from La Fontelina (Capri, Italy)
17.
Pastrami from Katz's Delicatessen (Manhattan)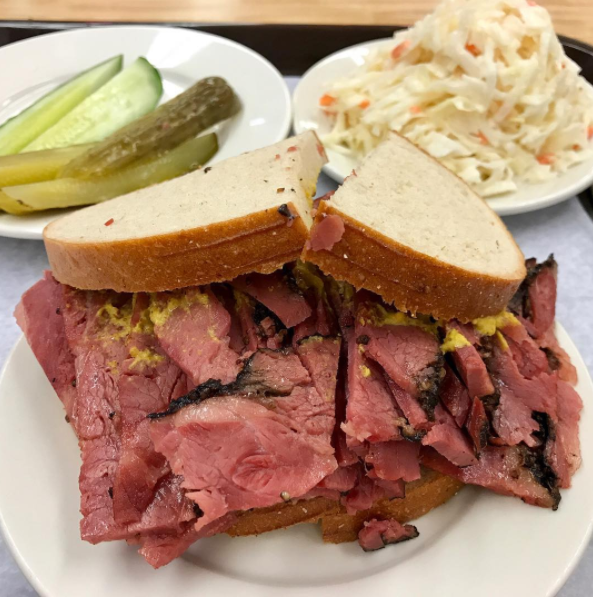 18.
Zapiekanki from Endzior (Krakow, Poland)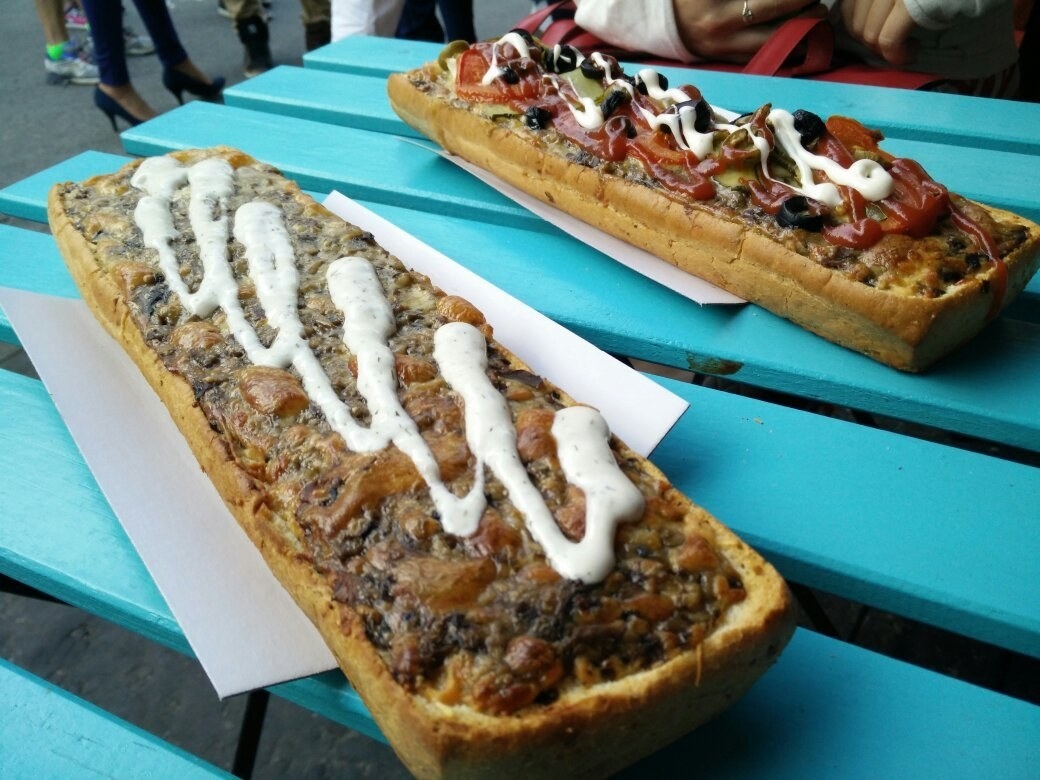 19.
Garlic butter shrimp from Giovanni's Shrimp Truck (Oahu, Hawaii)
20.
Pasta from La Tagliata (Positano, Italy)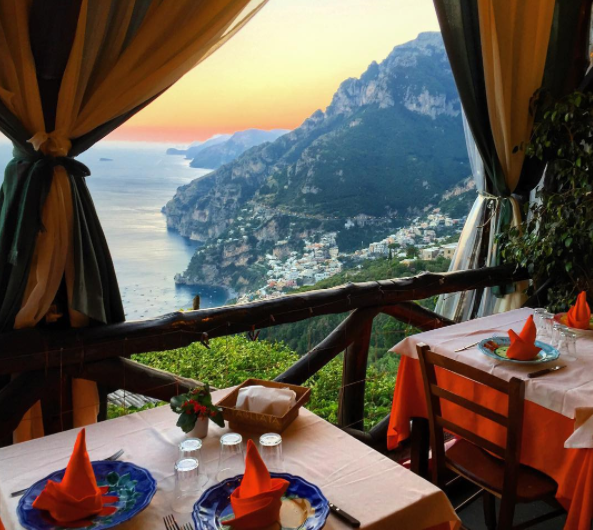 21.
Tapas from Tickets (Barcelona)
22.
Sandwich from Zunzi's (Savannah, Georgia)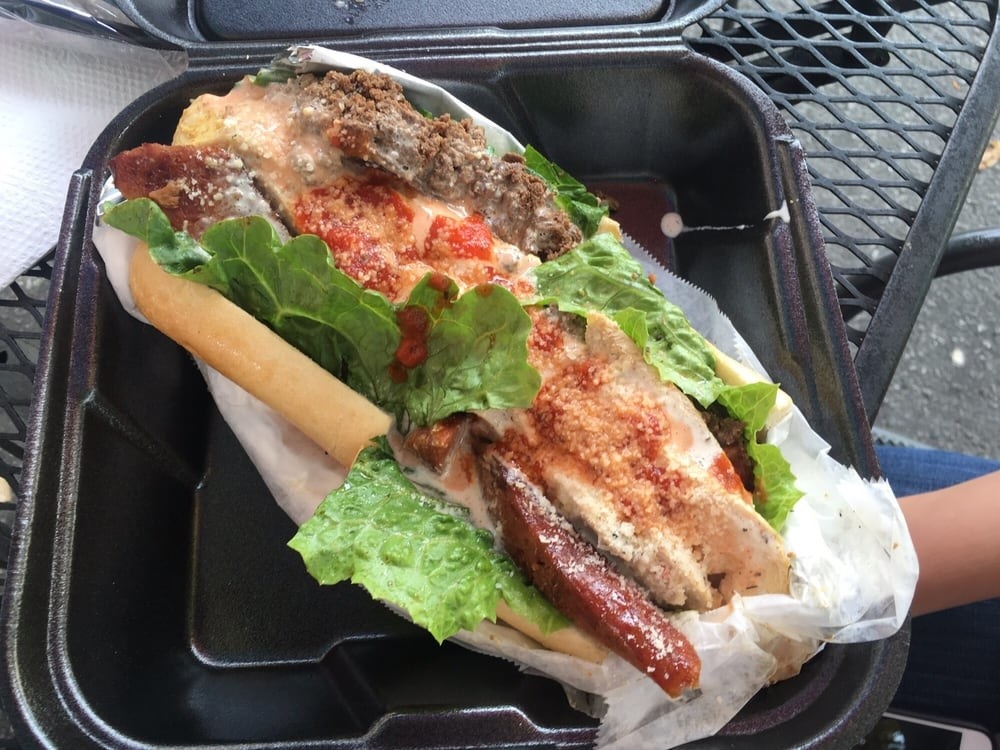 23.
Tacos from El Fogon (Playa del Carmen, Mexico)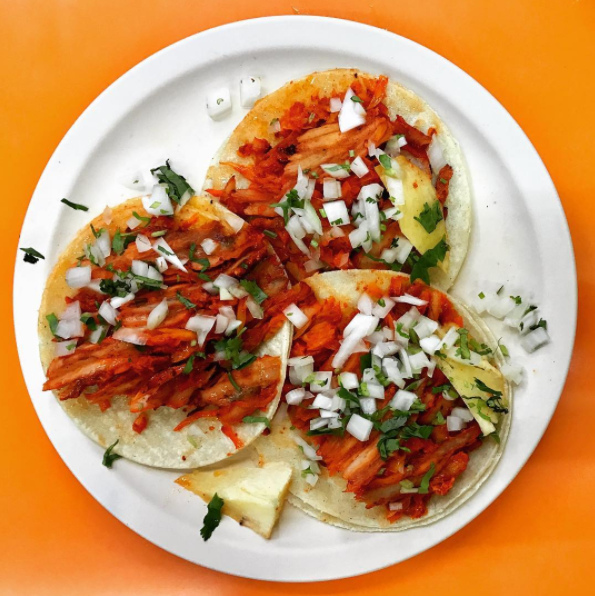 24.
Scallop Po' Boy from 167 Raw (Charleston, South Carolina)
25.
Langostinos a la Papi from La Casita de Papi (Cabarete, Dominican Republic)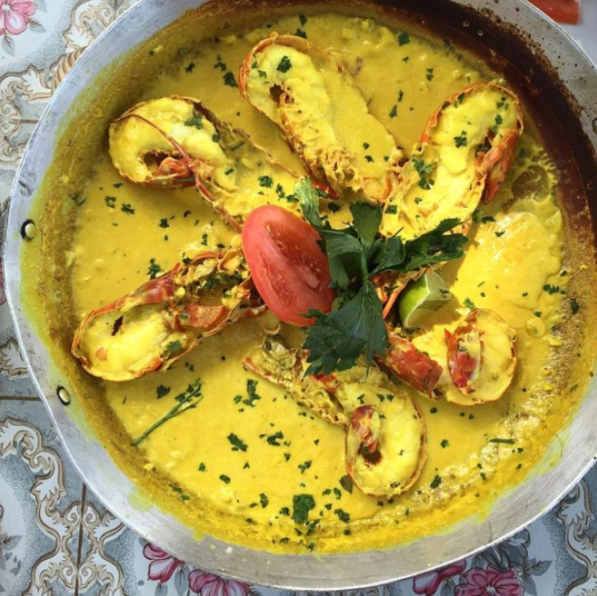 26.
Ruby chicken and black daal from Dishoom (London)
27.
Fish tacos from Spencer Makenzie's Fish Company (Ventura, California)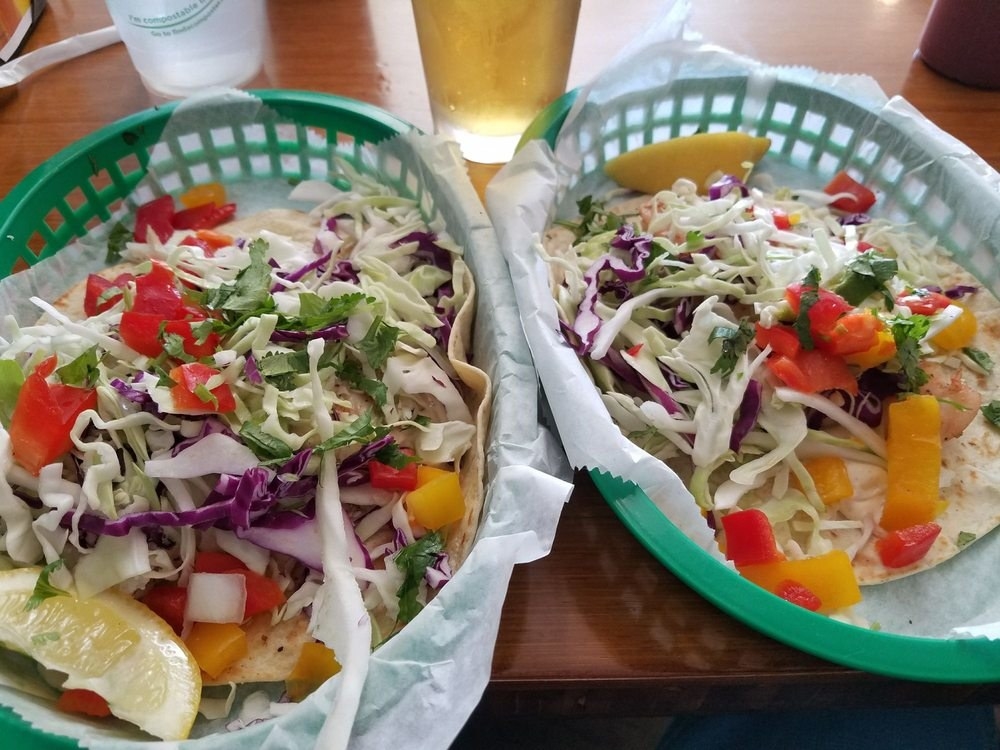 28.
Anything from Comme Chez Soi (Budapest)
29.
Ramen from ABC Ramen (Tokyo)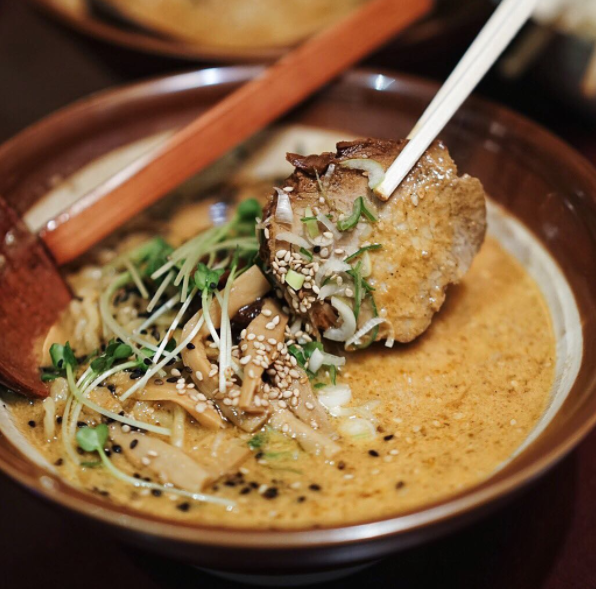 30.
Bánh mi from Bánh mì Phượng (Hoi An, Vietnam)
31.
Sushi from Miku Sushi (Vancouver)
32.
Montaditos from Quimet & Quimet (Barcelona)
33.
Beecher's Handmade Cheese (Seattle)
34.
Steak tartare and frites from Le Cap Horn (Courchevel, France)
UPDATE
This post has been updated to reflect BuzzFeed's editorial standards.
CORRECTION
Dublin was misidentified as being part of the UK in a previous version of this post. That comment has been removed.