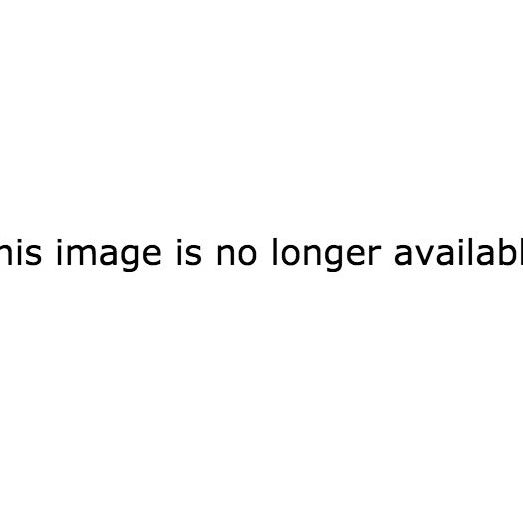 The line, which you can shop here, was started by makeup artist Kristen Brown. It features gorgeous lipsticks ($14) and matte lip pens ($20), all of which are vegan, gluten-free, and paraben-free. BuzzFeed pop culture staff writer Sylvia Obell recently gushed about the "Social Diary" Suede Matte Lip Pen. This vegan, hand-crafted line features a host of body products like bath bombs (like the skull one above, made with activated charcoal), body butters, shower gels, and perfumes. You can also get cleansers, moisturizers, and more. Most products fall between $5 and $27. Everything is handmade by owner Foxie, who plays music in a hardcore/punk/metal band called Bleed the Pigs. Shop here. Founder Stacy White started making products for natural hair after starting a tremendously successful wig line. (I own THREE of them myself, and they're fly as hell.) Her site is a one-stop shop for bomb-ass wigs and products to keep your natural hair healthy [Shakira voice] underneath it all [/Shakira voice]. In the picture above, she's wearing one of her wigs with a bit of her own hair out, twisted with the Twist & Curl Defining Soufflé.
Shop the products, which run from $8–$12, here. I wrote about a Beauty Bakerie lip shade I'm obsessed with earlier this month, but I hadn't yet tried their eye makeup. All the colors are highly pigmented and perfect for spring. Might have to go binge-watch every YouTube tutorial that features them. Lipsticks are $20, and cream eyeshadows are $16 each. Shop here. The independent skin and hair-care brand is based in the U.K. All products are paraben-free, and most are vegan (though they use honey in the Rhassoul Deep Condishes and beeswax in the Organic Sapote & Coconut Pomades). Products run from about £2.15 to £15.95 (roughly $3 to $23). Shop here.