1.
School spirit is on a whole other level.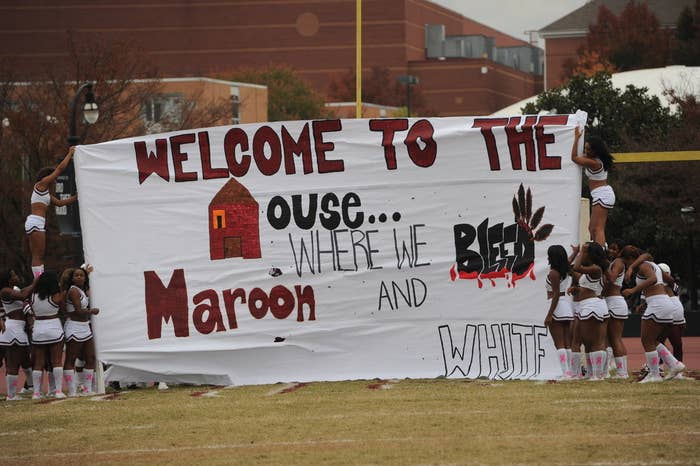 2.
And the stands are HELLA turnt!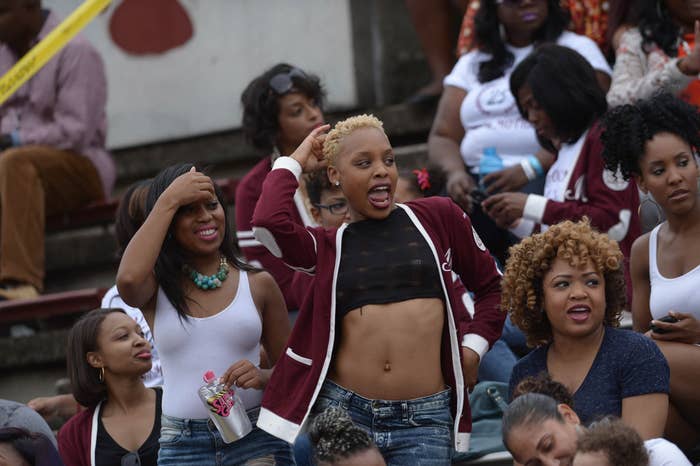 3.
The dance team's uniforms literally look like they were made by Beyoncé's seamstress.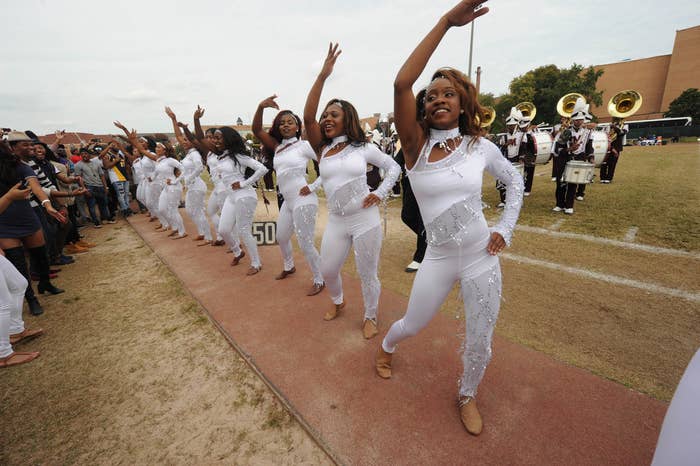 4.
And halftime sounds a lot like your turn up playlist.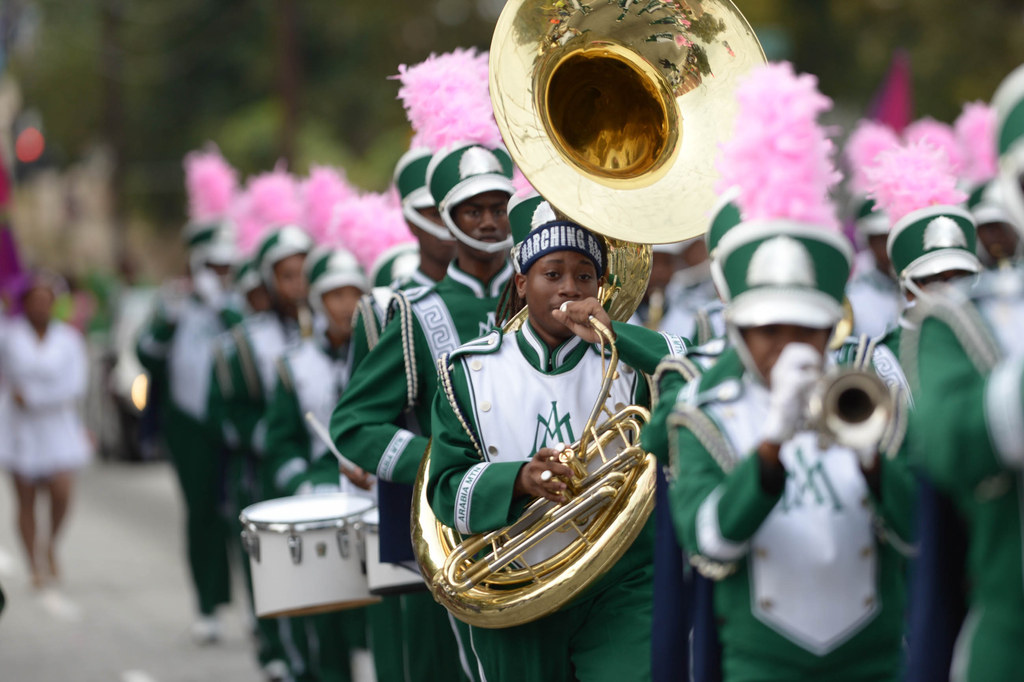 5.
Folks get doooown.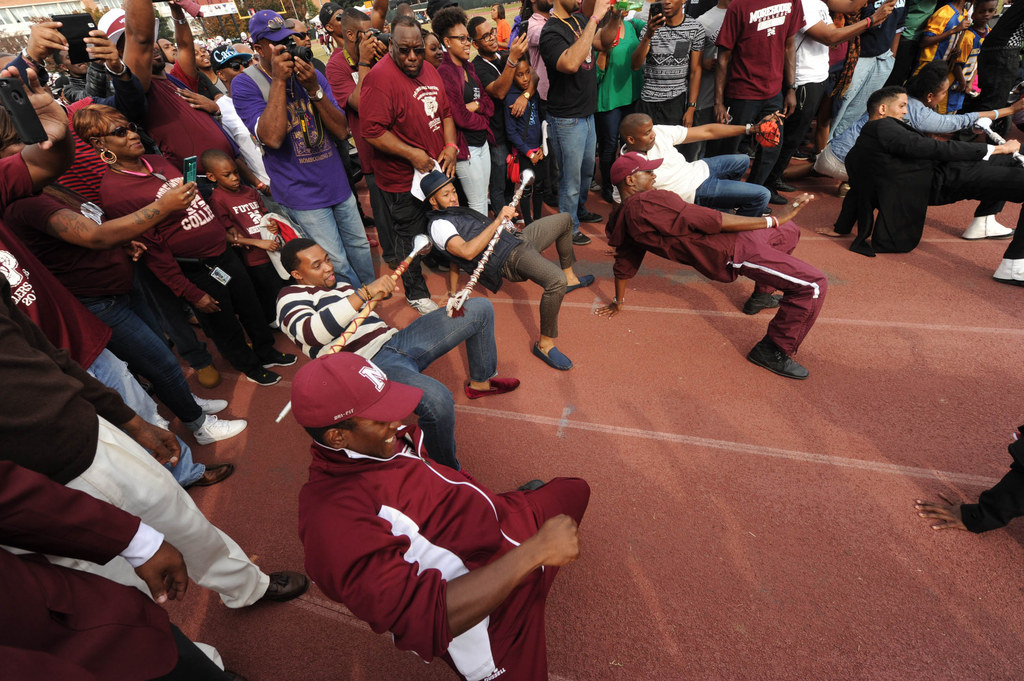 6.
And holding each other down takes on a whole new meaning.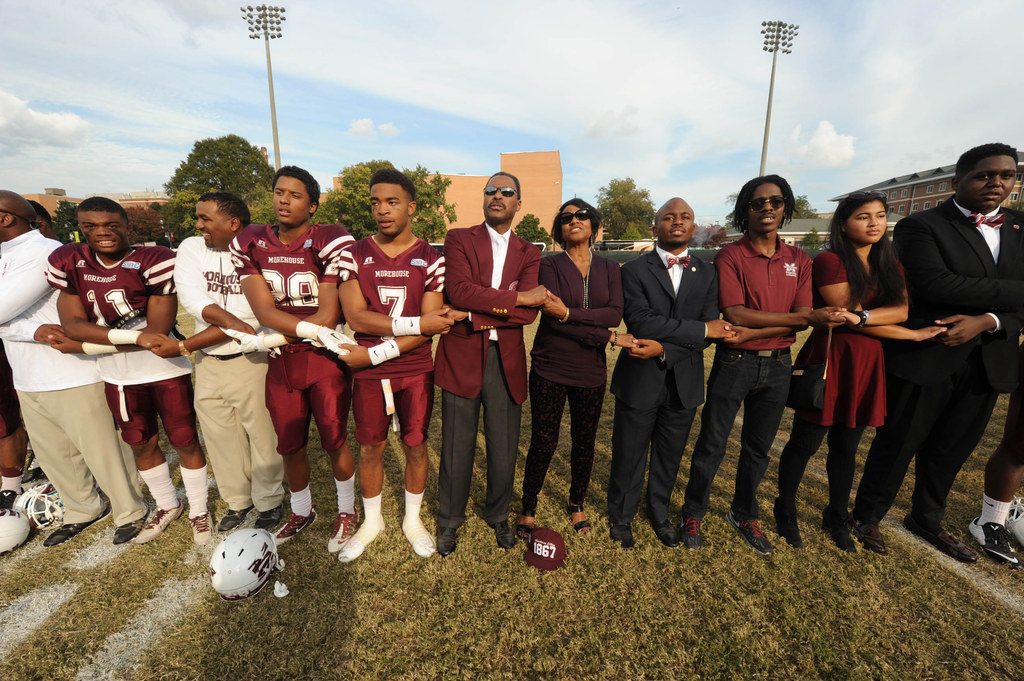 7.
It's nothing to see a massive swag surf.
8.
But really though, nobody swag surfs like HBCU students.
9.
Step shows are a full on production.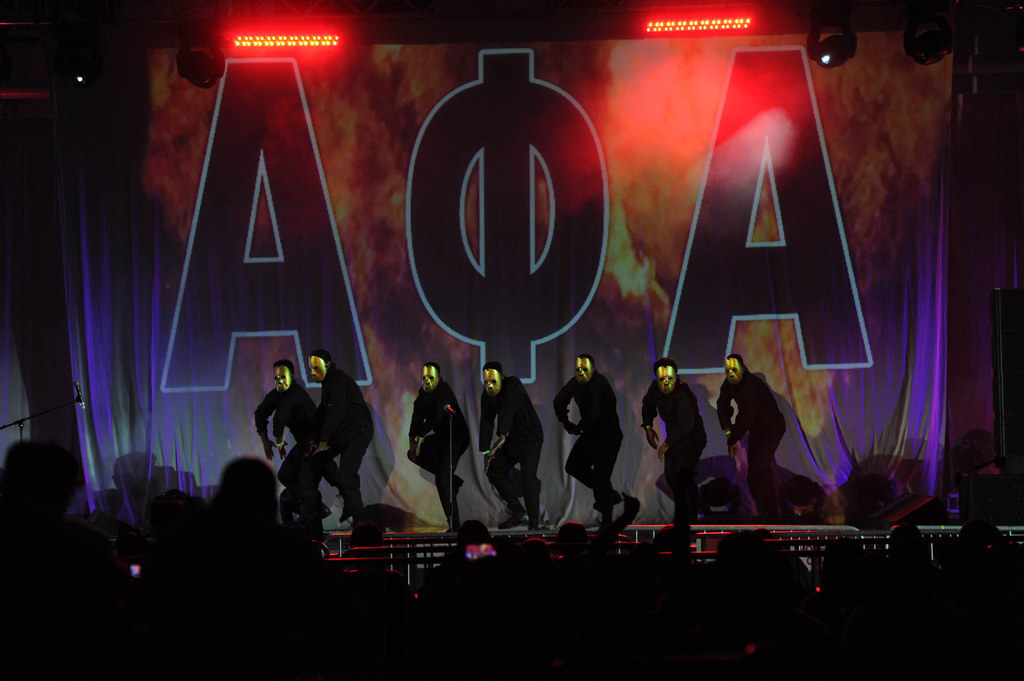 10.
With precision that's just... 🔥🔥🔥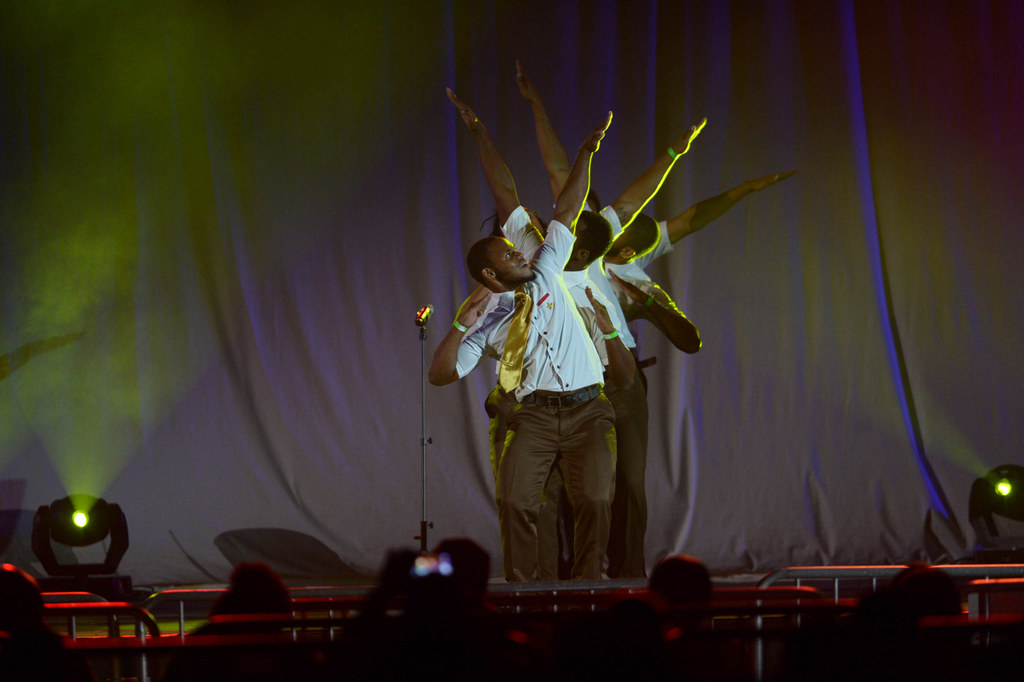 11.
Where else do you get to see a stroll this hype?
12.
Or jumps this clean?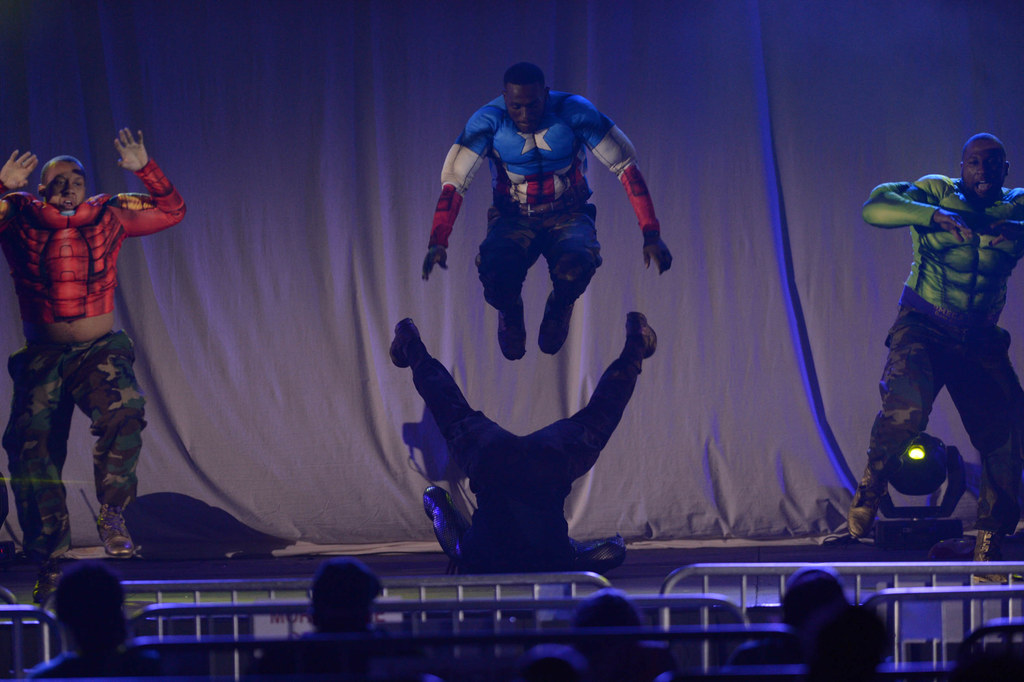 13.
Sororities rep HARD.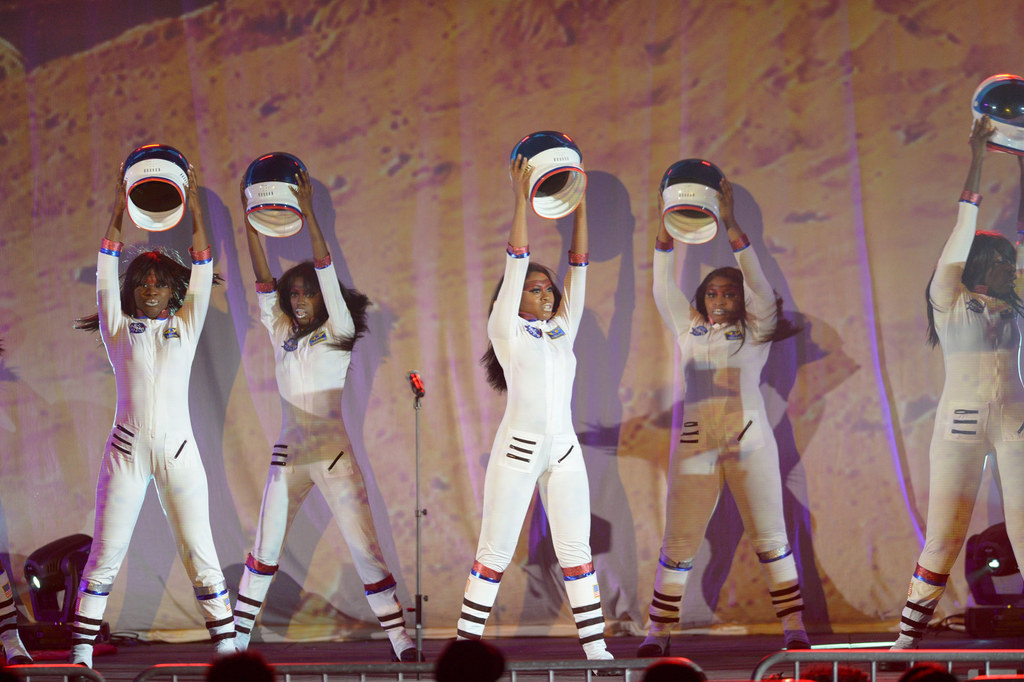 14.
Royalty is literally everywhere you turn.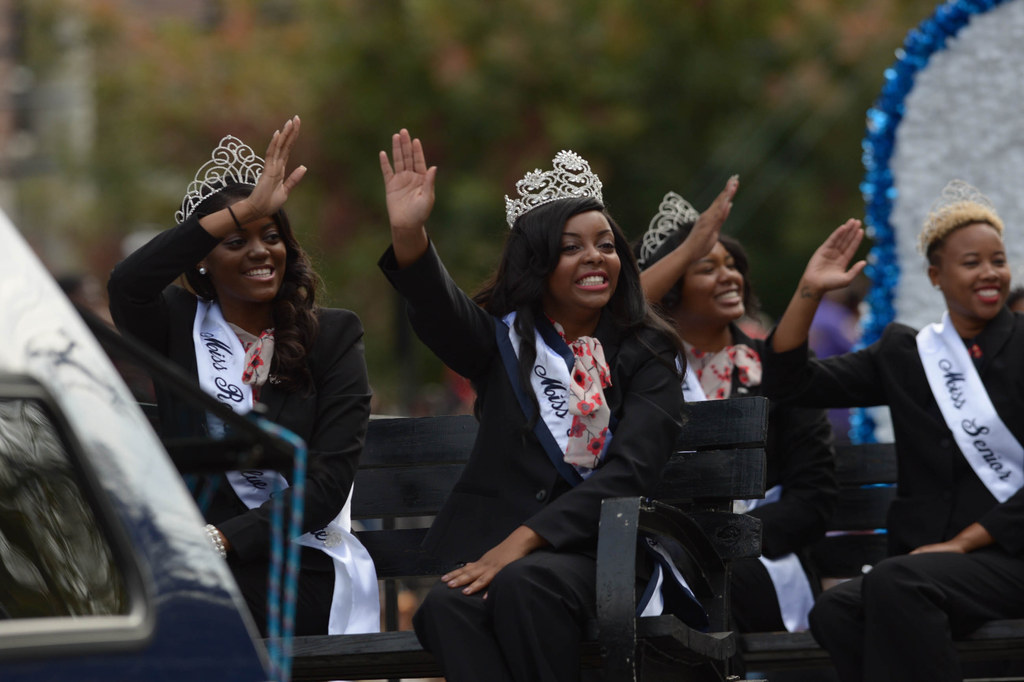 15.
Alumni come back graceful as ever.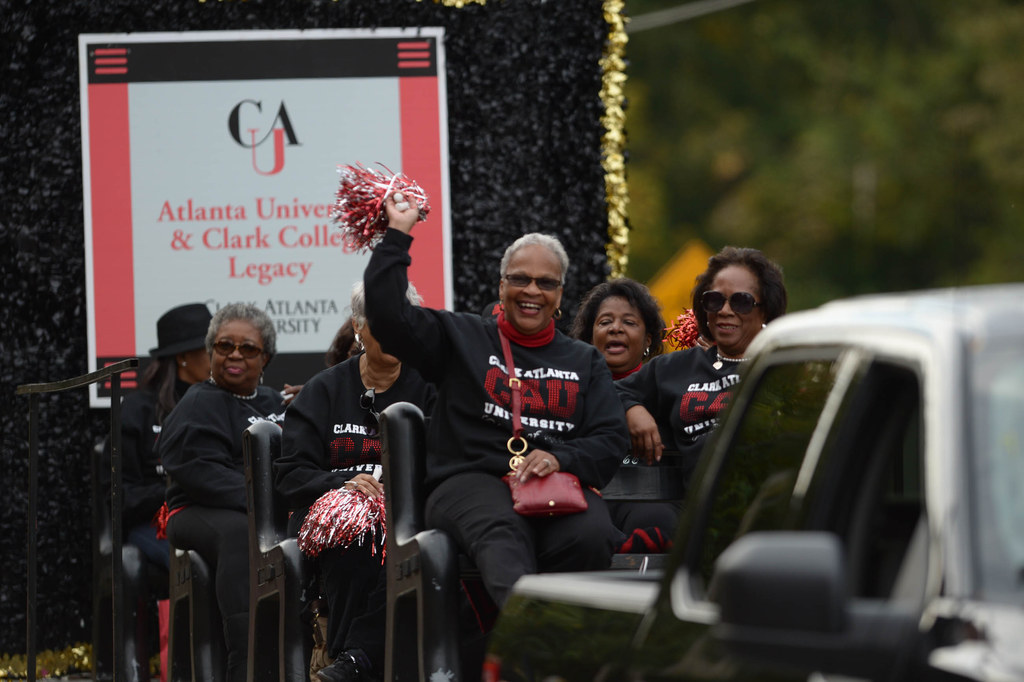 16.
And sometimes you even get a casual Rick Ross appearance.
17.
At the end of the day, one thing's for sure.