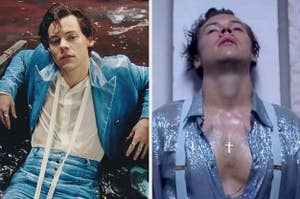 You should just listen to all of them TBH.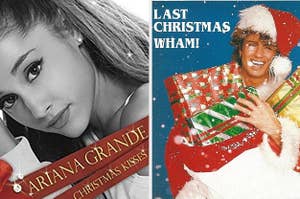 Will you kiss them under the mistletoe?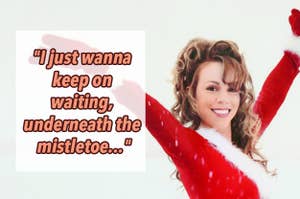 Are you a Christmas song aficionado?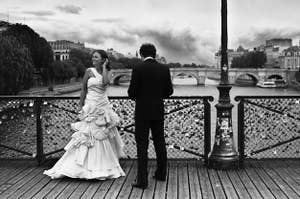 With this (onion) ring, I thee wed... 😋
We wish you an Ari Christmas. 🎅🎶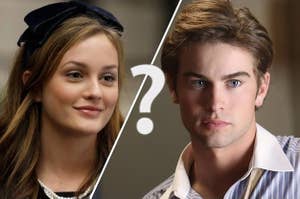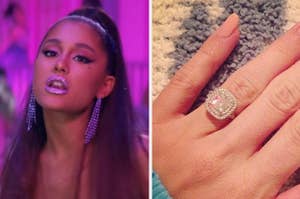 The way, it shiiiiine, I know, you seen it. 💍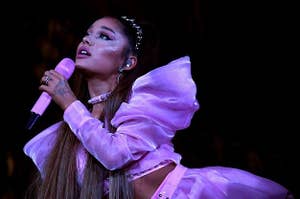 There's only one way to find out.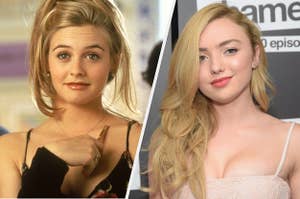 Are they a virgin who can't drive?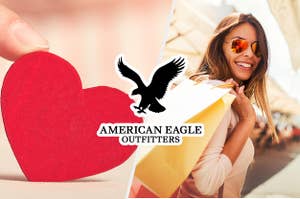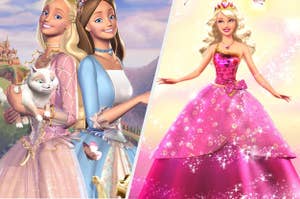 🎶 I'm a Barbie girl in a Barbie world. 🎶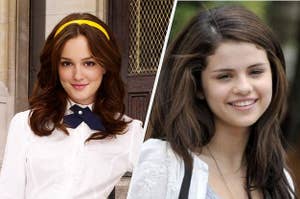 Hey Upper East Siders, this just in—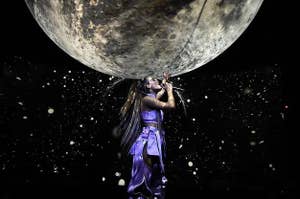 It's important that you know.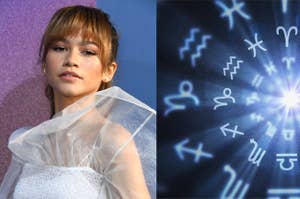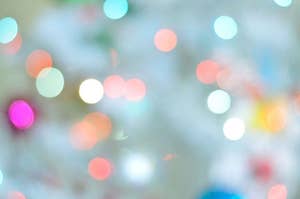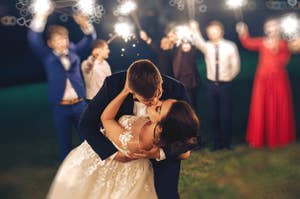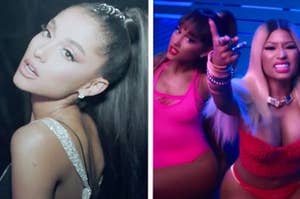 TBH, you should be listening to all of them.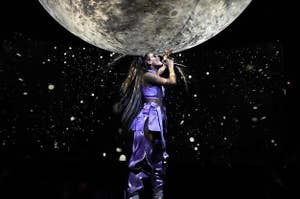 Because you need to know.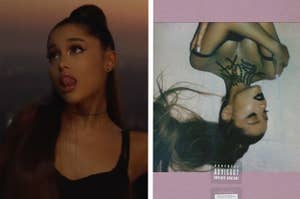 This quiz ain't a bad idea.