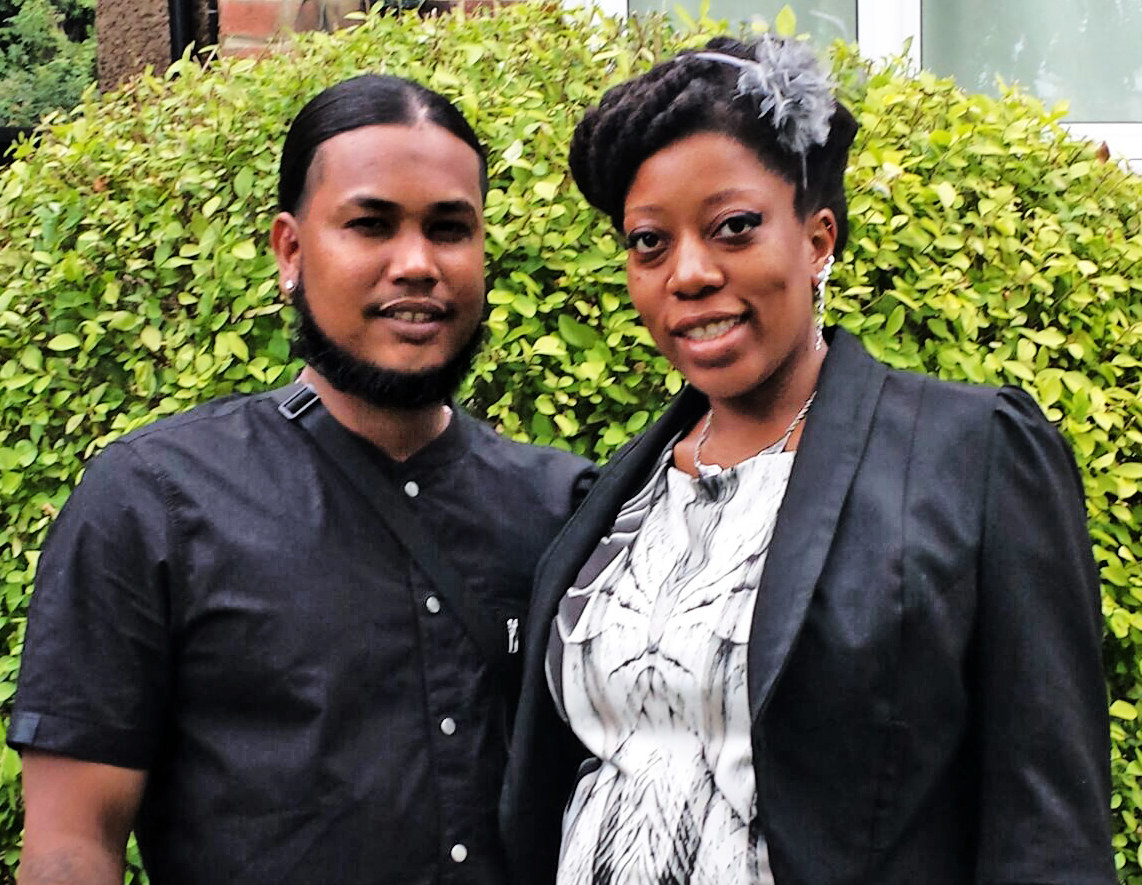 A British woman says she was left "humiliated" after an airline initially refused to let her and her Colombian boyfriend fly to London from Amsterdam.
Alecia Bailey said she believed her boyfriend Marlon Thiel Perez's ethnicity, and the fact they were talking Spanish, contributed to gate staff questioning his right to travel.
A spokesperson for easyJet told BuzzFeed News said the passengers were allowed to fly after further consultation about their documents, and that all passengers were subject to the same checks.

Bailey, who is pregnant with twins, had booked a flight for 6 July from the Netherlands, where she lives with Thiel Perez, to return home to see her family.

The 29-year-old told BuzzFeed News easyJet staff did not believe Thiel Perez, 30, had the right to travel to the UK, despite having an Article 10 EU residency card, which under European law means he can legally travel to the UK with his British girlfriend.
The UK government's own website states: "You may use this document for travel to the UK if you are accompanying your EEA national relative here, or joining your EEA national relative in the UK."
Bailey is of African-Caribbean heritage and is fluent in Spanish, the language she and her boyfriend communicate in.
She was born in London, and her family, including her mother, still live in Willesden, but she has spent a large part of the last four years living and working abroad.

She had planned the trip back to London so that her family could meet Thiel Perez for the first time, and so she could be closer to her family during her pregnancy.
"We wanted to visit the London this summer for my partner to meet my family and enjoy some of my pregnancy on home turf as I eat all the British snacks I have been pining for," Bailey told BuzzFeed News.

However, Bailey said that despite handing over his valid Colombian passport and Dutch residence card – documents that should have allowed him to travel – her boyfriend was initially denied boarding by easyJet gate staff at Schipol Amsterdam airport.
"The staff member then consulted a manager via phone and asked [Thiel Perez] to wait aside. By this time my boarding pass had been issued and I was not allowed to return past the barrier, approximately 3 metres from my boyfriend. Once the remaining passengers had boarded the aircraft, an easyJet manager showed up and spoke with the gate staff," she said.

"She then asked to see the ID my boyfriend had handed over and the staff member proceeded to only hand over the Colombian passport and withhold his Dutch residence card. With this document, the manager proceeded to call Luton airport to clarify while I began to ask the other staff member why she didn't hand over his ID card. I was continuously ignored by all staff until the manager declared my boyfriend would not be able to fly as he had incorrect documents."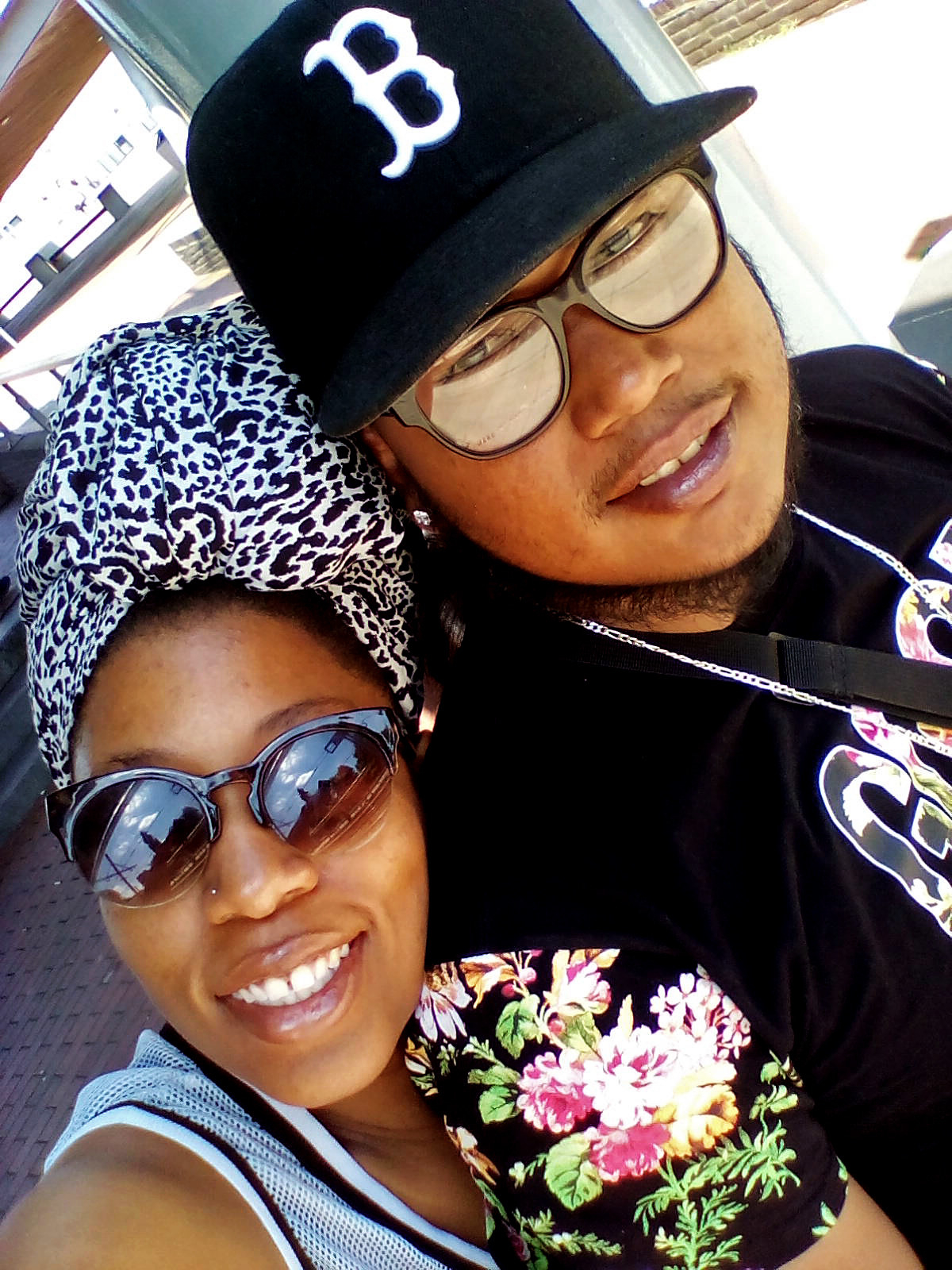 She added: "It was horrible, I was trying to keep calm, he was trying to keep calm, I didn't want to be the angry person."

Bailey said she had researched the laws that allowed the couple to travel together, and had even printed out copies of the legislation in case of trouble at the border. Eventually, after pleading with gate staff for about 20 minutes, easyJet employees called Luton airport again – this time giving them the correct information – and the couple were allowed to board the now-delayed flight.
"Once [the female staff member] confirmed the document wording as well as my ID, Luton confirmed our right to board, which she continued to contest until she hung up the phone on them. On realising her mistake, she slammed our ID on the desk, asked a baggage clerk to board us, and all staff walked away without even an apology. We then boarded a plane full of irate passengers who were under the impression we had held up the flight."
Bailey says that the next day she felt "really unhappy", and was compelled to complain to easyJet as, she didn't want it to happen again.
She filled in a complaint form on the company's website, and also sent an email to the CEO, but has yet to receive a response.
Bailey said she believes that it was the couple's ethnicity and the language they were speaking that caused staff to call their documentation into question.
She told BuzzFeed News: "As a young couple of colour, we are aware of various assumptions and discrimination that can occur during travel but this would have been avoided had easyJet staff been properly trained in travel document acceptance. They were completely unprofessional and almost cost us our flight by refusing to assess all our documents upon boarding.
"This is worrying as many UK citizens have the right to travel with family members under Article 10 but may have been denied their rights by untrained airline staff."
She added: "There was also a high level of discrimination involved in our experience with easyJet as they assumed my Afro indigenous Colombian boyfriend was trying to break the law and refused to show all his valid documents and tried to ignore my evidence of the EU directive which clearly states our rights as an EU/UK couple."

Bailey said: "We were totally humiliated and demoralised in how we had to plead to get our documents confirmed, which I believe would not have happened if I had been stereotypically British.
"I'm hoping something happens – it's not like I want anything for myself, but people are not treated in the way they're supposed to be."
In a statement, an easyJet spokesperson told BuzzFeed News: "easyJet works closely with the authorities and complies with their guidance to ensure the safety and security of all passengers and staff.
"easyJet cannot allow any passenger to travel on their planned flight with incorrect documentation and, like all airlines, has a system in place to assist with the checking of documentation that is required for travel.
"After consultation with the authorities this passenger was cleared to fly on the flight as planned on the documentation they supplied.
"easyJet does not discriminate against any individuals and every passenger is subject to the same documentation checks."