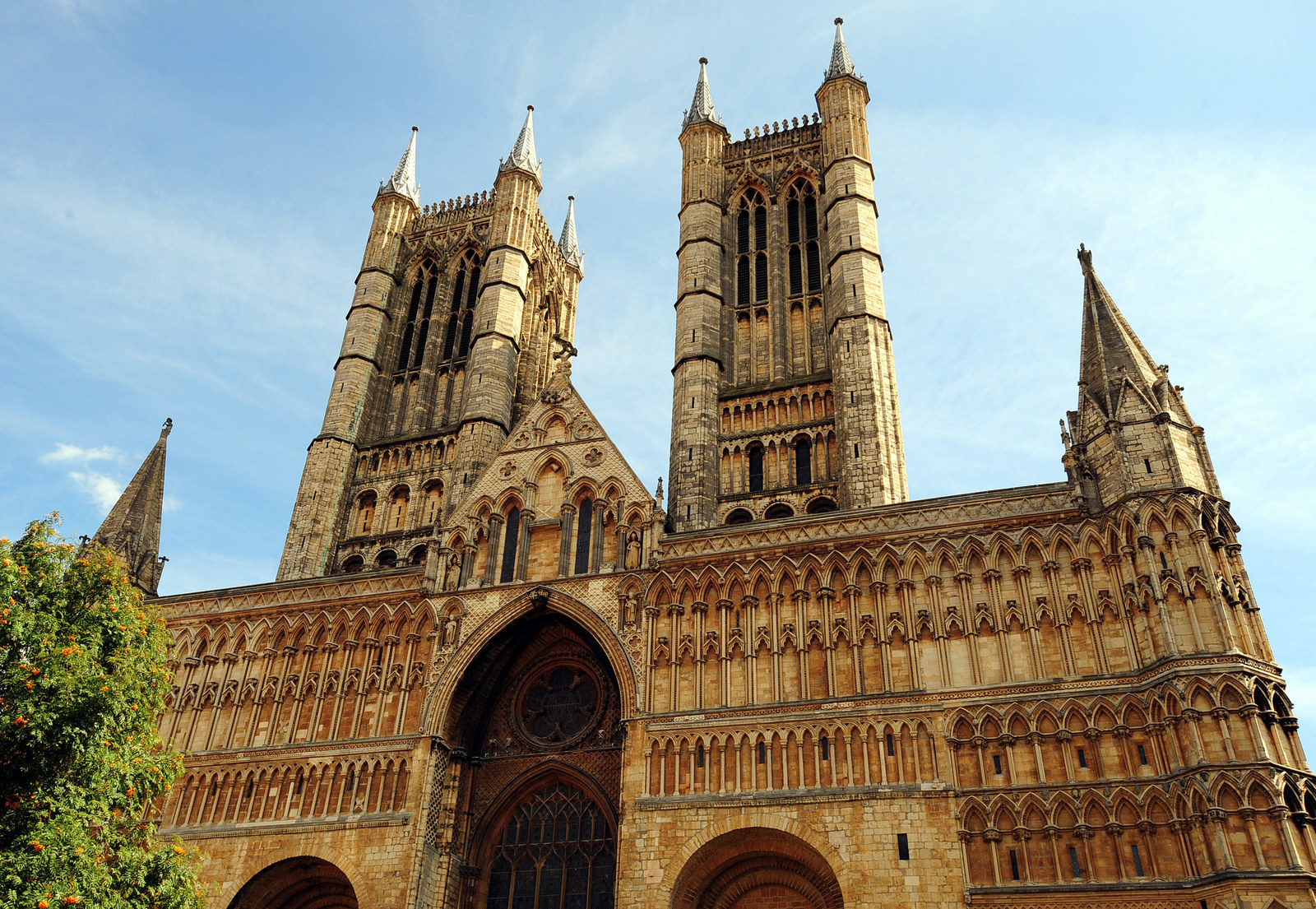 Lincoln Cathedral has been unofficially crowned the best of all Anglican cathedrals, pipping York Minster to the post in a nail-biting Twitter "world cup" final.
The "Cathedral World Cup" competition was created by architecture fan Ben Brock and quickly went viral, with thousands of people voting every hour in the final stages of the competition.
Brock pitted Anglican cathedrals against one another, using a scrambler to put them into preliminary groups. While fewer than a hundred people voted in some of the early stages, the competition soon took off, with bishops battling it out on Twitter to get the most votes.
Almost 28,000 votes were cast in the final, where Durham Cathedral finished third and Bristol Cathedral was fourth.
Brock told BuzzFeed News: "I'd been reading up on various cathedrals and am always looking for ways to shout about architecture on Twitter, so on a whim I checked how many there were and it turns out England and Wales has 48 – Anglican, that is – which is a good number for the World Cup format that Twitter does so well. So it sort of suggested itself to me.

"I'm always going on about architecture on Twitter – I'm not a cathedral fan specifically, I guess, as much as I am an architecture fan in general. But cathedrals are of course some of the most interesting and important buildings around."
The archbishop of York, John Sentamu, was particularly vocal, urging his 68,000 followers to vote for York Minster, but in the end it lost out to Lincoln Cathedral by an incredibly small margin.
Brock, who lives in London and works in publishing, said: "I wasn't surprised as such by the winner, though there were probably half a dozen 'major' cathedrals that would all have been plausible winners, of which Lincoln was one, Durham and York are too. Bristol was definitely a surprise finalist, though.
"There were some very tough groups. Wells went out quite early, which is a big one. And I had a lot of people annoyed that Norwich hadn't done better for some reason."
He added: "As for the amount of involvement, I was amazed: It took a while to get the ball rolling but once a couple of the cathedrals picked it up it just got out of control. Having not just the official cathedral accounts but actual bishops tweeting about it was completely surreal."
Celebrities including broadcaster and former Durham University student Jeremy Vine also joined in, pledging support for their favourite ecclesiastical building.
Following the shock success of his surprisingly viral cathedral competition, Brock is now considering a follow-up, possibly pitting cathedrals around the world against one another.