The Conservative party has been accused by Labour activists of "taking for granted" the fact that it expects to win in some of the most marginal Labour-held seats.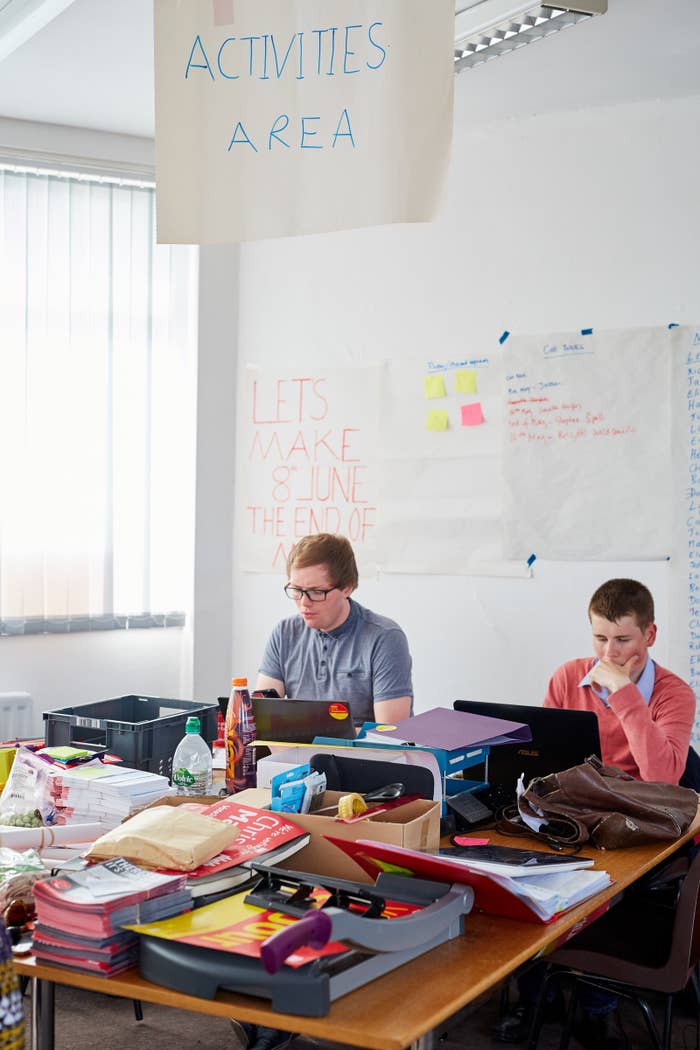 The activists said their Conservative rivals are not bothering to campaign in seats with slim Labour majorities as they think victory is already in the bag.
However, one Conservative candidate strenuously denied the claim, saying the reason the Tories have been less visible in these marginal Labour-held constituencies than in previous elections is that they are targeting far more seats this time round.
In addition to targeting seats held by Labour by just 1–2,000 votes, the Tories have given constituencies with much more sizeable Labour majorities full key seat status, meaning their resources are spread more thinly this time round, the candidate said.
In 2015 Labour's Margaret Greenwood unseated Conservative MP Esther McVey in Wirral West, winning by just 417 votes.
The seat was one of only four that Labour gained from the Conservatives outside of London.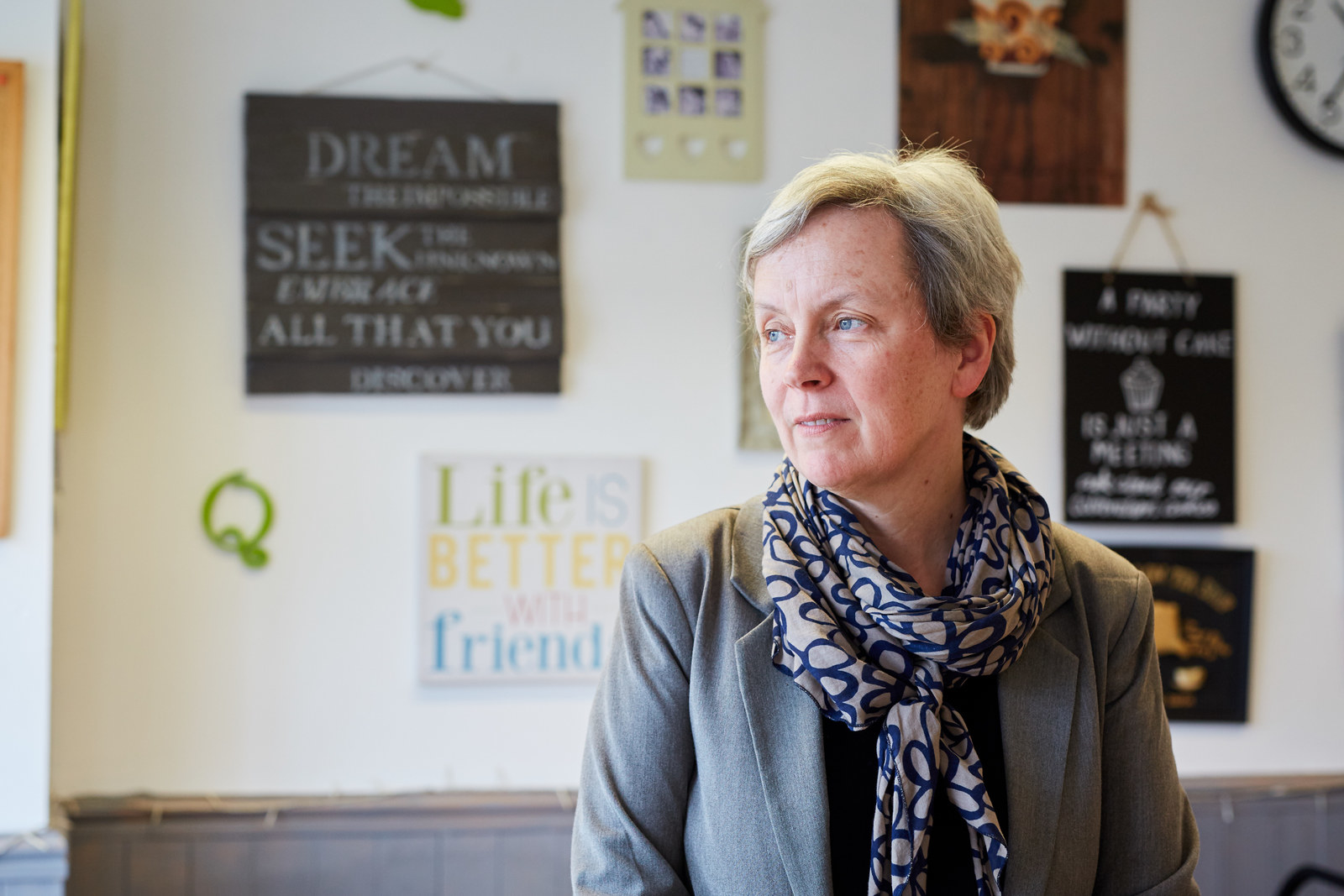 Greenwood said she was "fighting flat out" to retain the seat, with teams of volunteers out door-knocking four times a day.

"We're working really hard every day," she said, adding that the slim majority coupled with the national opinion polls hadn't dampened Labour's hopes of winning locally.
"I think if anything it's strengthened people's resolve – it makes people more determined," she said.
In the days following the publication of the party manifestos, however, a number of polls now show Labour has narrowed the gap with the Conservatives to a single digit – the first time since Theresa May called the snap election on April 18.
A YouGov poll for The Sunday Times put Labour on 35%, with the Conservatives nine points ahead with 44%.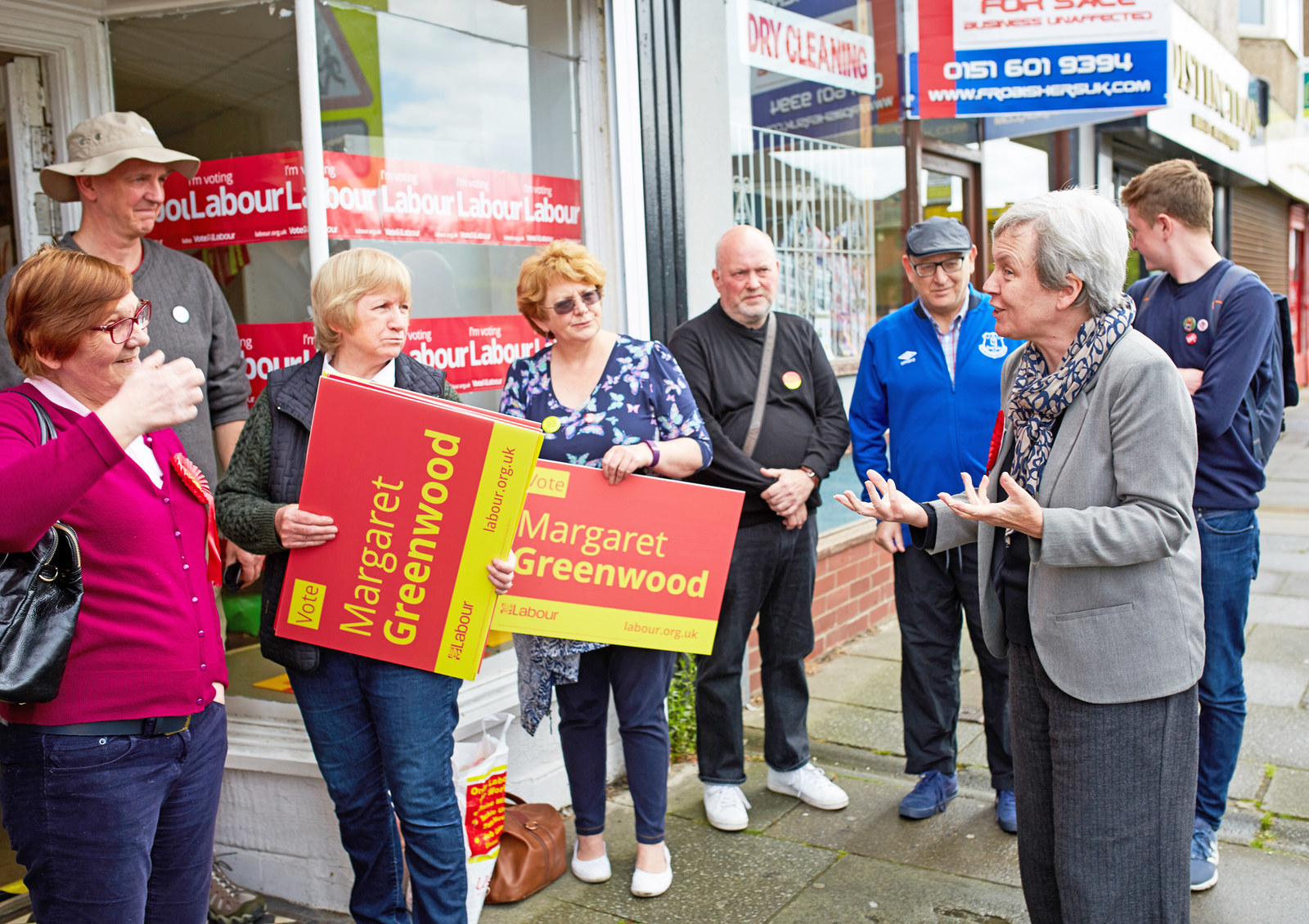 Greenwood's election agent and campaign organiser Stuart Wittingham told BuzzFeed News the Tories had not been putting the work in locally, and that their election literature has focused heavily on Theresa May rather than Wirral West candidate Tony Caldeira.

"They seem to think they've got it in the bag," Wittingham said. "I think they're taking it for granted. If you take people for granted it's not a good campaign tactic."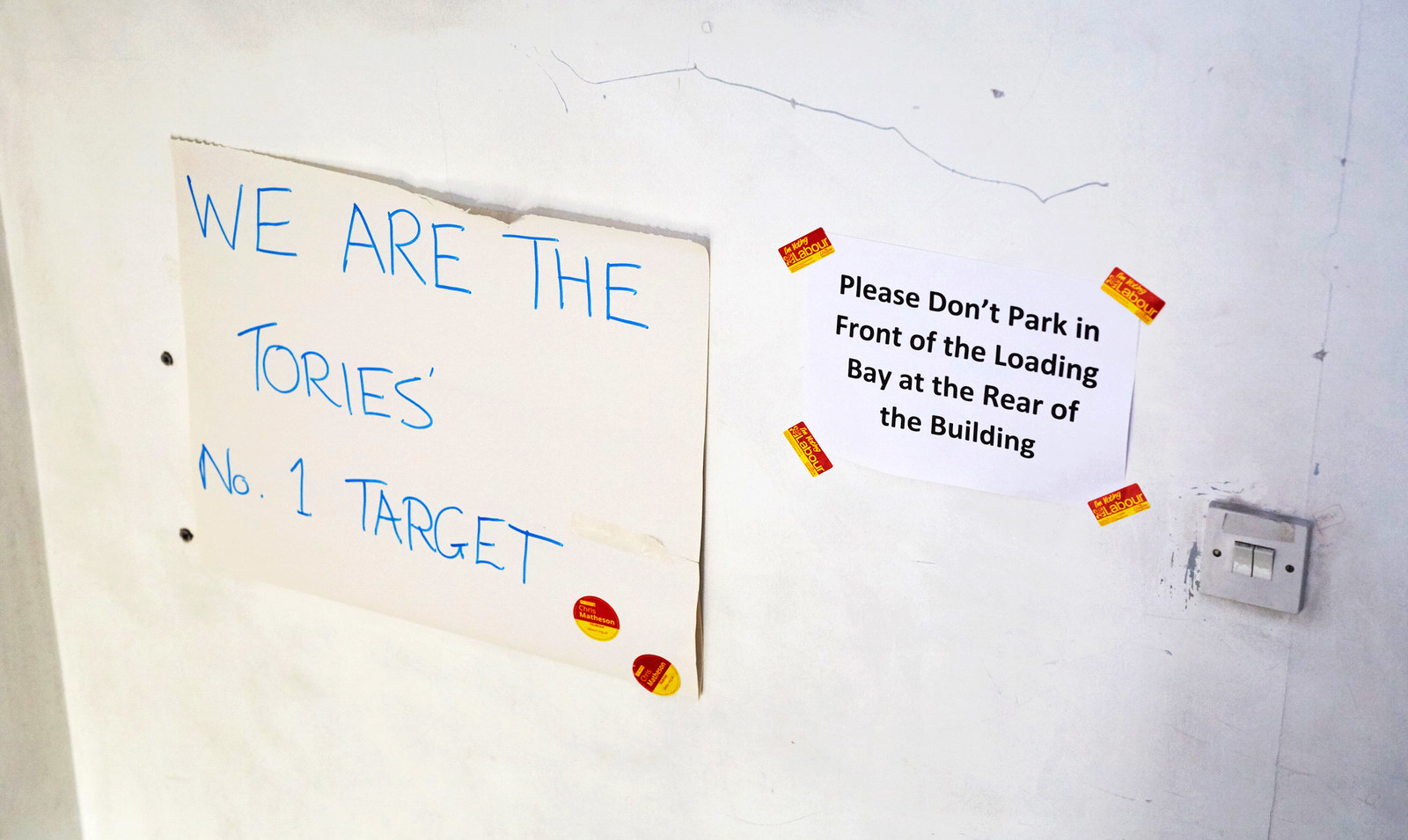 Caldeira, meanwhile, strenuously denied the suggestion that he was taking the seat for granted and said he was out every evening and three times a day at weekends.

He told BuzzFeed News: "They're just trying to put this complacent spin on it.
"We're out every single day in the wind in the rain. We're not taking Wirral West for granted in any way."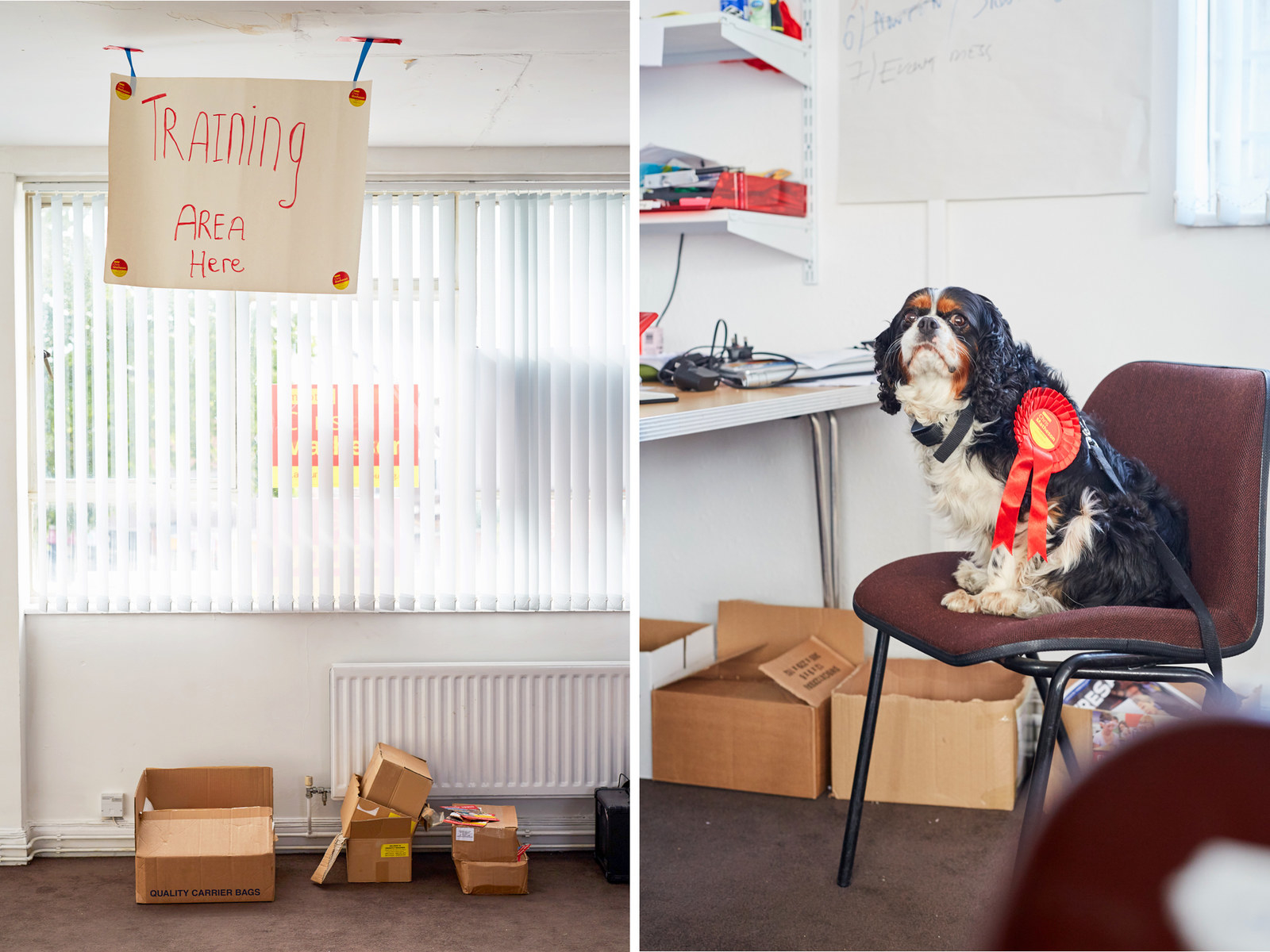 Caldeira, who said he was feeling "cautiously optimistic" about the election, said Labour activists may have seen fewer Conservatives on the ground because the Tories are campaigning in far more seats across the North West this time around.
"Last time Wirral West and Chester were the Labour party's two top targets," he said. "They made no bones of that. This time they've got a little too much to defend.
"Around the North West of England we're putting resources into seats like West Lancs, Warrington North, where people voted significantly for Brexit, with UKIP not standing, unhappiness around Jeremy Corbyn... With all these factors in play we stand a good chance, and many of these seats have been given full target seat status."
He said Conservative activists believed they have a real chance of overturning Labour majorities of 8–9,000 in seats across the North West.

However, he denied claims that activists from Wirral West had been campaigning in Wirral South instead, saying: "They're staying in Wirral West, but we may make a call on that later in the campaign."
Just down the road in Chester, it was a similar story – Labour activists said members of the local Conservative Association were campaigning in Wrexham or Ellesmere Port instead of in Chester, where Labour's Chris Matheson holds the seat by just 93 votes.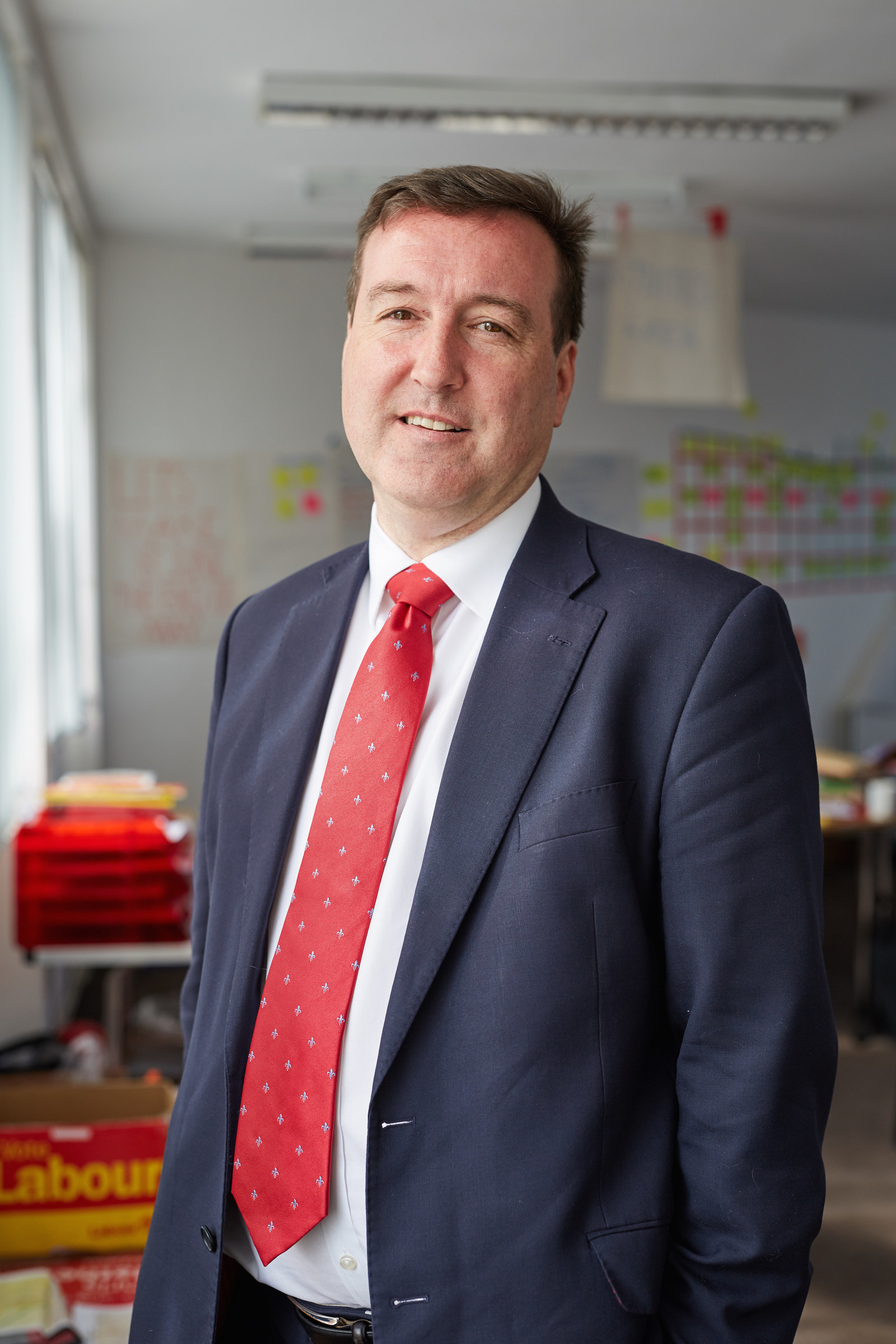 City of Chester was another rare 2015 gain from the Tories, and Matheson is hoping to buck the national trend again.

"There seems to be an assumption within the Conservative party that this is theirs and they're going to win it," Matheson said. "I don't think Chester people like to get taken for granted."
He said his campaign team were working "the hardest possible" to retain the seat, adding: "You do not know how hard we're working this. It's our seat and we're not going to give it up."
When asked how he rated his chances, he said: "I'm not optimistic, I'm not pessimistic, I'm just getting on with it."
On the streets of Chester, opinion was mixed, suggesting the battle may be closer-run than some may expect.
David Thomas, 67, said: "I had decided [who to vote for] until this morning when Theresa May said she was going to stop the inflation-linked pension, which is a bit of a blow because I'm a pensioner.
"I thought she was a competent person, but I don't want my pension to be cut so I might well vote Labour now, but I was going to vote Conservative."
Liz Parker, who's "in her seventies", said she was voting Conservative "because I want to give Theresa May a chance".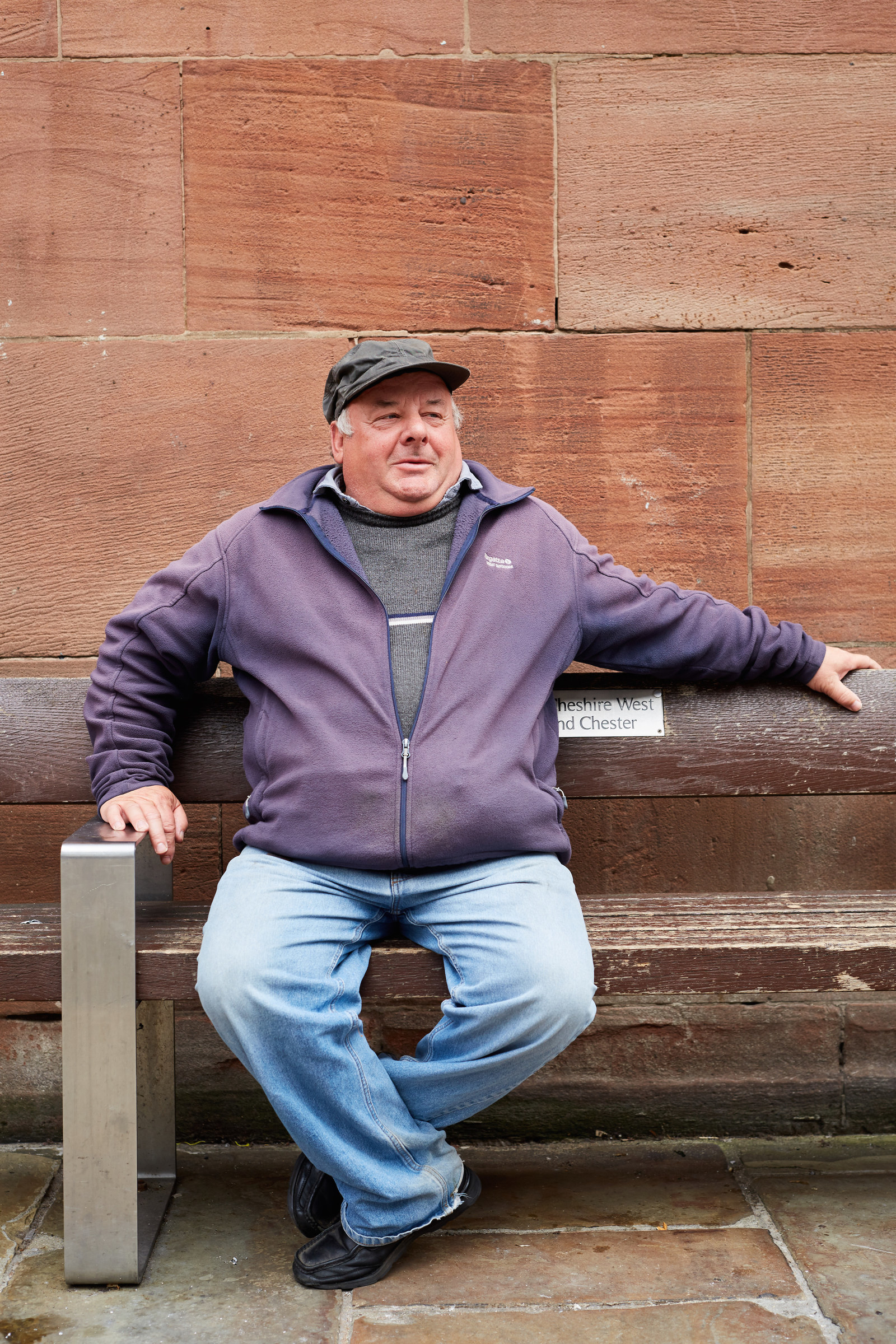 "I think she's a very strong woman," Parker said. "It's what we need for Brexit."
Steve Billingham, 26, said he was voting Labour because "it's best for me and my family".
"I'm still not 100% convinced that [Corbyn] is the right person for the job", he said, "but Labour is better than the other parties, it's more for the working man."
This time round Conservatives have selected Will Gallagher to contest the seat.
BuzzFeed News made repeated attempts to contact Gallagher, calling his campaign office, attending in person, and speaking on the phone with his organiser, but Gallagher declined to be interviewed.