Members of Parliament are unhappy that the government has indicated that primary schools won't be required to include LGBT topics in their sex and relationship education.
The government's response to its consultation on relationships and sex education said that while secondary schools will be required to teach about LGBT relationships, in primaries it will be left up to school leaders to decide whether to deliver age-appropriate LGBT education to their students.
But a letter sent last night by dozens of MPs insisted that no schoolchildren should be left out, and that "Teaching about LGBT+ families as part of teaching on 'different families' is vital to ensure young people with LGBT+ parents see their families reflected."
As part of a curriculum overhaul, students will also be taught about a range of subjects including staying safe online, first aid, and looking after their mental health, but in keeping with current practice, parents will be able to request that their child be withdrawn from the sex education element of the curriculum.
In the letter to education secretary Damian Hinds, more than 50 Labour MPs and peers urged the government not to bow to pressure from "a small minority of vocal individuals who are deliberately spreading misinformation". The debate around compelling schools to teach primary schoolchildren about LGBT relationships comes against a background of protests and the withdrawal of pupils from such lessons.
Several schools in Birmingham have suspended teaching of the "No Outsiders" programme, designed to tackle anti-gay prejudice, following complaints from parents, the BBC reports. Seven primary schools in Greater Manchester have also received complaints about lessons teaching children about LGBT issues, according to the Guardian.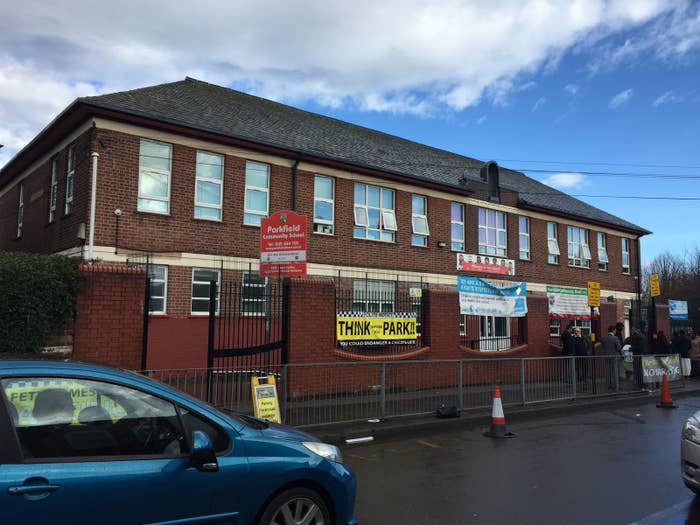 Labour MP Shabana Mahmood recently came under fire for a speech she gave in Parliament, during which said parents should be consulted about LGBT teaching in primary schools.

It came after parents of pupils at Parkfield Community School in Birmingham protested at the gates and pulled their children out of lessons, and more than 1,700 people signed a petition to the Birmingham Ladywood MP, who has supported equality legislation in Parliament, including voting in favour of same-sex marriage.

"None of my constituents is seeking particular or differential opt-outs at secondary school level," she said. "It is all about the age appropriateness of conversations with young children in the context of religious backgrounds."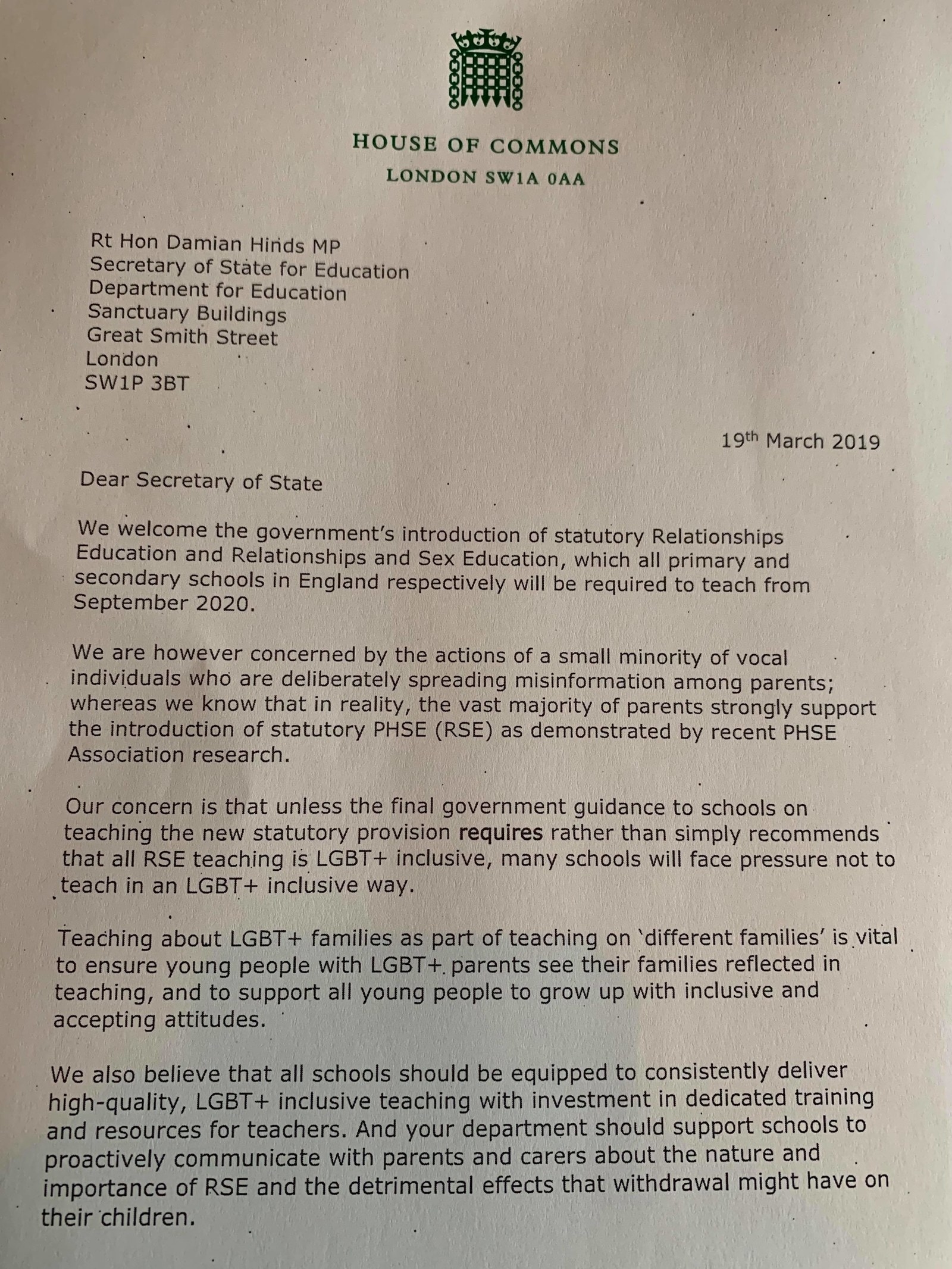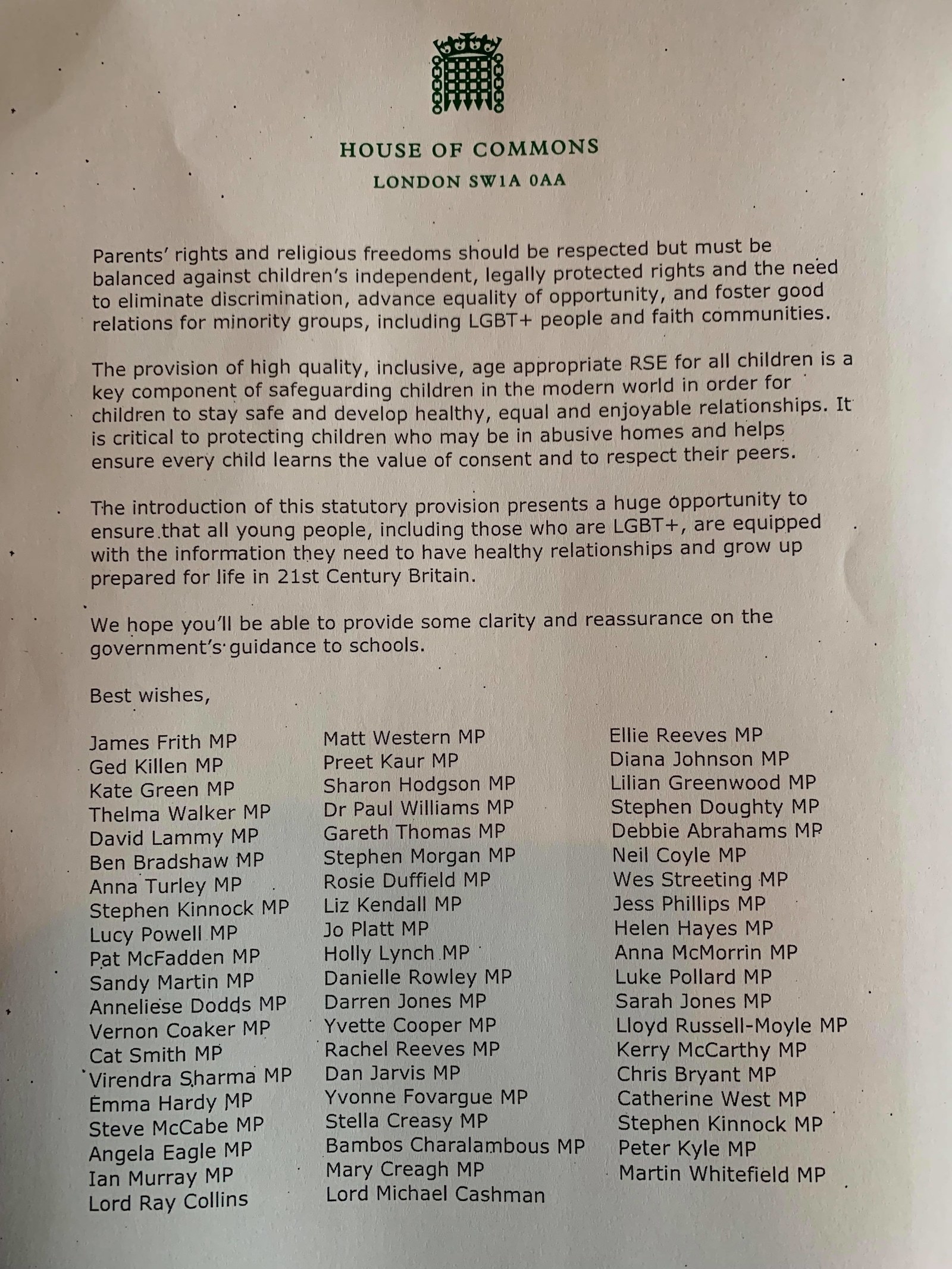 The letter from MPs, sent on Tuesday, said that "parents' rights and religious freedoms should be respected but must be balanced against children's independent, legally protected rights and the need to eliminate discrimination, advance equality of opportunity, and foster good relations for minority groups, including LGBT+ people and faith communities.

"Our concern is that unless the final government guidance to schools on teaching the new statutory provision requires rather than simply recommends that all [relationship and sex education] is LGBT+ inclusive, many schools will face pressure not to teach in an LGBT+ inclusive way," the parliamentarians wrote.
"Teaching about LGBT+ families as part of teaching on 'different families' is vital to ensure young people with LGBT+ parents see their families reflected in teaching, and to support all young people to grow up with inclusive and accepting attitudes."
On Wednesday, MPs criticised the government after Hinds indicated that lessons about LGBT relationships would be optional in schools, telling Times Red Box, "it should be left to the judgement of primary school leaders whether it is right to discuss some aspects, such as different types of families" before secondary school.
House of Commons leader Andrea Leadsom was also criticised after saying on LBC radio that it should be up to parents to decide when their children should be "exposed to that information".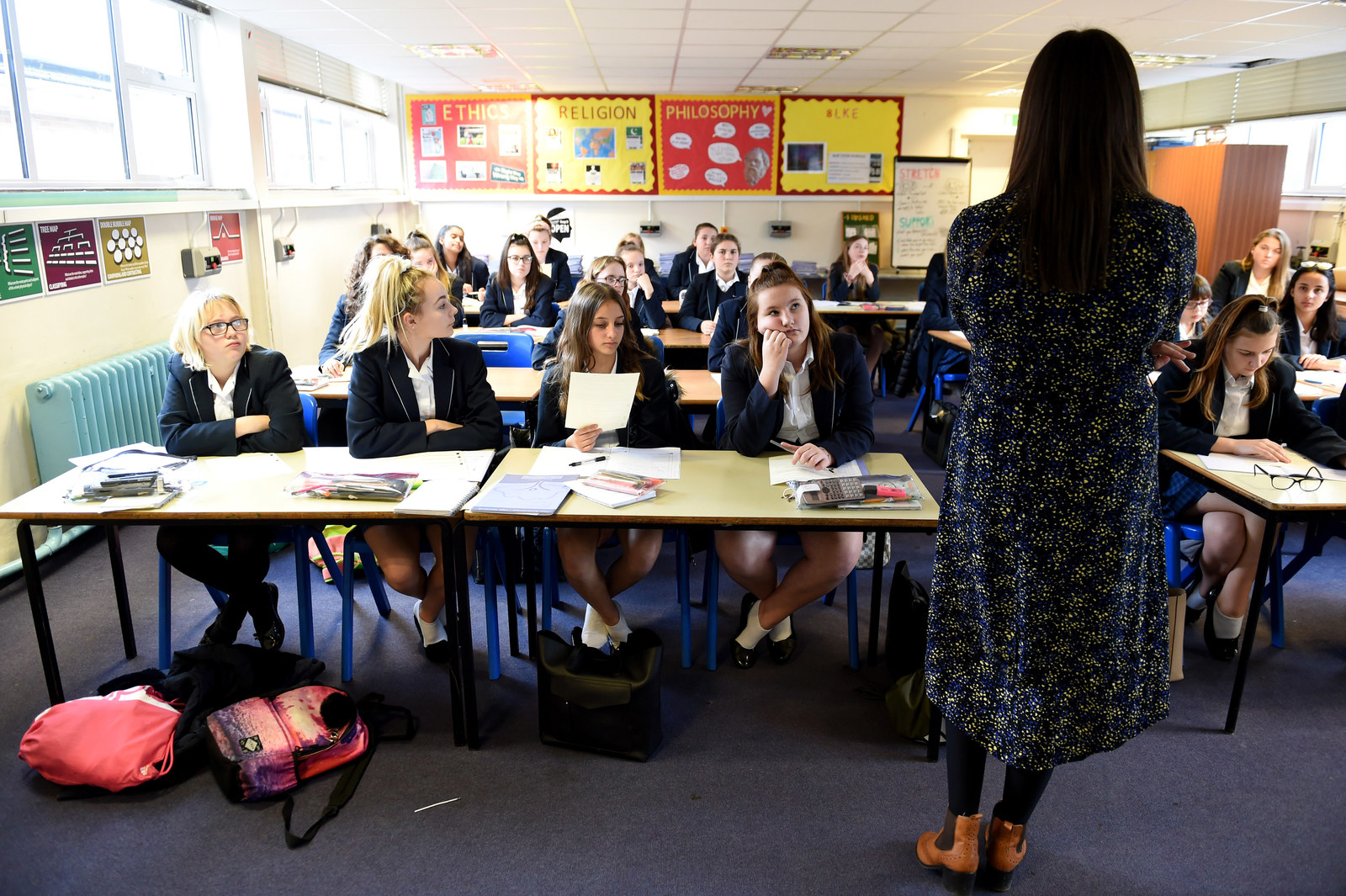 "All children should receive high-quality, inclusive, and age-appropriate relationships, sex and health education," Labour MP James Frith told BuzzFeed News. "It is a vital component of safeguarding and to ensure that children can develop healthy, equal, and enjoyable relationships. It is also necessary to eliminate discrimination, advance equality of opportunity and foster good relations for minorities, including LGBT people.
"So I was incredibly disappointed to hear the education secretary confirm today that it will be up to primary schools to decide whether or not to teach about LGBT issues. He appears to be saying that references to heterosexual relationships are age-appropriate but LGBT relationships should come with a 'PG' rating."

Wes Streeting, Labour MP for Ilford North, added: "Inclusive and age-appropriate sex and relationships education is essential to keeping children safe and also preparing them for life in 21st-century Britain.
"In primary schools, this will be much more focused on relationship themes like family and friendship. In secondary schools, this obviously moves onto biology and sexual relationships.
"There are countless examples of faith schools already demonstrating how this can be done in a genuinely inclusive, age-appropriate way, consistent with the faith ethos of the school. I find the inflammatory statements being made on some of the school gates in Birmingham depressingly familiar to comments directed against Islam and Muslims. Those who are victims of prejudice and persecution ought to know better."

Responding to Leadsom's comments, Liberal Democrat Education spokesperson Layla Moran said: "Andrea Leadsom's comment comes across as nothing short of bigoted and offensive.

"What she refers to as being 'exposed to that information' is in fact children being educated. Which is exactly what our schools are there to do, and are being taught to understand and be respectful of all individuals, families and relationships.

"The Leader of the House should apologise immediately for this unacceptable language."
The Department for Education declined to comment on the letter to Hinds.