There Are Fears The Next Prime Minister Could Drop Theresa May's Flagship Domestic Abuse Bill
The Domestic Abuse Bill is the most comprehensive package ever presented to Parliament to tackle domestic abuse — but will the next prime minister see it through the Commons?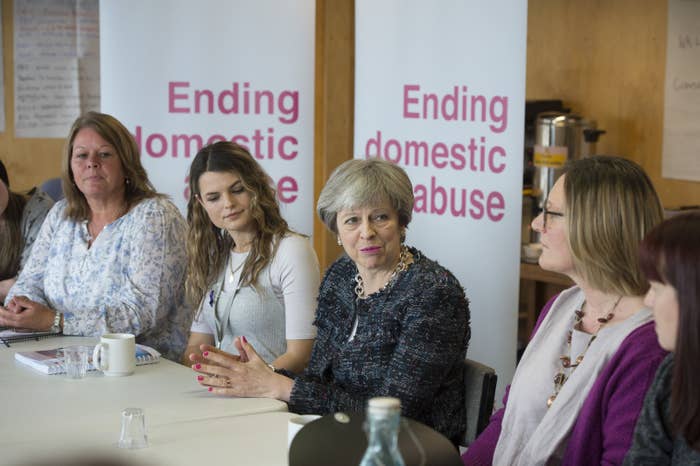 The Domestic Abuse Bill, one of Theresa May's flagship pieces of legislation, was finally introduced to the House of Commons today, in the dying days of her premiership.
It is the most comprehensive package ever presented to Parliament to tackle domestic abuse, and it has wide cross-party support.
But with no parliamentary time to progress the bill before a change of administration, MPs and campaigners are concerned it may be dropped by the next prime minister, and charities are concerned that even if the bill goes ahead, it won't be matched by appropriate funding.
Leadership contender Jeremy Hunt has committed to progressing the landmark bill — but runaway favourite Boris Johnson has yet to place on record his personal support for it.
Home Office ministers claim that members of Johnson's campaign team have assured them that he supports the bill, and intends to progress it in the autumn, following parliamentary recess. However, Johnson has not responded to direct questions from journalists on the issue.

When pressed today on the bill's future by Labour MP Jess Phillips, Home Office minister Victoria Atkins — who has not declared her support for either candidate in the leadership contest — said she had received assurances from "a very senior member" of Johnson's team that he was "delighted to support this and make progress".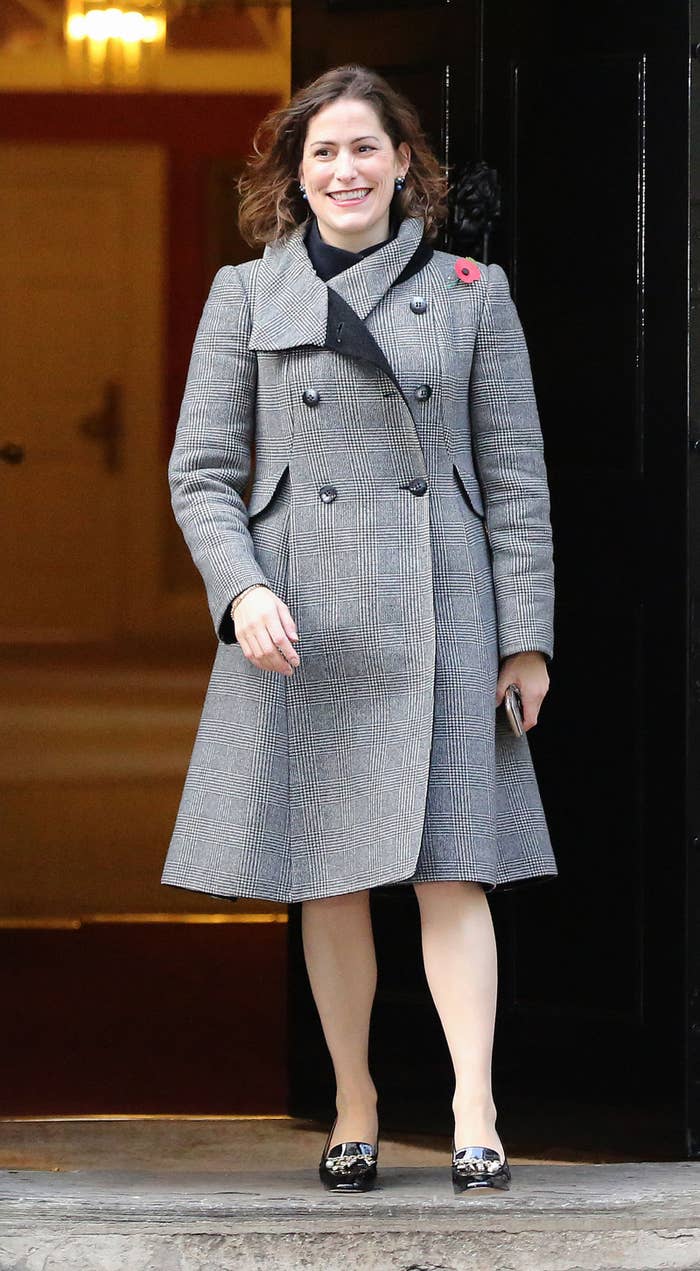 Atkins added: "I have great confidence that the message will have got through loud and clear from today's statement that this House will make sure that they give as much commitment to this agenda as we all have done so far."
Maria Miller, the Tory chair of the APPG on domestic violence, told BuzzFeed News the bill would go ahead, because it had the support of the whole party. But speaking in the chamber, Labour MP Harriet Harman, who has been campaigning on equality issues over almost four decades in Parliament, questioned its future: "What happens next? Neither of the two leadership candidates have been what you might call champions of the cause of domestic violence, tackling domestic violence, that is simply a fact.
"So I just hope the next prime minister recognises that this bill is the will of the House, that there is commitment on all sides to it. The prime minister will be gone next week, but this bill, her bill, must go forward."
Labour MP Sarah Champion told BuzzFeed News: "Domestic abuse is a massive issue in the UK with an estimated 2 million people being affected. Having legislation to combat it is vital. The bill should have come before the House in December 2017 but it has been consistently kicked into the long grass.
"The Domestic Abuse Bill is Theresa May's legacy. It was brought before the House today to try and secure its safe passage into law once she steps down as Prime Minister. However, nothing is certain in this place and I truly hope the new PM doesn't choose to play politics with such a key piece of legislation."
Phillips told BuzzFeed News: "I want to hear him [Johnson] say it, but I trust Parliament will not let it fall."
Johnson's spokesperson did not respond to direct requests for comment.
When asked whether May, who first discussed the bill with charities when she was Home secretary, regretted not bringing it forward sooner in order to ensure that it was enshrined into law before she left office, her spokesperson said: "I think in terms of the timeline it's obviously a once-in-a-generation bill, so it's important that we took the time to get it right."
---
Measures in the bill include introducing the first-ever statutory government definition of domestic abuse, establishing a domestic abuse commissioner to champion victims and survivors, introducing new domestic abuse protection notices and domestic abuse protection orders, prohibiting the cross-examination of victims by their abusers in the family courts, and more.

While the bill has been largely well received in Parliament and beyond — especially since the government today promised to offer further concessions for migrant survivors of domestic abuse — there are concerns that more than two years of work, and thousands of hours put in by MPs, charities, and survivors of domestic violence, will have been in vain.

Sarah Champion said: "Since tabling the bill in the 2017 Queen's Speech, thousands of hours of research and evidence has been submitted to the government by charities, MPs, survivors and related organisations, all with the common aim of making the legislation fit for purpose.

"It would be an insult to that commitment if the government refused to heed their work and failed to bring forward robust legislation to protect victims of this devastating crime."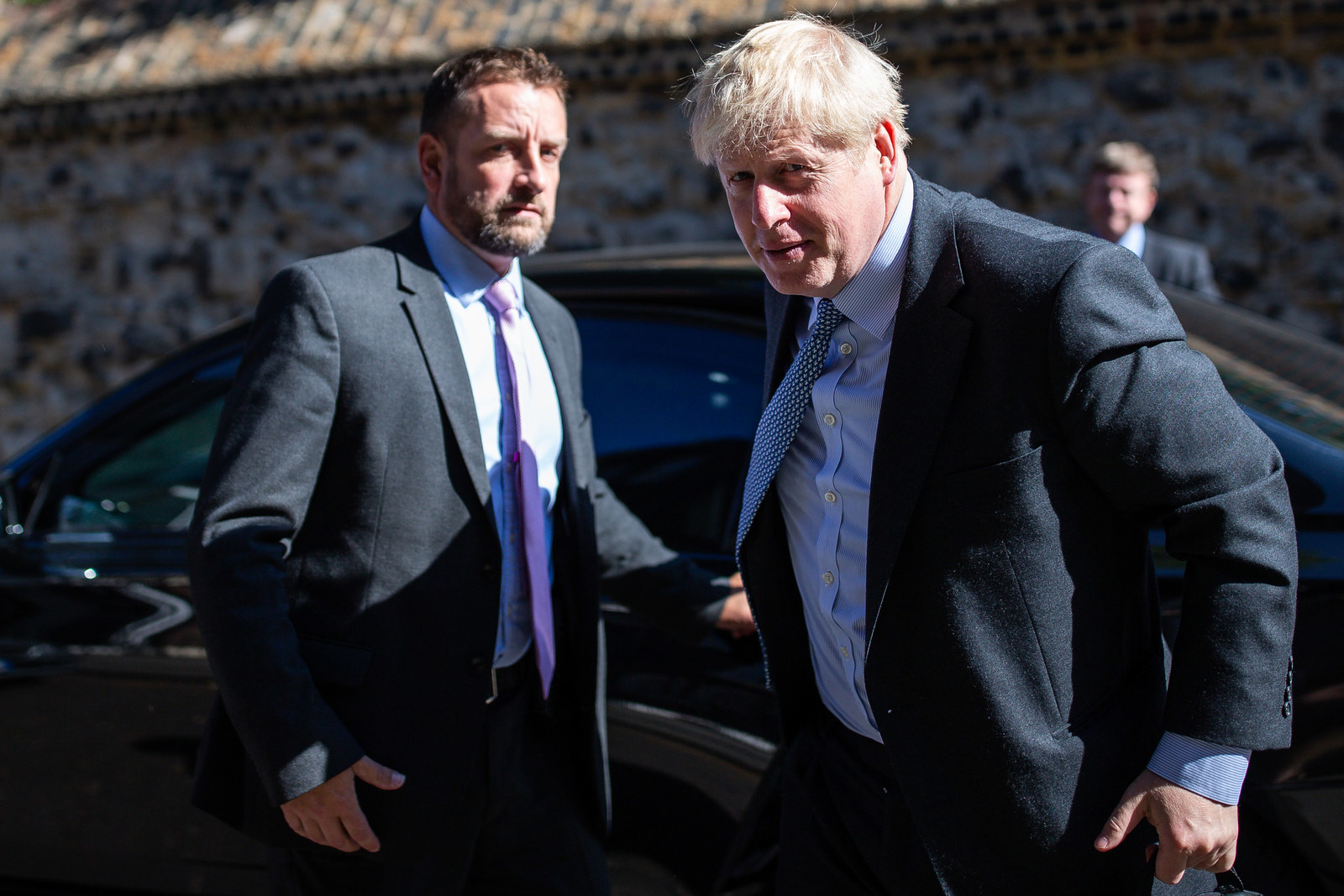 As well as undertaking extensive work with stakeholders and charities, the government carried out a public consultation on measures to be included in the bill that saw more than 3,200 responses.

Charities working the sphere of domestic abuse have welcomed it, but said the measures it introduces must be matched by appropriate funding.

"This bill is a really important first step," a spokesperson for SafeLives told BuzzFeed News. "It sends a strong message to victims and survivors that the government is listening, and that's a powerful thing. There's also recognition in government that it is time to not only respond to domestic abuse but start preventing it. The establishment of a Domestic Abuse Commissioner will help with that.
"However, the bill is only one part of the picture. For example we know that four out of five victims of domestic abuse never call the police — so the criminal justice measures in the bill as it stands will have little impact on them. The thing that is most likely to make a difference for them, is good quality, fully funded services."
The spokesperson also stressed the importance of ensuring that the bill progresses all the way through Parliament, saying: "The bill is the result of many years of hard work from specialist domestic abuse organisations and survivors, whose voices are finally being heard. The work definitely doesn't stop here though — it's now up to all of us to make sure that the Bill is the best that it can be, and that it's matched with the required funding."
"If the next PM looks at the facts — the two women killed a week by a partner or ex-partner, the two million people affected by domestic abuse each year and the billions of pounds [it] costs the public purse — then we are sure they will want to take action and give priority to it in their legislative agenda," the spokesperson added.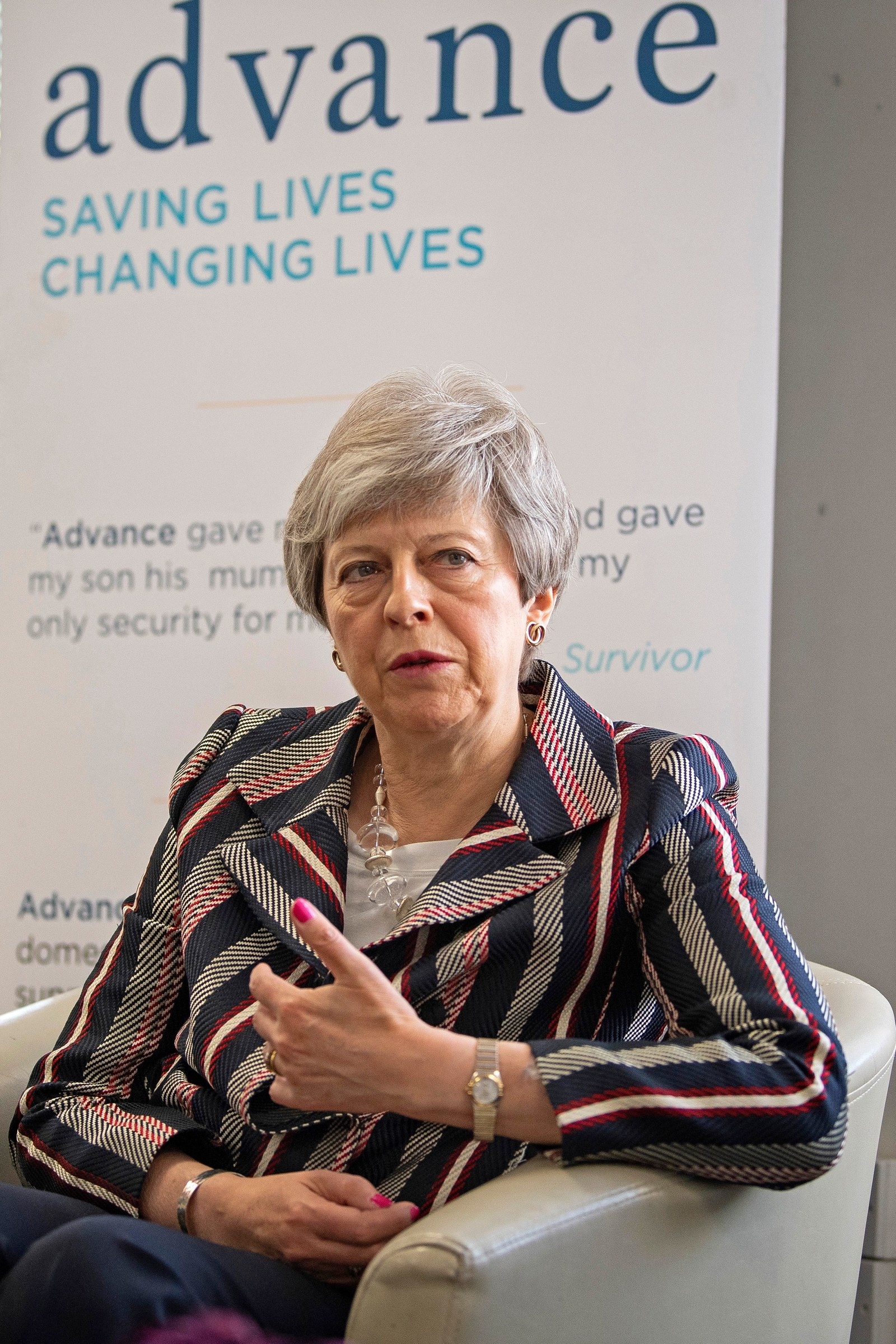 A spokesperson for Action for Children, which also helped the government inform its work on the Domestic Abuse Bill, told BuzzFeed News: "This has the potential to be a landmark bill. As many as one in five children and young people experience domestic abuse and we know from our frontline services that living in a family where abuse takes place is hugely traumatic for children and leaves lasting emotional scars.
"This bill presents an opportunity to ensure children are recognised as victims not just witnesses and provided with the support they need — and this would transform how society responds to domestic abuse."
However, they said the bill falls short of fully supporting children impacted by domestic abuse.
"The next Prime Minister must support and strengthen this Bill so it meets the needs of these vulnerable children," the spokesperson added, and called for the impact of domestic abuse on children fully recognised by ensuring it is included in the legal definition of abuse in the bill, and for a duty to be placed on local authorities and their partners to provide support services for survivors and their children that is not restricted only to those living in refuges.
Refuge, another of the charities that the government consulted with while working on the legislation, told BuzzFeed News: "This is a landmark, once in a generational opportunity to begin to truly address domestic abuse; the biggest issue affecting women and children in the country. Refuge welcomes the Domestic Abuse Bill and the important changes it will bring. The Prime Minister, Theresa May, has championed the issue of domestic abuse and has brought this vital piece of legislation to bear."

However, they too sounded a note of caution: "it is essential that within the Bill there is a duty to provide sustainable funding for life-saving specialist domestic violence services, in particular refuges. Refuges are much more than a roof over a woman and child's head — they provide emergency support and save lives."
The spokesperson for the charity added: "Domestic abuse takes lives and ruins lives; if we are ever to see this change it is essential that this Bill makes its way through Parliament — and expands to take on the recommendations of MPs and Peers as shared at the scrutiny committees."