These Medics In The UK Are Fundraising To Buy Their Own Coronavirus Tests
They want to provide tests not just for healthcare workers, but also for educators, firefighters, and police, initially in Dorset, with the aim of then rolling out across the UK.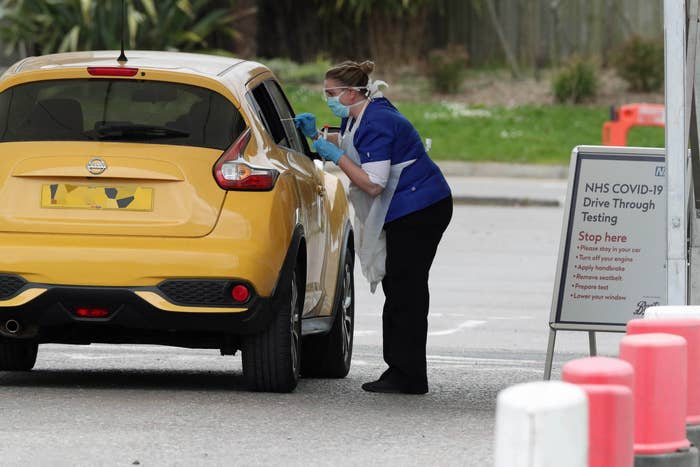 The journalists at BuzzFeed News are proud to bring you trustworthy and relevant reporting about the coronavirus. To help keep this news free, become a member and sign up for our newsletter, Outbreak Today.

As the government scrambles to ramp up testing in the UK, medics in Dorset have started a fundraiser to buy their own novel coronavirus antibody tests for NHS staff and public service workers.

The initiative began after Andrew Hilton, the lead spinal surgeon in Dorset, was approached by a colleague who was importing the antibody tests from Germany, asking if he wanted to buy some to test patients and staff.
The tests cost more than £20 each, so he approached his friend Jon Long, a local philanthropist who runs a fish and chip shop, to ask if he knew anyone who might help with funding.
Long agreed to pay for the first 1,000 tests, while his sister-in-law, Tracey Revuelta-Ruffolo, a nursing consultant, suggested they crowdfund in order to buy more of the tests.
"For many weeks I've been frustrated by the lack of testing," Hilton told BuzzFeed News. "I believe that this antibody testing is the best way to protect both staff and patients.
"Fortunately, I spoke with Jon Long who very kindly volunteered to help fund a testing pilot program in the hospital I work in."
On Thursday the health secretary, Matt Hancock, announced he was aiming for 100,000 tests a day to be taking place by the end of April.
"No test is better than a bad test," Hancock said, adding that one test he was being urged to buy "missed three out of four positive cases".
Hilton said: "We believe that we've found a good test, which, although validated in Germany, will still require further independent validation before we can use it.
"Essentially, I want to test frontline NHS staff and patients; we are currently operating on the region's urgent spinal surgery — I believe that this antibody testing will help with that and aid us in getting back to our normal way of living as soon as possible and I want to help minimise the damage COVID-19 is wreaking and reduce the casualties from it along the way — I believe that this testing will very much do this."
Hilton added that he hopes independent validation will be completed this week, by laboratories attached to universities in Israel, the UK, and France.
"Since I've had to shut down my fish and chip business and go into lockdown I've been sat here feeling totally powerless," Long added. "By buying these first 1,000 tests to enable testing of frontline staff, it has meant that I feel that I'm making a real difference.
"They will undoubtedly save a life. I feel very much empowered now, and it's driven me on to want to do more — the sooner we take back control, the sooner we get our lives back."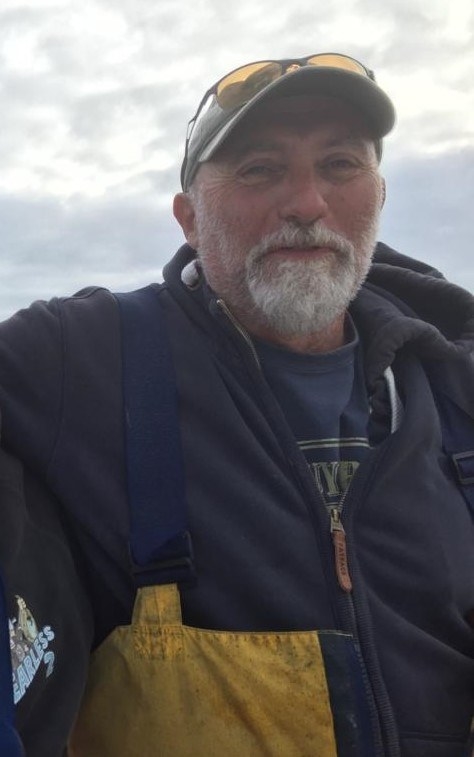 The plan, Revuelta-Ruffolo told BuzzFeed News, is to provide tests not just for healthcare workers, but also for educators, firefighters, and police, initially in Dorset, with the aim of then rolling out across the UK. They hope that the first batch of tests will arrive by the weekend, and they will be able to roll out testing from next week.

The three of them are now in the process of registering as a charity, and meanwhile have set an ambitious target of £250,000, and they said they will keep going "as long as people keep giving."
Revuelta-Ruffolo told BuzzFeed News that they had launched the fundraiser because testing is "utterly fundamental to the fight of this pandemic."
"Testing for the active disease means you only capture those people you test as and when they are infected," she said. "Testing for the antibodies and therefore immunity could capture all those people who were not tested by the government's initiative to test only those admitted to hospital for COVID-19, which misses out all those who have actually been infected and didn't go to hospital."

"We could have hundreds if not thousands of frontline staff who are isolating, or who have already had this, come back to work. You need to think of the implications for the extended PPE requirements as well; if people/frontline staff are already immune, they don't need the higher level of FFP3 respirator mask to deal with these patients, obviously standard precautions would still apply, but the extra level of security for routine procedures, where there's no risk of exposure, would not be required."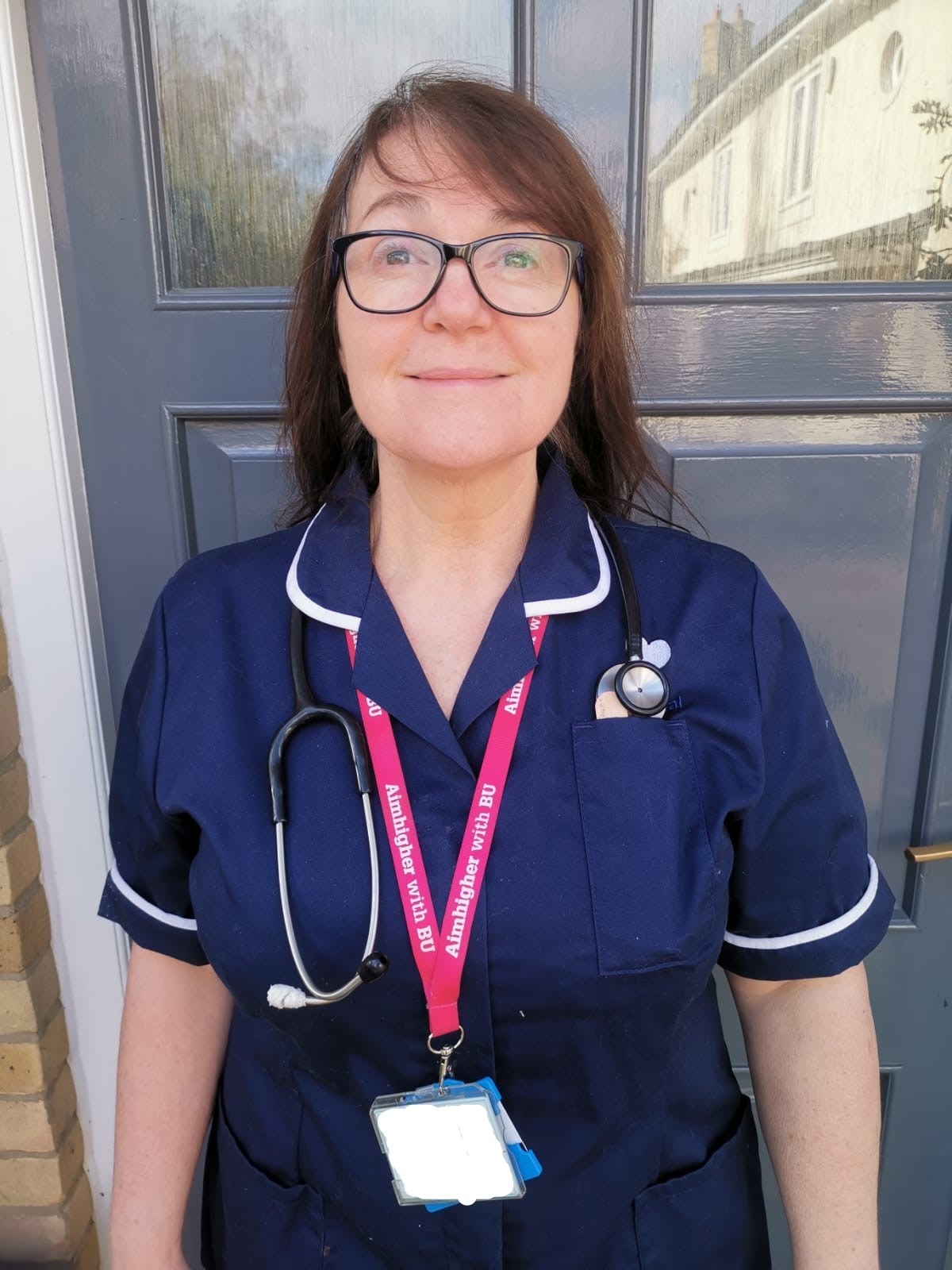 If they were able to successfully roll out a testing programme, she said, "the ramifications are fundamental and huge."
"Consider the collateral damage from this pandemic and the economic collapse globally, in terms of the poverty that this is going to create for decades to come; the health of the nation, outside of the immediate losses due to the virus, that additional collateral damage, which will impact people for years to come, and that's why I'm trying to make a difference, and that's what's behind that drive."

Whilst the crowdfunder is currently set at £250,000, Revuelta-Ruffolo said she does not want to place an upper limit on it. "I'd like to test the nation — we'll work alongside the government or others to help roll this [out]," she said.
"We'll keep going for as long as people keep giving," she added.
Public Health England and the Department of Health have been approached for comment.