"Seasoned Sessions" Is The Brand New Podcast You Didn't Know You Needed
Join us for a breakdown of all the black news, some fun chat, and a little bit of debate!
by
,
We're Ada and Hanifah, two producers at BuzzFeed UK and Seasoned.
If you haven't already heard of it, Seasoned is the BuzzFeed channel dedicated to covering Black British culture.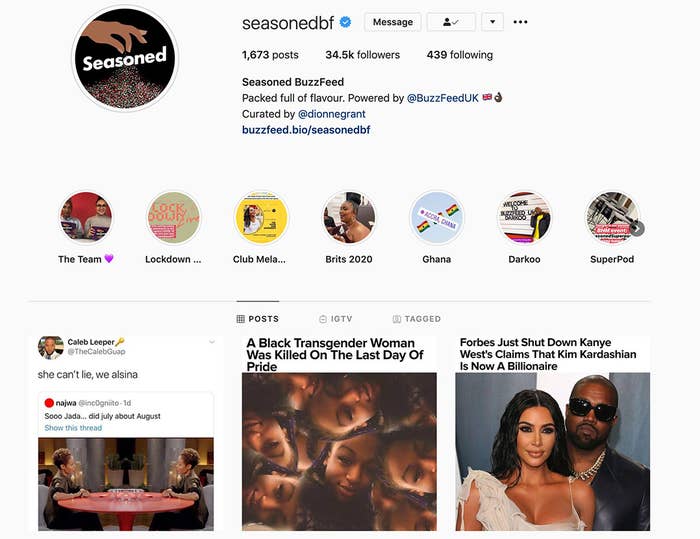 Well, today, we're launching Seasoned Sessions, a brand new podcast where we'll be breaking all the biggest Black stories of the week.
Yep, each Saturday, we'll be filling you in on anything you may have missed – from pop culture to politics – we've got you covered.
We hope you'll join us for some fun chat, interesting discussion, and a little bit of debate!
Don't forget to let us know what you think!