We recently asked members of the BuzzFeed Community which minor TV characters totally stole the show. Here's what they said!
PS. there are minor spoilers for Pretty Little Liars and Queen of the South, so if you're saving them for a binge-watch, you've been warned!
1.
Jenny from Gossip Girl.
2.
Delores from The Umbrella Academy.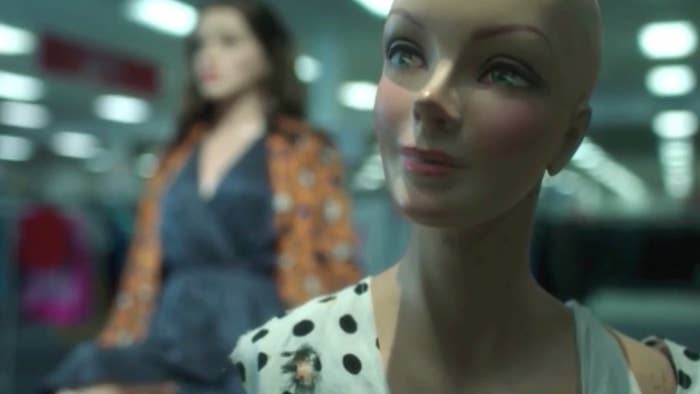 3.
George from Grey's Anatomy.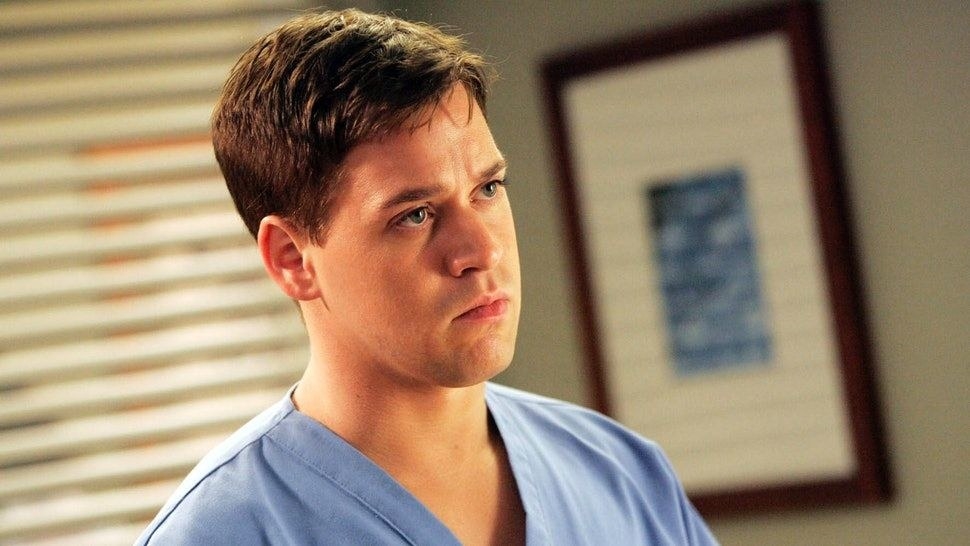 4.
Marshmallow from Bob's Burger's.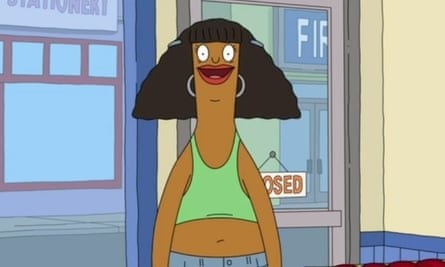 5.
Luisa from Jane the Virgin.
6.
Sugar Motta from Glee.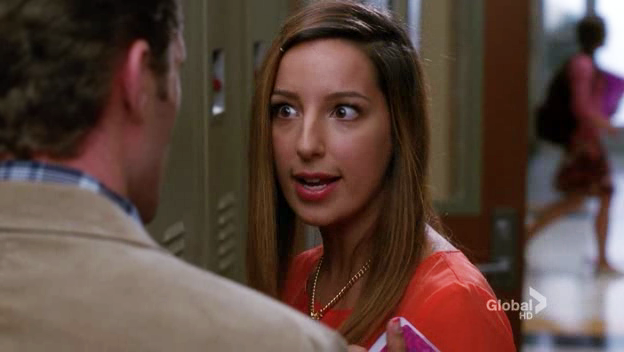 7.
And the show's best dancer, Mike Chang.
9.
Stanley from The Office.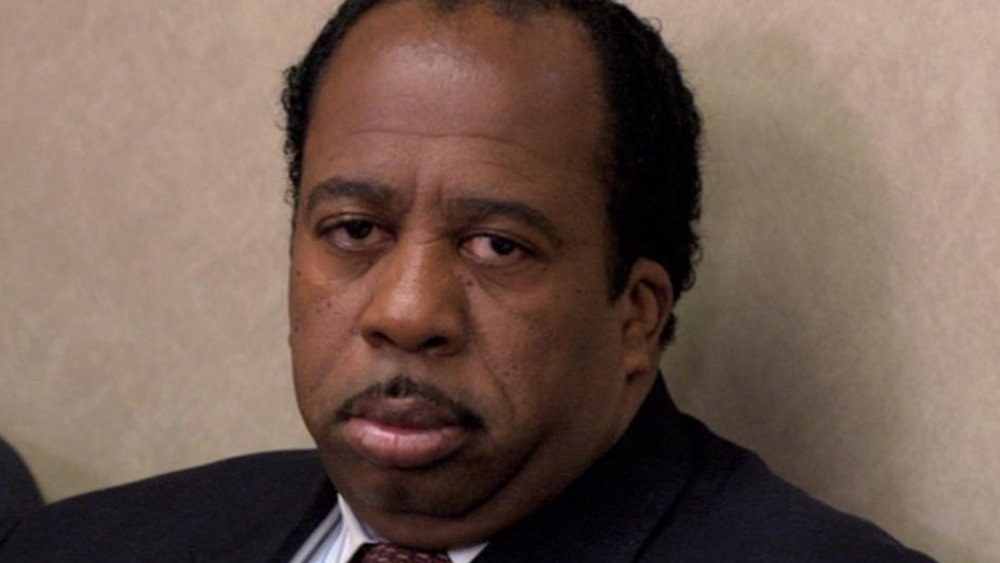 10.
Kevin from Brooklyn Nine-Nine.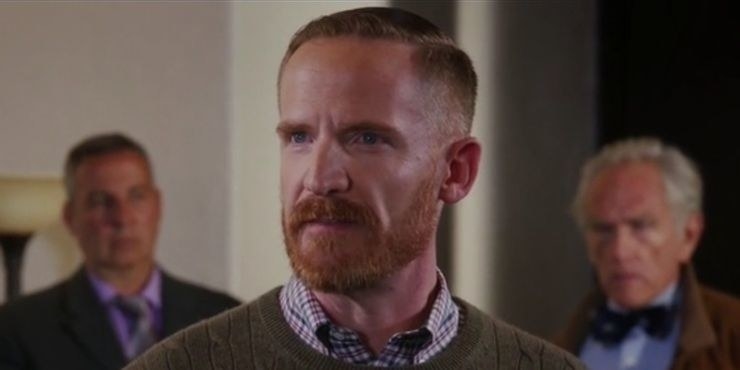 11.
The Good Place's Judge Gen.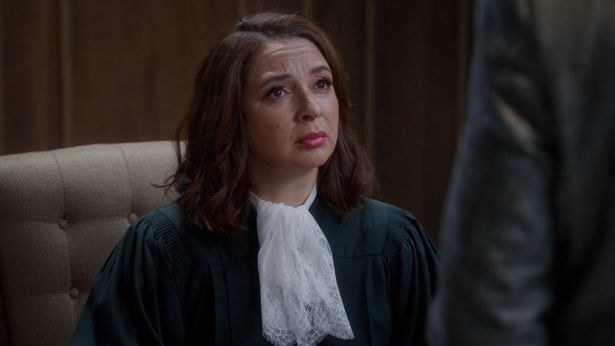 12.
Benny from Supernatural.
13.
Fez from Euphoria.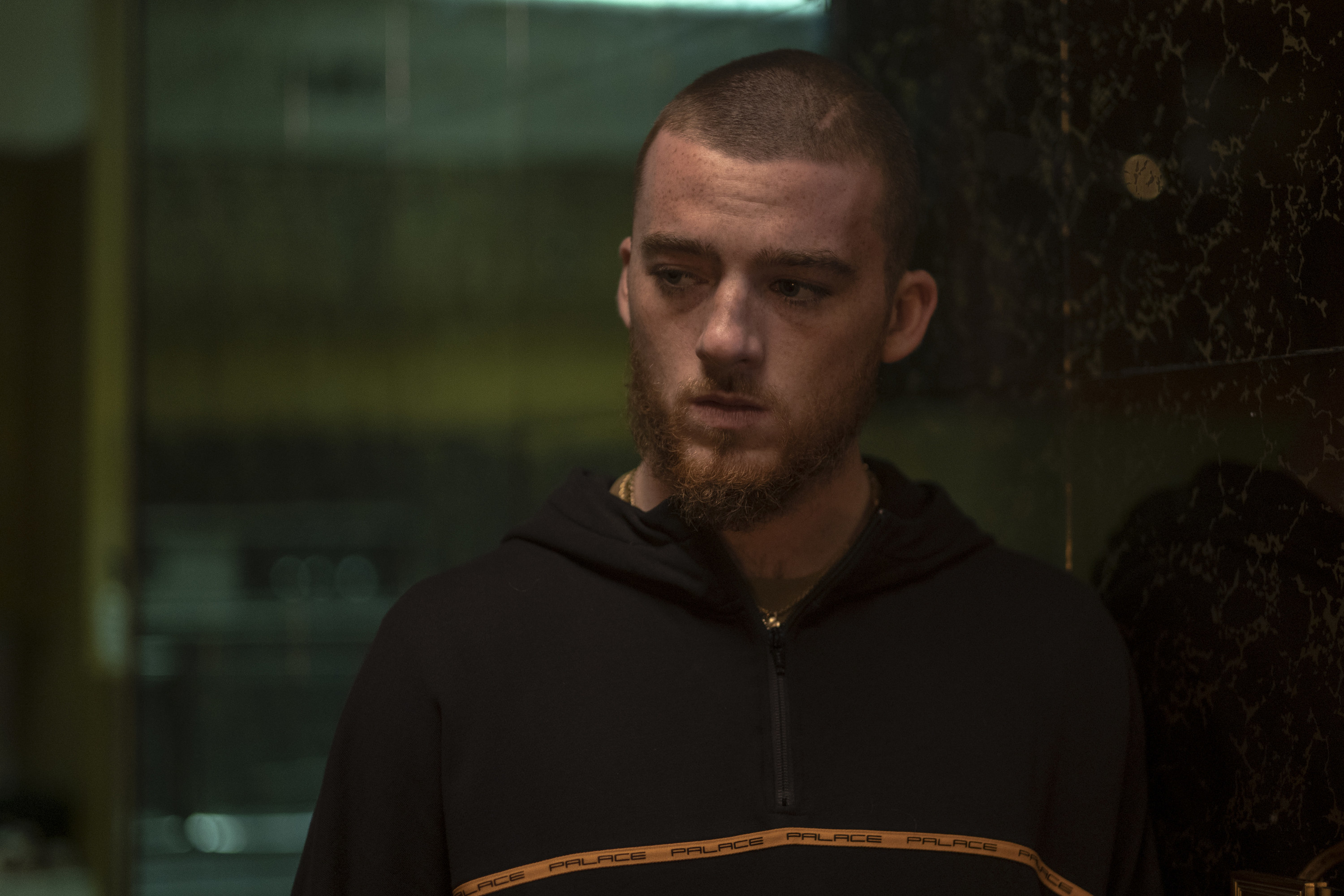 14.
Pepper from Modern Family.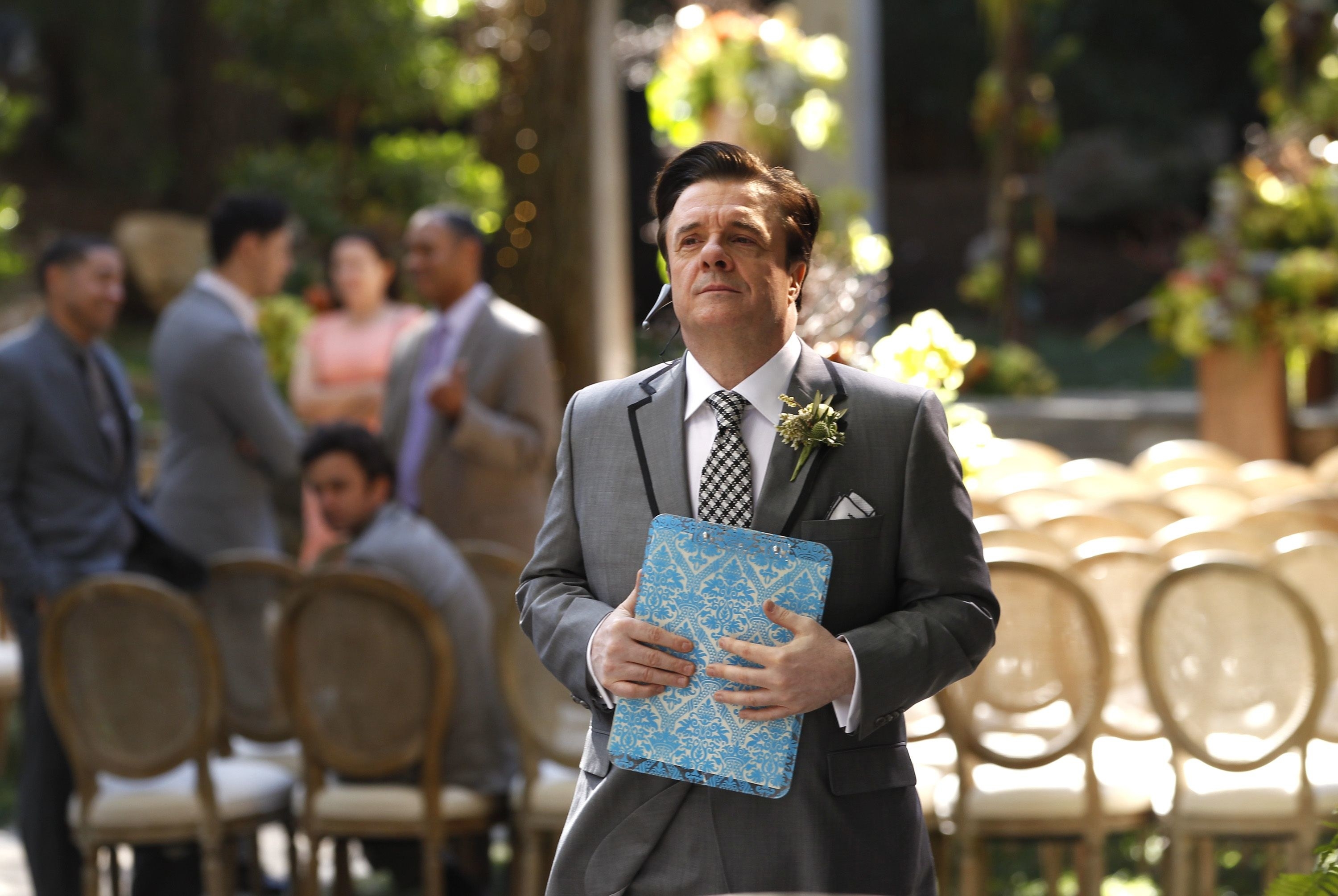 15.
Lexi from The Vampire Diaries.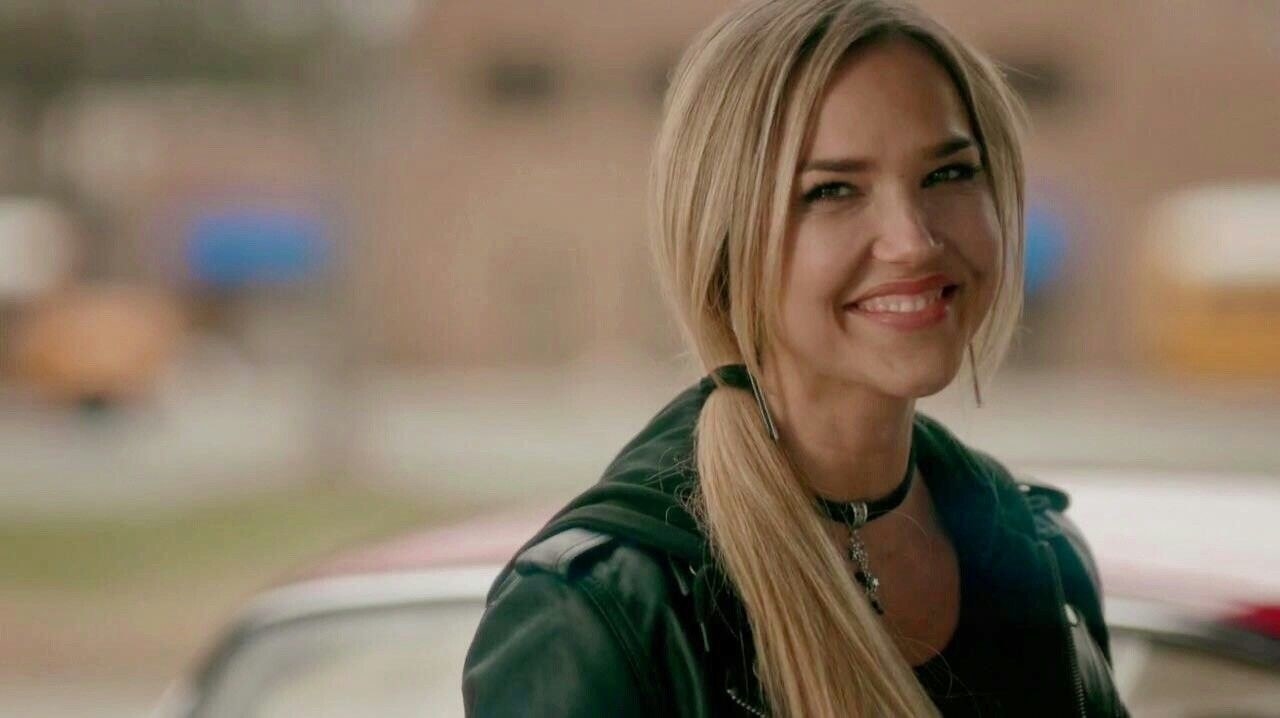 16.
Robin from Once Upon a Time.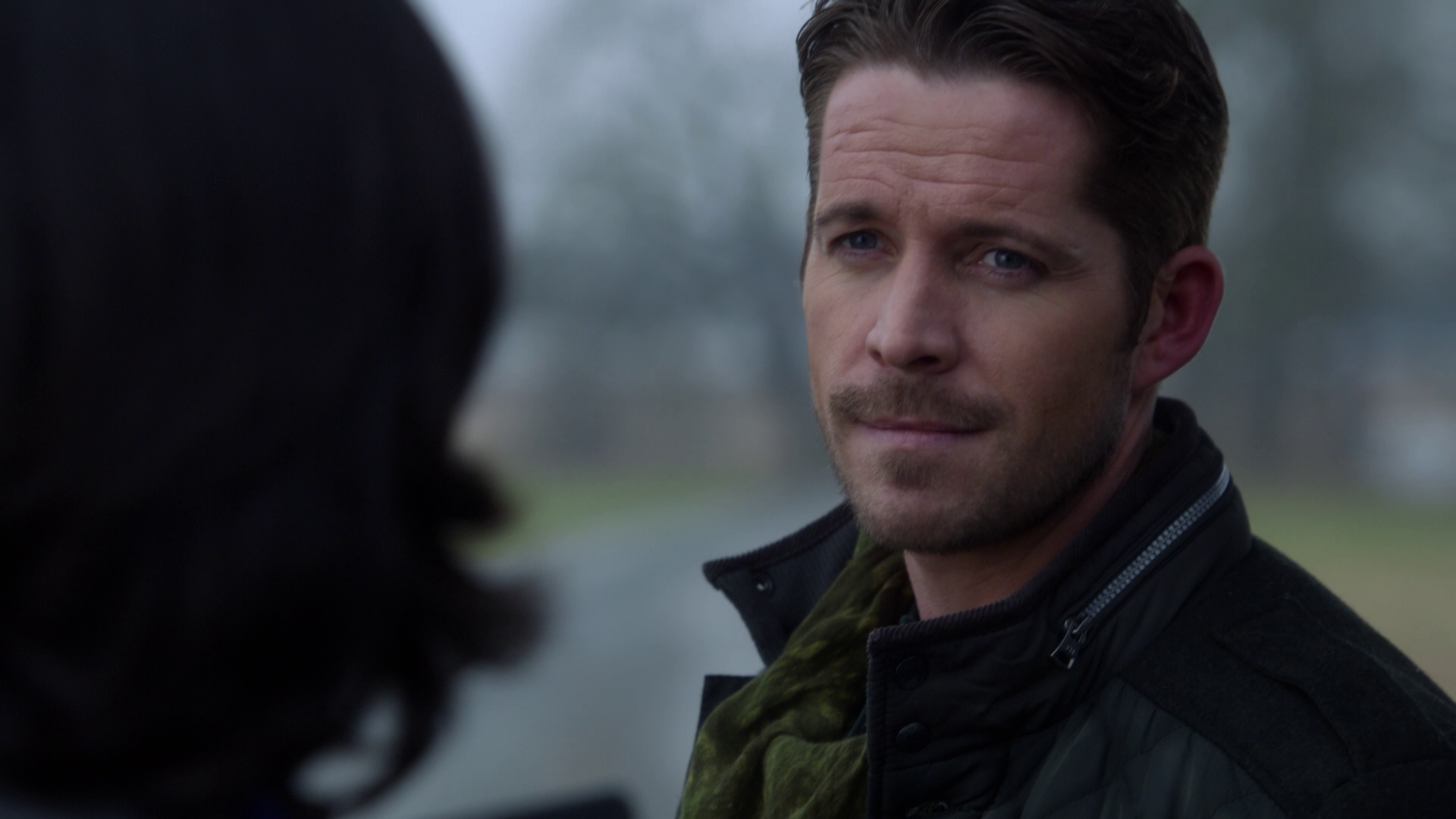 17.
Finn from Gilmore Girls.
18.
And The Drangonfly Inn's finest, Michel.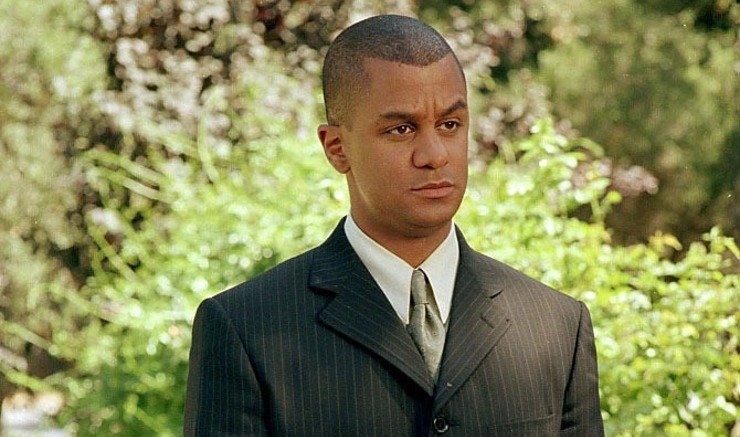 19.
Alex from Pretty Little Liars.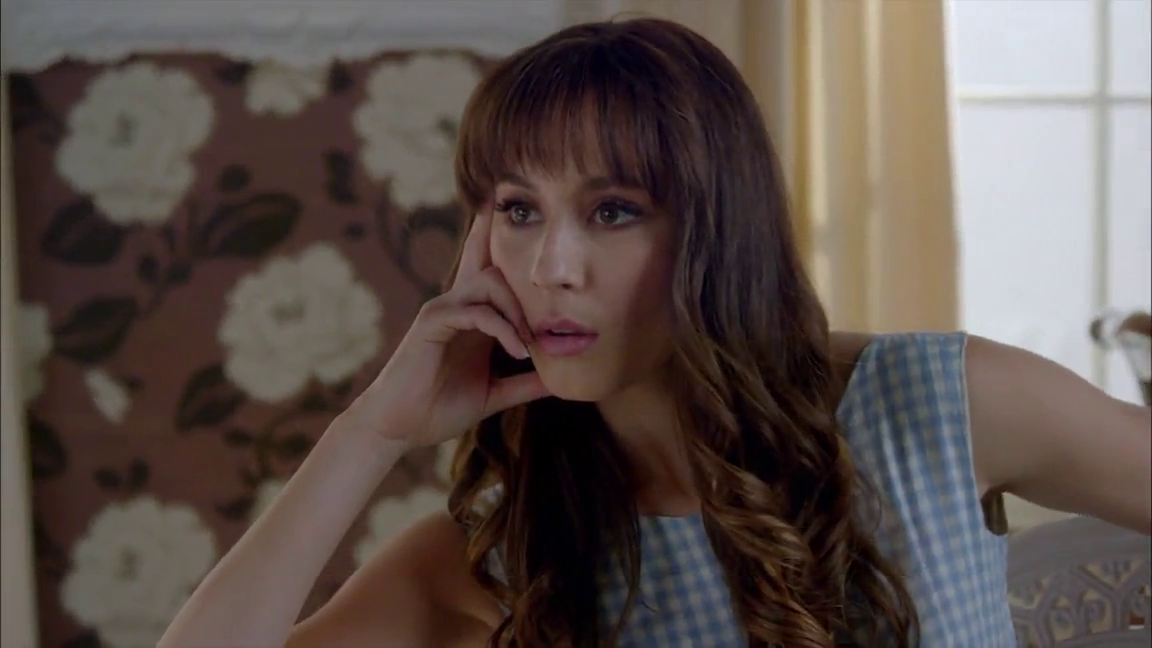 20.
Brooklyn Nine-Nine's Hitchcock and Scully.
21.
Candy from Pose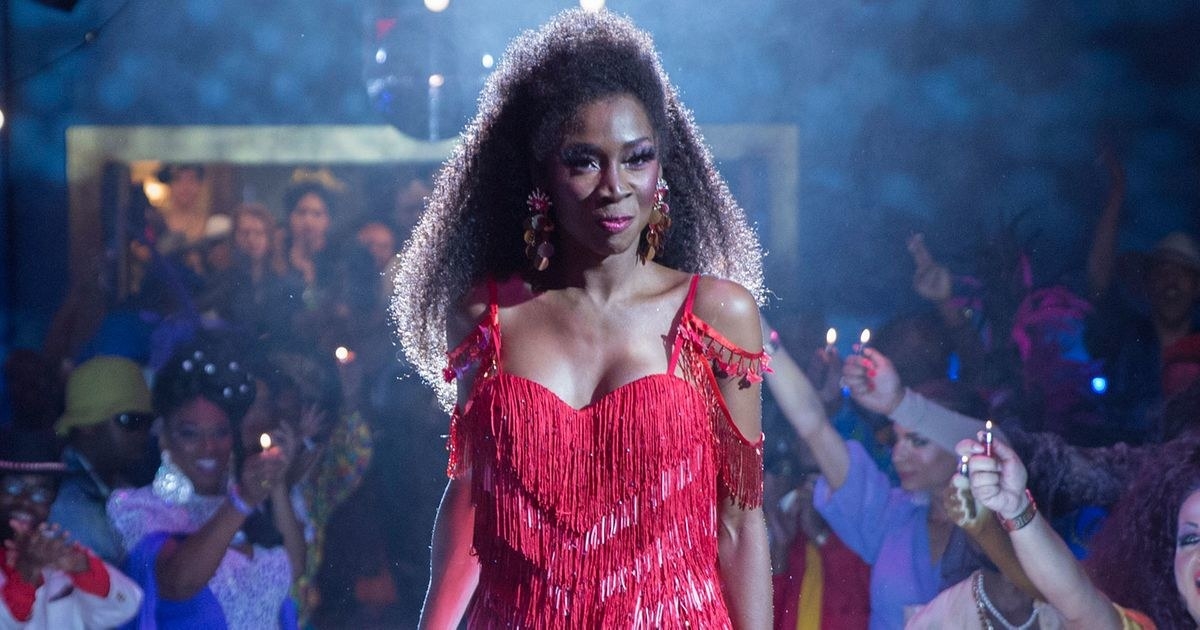 22.
Brenda from Queen of the South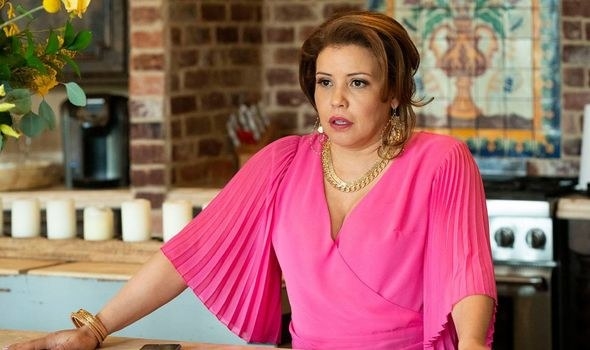 23.
Hypatia of Alexandria AKA Patty from The Good Place.
24.
Ronnie from Schitt's Creek.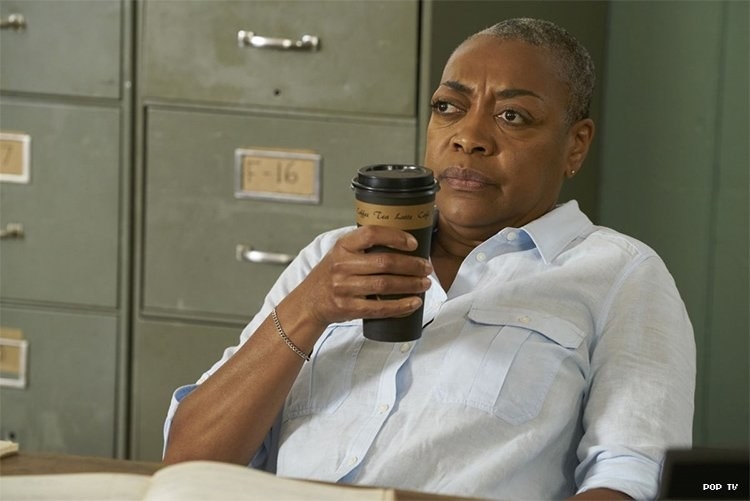 25.
Donna from Parks and Recreation.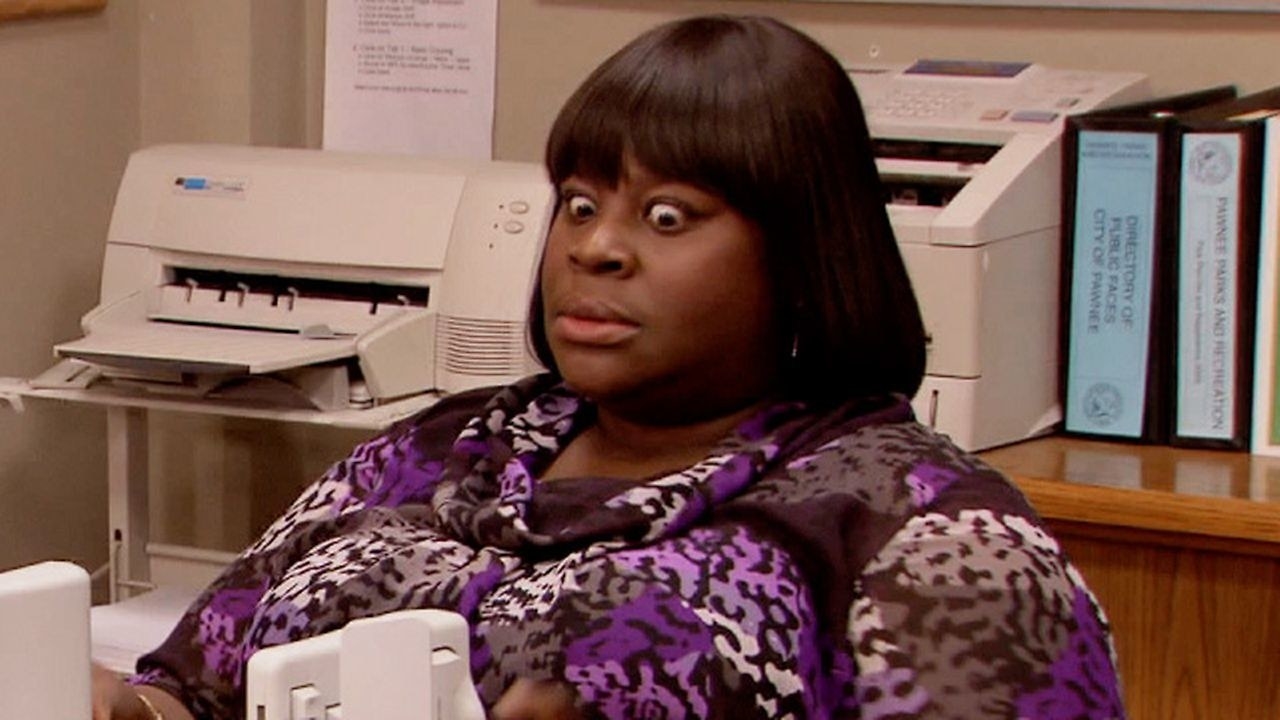 26.
And last but not least, the Saperstein twins!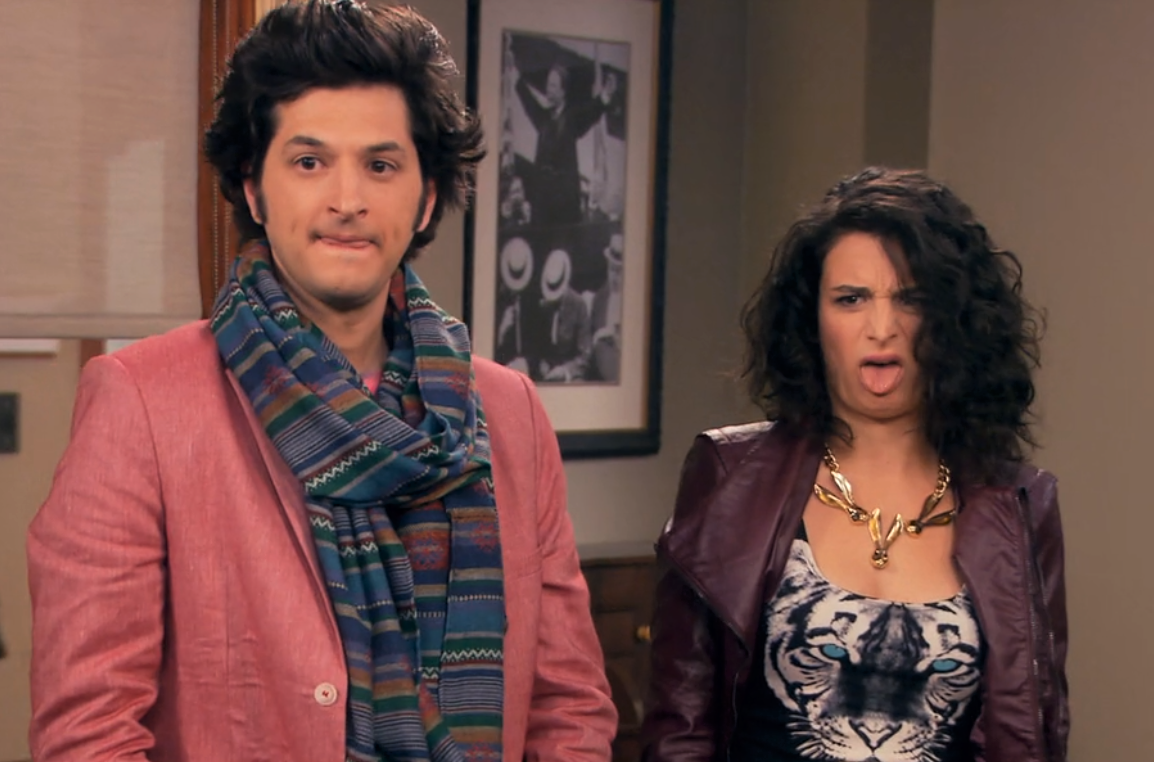 Note: Submissions have been edited for length and/or clarity.