Just when we thought he couldn't he couldn't get any more lovable, Harry Styles has just given us another reason to love him even more.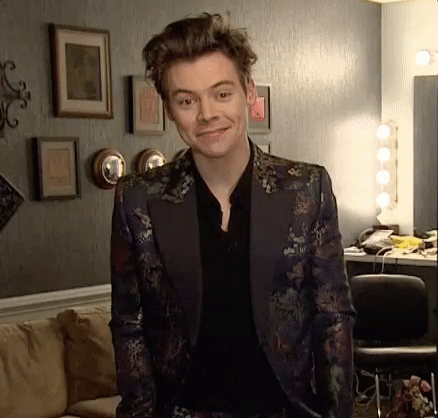 He's just finished off his solo world tour by showing us how much a good hearted guy he is.
Living up to the tour's theme of treating people with kindness, it raised a massive $1.2 million in donations for 62 charities around the world.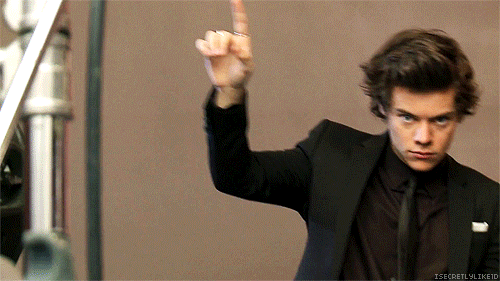 The themes of inclusivity and love ran throughout the tour, with Harry dedicating Sign of The Times to victims of the hurricane in Puerto Rico.
Harry took to Twitter to share a touching closing message.
Will he ever stop winning our hearts?