1.
Tuscan Kale, Hemp and Pumpkin Seed Pesto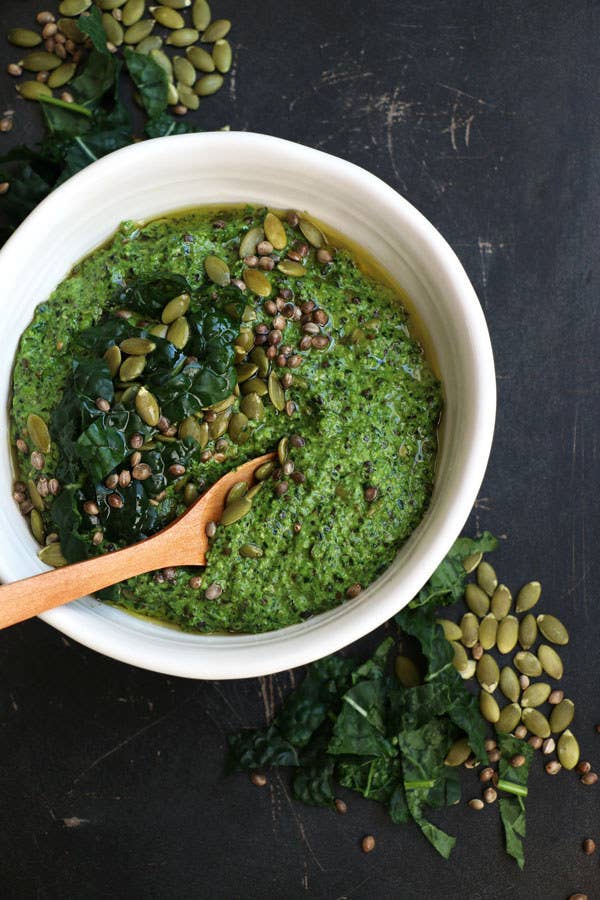 2.
Roasted Spring Veggies and Chicken with Creamy Polenta and Lemon Brown Butter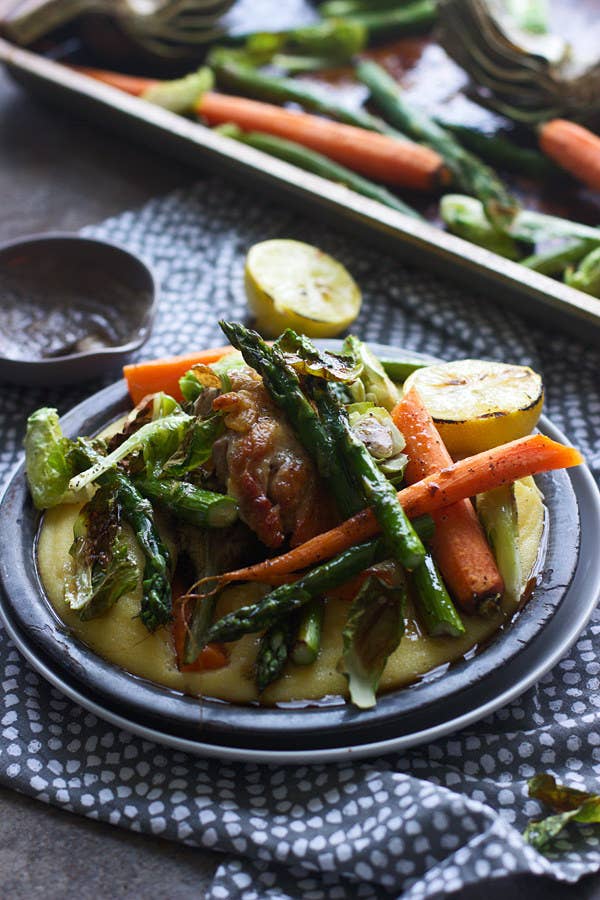 3.
Chilled Artichoke Avocado Spring Pea Soup with Healthy Prebiotics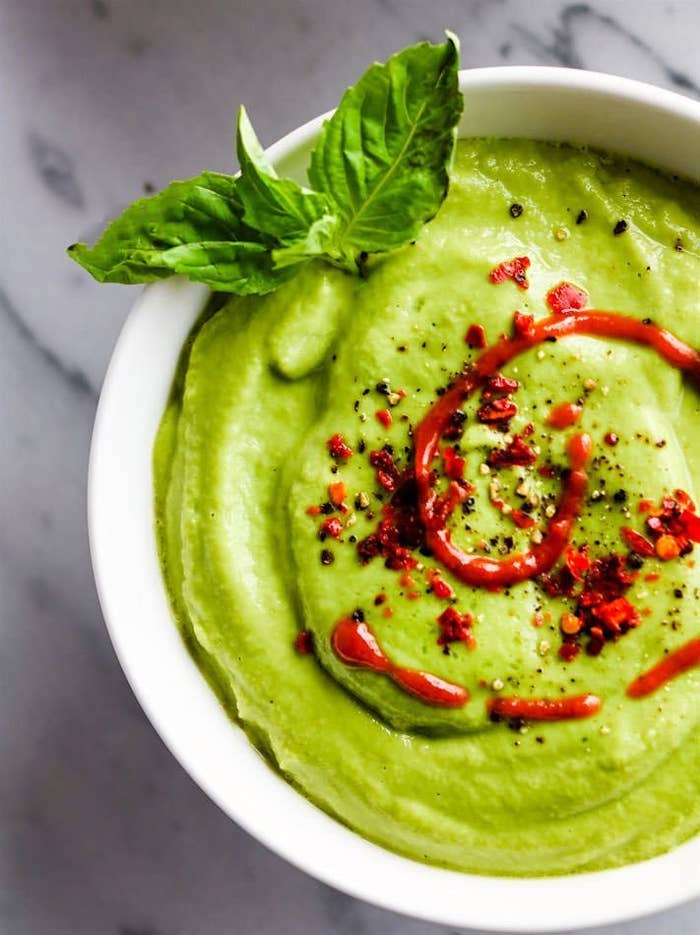 4.
Spicy Vegan Chickpea Moroccan Couscous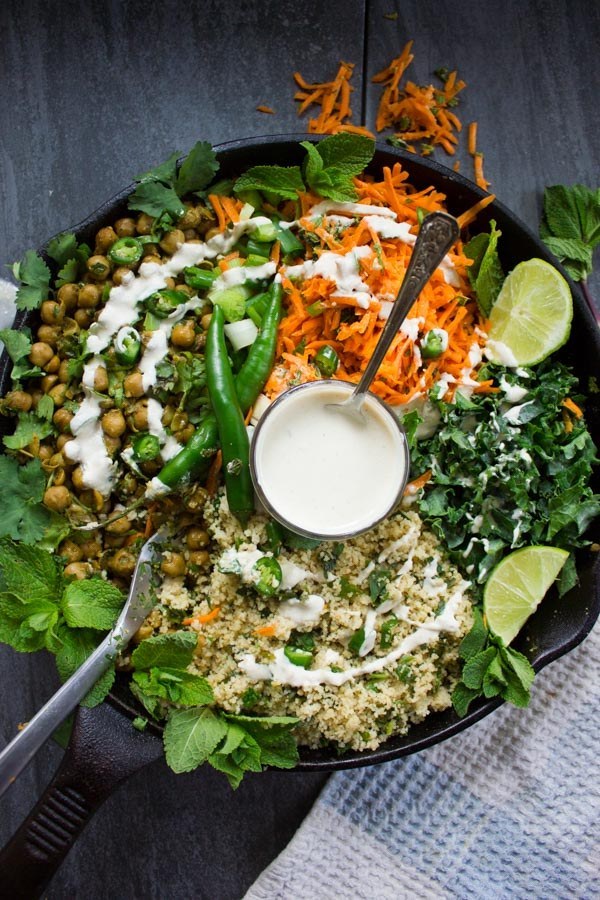 5.
Mango Mint Chutney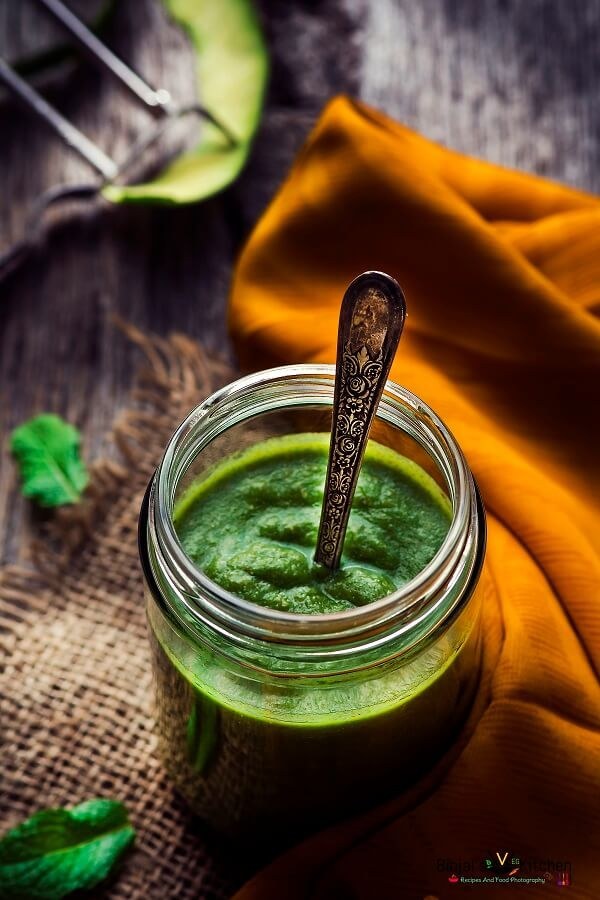 6.
Homemade Spinach Tortillas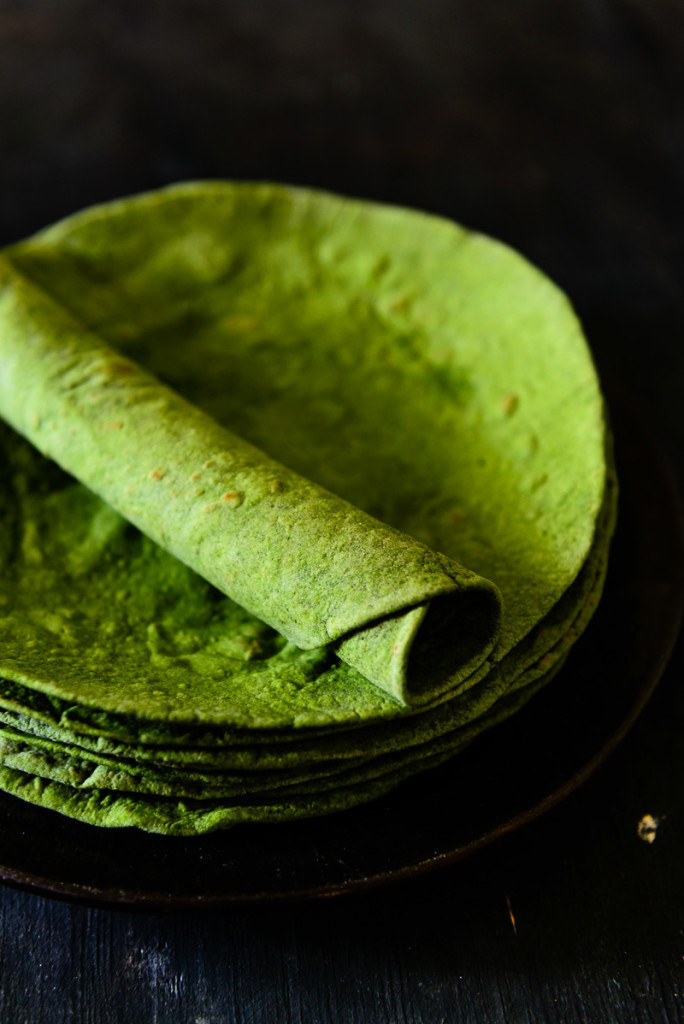 7.
Spring Salad with Asparagus and Peas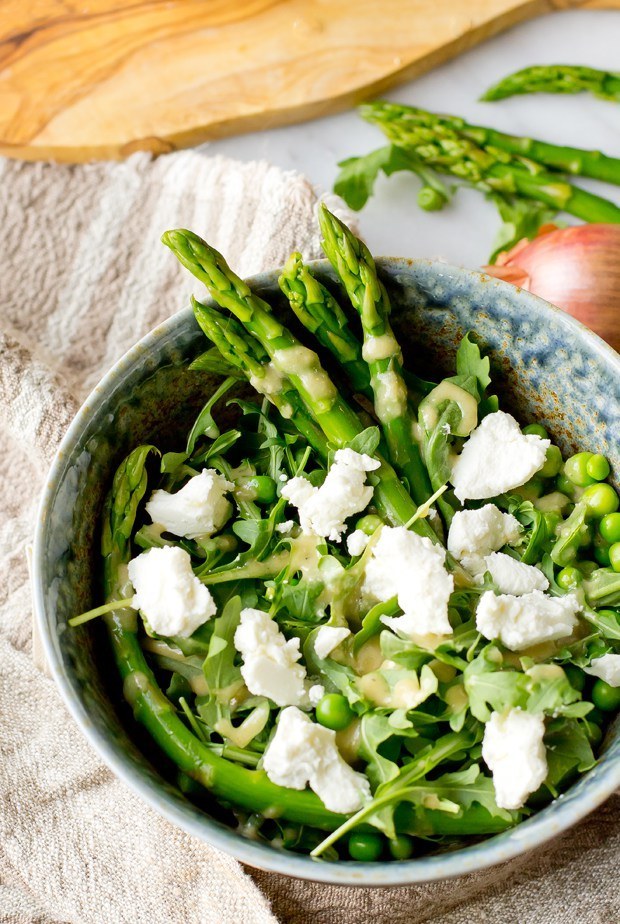 8.
Mushroom, Kale and Buckwheat Muffins (gluten-free & vegan)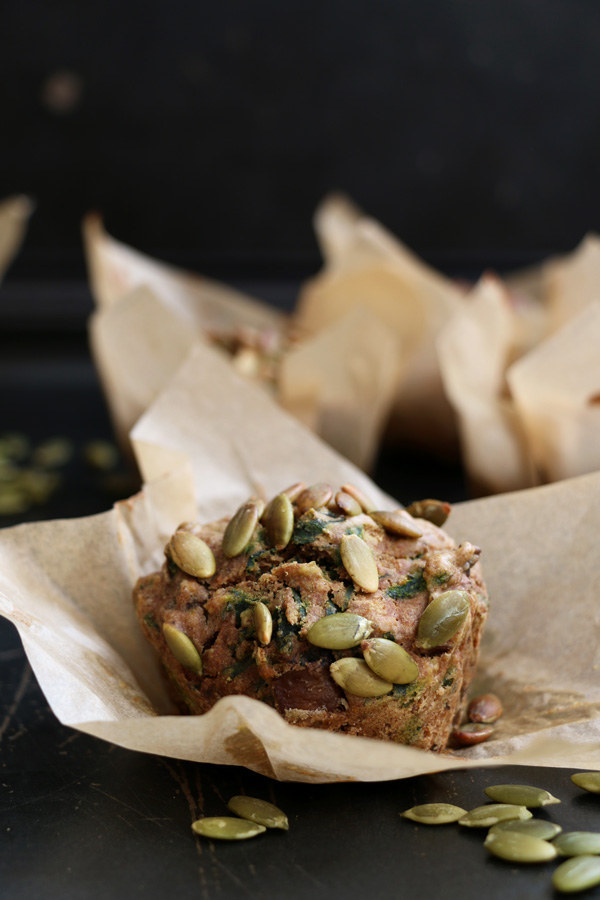 9.
Asparagus, Burrata, & Pesto Pizza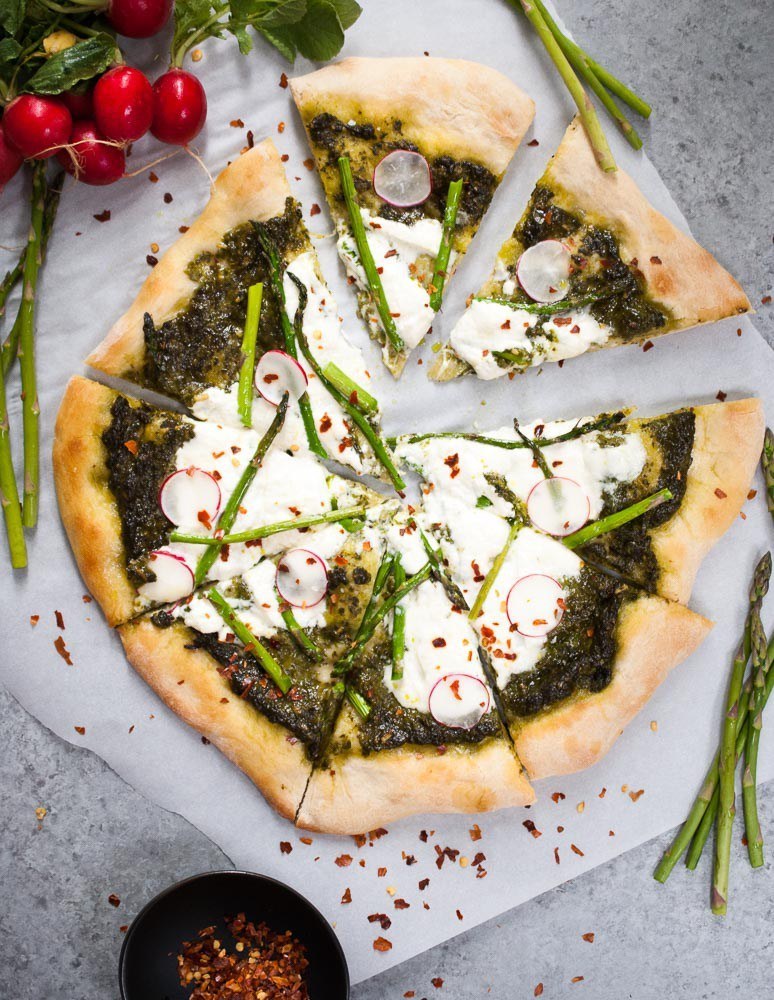 10.
One pot turkey taco skillet