If there was ever a time to get more experimental and ambitious with your home cooking, it's now.
We have so much time on our hands and cooking is an activity that we can all get involved in.
Here are some ~super cool~ and very useful products by our very own Tasty — which you can grab online at Big W to help set up for your culinary adventures.
1.
This measuring set, so you can avoid another baking disaster by free-handing ingredient quantities.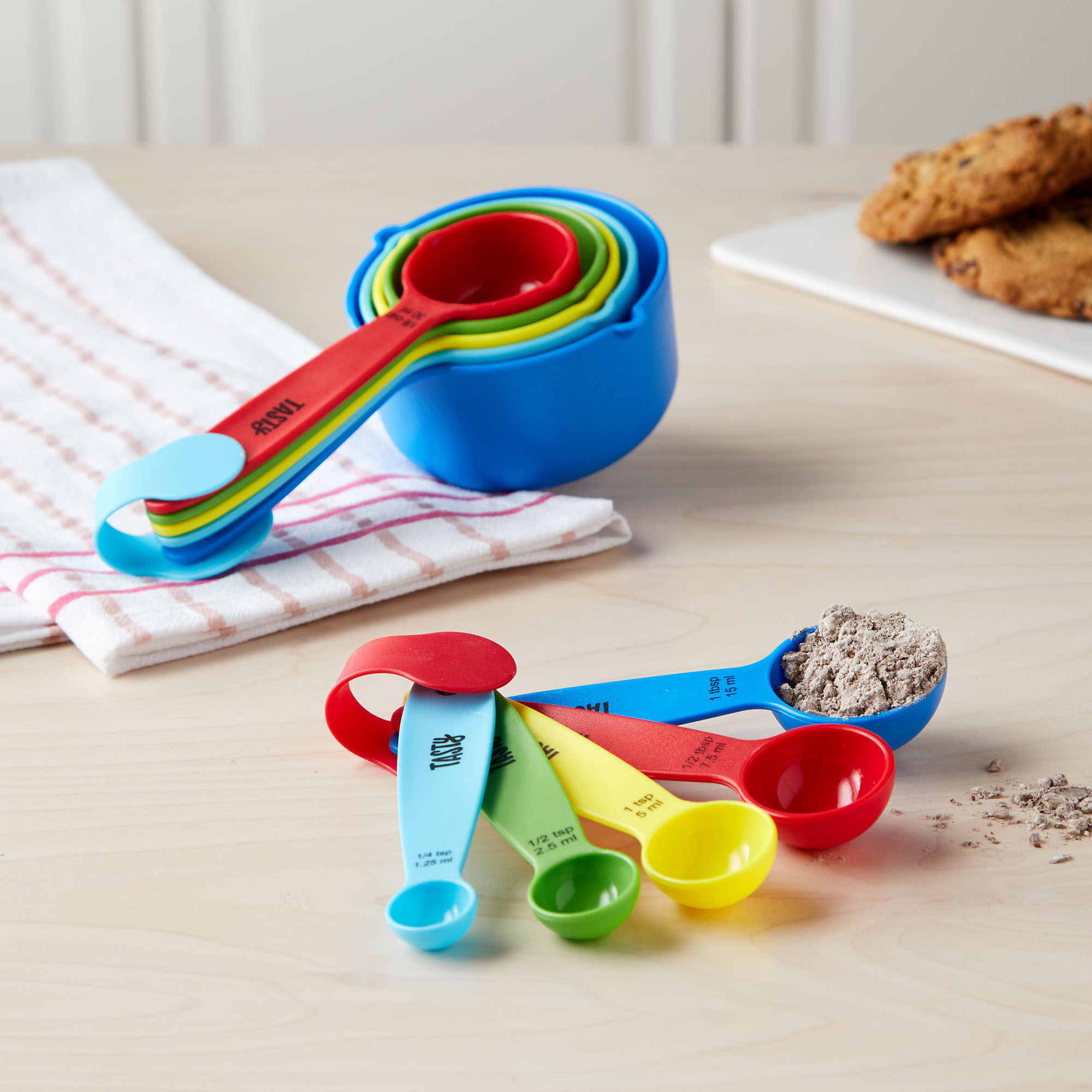 2.
This mini non-stick frypan that comes with its own spatula, which is the perfect size for scrambling those eggs in the morning.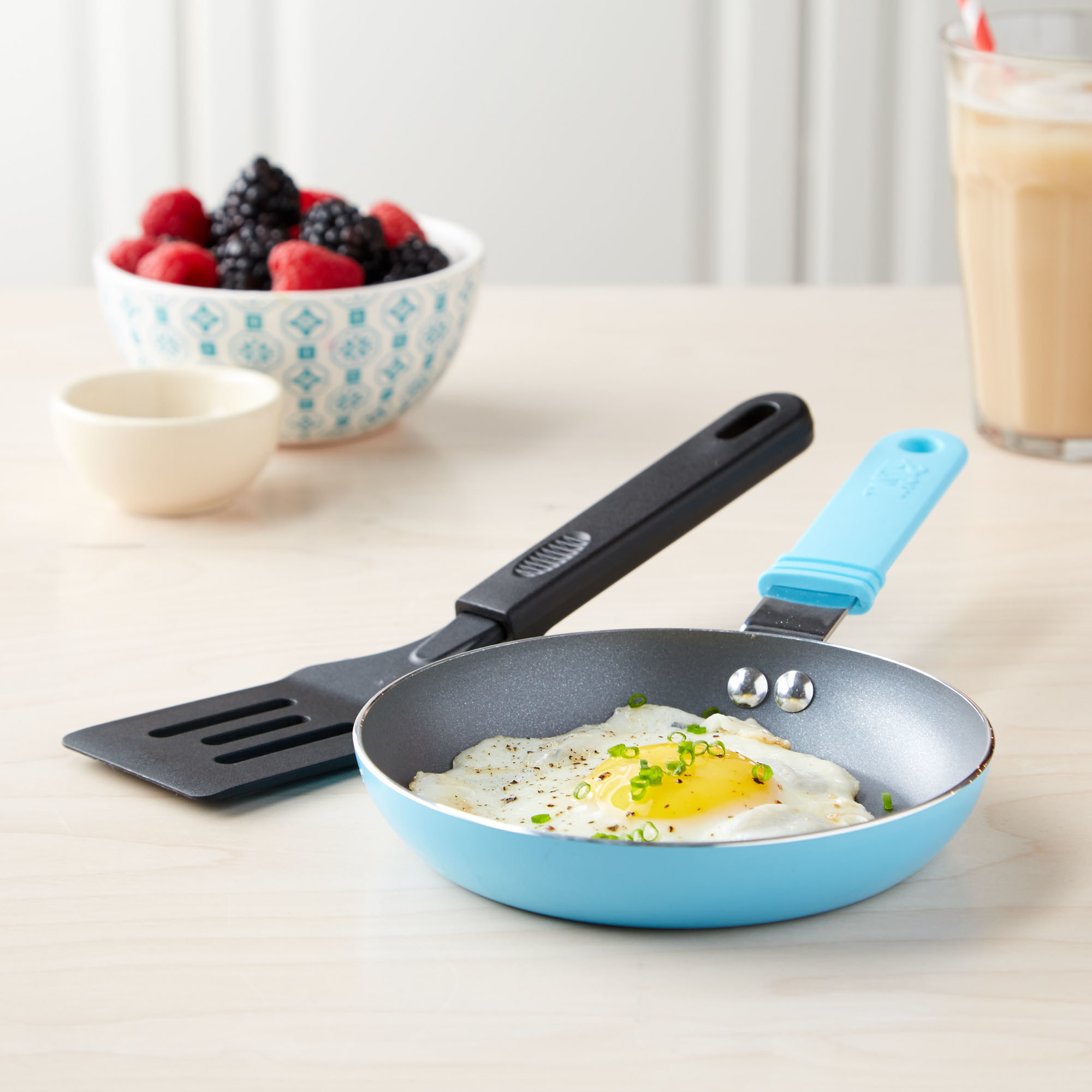 3.
This four-piece knife set that includes all of the essentials for your chop, slice and snipping needs.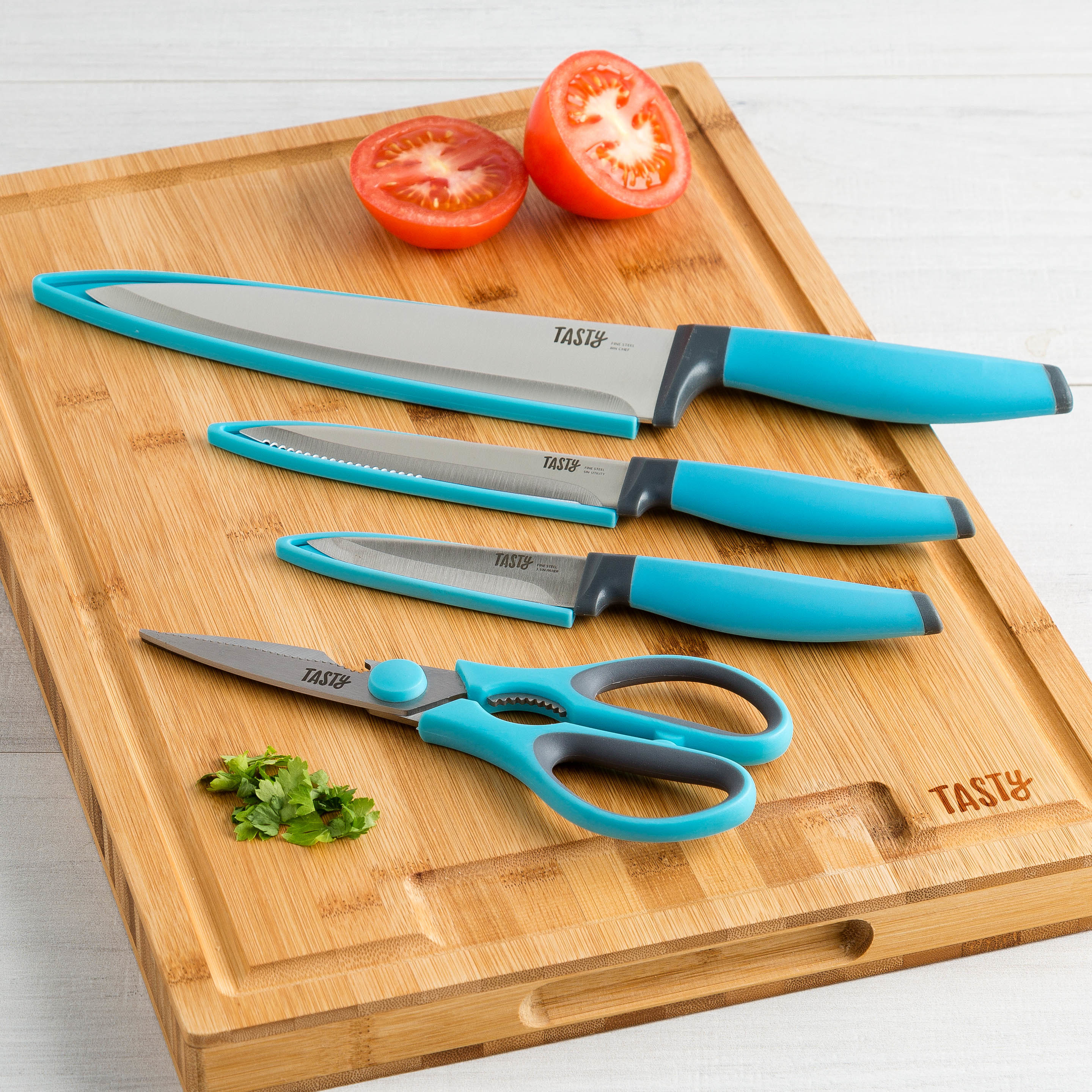 4.
This pack of cooking shears that will make you question why you've never used scissors in the kitchen.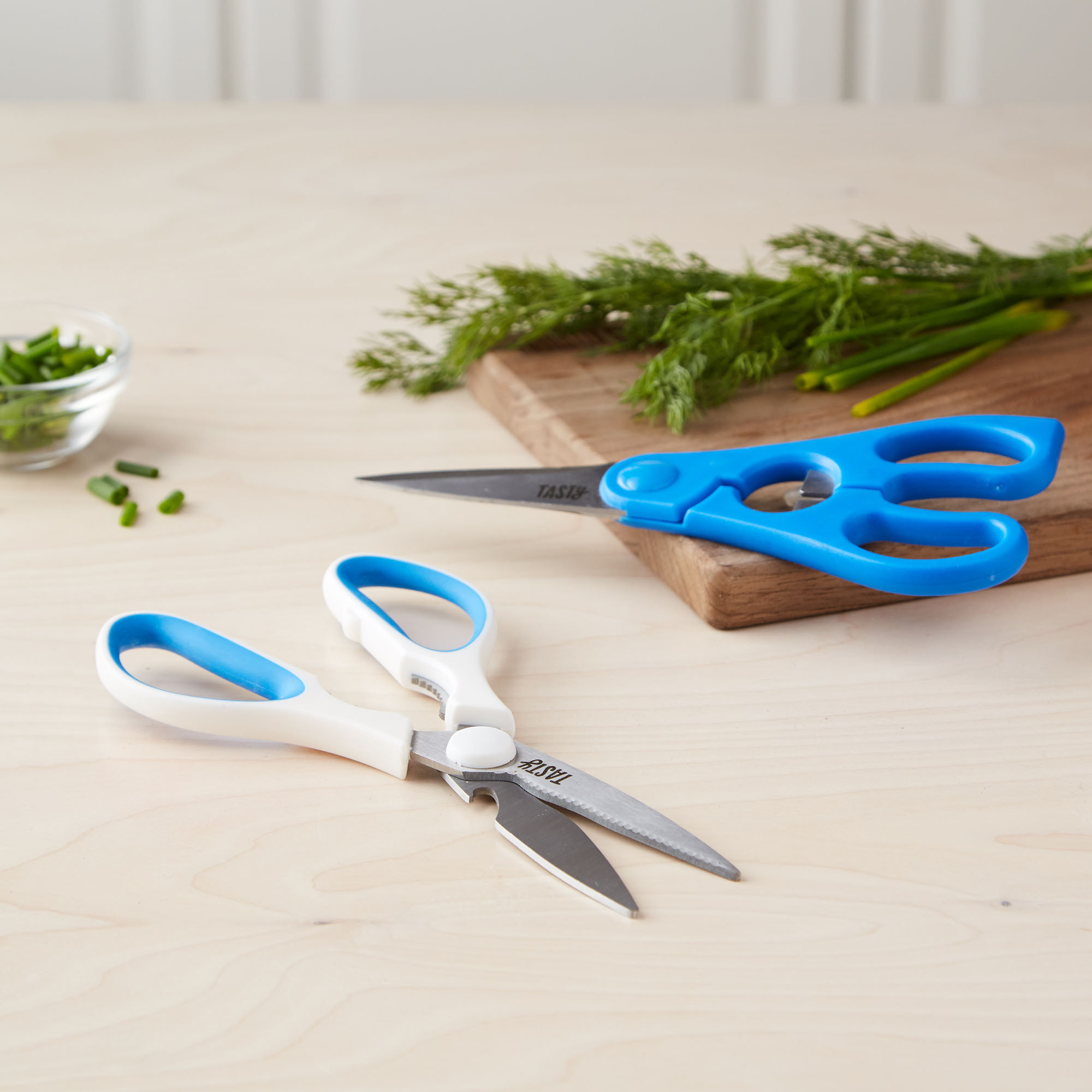 7.
This silicone spatula set, so you can get every bit of that delicious sauce out of the pot without scratching your cookware.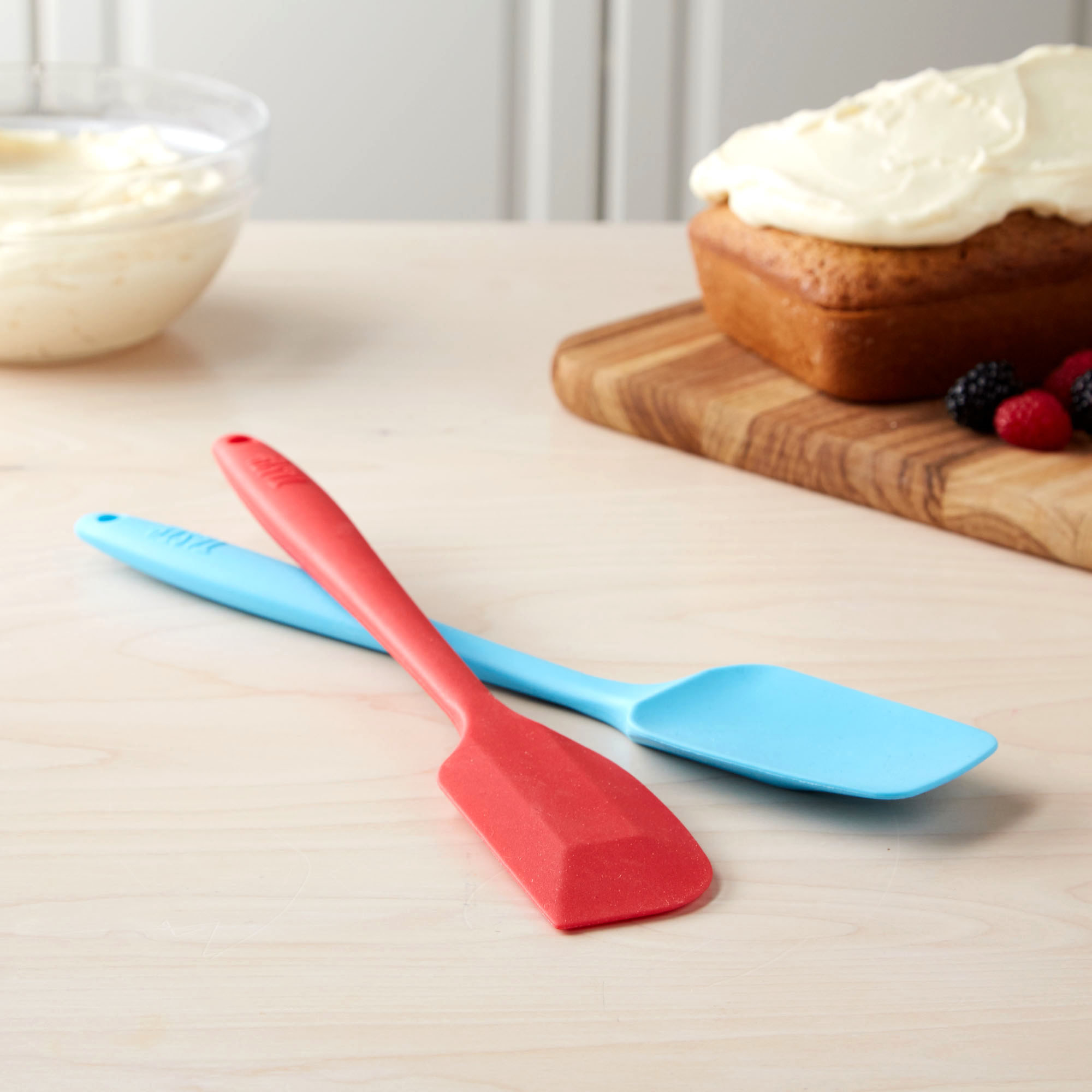 8.
This strainer set that will ensure every grain of rice and every piece of pasta is safe from your sink when you're making dinner.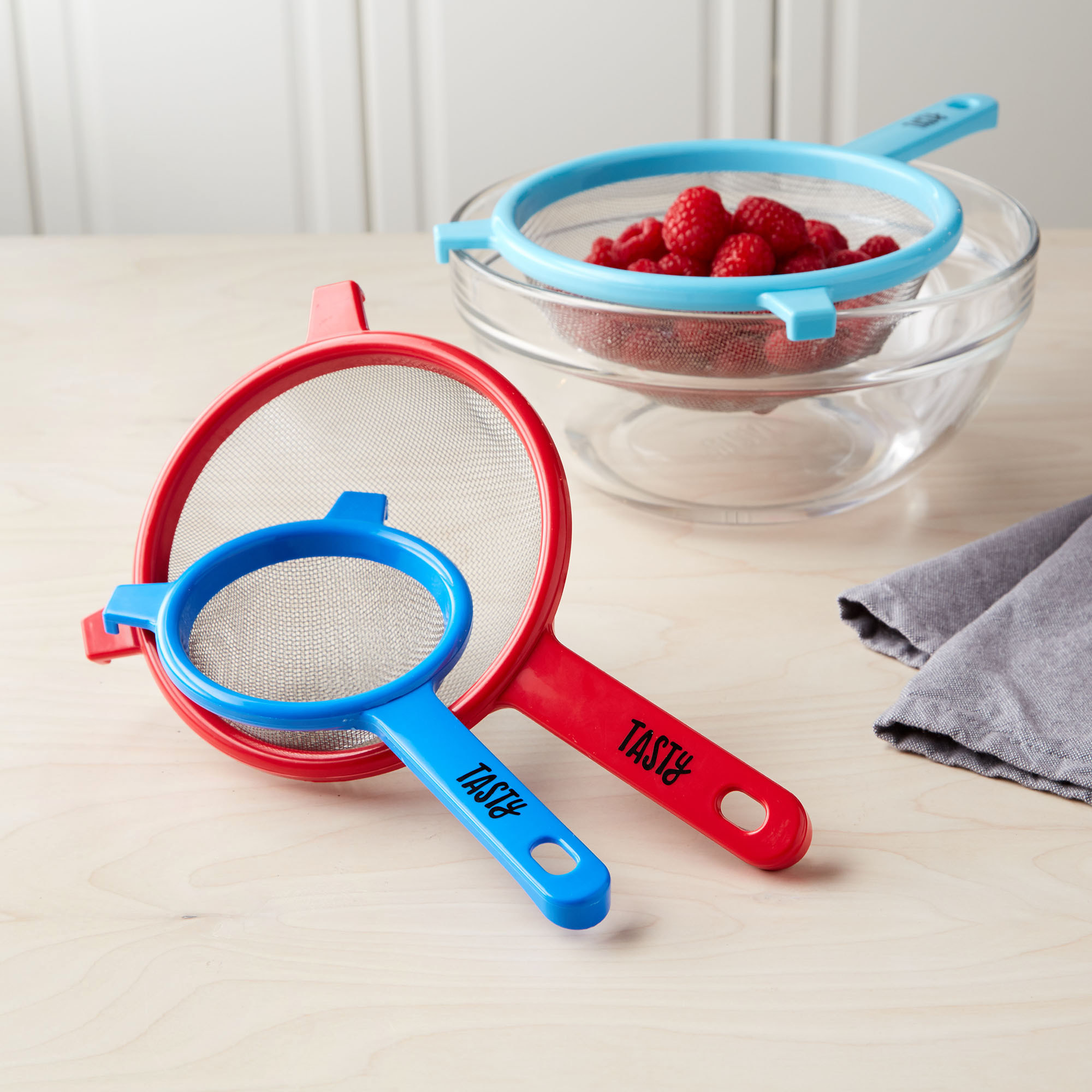 9.
This set of three baking sheets for all your sheet pan creations. Plus, they come with emoji cookie cutters, so you can make these adorable bickies for your friends or yourself.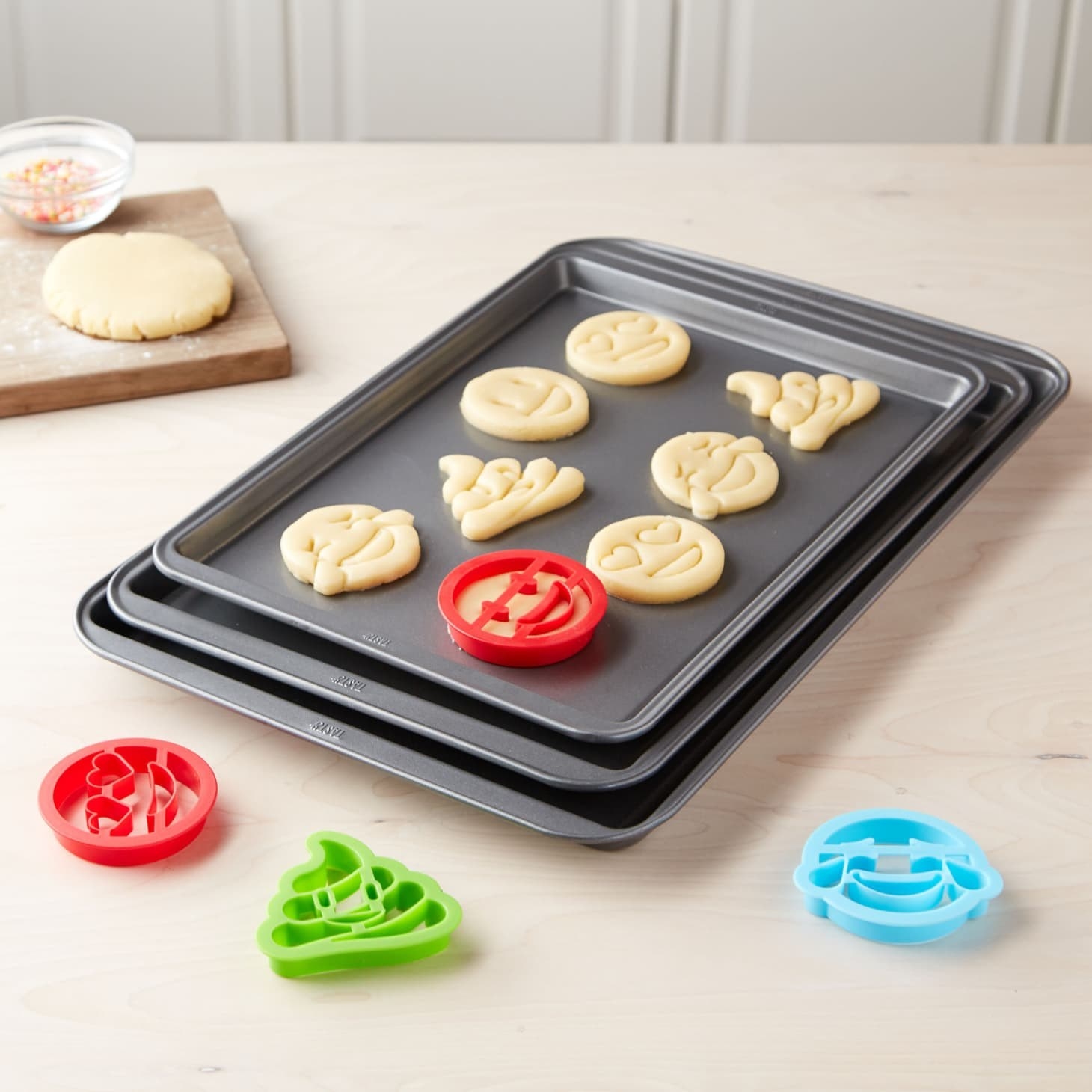 You, proudly showing off all your culinary creations on Instagram: