In A Biskit Is Back After Six Years Of Begging And I Refuse To Eat Anything Else
If you see me lugging a trolley of these in a Coles parking lot, lol no you didn't.
It's been a long time coming, but the infamous little cronch morsels of deliciousness — In A Biskit — are coming back, baby!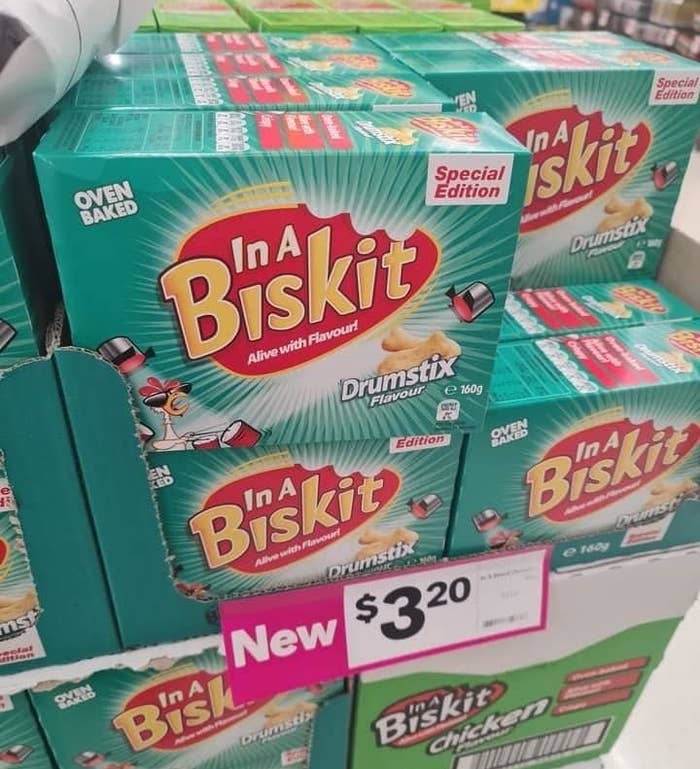 Yep, you heard me right. Your favourite chook-flavoured biscuits are returning to shelves no sooner than tomorrow and I personally can't wait to chow down on a box of these while binge-watching my life away.
The biccies are coming back in the classic Drumstix flavour we all know and love. Plus, there's also the iconic chicken flavour — which, in my opinion, run circles around Shapes Chicken Crimpys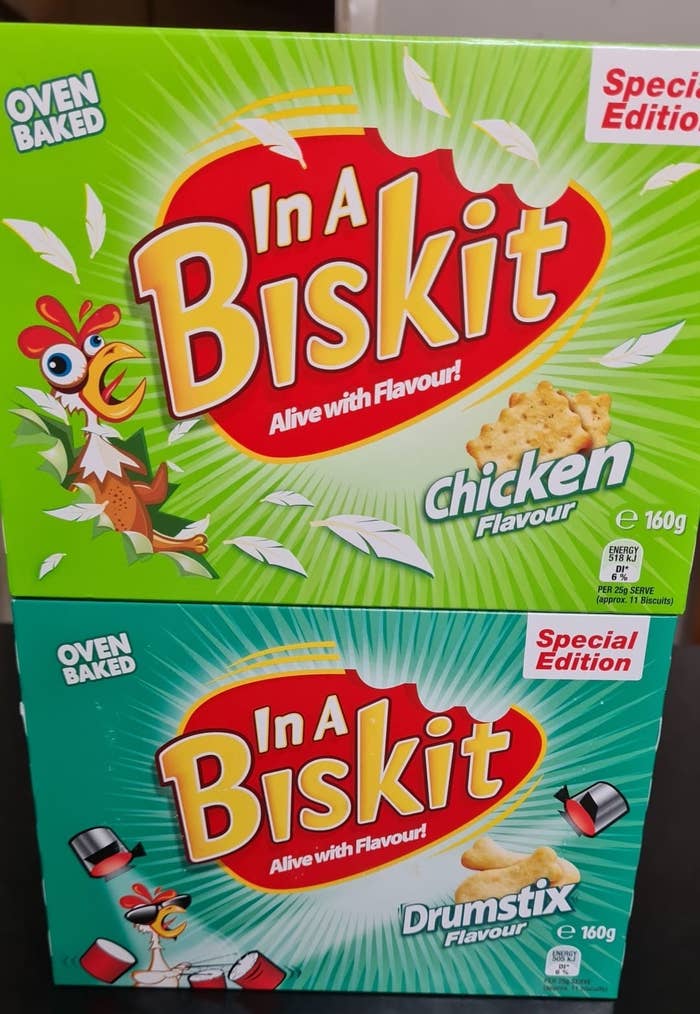 So set your reminders to head to the shops tomorrow and grab yourself a box of these legendary Aussie classics.