When it took Xzibit 30 minutes to turn a 1988 Dodge Caravan into the sleekest vehicle you've ever seen.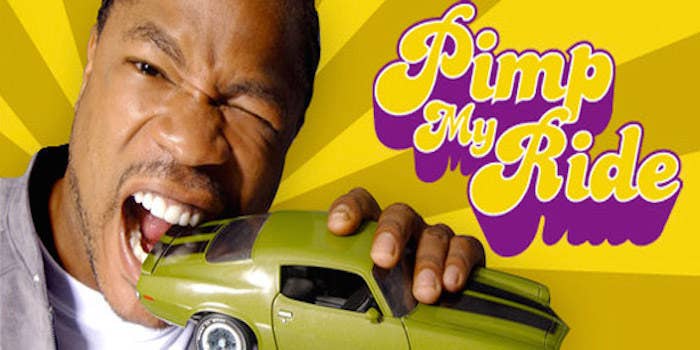 When you got a free and personal tour of Soulja Boy and Lil Wayne's cribs.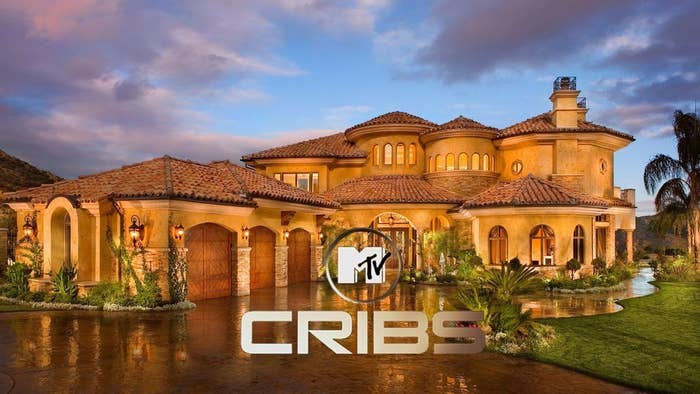 When Kristen Cavallari and Stephen Colletti epitomized #RelationshipGoals on Laguna Beach.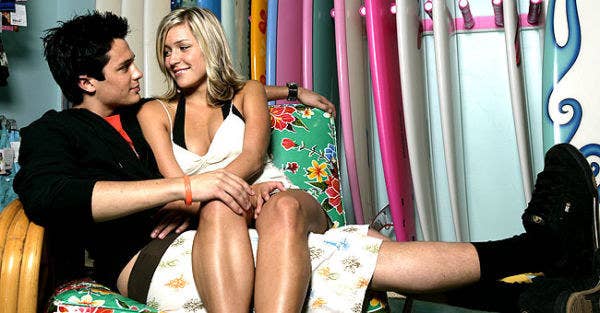 When the sexual tension on Date My Mom got real between a mother and a kid in his 20s.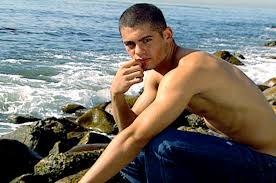 When nothing was ever good enough for the birthday girl at her Super Sweet 16.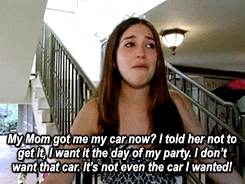 When the awkward freeze-frames of Next contestants provided viewers with the most irrelevant facts ever.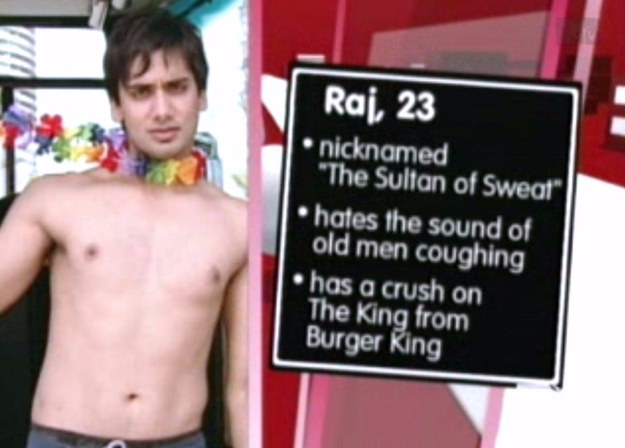 When a briefcase full of gloves, Lysol wipes and a flashlight determined whether or not two people were romantically compatible on Room Raiders.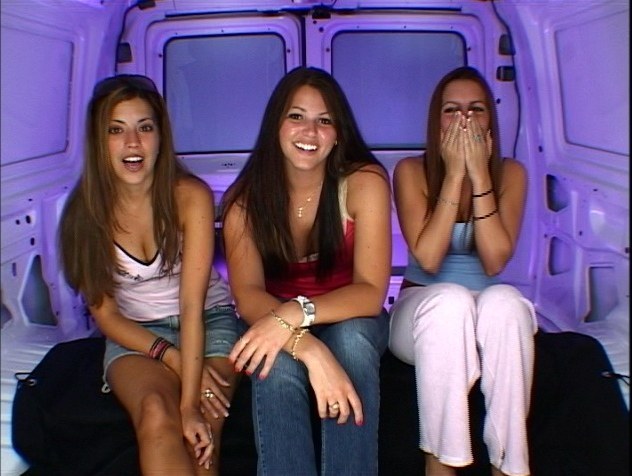 When trash-talking hit an ultimate high on Yo Momma.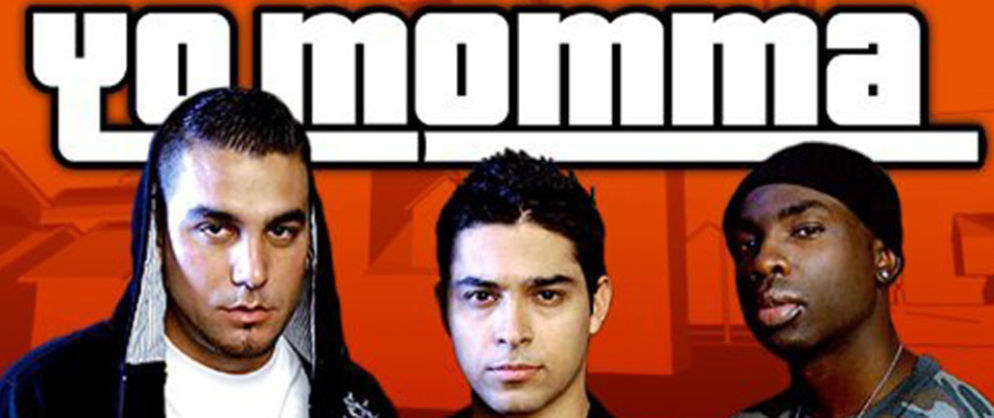 When Heidi Montag and Spencer Pratt being the worst couple ever on the Hills was super entertaining.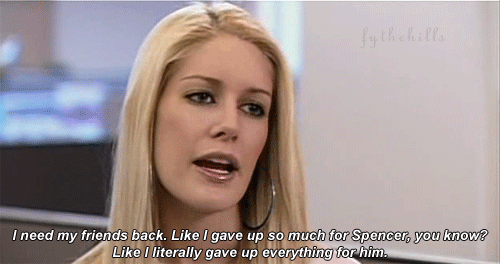 When Parent Control made us realize, time and time again, that our parents aren't half bad.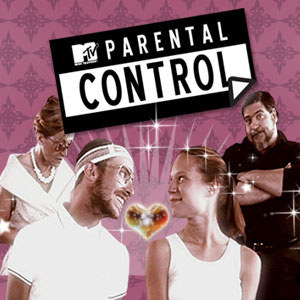 When we used "GTL" as our life motto and nobody questioned what we meant.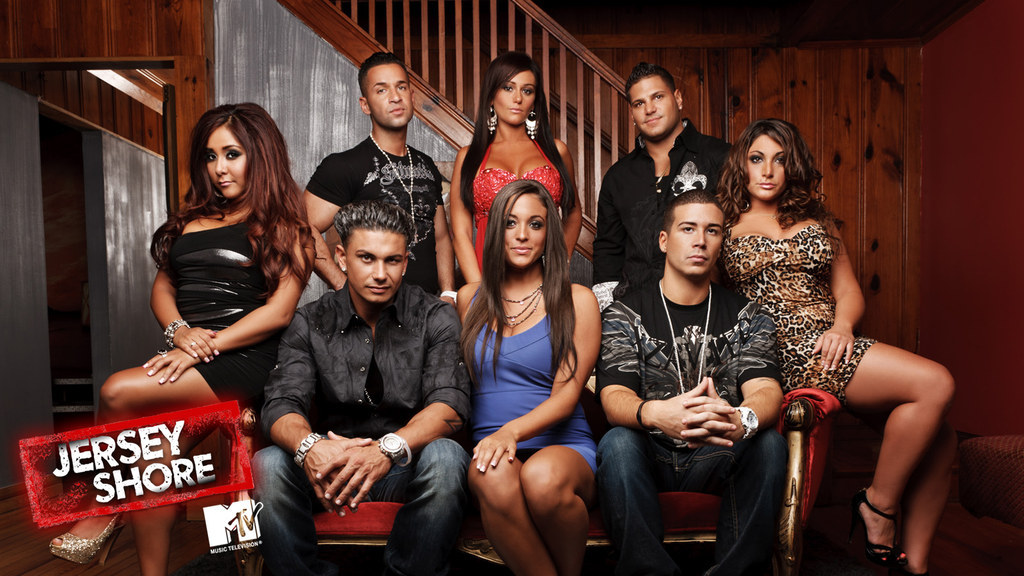 When The Real World housemates were already hooking up by episode 1.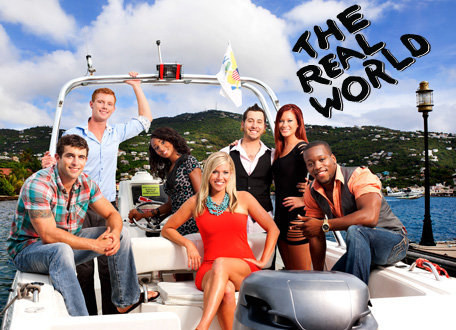 When the addictions admitted to on True Life secretly made us feel better about our own.