Like it or not, years usually come to be defined by the interesting (and at times odd) trends that made their way into popular culture that year.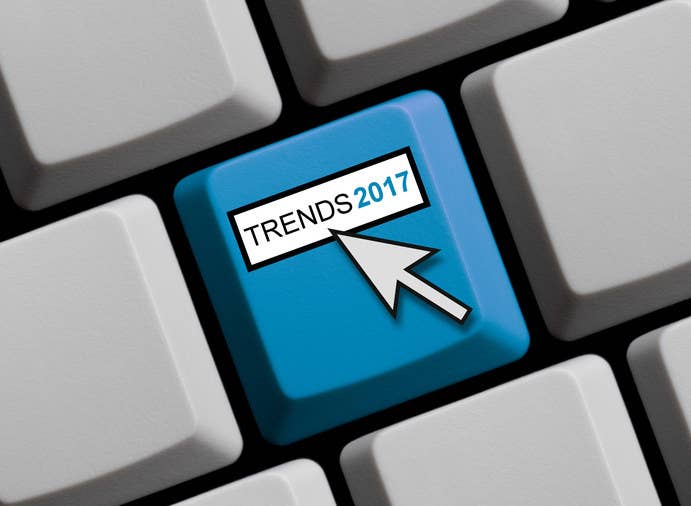 #1. The Starbucks Unicorn Frappuccino
#2. The "romphim," aka the romper for men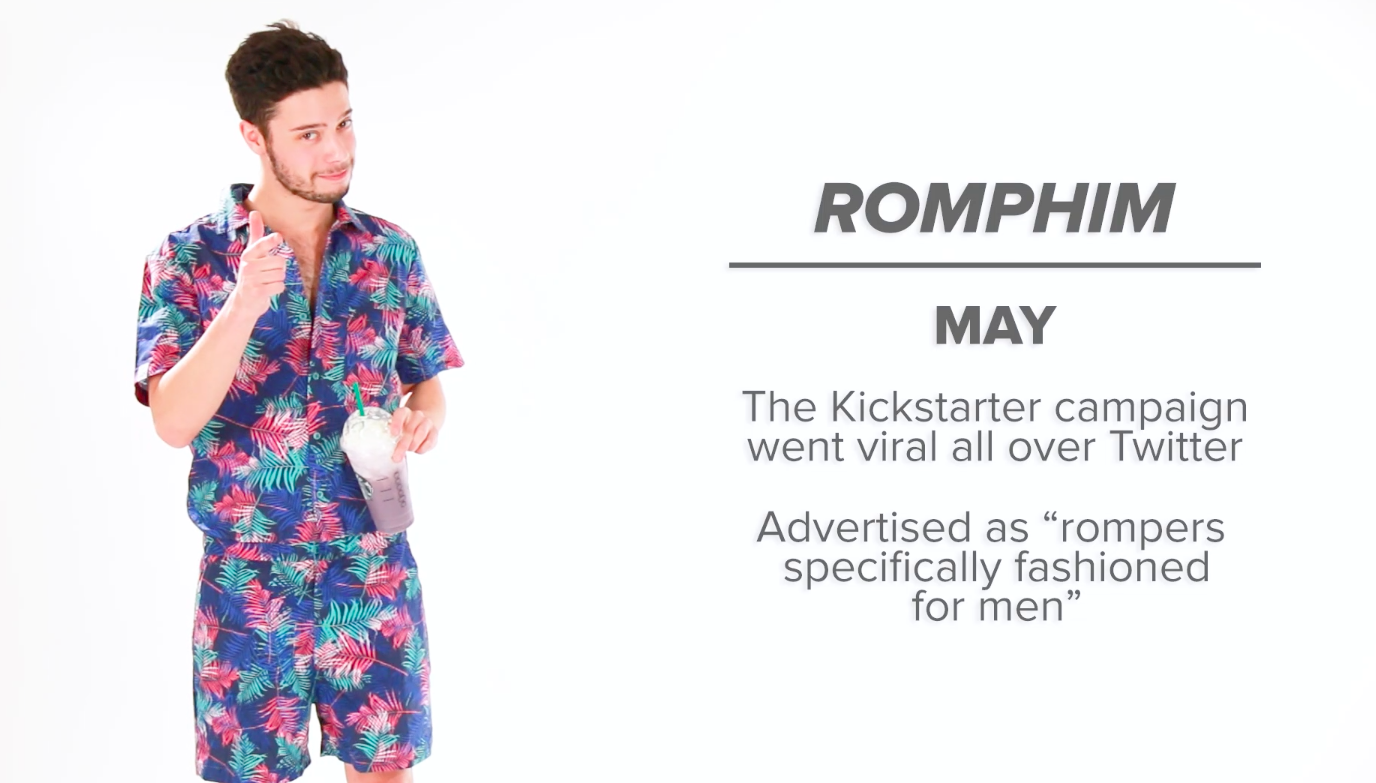 #3. That infamous Pepsi commercial starring Kendall Jenner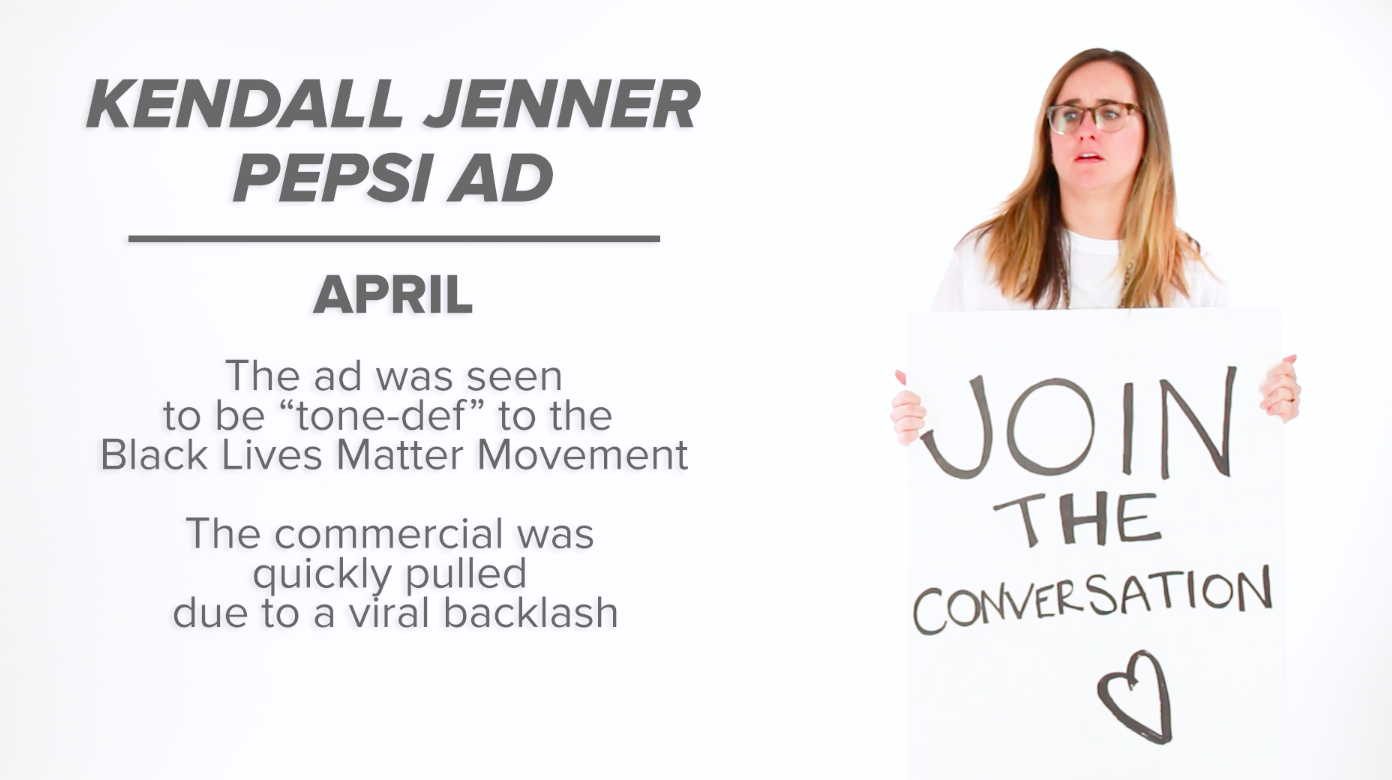 #4. That huge women's march where millions participated
#5. Wonder Woman premiered in June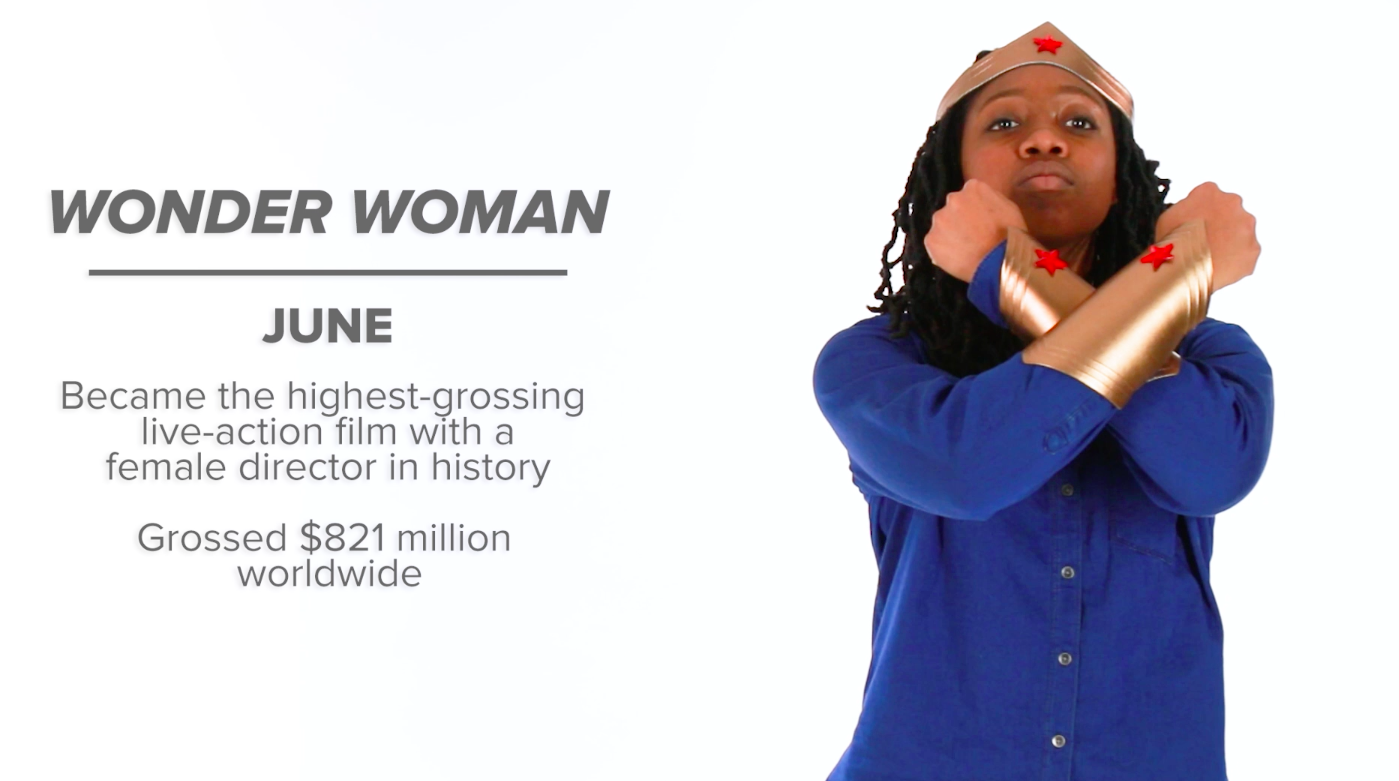 #6. Who could forget the total eclipse in August?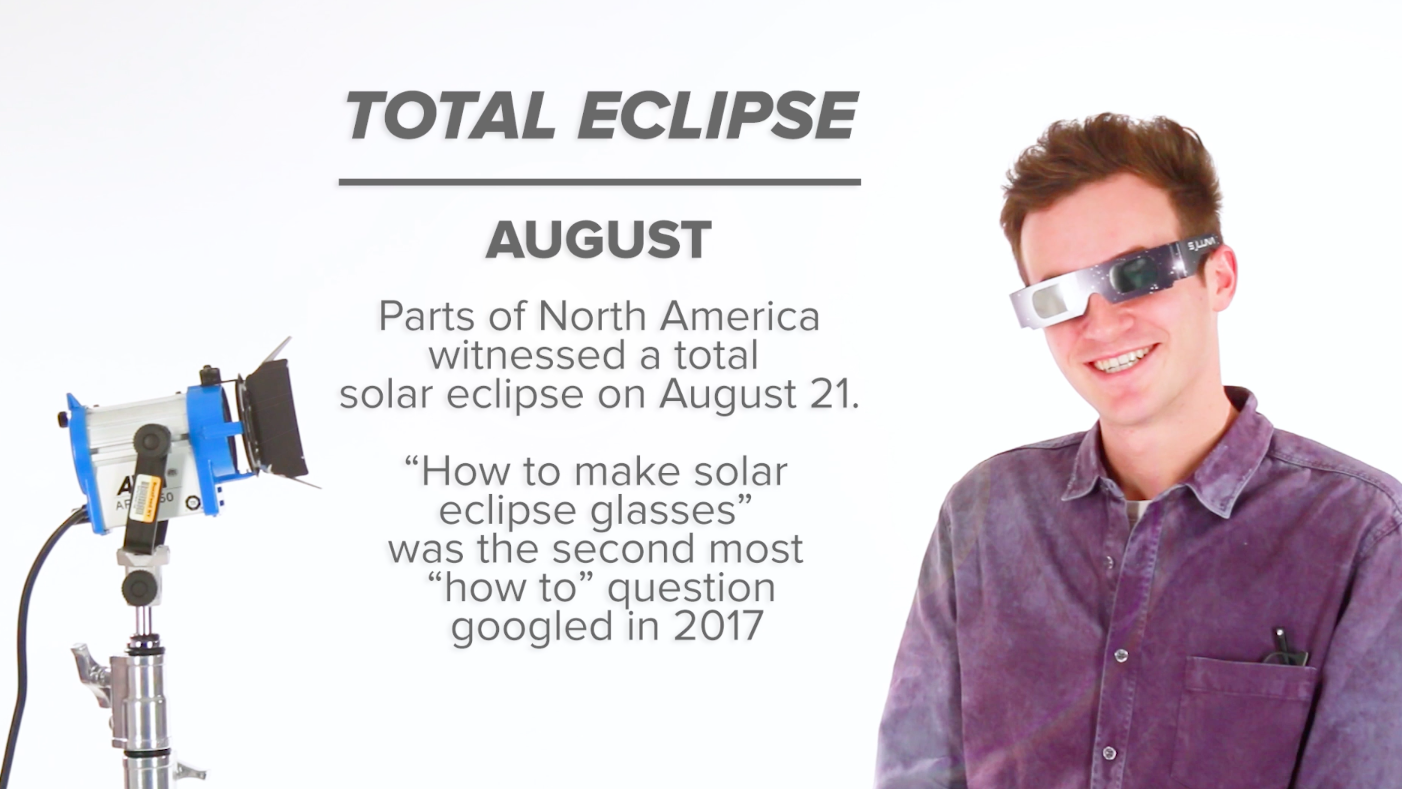 #7. Then there was the remake of IT, based on Stephen King's classic thriller.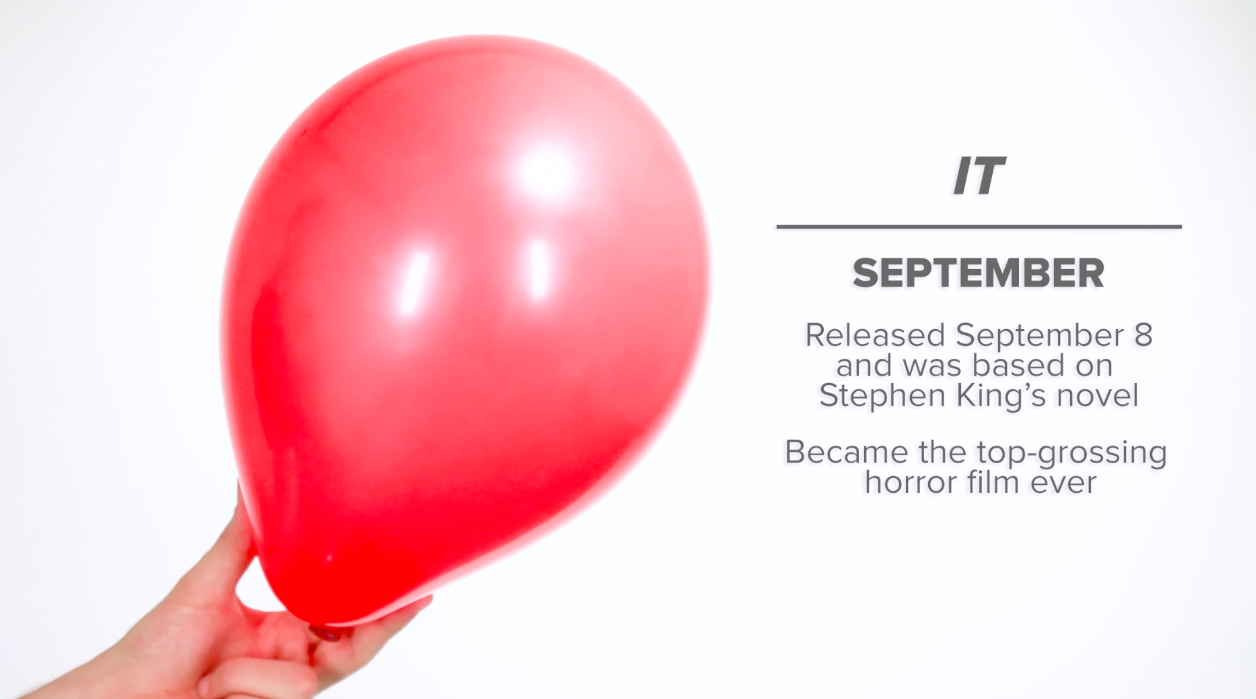 #8. What about that whole Instagram slime thing?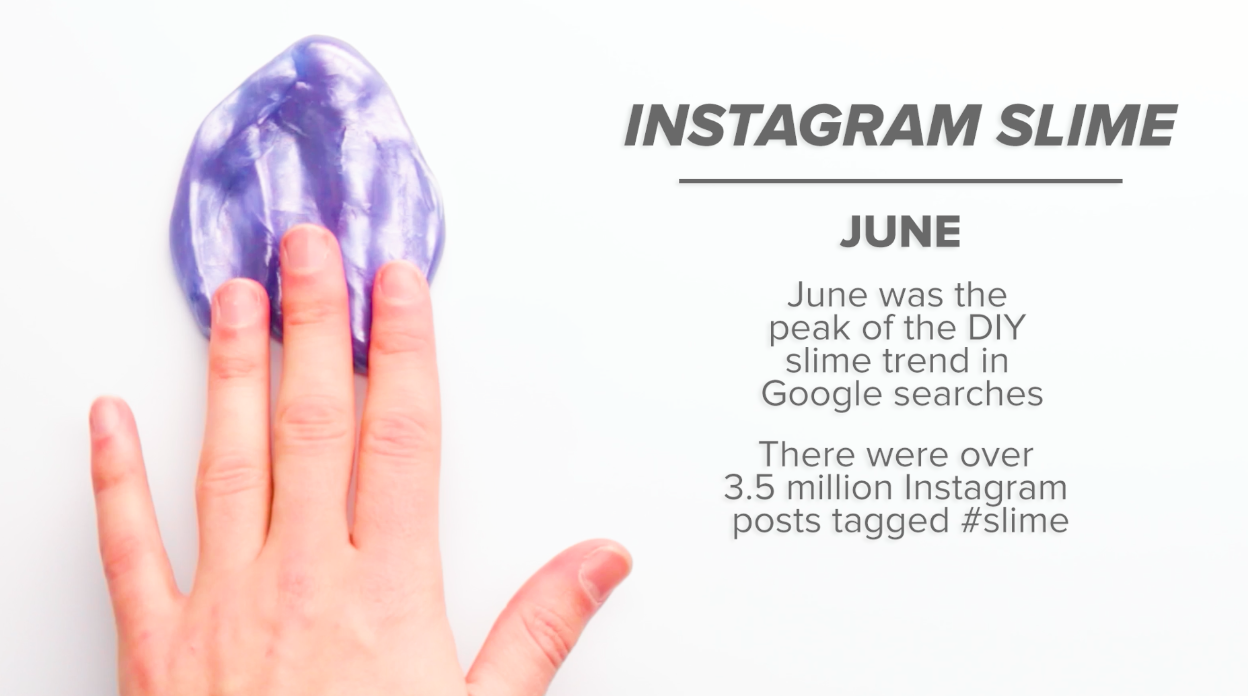 #9. Salt Bae sprinkling salt with flair to spare
#10. The "Floor is Lava" challenge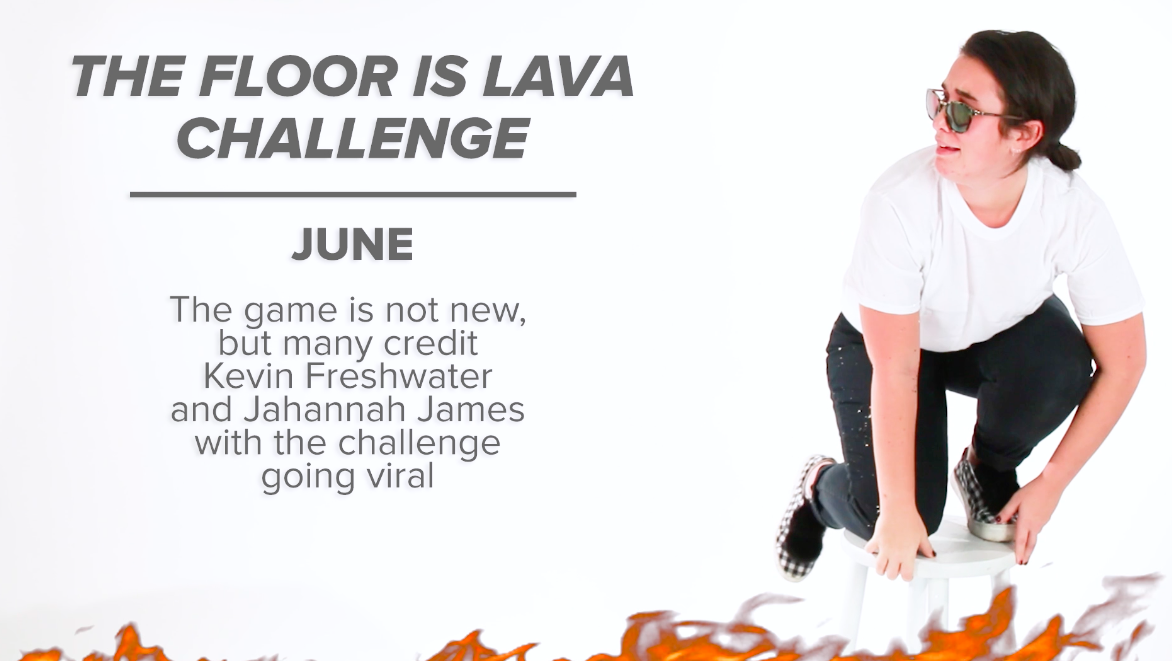 #11. Remember April the giraffe who gave birth live on Facebook?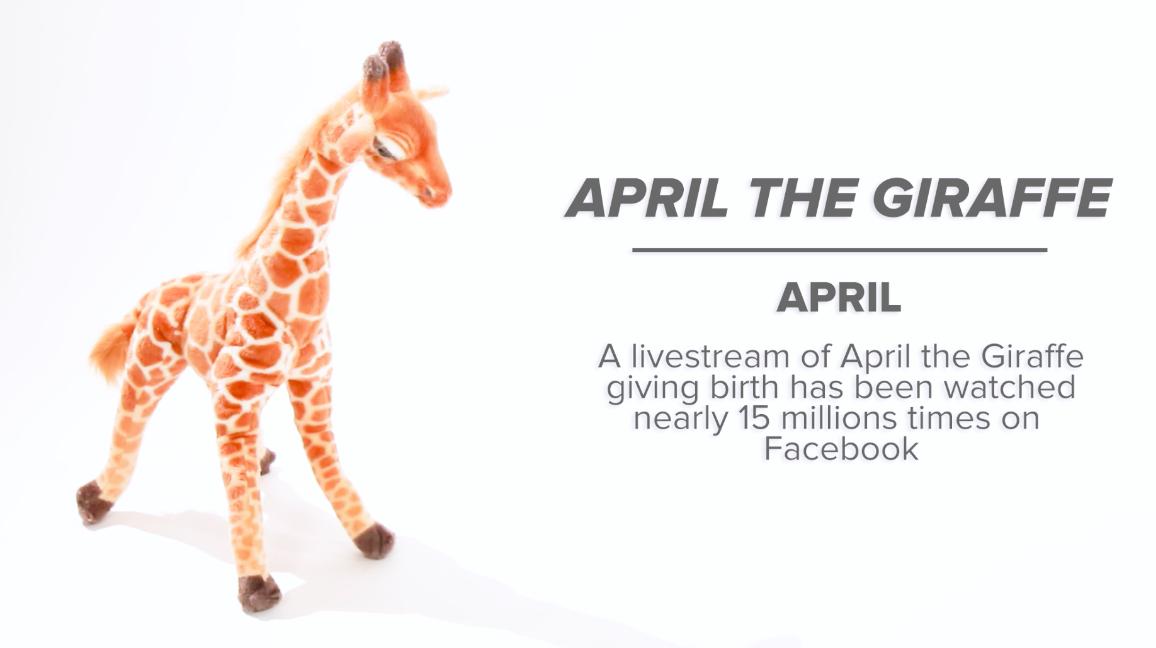 #12. How about Bitcoin making a comeback in a big way?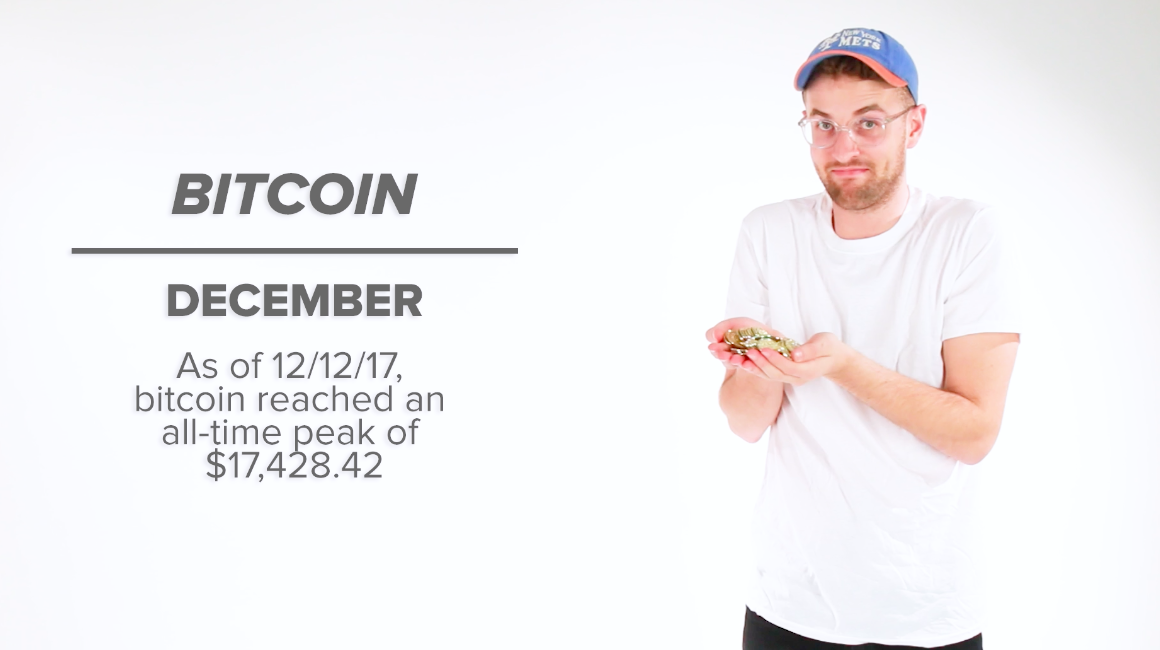 #13. And we cannot forget those fidget spinners!