Tom Holland shared what helps him when it comes to dealing with negative reviews — particularly for his latest project, The Crowded Room.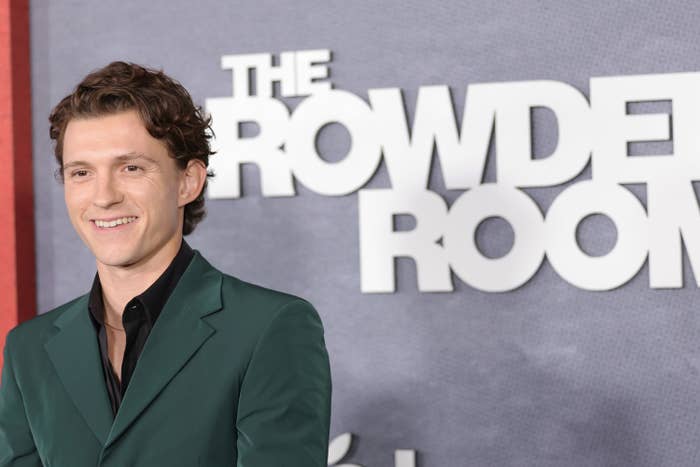 In an interview with UNILAD, Tom partakes in a mock job interview where the interviewer asks how being a Tottenham Hotspur supporter, a Premiere League football club (or soccer as it's more commonly known in the States), has contributed to his character and personality.
"It has taught me resilience," Tom cheekily answered.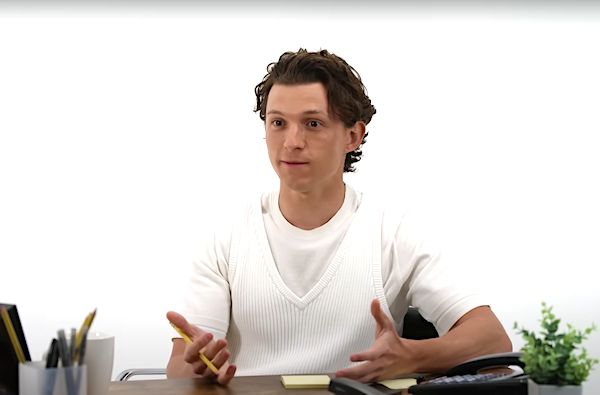 Tom continued, "You know, Tottenham have never won anything and supporting them is incredibly difficult. It's no secret that my show has been so horribly reviewed, but I'm here today to promote the show. I'm still here, so I'm very resilient."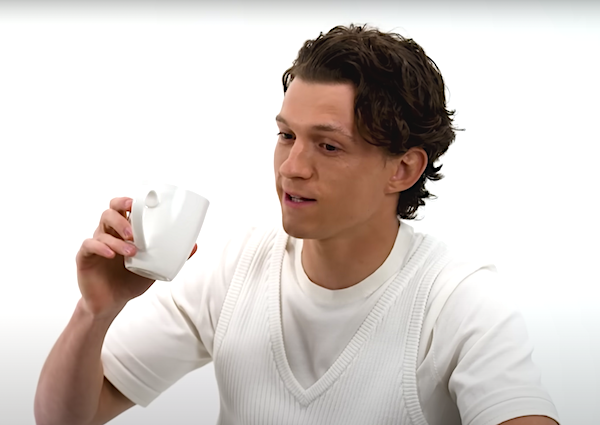 In Apple TV's The Crowded Room, Tom plays a young man named Danny, who gets arrested for a crime and investigated. Shocking twists and turns arise as the investigation continues. Based on a non-fiction novel, The Minds of Billy Milligan by Daniel Keyes, the show is a psychological thriller that has garnered mixed reviews.
The Wall Street Journal have praised Tom and the cast — including Emmy Rossum and Amanda Seyfried — as "mesmerizing," but other reviews have critiqued the show's pacing, lack of stakes, and too much focus on sentimentality as some of the drawbacks.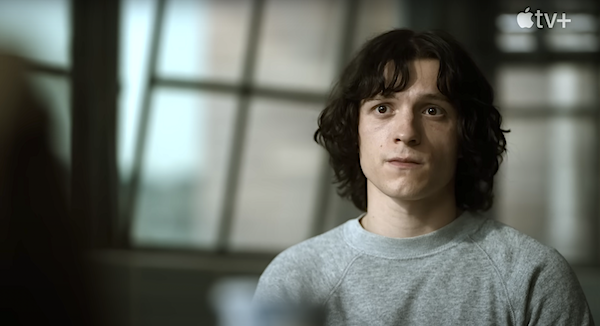 For Tom, what he hopes most for the show, is for its message to resonate, which touches upon difficult and sensitive topics such as mental health and bullying. He said, "I think that the message of the show, which can speak to so many different issues is that asking for help should be something that we as a society celebrate. It's an act of bravery."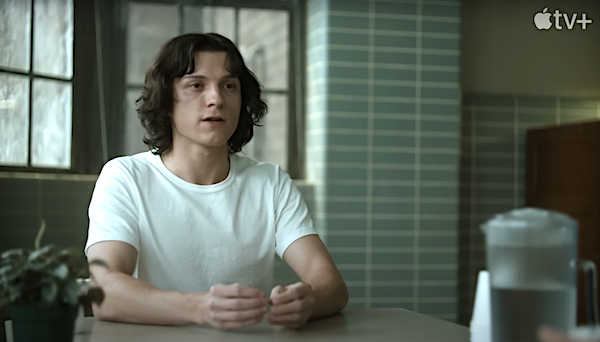 He continued, "Standing up and asking for help is not something you should be ashamed of and I hope that this show can represent that in a truthful and authentic, and most importantly, sensitive way."
Tom concluded, "For me, if we can somehow make people feel empowered by saying, 'I'm not feeling good, I really need some help,' then we've done what we set out to do."