Their conversation turned to what would happen if your children get older and they end up back at home.
Wendy spoke about how parents should set boundaries if that time comes. She said, "One place where you need to make boundaries and make rules is if they're 30 and they're living at home — instead of scorn, or even if they're 25."
"To say, you know, if you're gonna have somebody sleep over, I don't want to be going into the kitchen for coffee and there's a stranger there in the morning," she continued. "So we need to come to an agreement about house rules, right?"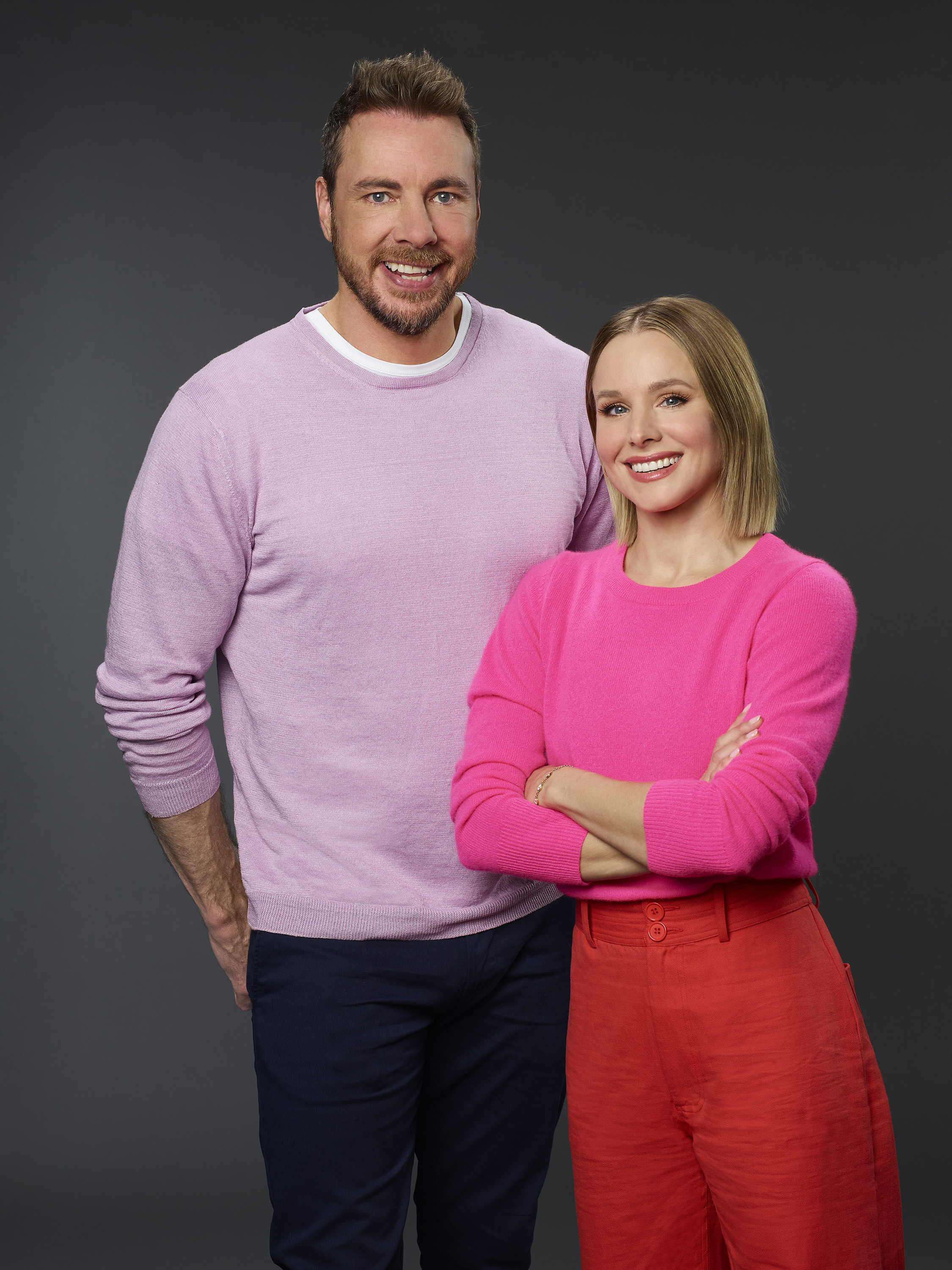 "Yeah, I'm not gonna love seeing some 25-year-old dude in boxers in my kitchen," Dax replied.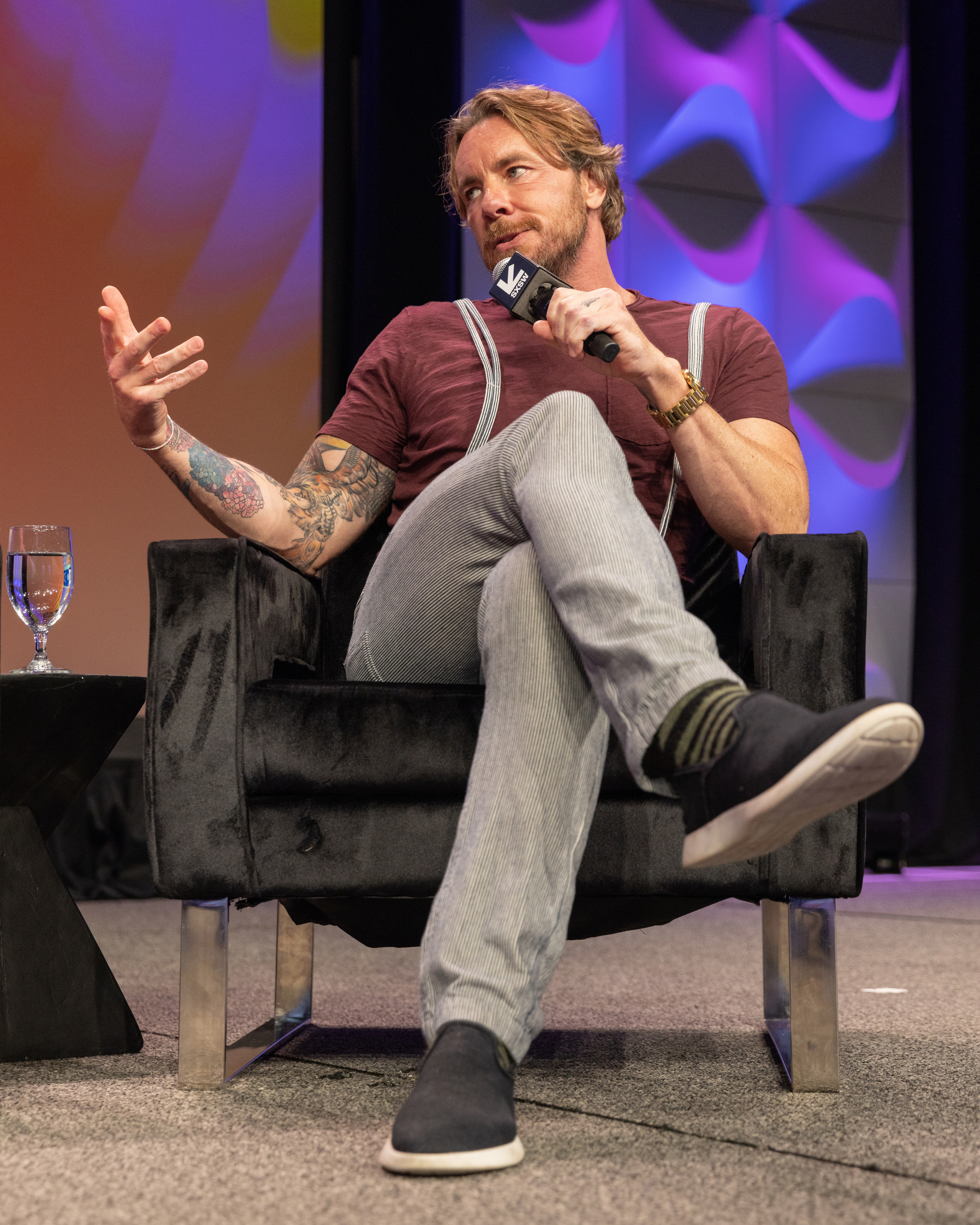 "And yeah, you're totally entitled to that," Wendy said.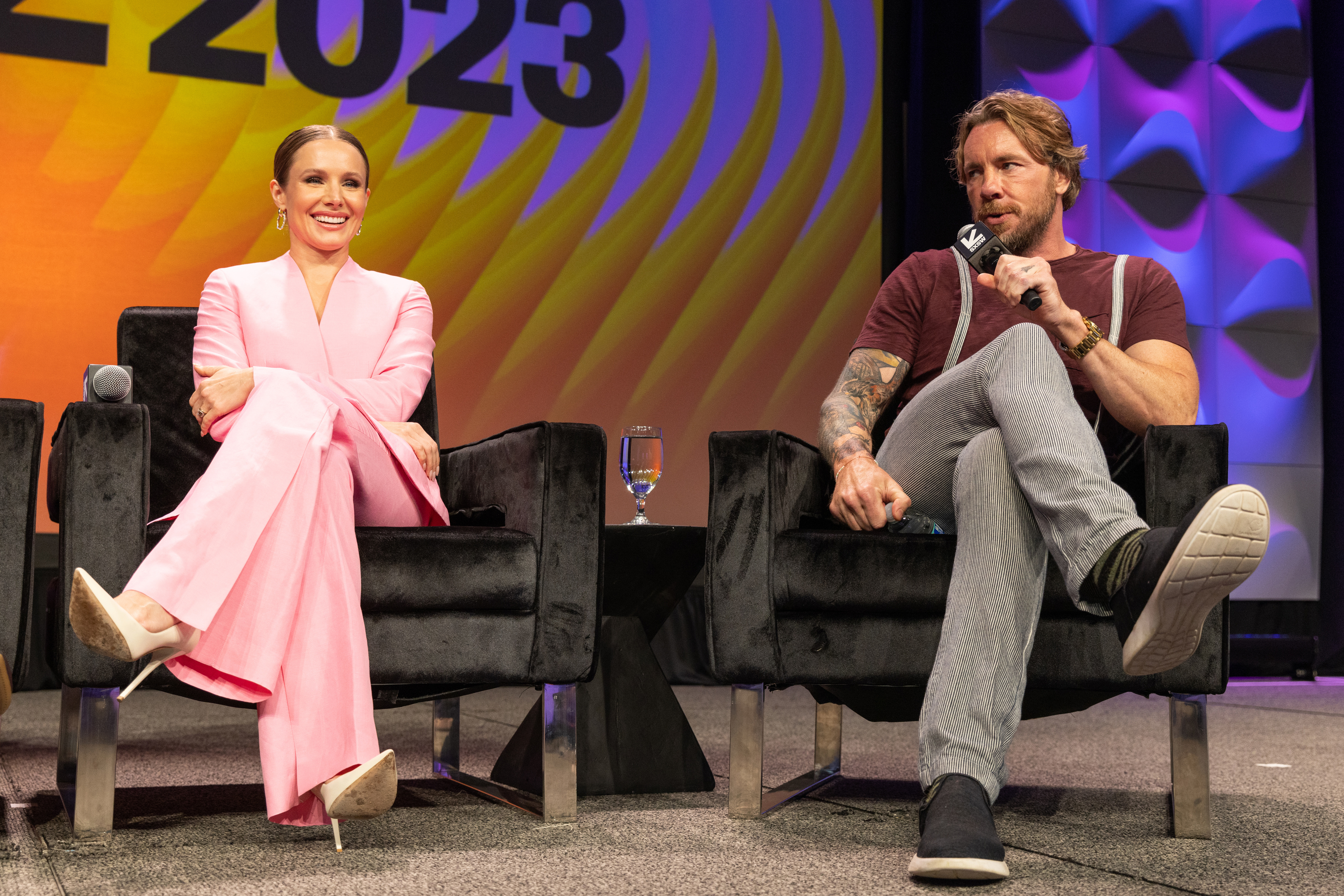 However, Dax added that he is very "pro-sex" and he hopes they are "very happy" and "adventurous" — just maybe, a little mindful of being back home.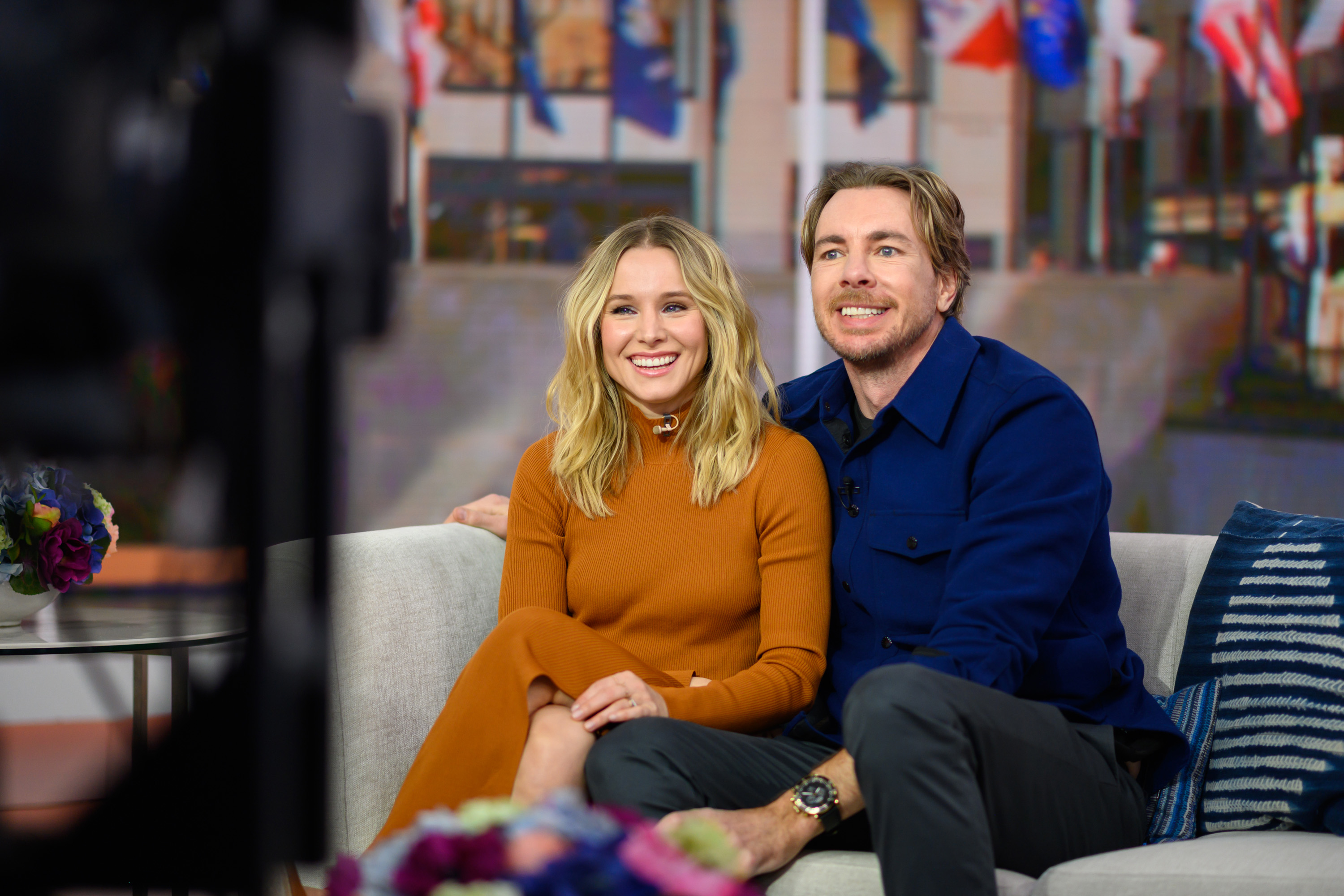 Wendy asked jokingly, "Where are they supposed to have it then, Dax?"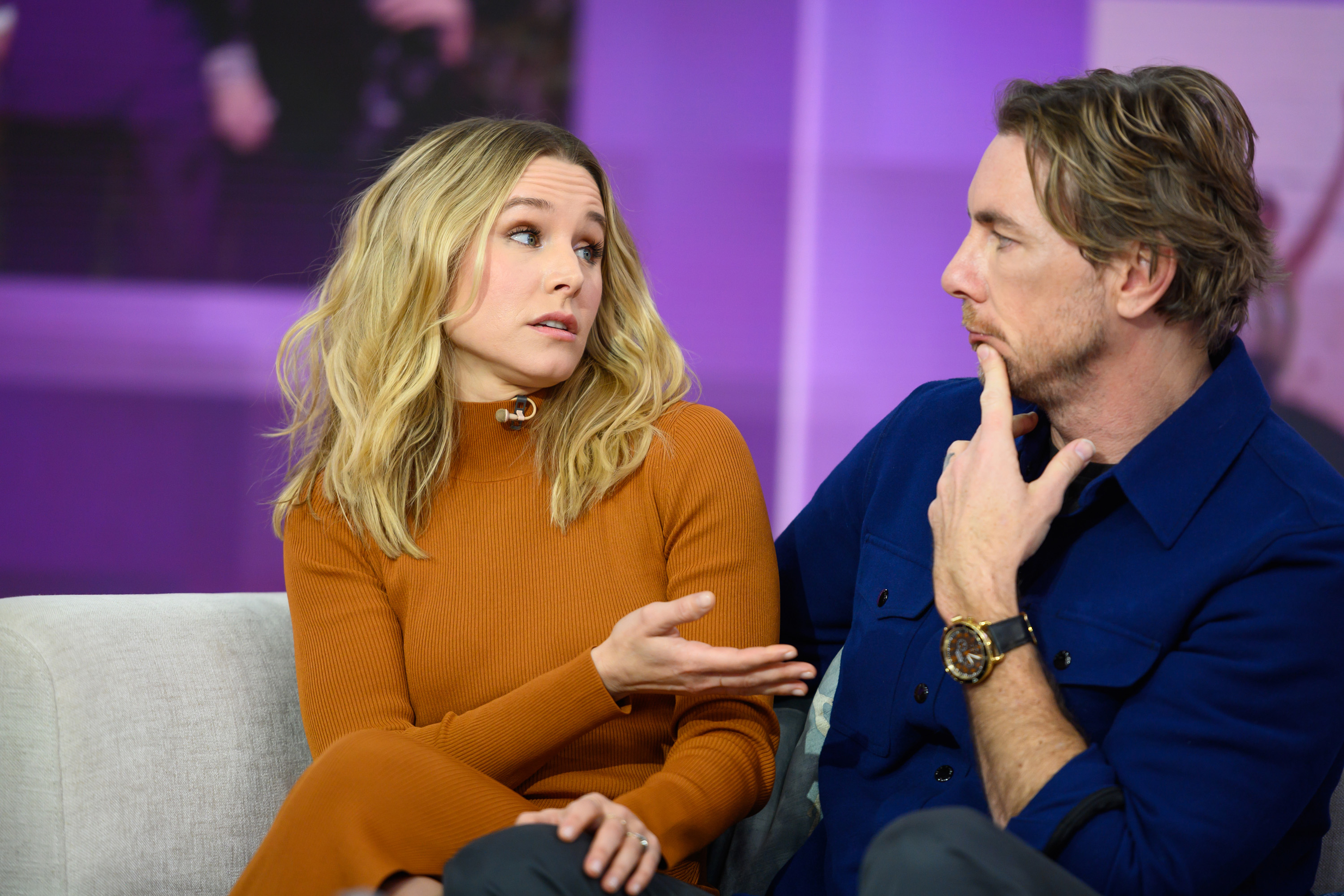 "You know, in the car, like everyone else," Dax joked.