Have you ever looked at a photo, and been struck by the overwhelming urge to recreate it using only emoji?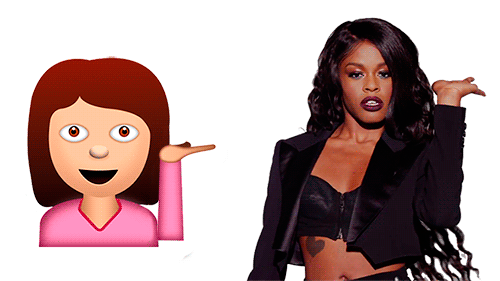 Lucky for you, New York Times web developer, Eric Andrew Lewis has created a program that will turn your photos into beautiful emoji masterpieces.
Because what's better than a photo of you holding a kitten?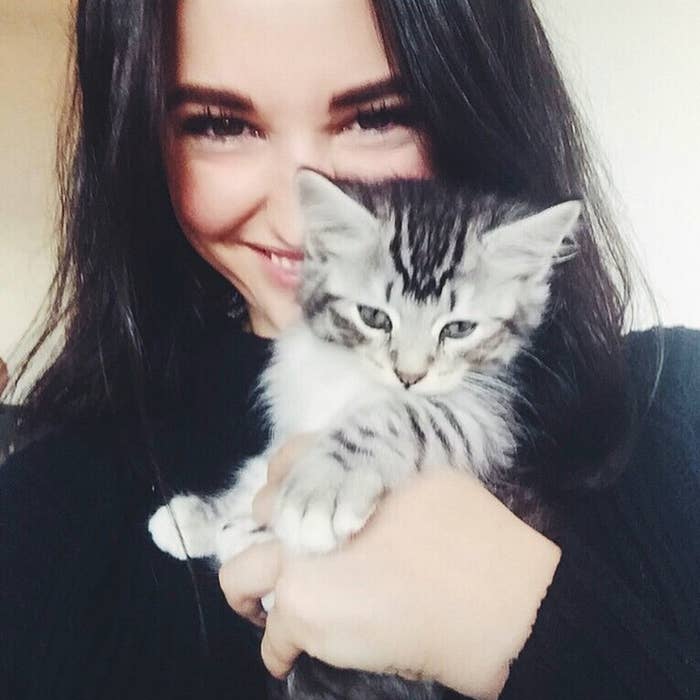 You and a kitten MADE OUT OF EMOJI - that's what!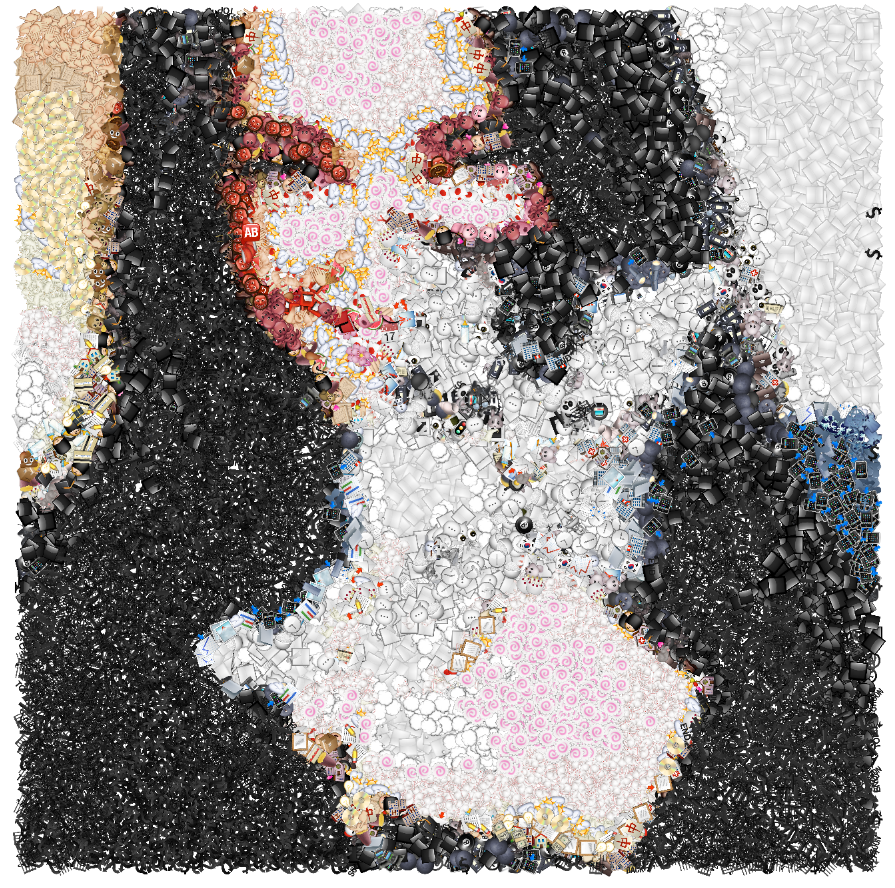 You think you've seen enough Kim Kardashian West to last you a lifetime?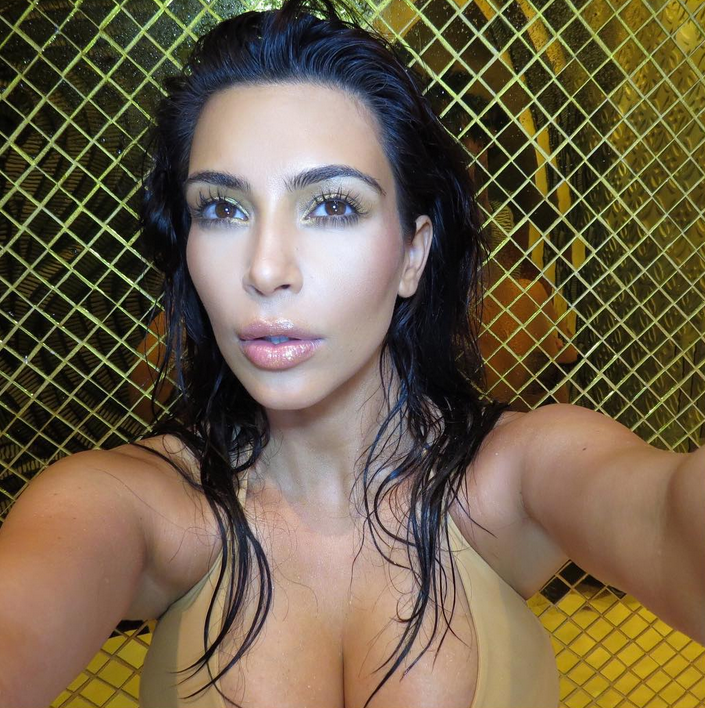 HAVE YOU SEEN HER IN EMOJI?!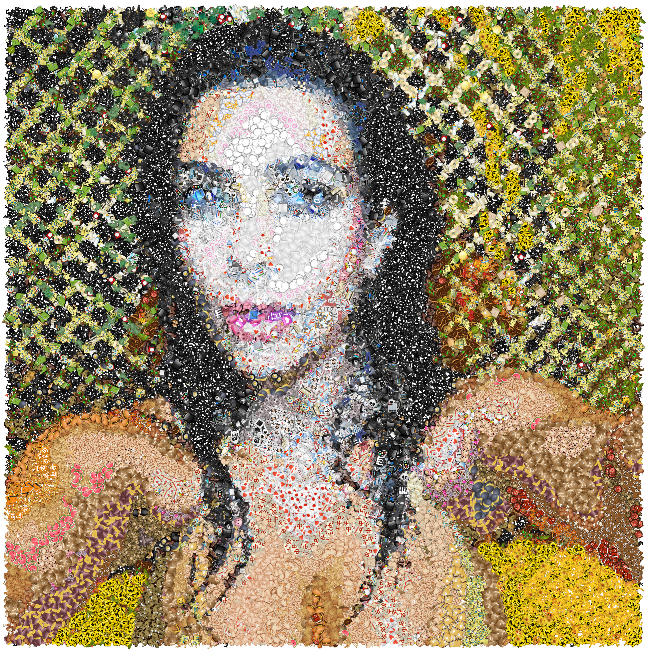 You like Zac Efron?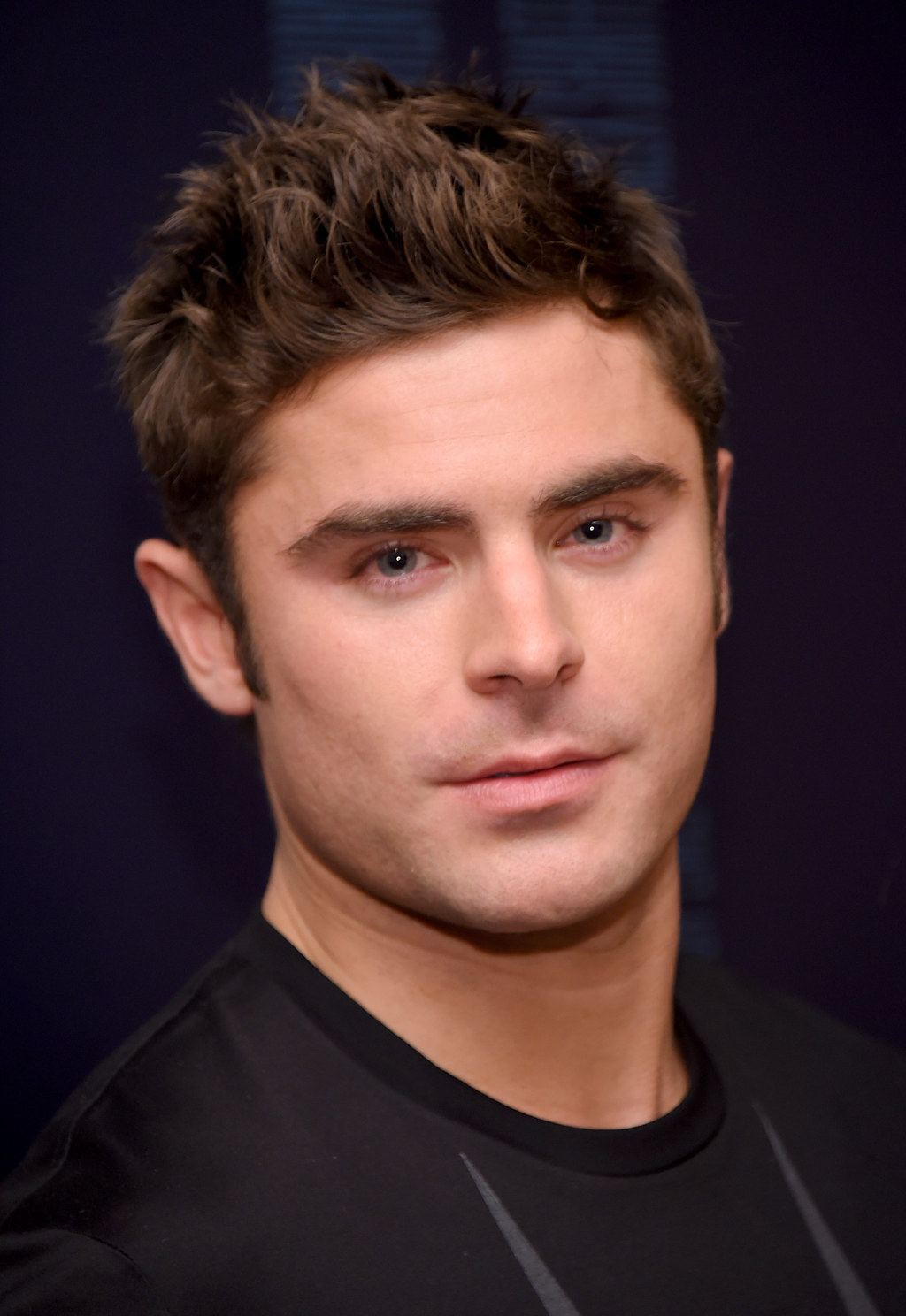 HOW DO YOU LIKE HIM NOW?!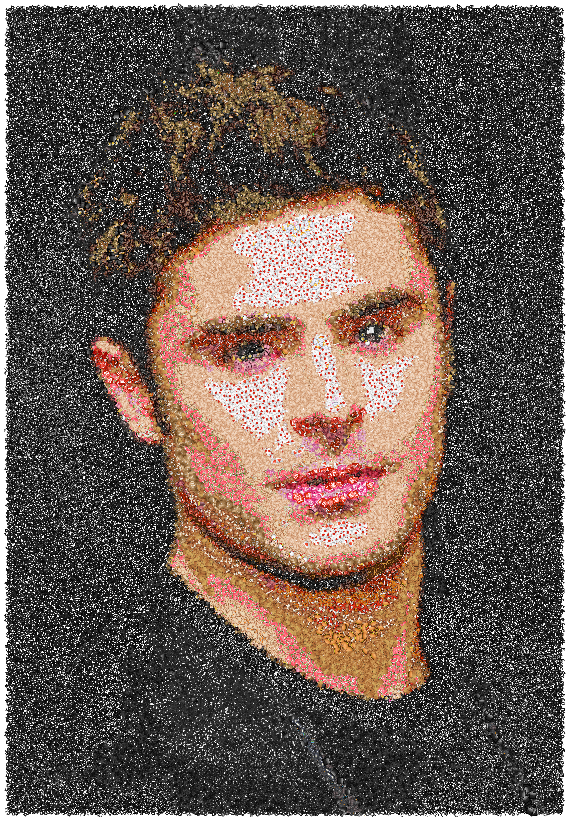 Now go, live your best emoji life.