We Tried This Super Expensive Cheese Toastie To See If It Was Worth The Cost
Does it taste gouda? Let's brie.
by
,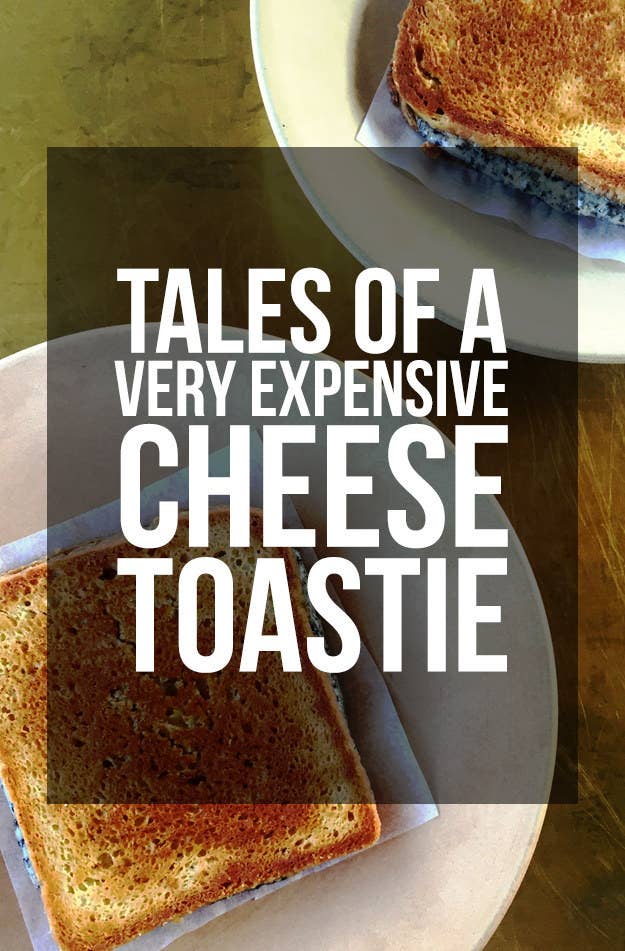 The toastie in question was just added to the menu at Sydney's Bennelong Restaurant, which – if you hadn't guessed – happens to be fancy AF. It's also inside the Opera House, which is fucking insane.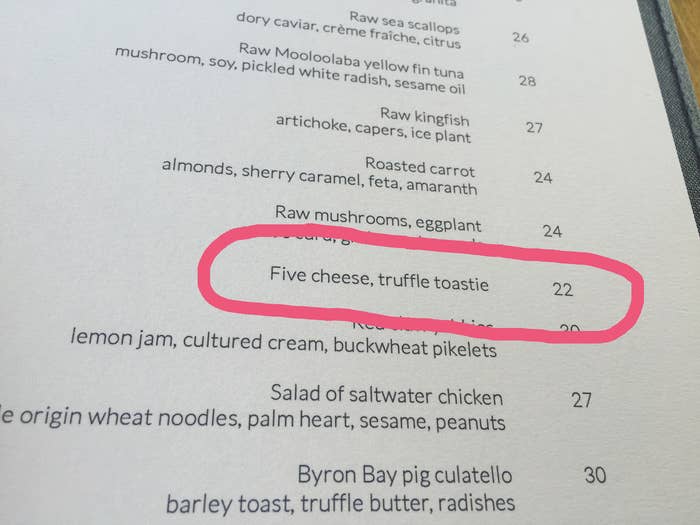 While we waited for our toasties, we enjoyed glasses of wine that only cost half as much as our lunch was about to, and noted that almost everything around us was a perfectly gilded shade of fancy.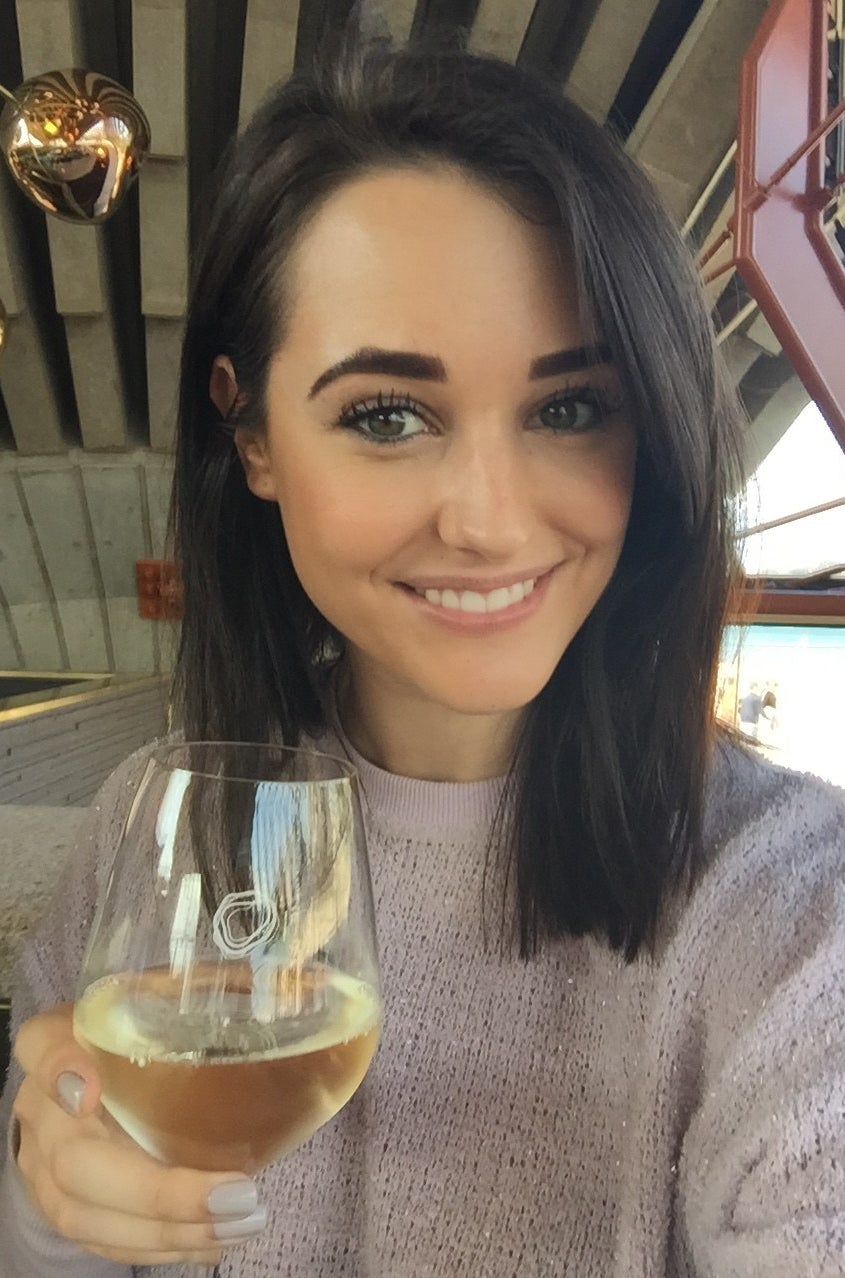 Everything was varying shades of gold, including the roof, walls, and lighting. All the people that worked at Bennelong also wear suits, and they're probably not even forced to. I bet they get a real kick out of it.
See? Even this thing hanging from the roof was gold.
Anticipation levels were high when our lunch at last arrived – a cheese toastie that appeared to be exactly the same as one you'd make at home, but which actually cost you more than a week's worth of overpriced Sydney coffee.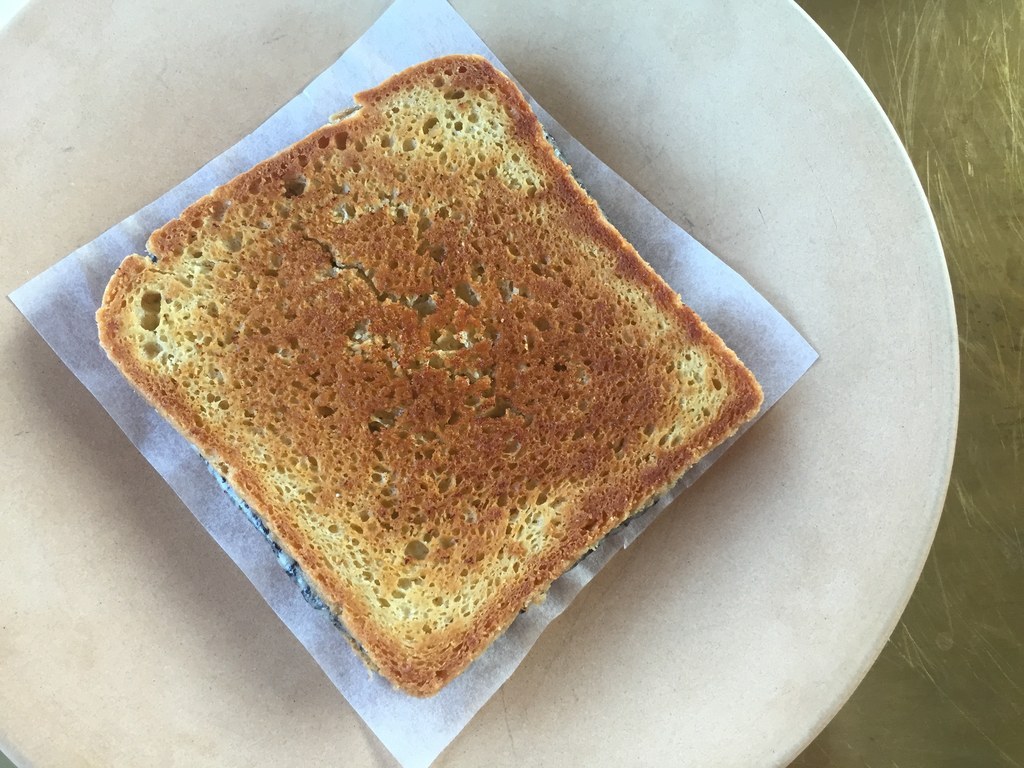 Lucky for this little toastie, we both know that it's what's inside that counts, as well as how damn important cheese is.
Because this guy was filled with presumably expensive cheese – and truffles, which pigs hunt for, and are therefore very important and interesting.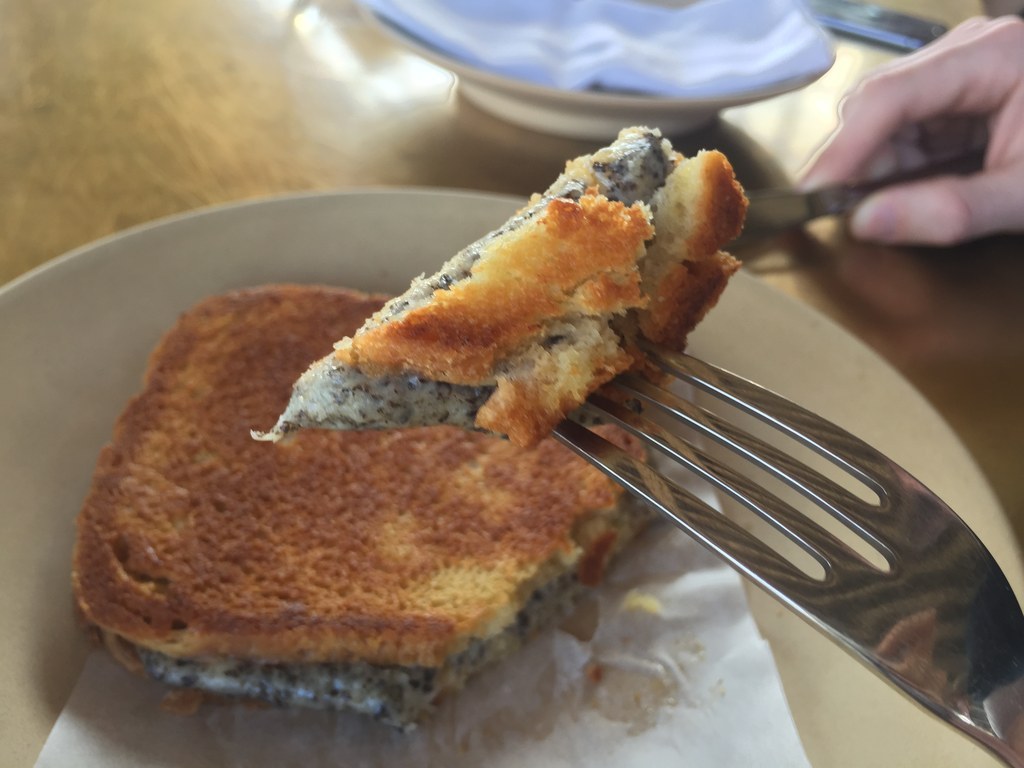 Our final thoughts?
To conclude, it's worth mentioning that while there were eight people (including ourselves) having lunch in this area of the restaurant, we witnessed TEN sandwiches being made. It would seem people are pretty into these things?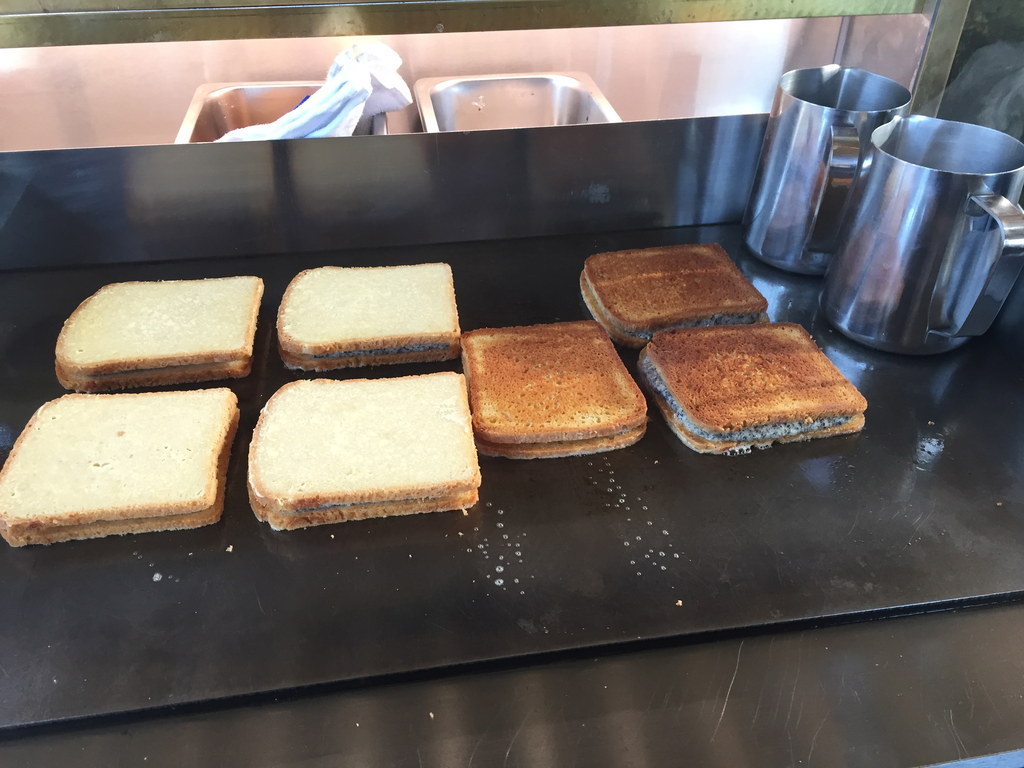 Like BuzzFeed Australia on Facebook