Just when you think the human species is doing OK, someone goes and wears a t-shirt that says "EAT SLEEP RAPE REPEAT" to Coachella.
That's right: EAT SLEEP RAPE REPEAT.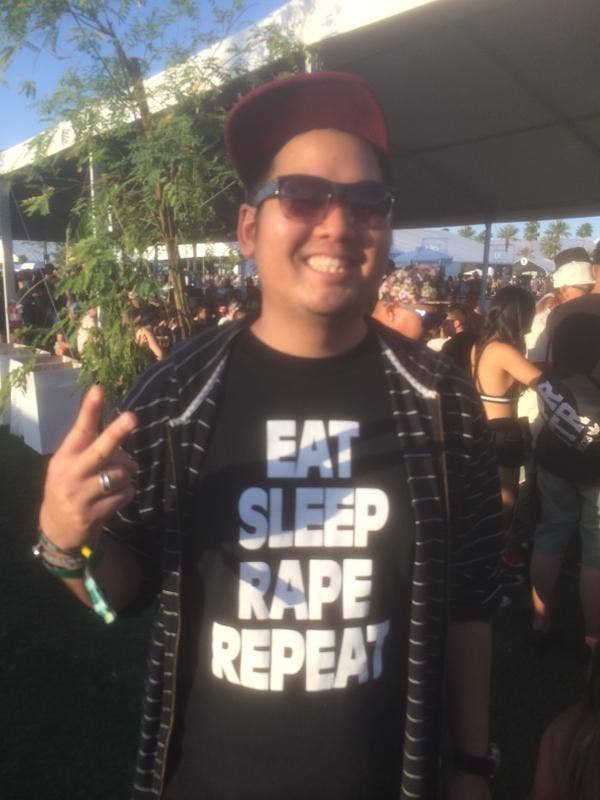 Not rave, RAPE. Your eyes are not deceiving you.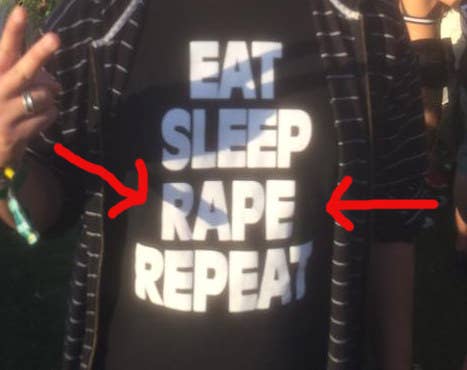 Some people have speculated that photoshop could be involved with this atrocity.
While others have suggested that something so disgusting must be a typo.
All we know for now is that it looks as though there is a real-life person, out there in the universe, that thinks wearing — and owning — this T-shirt is OK.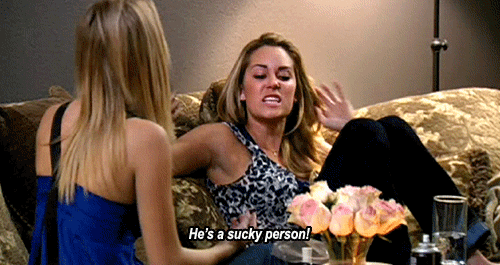 Note to you, whoever you are: It's NOT.