If you've been on the internet for any amount of time since 2010, there's a high chance you're familiar with Humans Of New York. Since you probably fell in love with it, you'll be pleased to know Humans Of Newtown exists.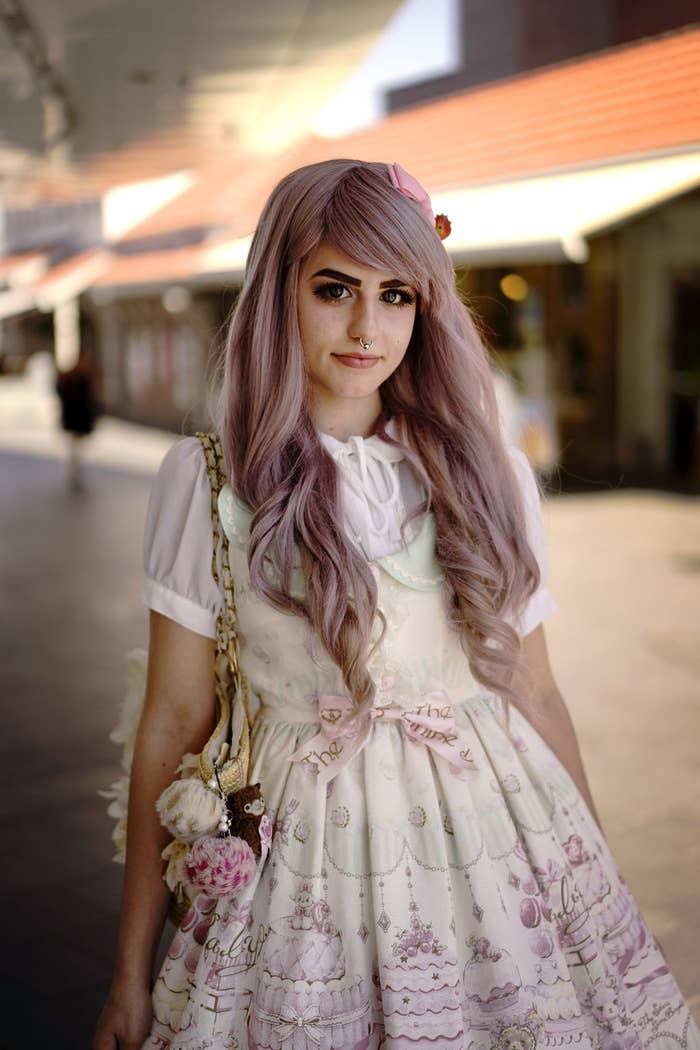 Not only does HON exist online, a book - curated by the blog's founder, Jo Wallace - is now available for pre-order.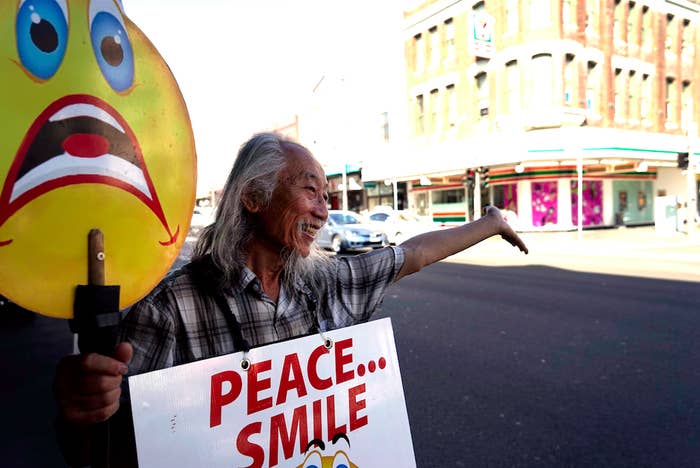 Wallace, a long-time Newtown resident, has photographed around 250 people since the project commenced, and she doesn't have a favourite shot.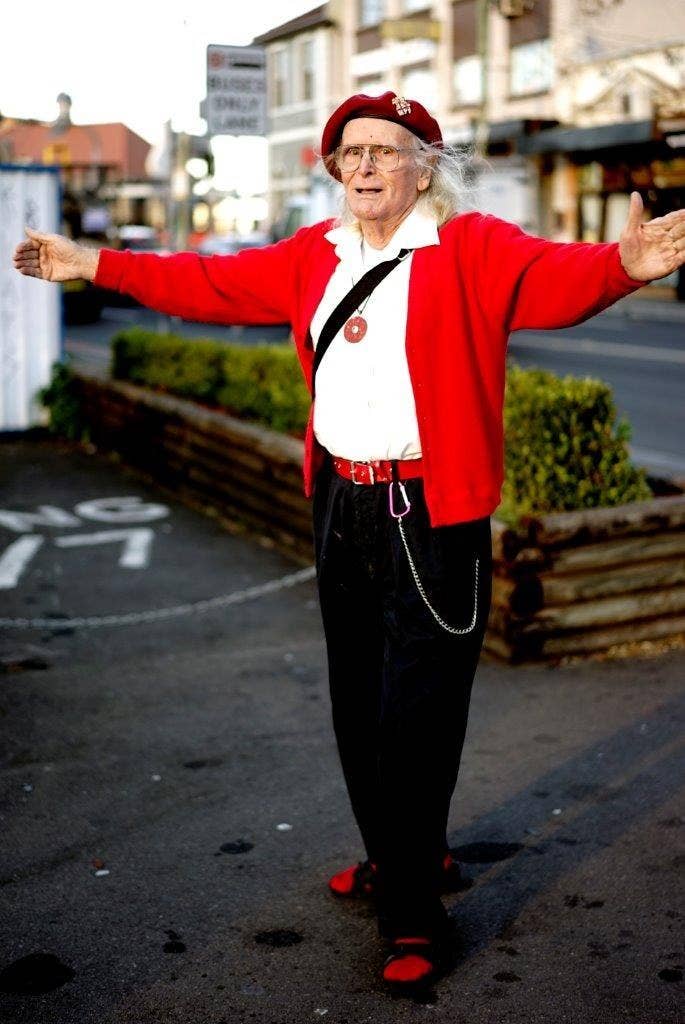 While Wallace occasionally explores surrounding Sydney suburbs Enmore, Erskineville, Marrickville, St Peters, and sometimes Glebe, she believes Newtown itself is the most iconic.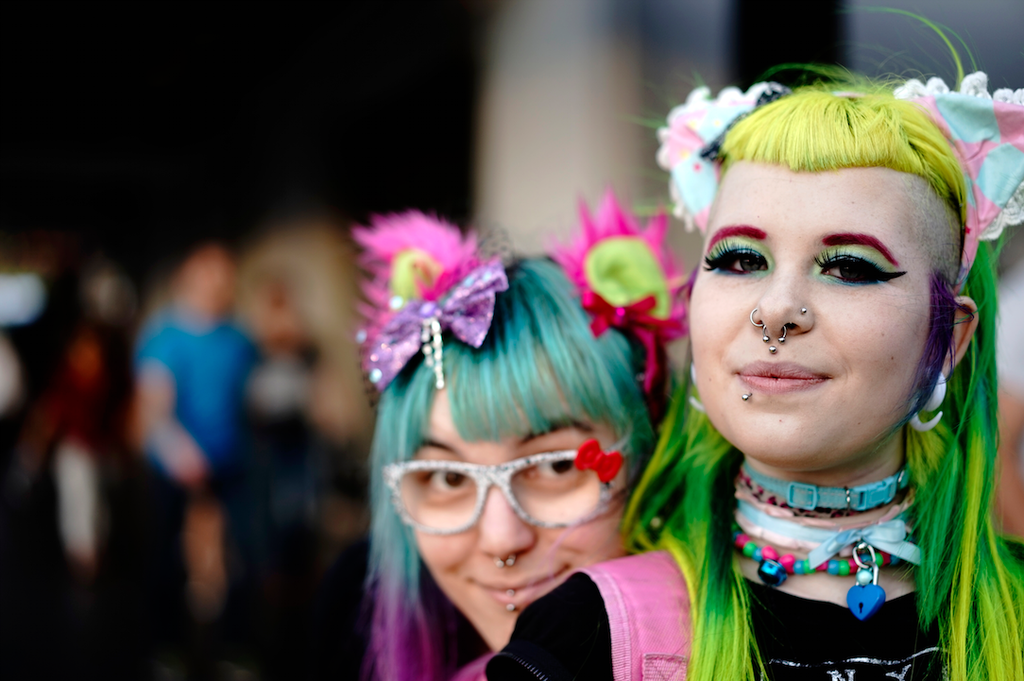 You keep doing you, Newtown. You keep telling us your stories.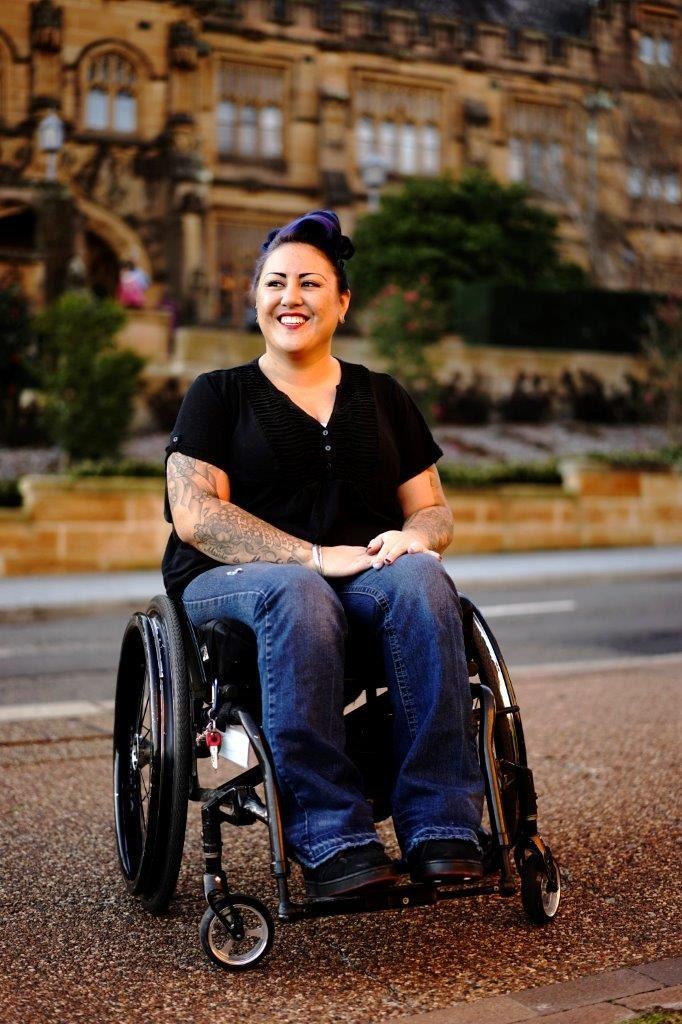 Like BuzzFeed Australia on Facebook