Today in Sydney's Martin Place, Australian Pork recorded the Guiness World Record for the biggest serving of pulled pork.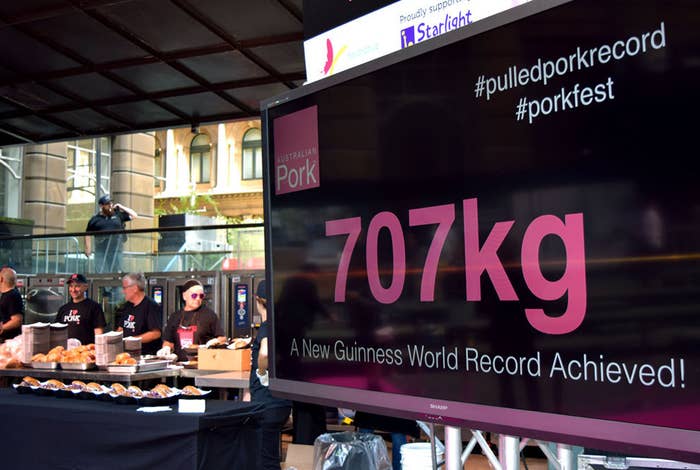 Served from 11am until 2pm, the fresh pulled pork rolls had Sydneysiders smiling, and lining Martin Place.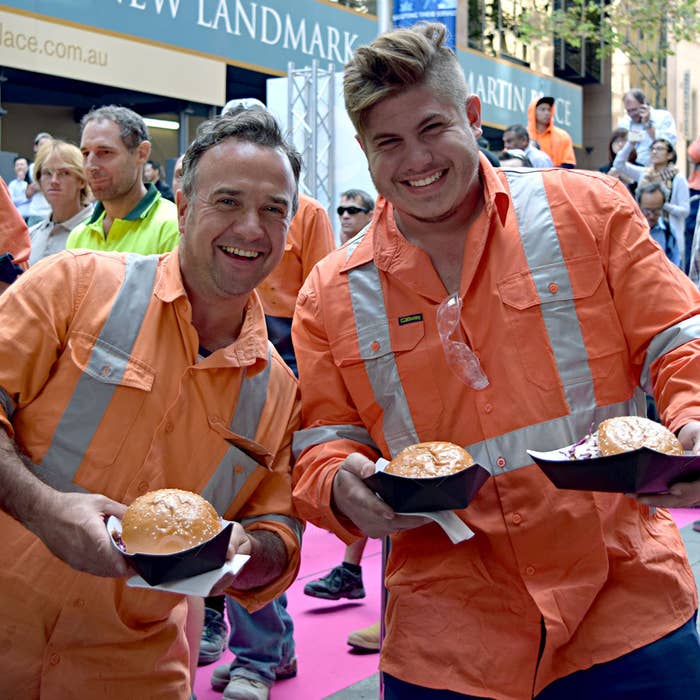 Here's to pulled pork - and another record breaking day for Australia and its food lovers.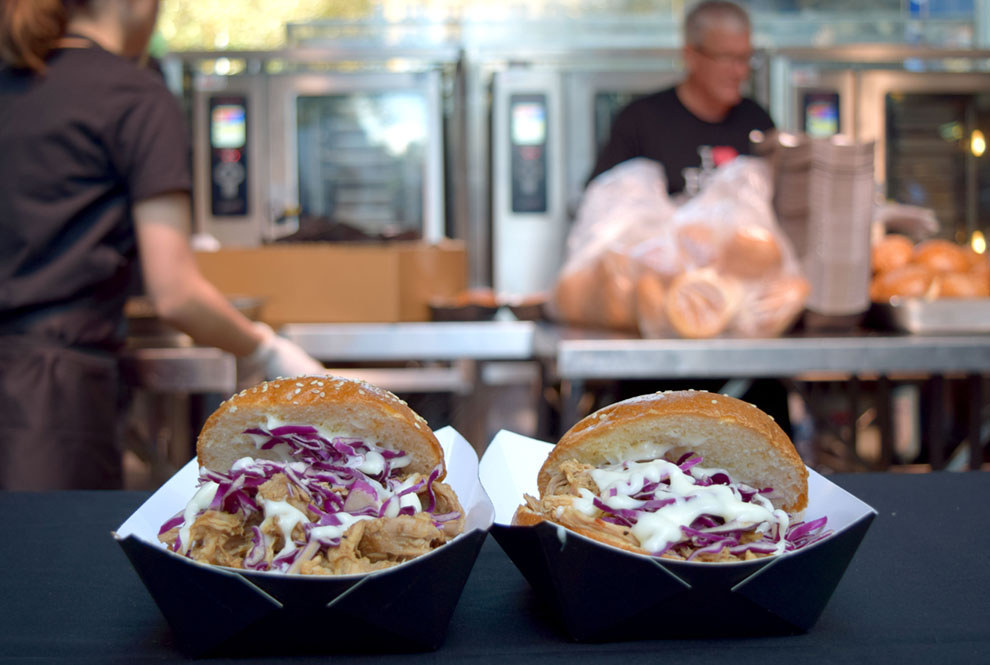 Like BuzzFeed Australia on Facebook