12 Women Share The Practical Money Advice They Wish They Knew Sooner
"Your budget should be a reflection of who you are and what you value."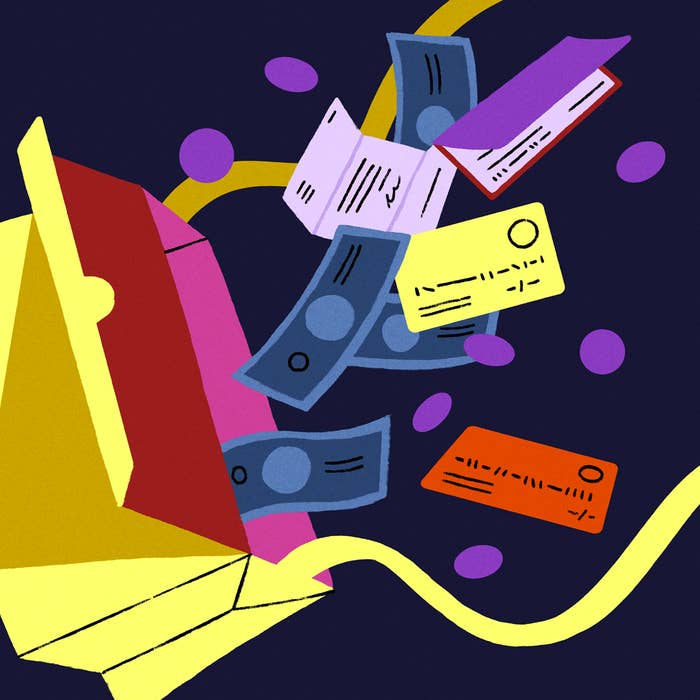 1.
Figure out how much money you need to survive.
"I was constantly using credit cards to make my money stretch. I had it under control in that I wasn't in debt, but I was always dipping into my savings when my card payment was due. I decided to figure out how much money I actually needed to cover the bare minimum costs in my life. For me, this amount was $1,000. This amount could cover my rent, pay utilities, and buy groceries. Once I set this limit for myself, I kept my checking account as close to $1,000 as possible — any time I went under this amount I stopped spending, and any time I had more than this amount in my checking, I transferred the extra cash to my savings." —Keren Duff, via email
2.
Be aware that your budget will be different every month.
"I hit a financial low earlier this year. My husband lost his job, bills started piling up, and it was a struggle to meet our mortgage repayments. People talk about living paycheck to paycheck but we weren't even able to do that. I was telling people 'I'll pay you back next Friday,' only to be paid on Friday, then be broke again by Monday. I felt defeated.
It was around this time I remembered that a friend had once recommended Dave Ramsey's financial plan. I signed up for a nine-week course and learned a lot, including the idea that every month needs a different budget. Now, at the start of each month, my husband and I set time aside to talk about upcoming expenses. Some months have birthdays and weddings, so this is the time we note those and plan ahead. We then set a dollar amount for each category in our lives (groceries, gas, entertainment, home improvement etc.) and do not go over that budget — it's a contract we both adhere to." —Julie Mundt, via email
3.
Be totally honest with yourself when budgeting.
"Budget for the things that matter to you. I have a large gift budget and a large food budget because I know those are the two things I enjoy spending money on. However, I have barely any budget for entertainment or makeup because it isn't a priority for me. Your budget should be a reflection of who you are and what you value." —Eliza Roemisch, via email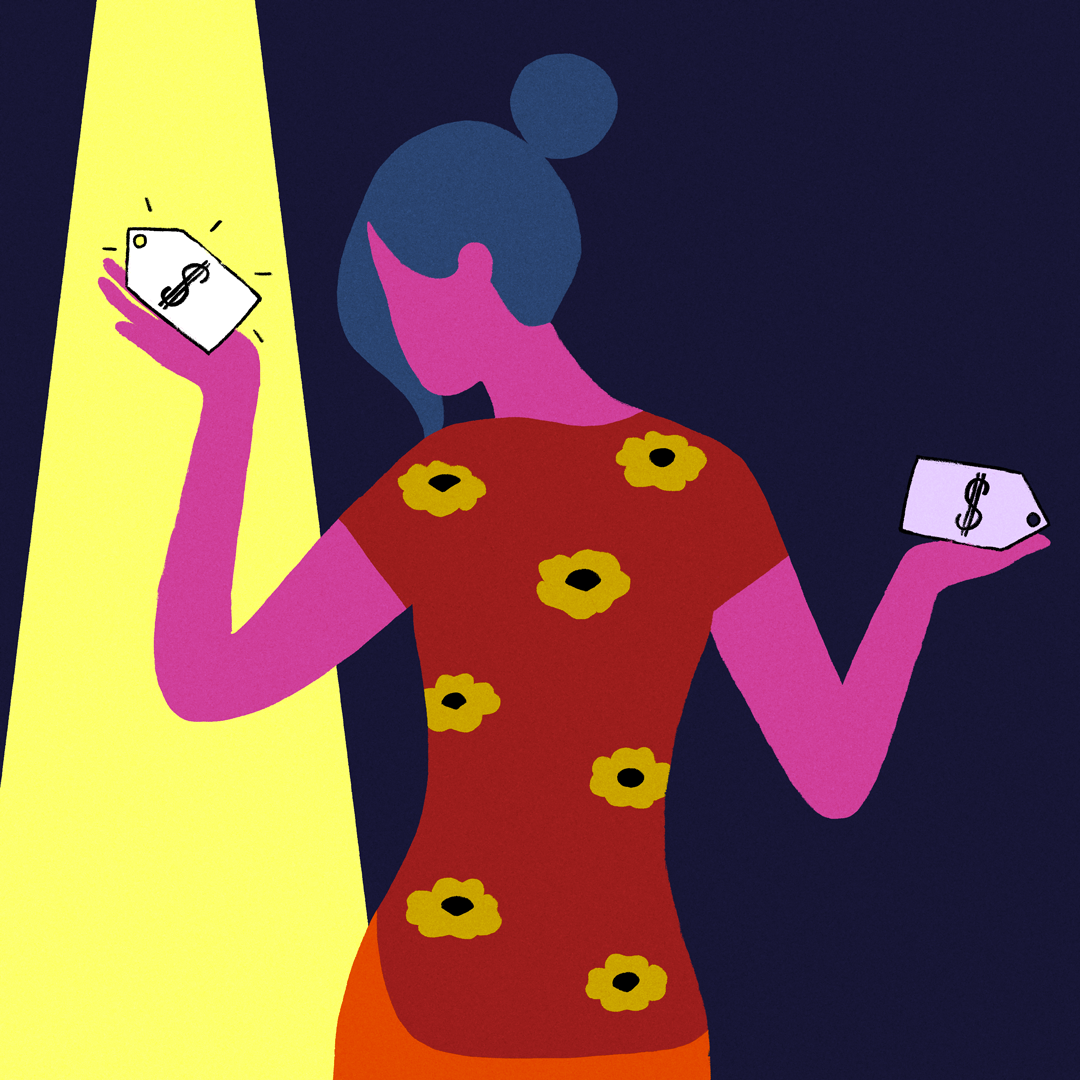 4.
Forget the monthly budget and work out how much you can afford to spend each day.
"After having no luck with monthly budgets (how am I supposed to know how many times a month friends will want to go for drinks?) I decided I needed to try something new and make a daily budget. I took the total of my after-tax paycheck and subtracted my costs that don't change — rent, phone bill, internet, insurance, loan repayment — then divide the leftover amount by the number of days in the month. I keep track of my daily spending in my phone and if I go over one day, I try stay under the next or if I know I have plans that weekend, I'll try keep costs low during my weekdays." —Melissa Bouffard, via email
5.
If you feel like you just can't get your head around saving, try the highly-recommended You Need a Budget software.
"I've always been pretty good at keeping track of my finances, but about a year ago my spending got out of control and I racked up a considerable amount of credit card debt. While you do have to pay a yearly subscription fee ($50) for You Need a Budget after your month-long trial ends, I think this service is truly worth it even when compared to free money-tracking apps. This software mimics an envelope system but doesn't mean you have to carry around cash all the time. It helped me get back on track and I recommend it to everyone I know." —Arianna Rodriguez, via email
6.
Work out what kind of spending you say "no" to and what kind you say "yes" to, rather than telling yourself that you can't buy anything at all.
"When I say to people that 'I can't afford it,' I don't literally mean I have no money, I mean I don't have money for that specific thing. Knowing what I say 'yes' or 'no' to has allowed me to make informed decisions when spending money. It's a plan for my money, but one that's flexible and changes with me." —Isabelle Collins, via email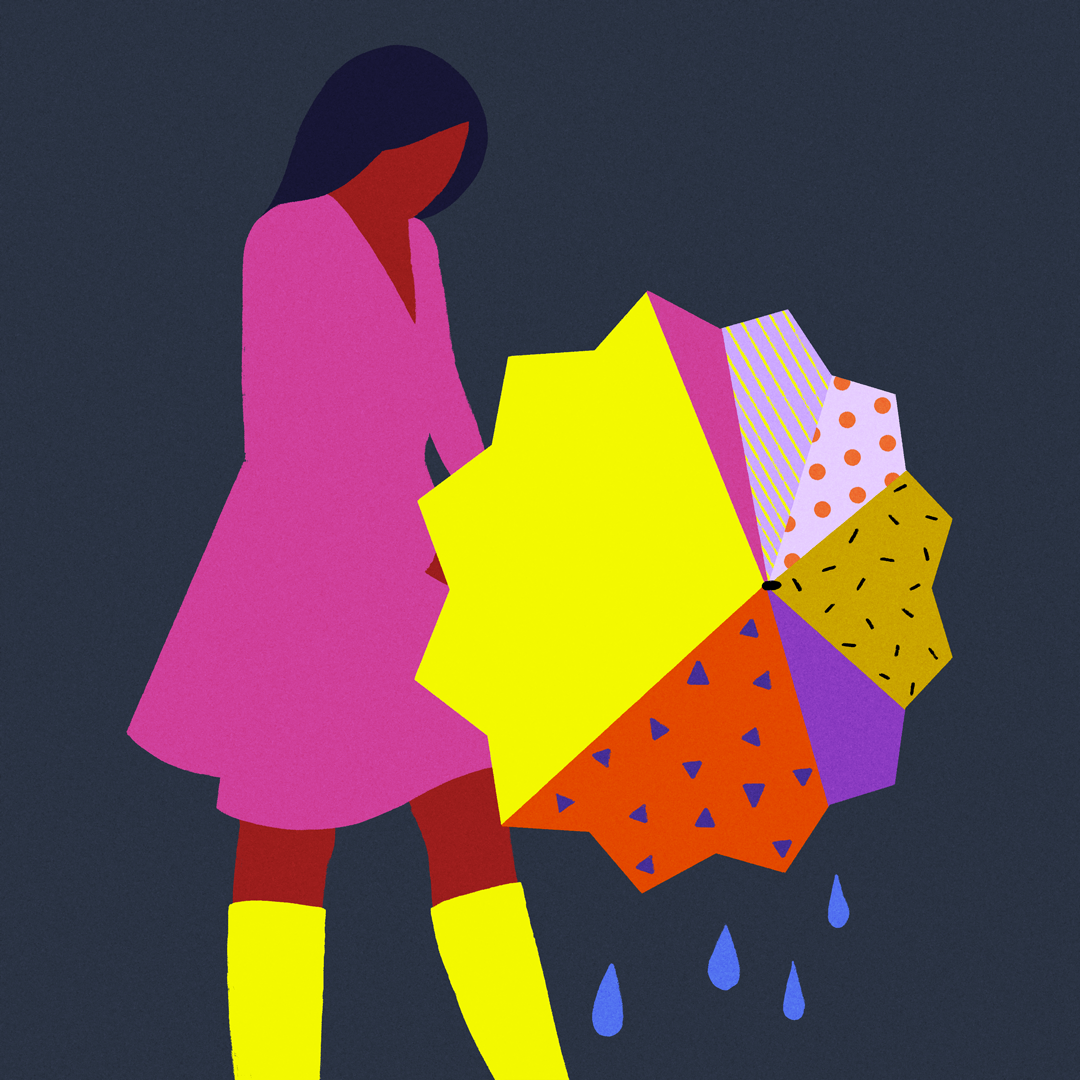 7.
Write a shopping list before you leave the house or start browsing Amazon.
"I write lists before I go shopping. It sounds too easy but it means I only ever get what I need, and don't buy other things spontaneously. I also stopped window shopping 'just for fun' because, spoiler, if you don't actually end up buying anything, it's just not that fun." —Maxerica
8.
Write a list of thing you want to buy and only commit after you've waited a few days.
"I'm in high school, so while my savings aren't as necessary as they are for those living independently, it's still nice to have some money to pay for things I want. I have a job but I was finding that as soon as I got paid, I was spending everything. I decided to start page in my bullet journal where I would write down anything I wanted to buy that day. Next, I'd wait three days. If I still wanted to buy the thing then, I could, because I know it was something I actually wanted. I have a lot more money than I used to and I still have the same job and pay!" —riyakataria
9.
Set up an "automatic transfer" that sends a small amount of money from your checking account to your savings once a week.
"When I got out of college I started on a decent salary, so I decided I needed an easy way to save that didn't take a lot of thought. I set an automatic transfer to my checking account that sends $25 to my savings account every Monday. This was the perfect amount for me because it was enough that it added up every month, but small enough that I didn't even notice it each week. I've had this going for four years and I don't even think about it anymore. I can also proudly say that I'm now able to put myself through grad school with NO student loans!" —Kate Heidemann, via email
10.
Take on odd jobs to bring in some extra money.
"I'm 25 and living in NYC on a $50,000 annual salary. I've managed to pay my rent, maintain somewhat of a social life, and get my student loans down from $32,000 to $11,000 since graduating in 2014. How? I use the booming sharing economy to my advantage. Airbnb, TaskRabbit, and Uber are just some methods you can make solid side income in your spare time, but personally, I'm a Wag walker! I get to walk adorable pups for an average of $15 per walk. I try to do at least six walks each week, which makes up my grocery money." —Emily Burke, via email
11.
Listen to Jean Chatzky's HerMoney podcast.
"It helps to hear other women talk about how they managed to move from a dire financial situation into a thriving one while doing what they love." —elkidmariealvarezm
12.
Save all the five dollar bills you come into contact with for a year.
"My 2017 new year's resolution was to save all of the five dollar bills I came into contact with during the year. I keep them in a big glass jar so I can see my progress and can't use any of it until December. It'll help ensure I have more than enough money saved for buying gifts this Christmas." —Elizabeth Rae, via email
Submissions have been lightly edited for length/clarity.