Sephora has officially announced that they will be opening a Melbourne store before Christmas this year.
Understandably, people are pretty bloody excited about it.
Because this is BIG news.
Finally, Sephora is giving the people what they want!
As dangerous as that may be.
Thank you for answering Melbourne's prayers, Sephora.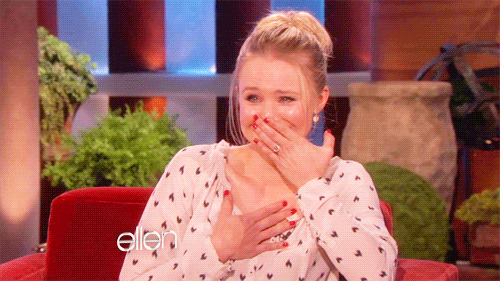 Like BuzzFeed Australia on Facebook