Tayla Sekhmet is a year 7 student at Dysart State High School in Queensland. Earlier this week, she started a petition begging her school to take a stronger stance against bullying after she was harassed by kids who filmed themselves throwing their lunch at her and threatened to put it on Facebook.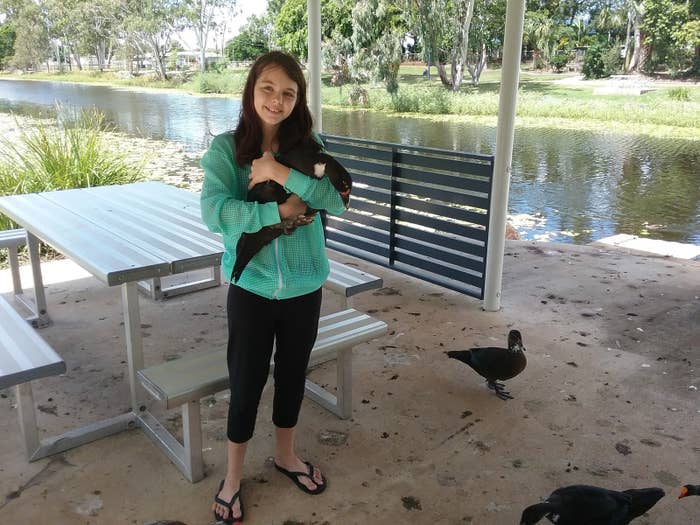 In the letter, Tayla explains that the advice from teachers has always been to "just ignore these people".
Since the petition, Kali said the school has finally taken action, allowing Tayla access to a private room where she can read, relax, and listen to music at recess and lunch.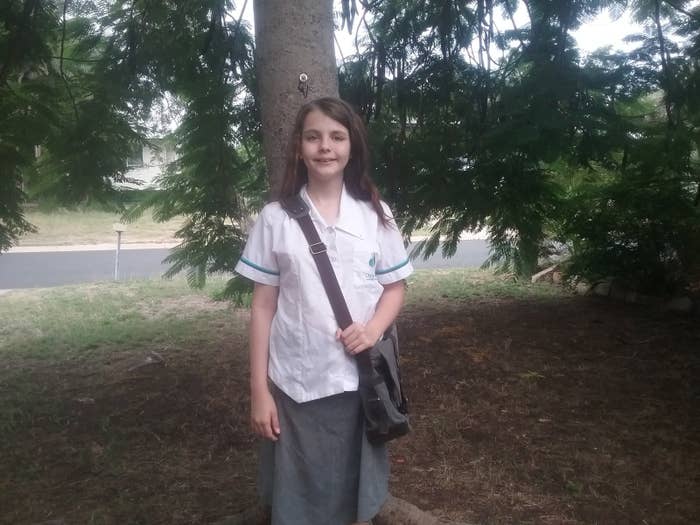 Other students have also found Tayla at school to talk about their own struggles with bullying, inviting her to sit with them between classes.
Tayla has also been printing positive online comments and sticking them up on her bedroom walls, to remind herself how many people actually care.



Since the petition gained attention Tayla has "been on top of the world".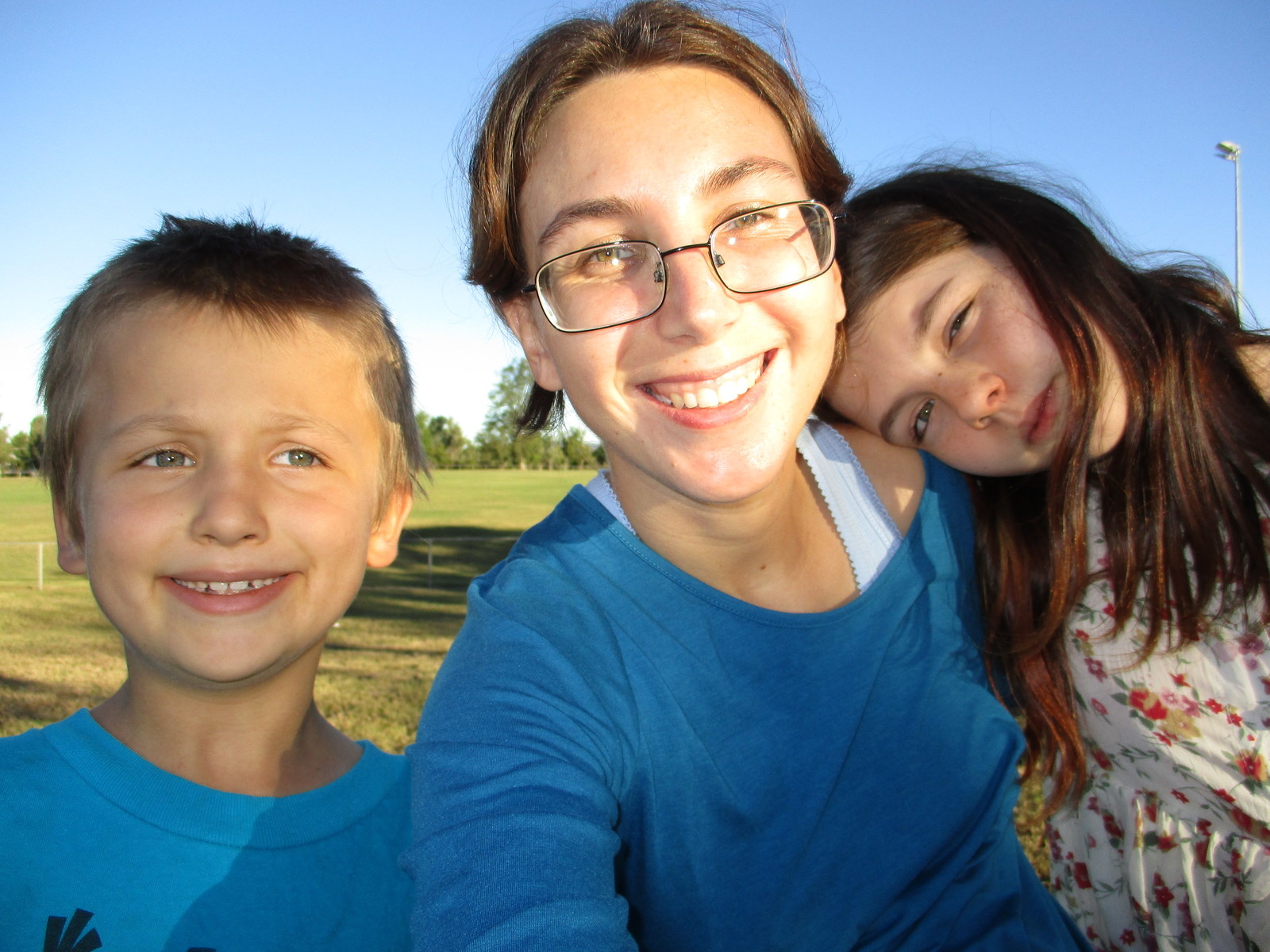 BuzzFeed has reached out to Dysart State High School and Kate Jones for comment.