While you probably already know that Australia's Jessica Mauboy is stylish and all-round fierce AF, you might not be aware of the fact she's about to release her very first fragrance.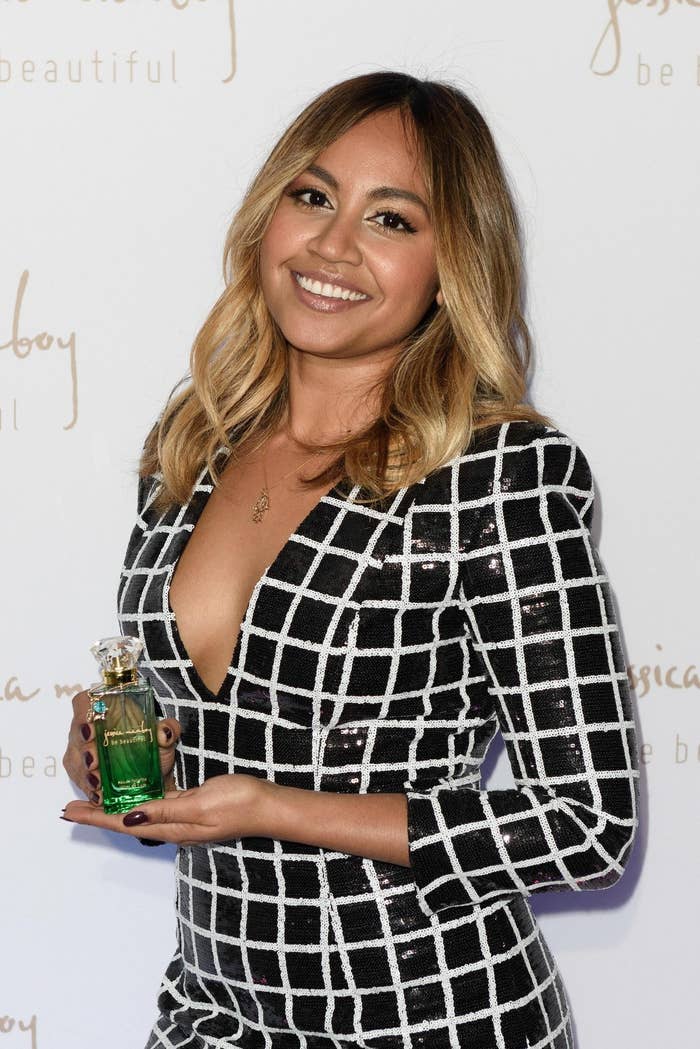 This is what the bottle looks like by the way - not that our ~fragrance reviewers~ could see it.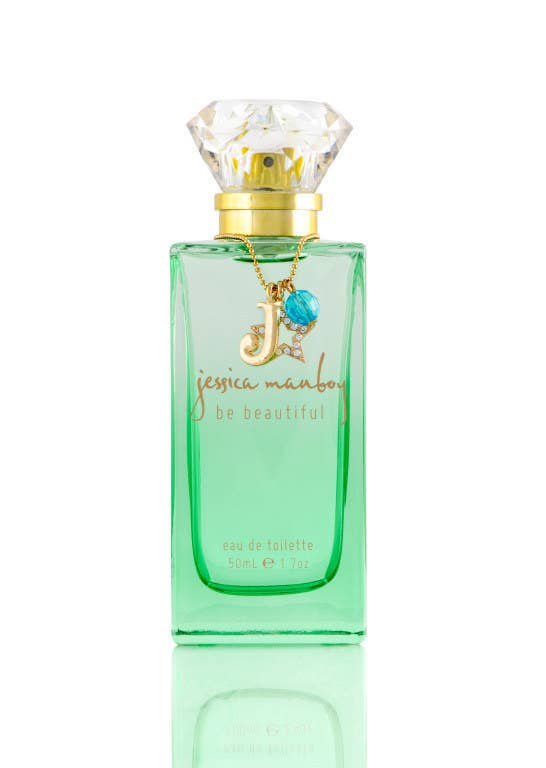 To give the perfume a fair review, we asked six people to try it out. They were all blindfolded and told this was a "new celebrity fragrance", but had no idea that celebrity was Jessica.
Here's what they had to say:
Louise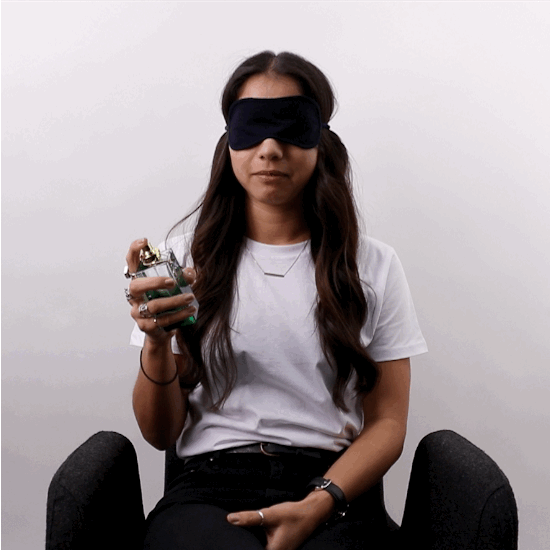 Mikey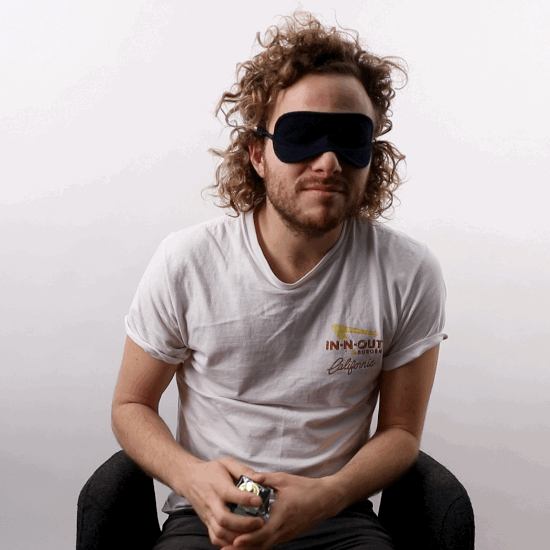 Caitlin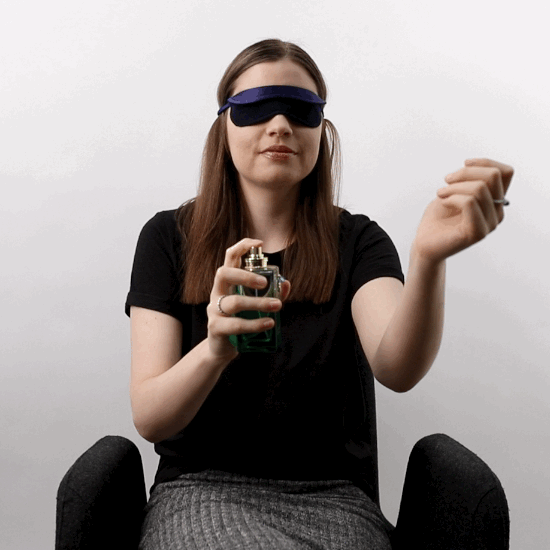 Dean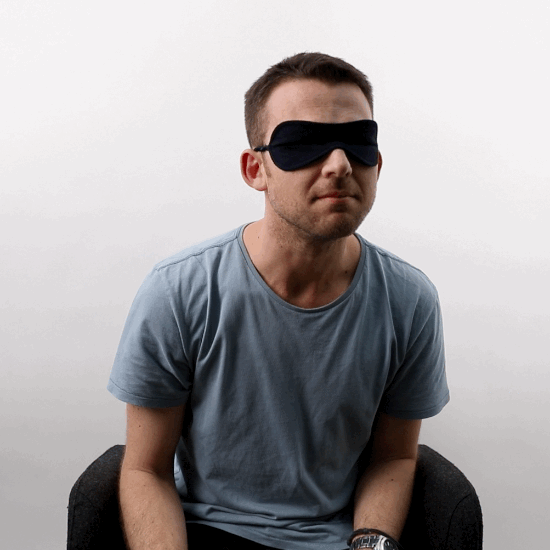 Alex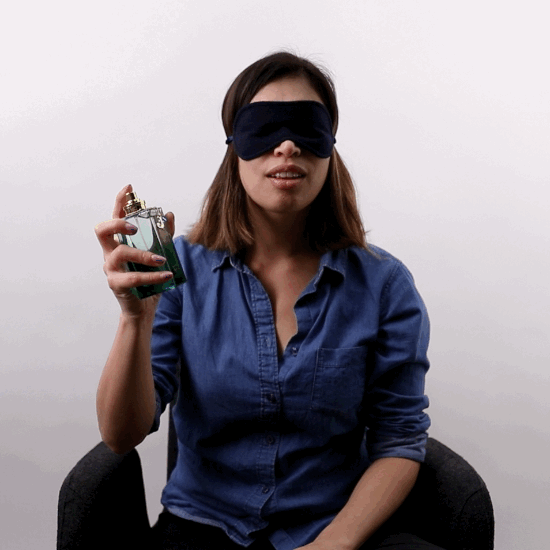 Patrick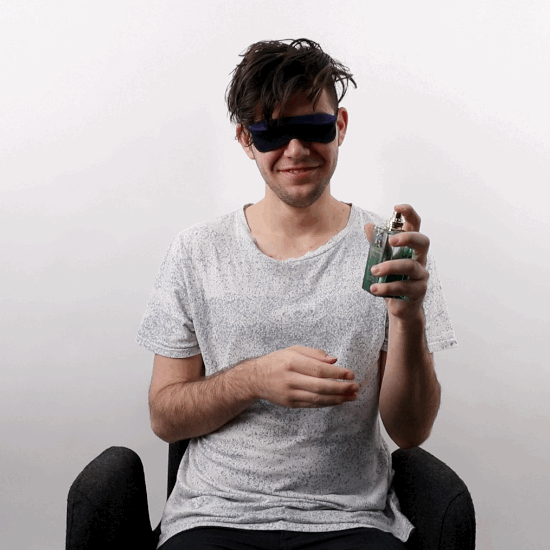 This fragrance sample was provided to BuzzFeed at no cost for the sake of review.
Like BuzzFeed Oz on Facebook