The World's First Astrology-Themed Hotel Just Opened In Sydney
It's actually not as kooky as you'd expect.
If you fucking love astrology, hold onto your horoscopes because you're going to be really into this hotel that just opened in Sydney, Australia.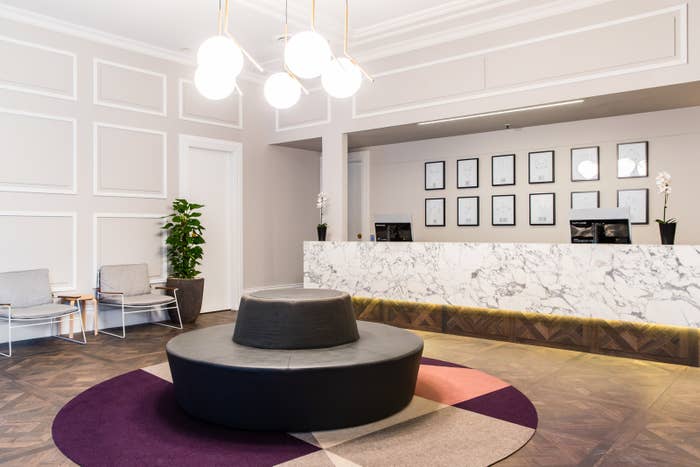 On first inspection, The Ultimo appears as a normal-but-cool hotel, complete with newly-refurbished rooms and Instagram-worthy bathrooms.
When booking a room at The Ultimo you can choose to add on a "Star Chart" or "Off The Chart" package. And that's where the star sign fun begins.
Rooms with the astrology packages start at $229, and there are also rooms in the hotel that are animal-friendly.
And the canisters of tea that sit in the foyer, ready to give you exactly what your sign needs.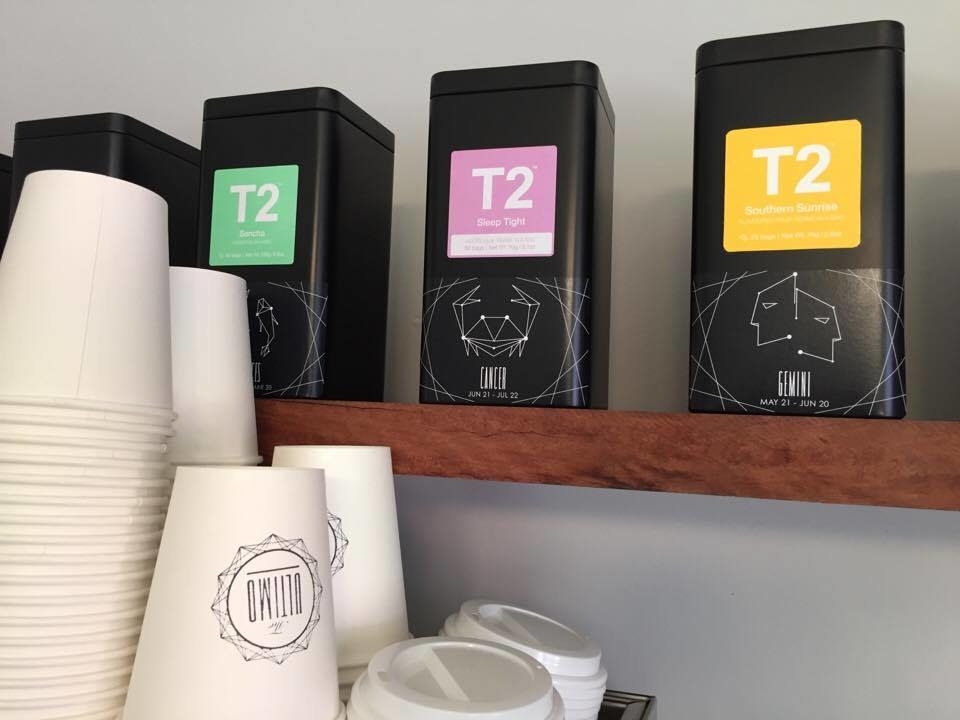 Astrology ain't for everyone, but if there was something to spin the opinions of the stars' biggest non-believers, it would have to be a night at The Ultimo.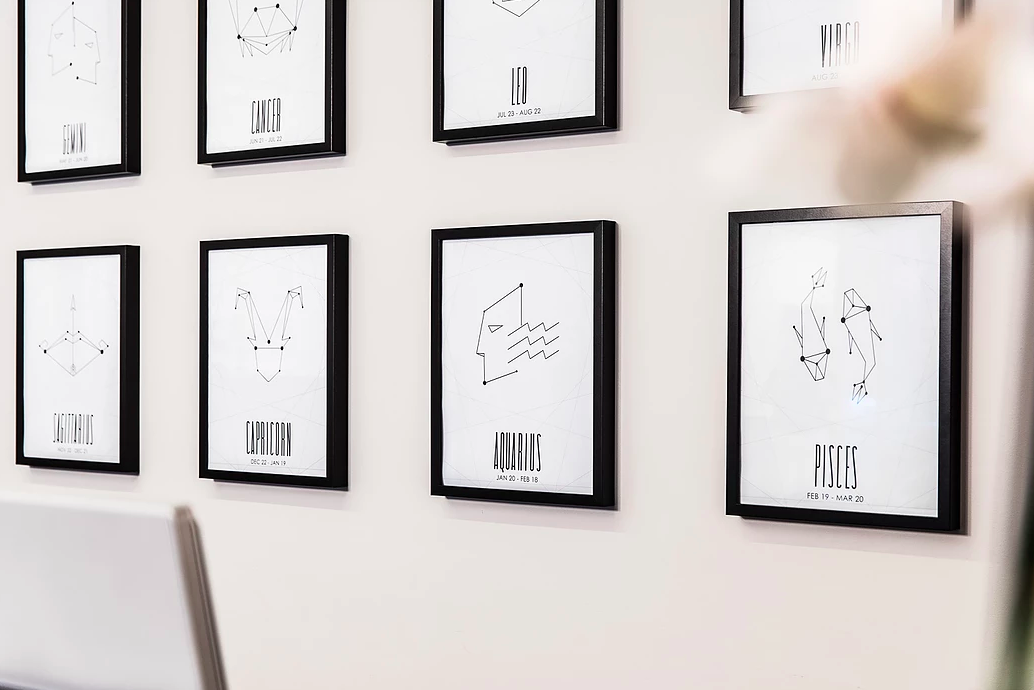 Accommodation at The Ultimo was provided to BuzzFeed for review free of charge.