If you haven't already heard, Donald Trump is now president-elect of the United States of America. To many, this was a massive shock.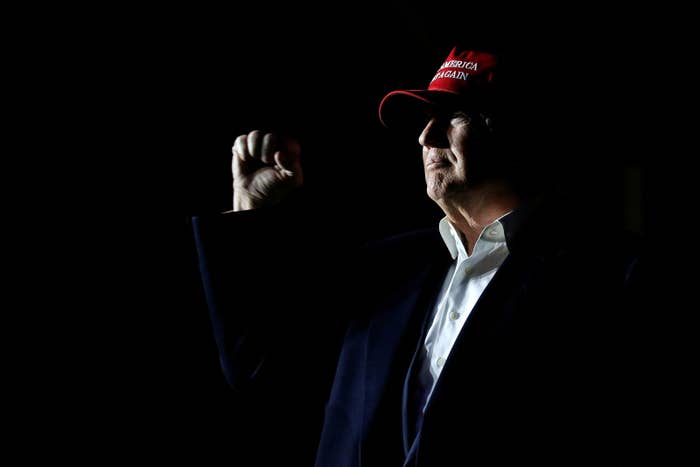 Even before the announcement, many Americans were making plans to move to Canada. The smart ones however, quickly realised that Australia is actually the place2be.
For example, the 457 temporary visa is for skilled workers who have an employer that's willing to sponsor them.
If you're aged between 18 and 31, you can live and work in Australia for entire year on the work and holiday visa.
Visas for the spouses or de facto partners of Australian and New Zealand citizens also exist.