It is a truth universally acknowledged that kebabs are damn tasty. But what could be better than your standard tabouli-stuffed, hummus-slathered midnight snack? A chocolate kebab, obviously.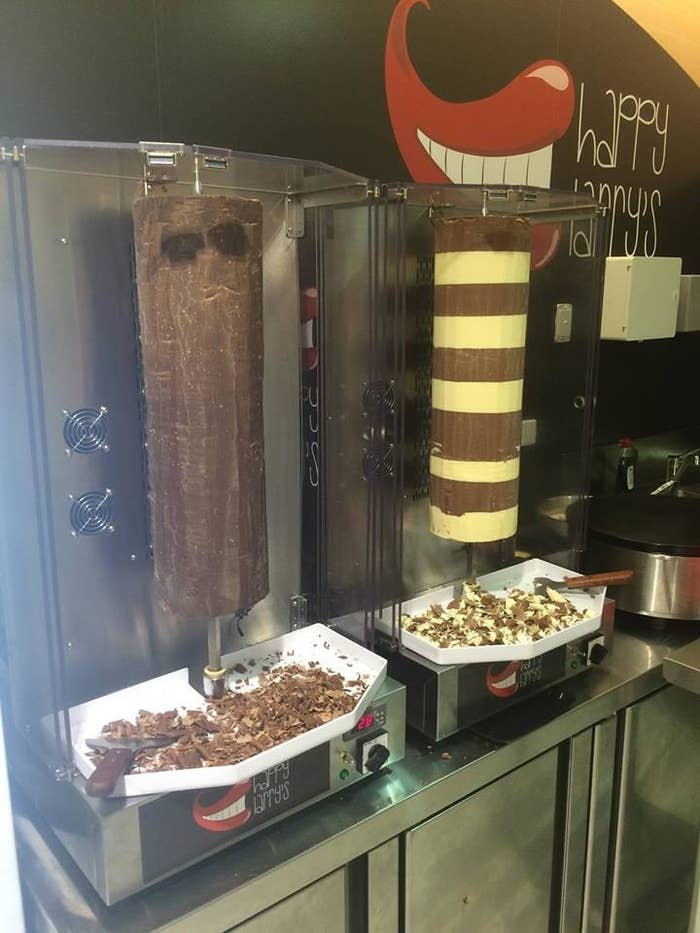 For anyone confused about what actually constitutes a chocolate kebab, here's the deal: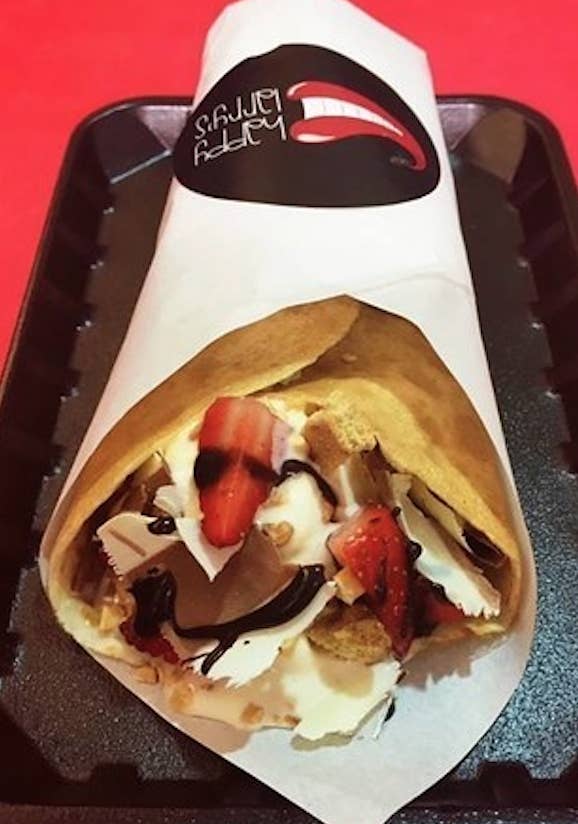 Owner Ned Russell told BuzzFeed he came up with the idea to open the shop in January. From there, it's been a total whirlwind.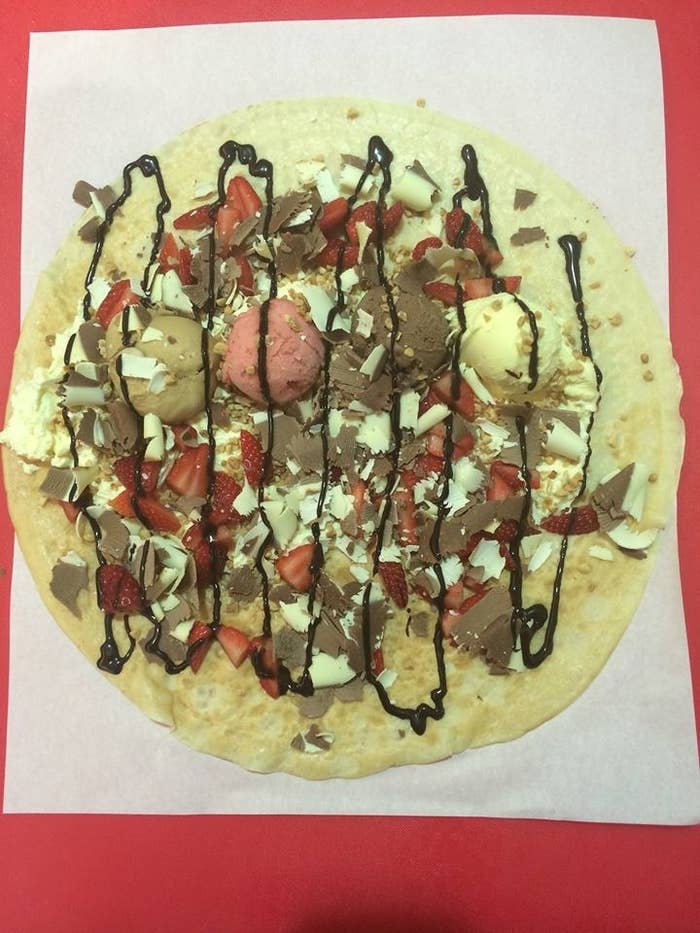 And if you're not convinced yet, would you just look at this chocolate snack pack - also known as a chocolate kebab for two.