First thing's first - insect bites suck. Sometimes, in more ways than one.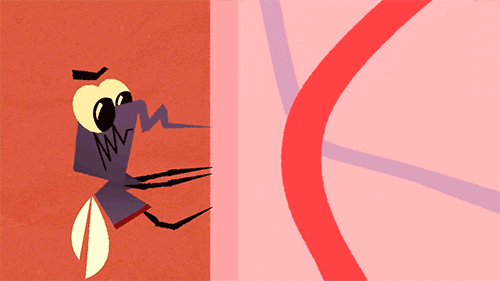 1.
Say no to scratching.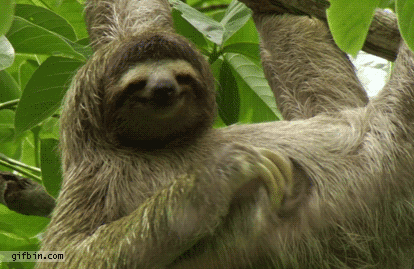 2.
Make sure you're not having an allergic reaction.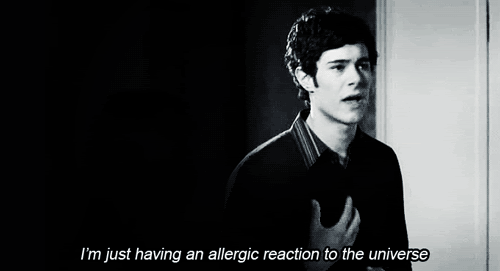 3.
Ice, ice and ice again.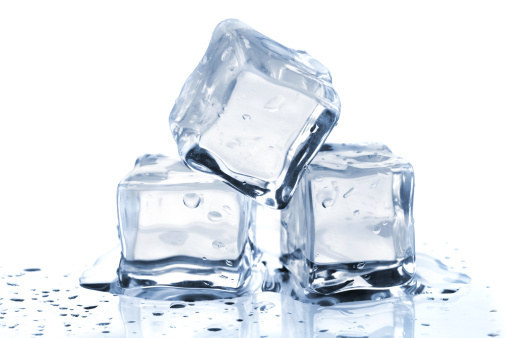 4.
Look for household items that can soothe your bite.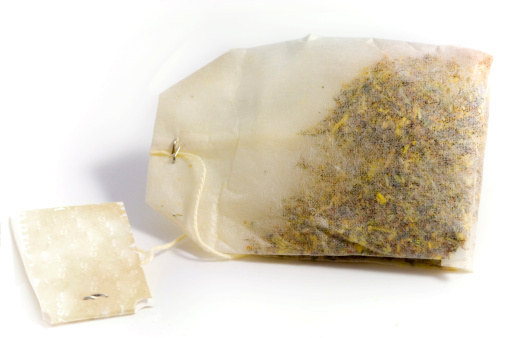 5.
Just be patient.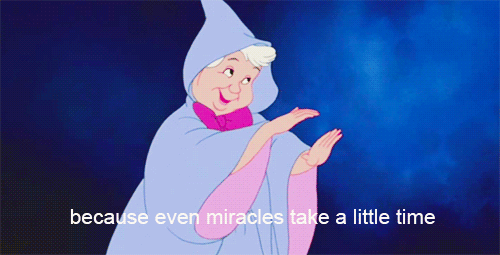 This post was originally published as "11 Things You Already Own That Can Heal Insect Bites" and listed basil, mouthwash, toothpaste, aloe vera, lemon and banana peel as potential items, which could soothe bites. After further investigation and expert insight, we have removed these suggestions from this post.