The annual Sydney Festival brings an array of delights to the city. This year, one of these delights is a doughnut bar, run by everyone's favourite dessert spot, Gelato Messina.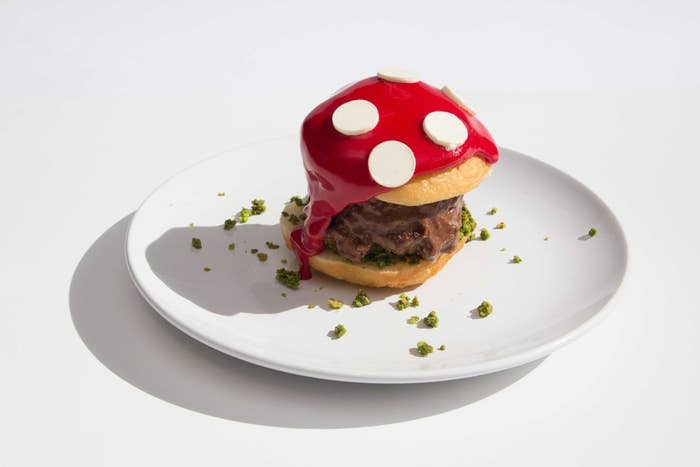 The delicious pop-up will be running from January 7 to 26 in Hyde Park, as part of the Meriton Festival Village.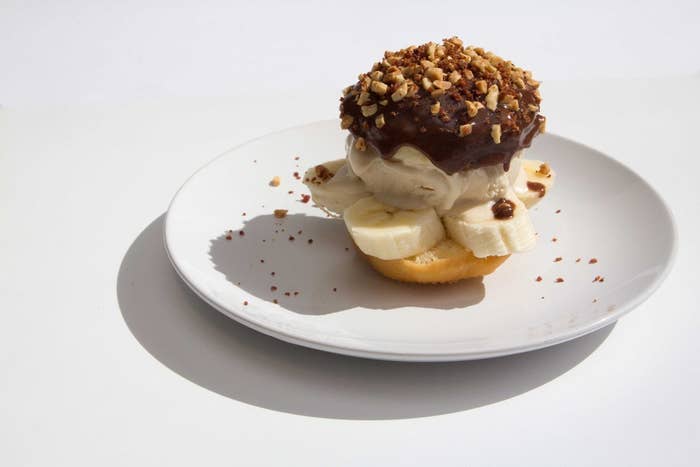 In typical Messina style, they're also taking their creations to another level beyond what's expected with an ice cream hot dog...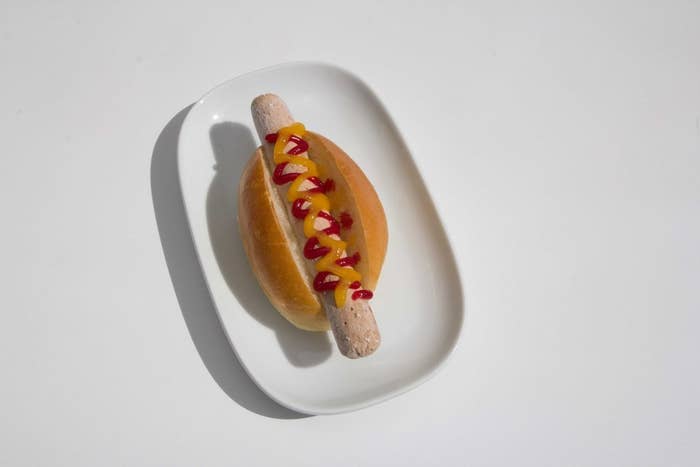 ...and this creation, which is affectionately known as the Messina Weiner.
Bring. It. On.