17 Things That Will Make Anyone With Big Boobs Say "That's Too Real"
"Do ur boobs ever just like not match your outfit like does that make sense to anyone else?"
1.
This little jump you do in the fitting room when trying on a new bra:
2.
This feeling after a long, hard day of wearing a bra:
3.
And this moment when you wonder if wearing a sports bra is even worth the hassle of trying to get the damn thing off:
4.
This struggle you face every day: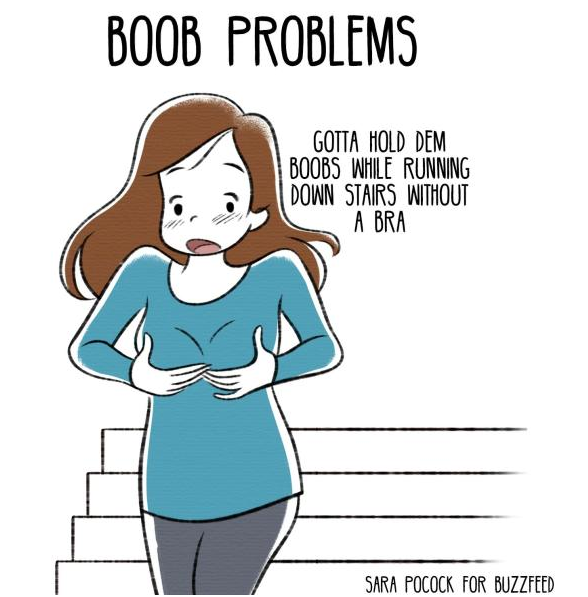 5.
This inevitable moment of suffocation that always comes during a yoga class:
6.
This morning reality:
7.
And this moment of reflection when shopping:
9.
And this reminder that a lot of clothes just weren't made to fit big boobs:
11.
And this conversation you've definitely had with a friend: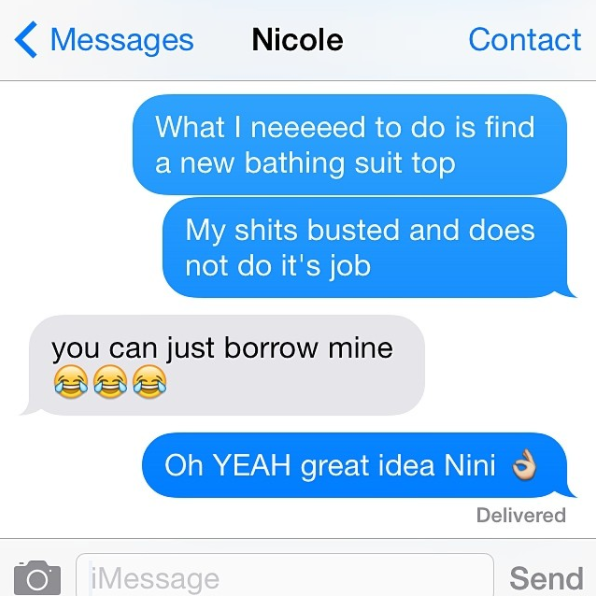 12.
This hot weather reality:
13.
And this cheesy discovery:
14.
This monthly ~inflation~: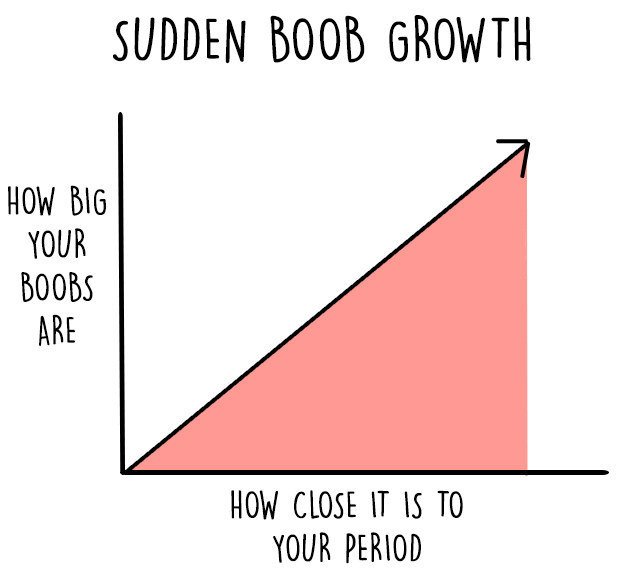 15.
This cross-body bag feeling: