ICYMI, Donald Glover won a Golden Globe yesterday. So did his television series, Atlanta.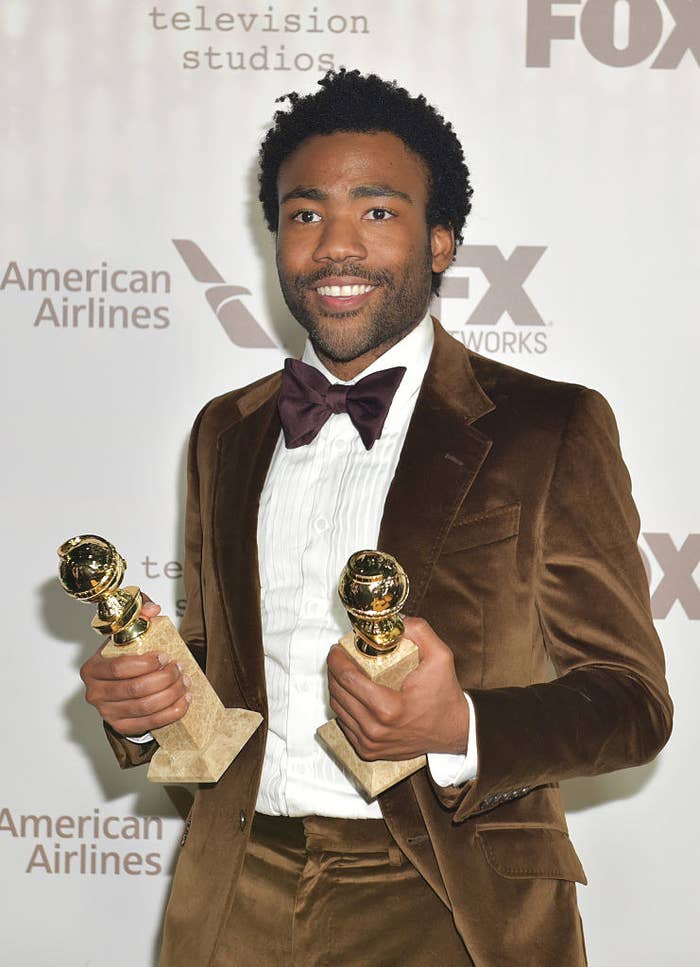 Obviously, while this was super exciting for him and everyone involved in the show, it was also a sucky reminder that Australians can't ~legally~ watch Atlanta anywhere.
But then, much to everyone's delight, SBS Australia tweeted that Atlanta will be coming SOON.
People were immediately very pleased.
It is BIG NEWS.
While no exact date was announced, it's still great, great news for Australia.