Green is not a creative color.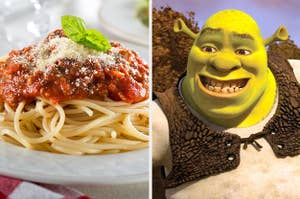 Are you more of a Shrek or a Donkey?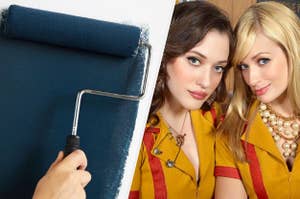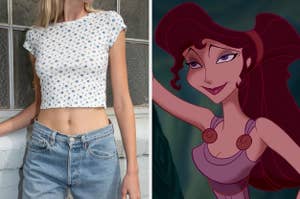 "I won't say I'm in love."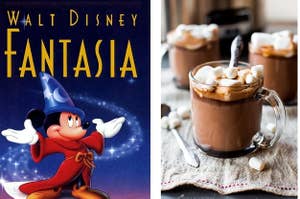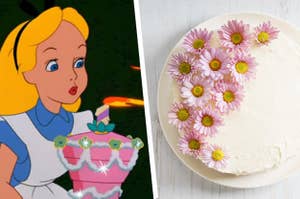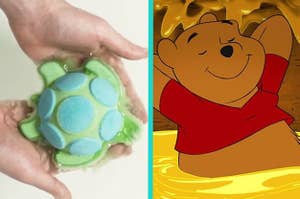 For the people who love baths more than honey.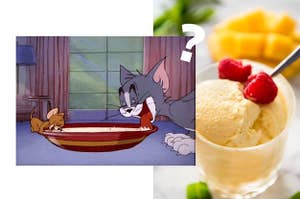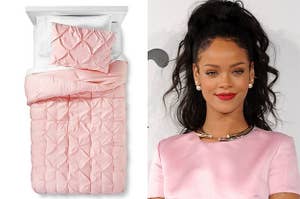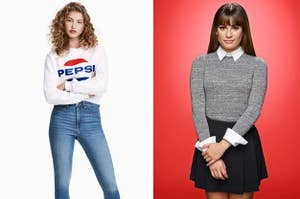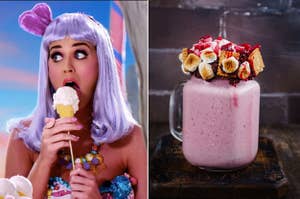 "So hot we'll melt your popsicle."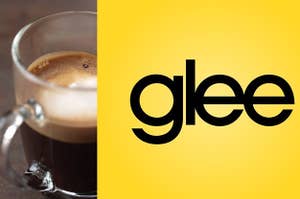 "You know my coffee order?"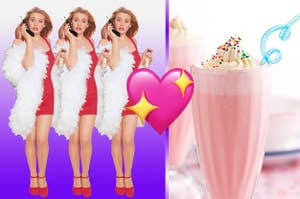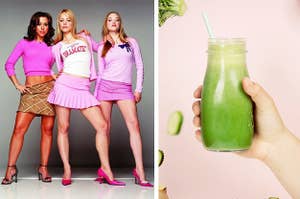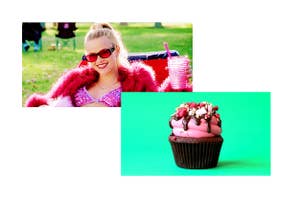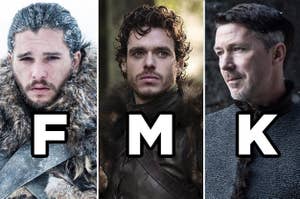 F#%k Jon Snow, marry Jon Snow, kill everyone else.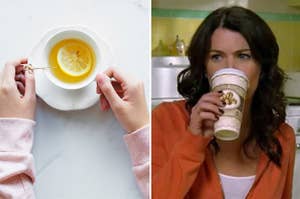 We all need our caffeine.