This post has not been vetted or endorsed by BuzzFeed's editorial staff. BuzzFeed Community is a place where anyone can create a post or quiz.
Try making your own!
Earth Day: 10 Animals UC Davis Is Working To Save
Using Science to Save Wildlife Facing Extinction
UC Davis scientists don't just study animals. Often, they save them.
They're putting on gloves to carefully wash gooey oil from sea birds' wings. They're breeding Amargosa voles after their desert habitat dried up. They're following mountain lions into the hills of Southern California to track their genetic decline and overall health.
It's work befitting the world's No. 1 School of Veterinary Medicine, which saves thousands of animals each year, whether at its teaching hospital on campus or in the forests of Africa.
It also highlights the expertise of the university's College of Agricultural and Environmental Sciences, whose researchers often provide the scientific basis for species protection, be they fish or fowl.
Whether dressing wounds or turning science into policy, UC Davis research plays a key role in protecting animals from species extinction.
1.
Pacific fishers threatened by rat poisoning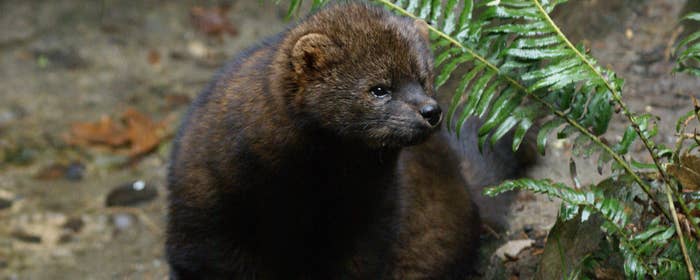 2.
Spawning a new generation of white abalone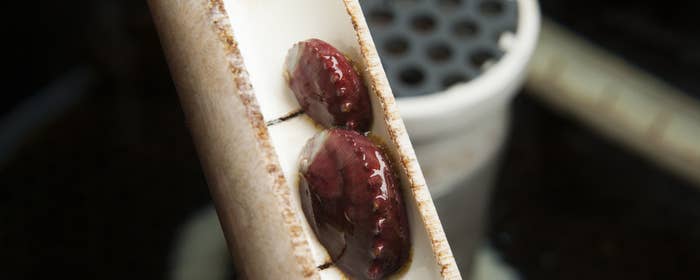 3.
Veterinarians bolstering mountain gorilla health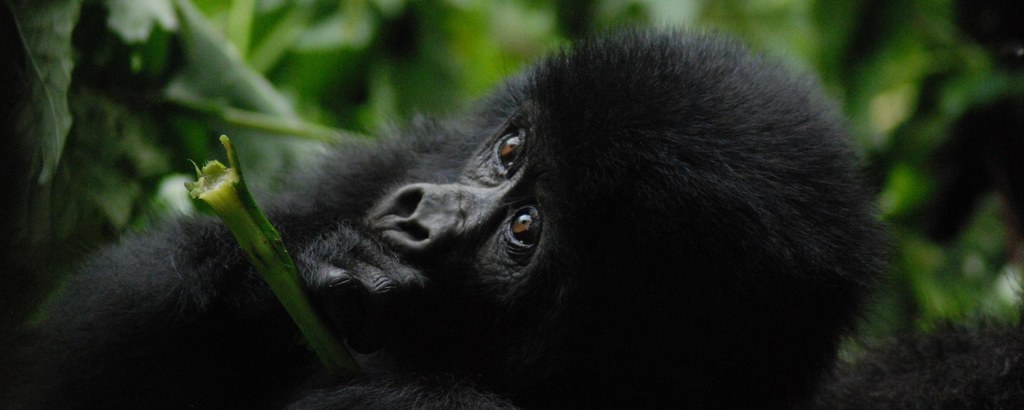 4.
Tracking genetic diversity of Southern California mountain lions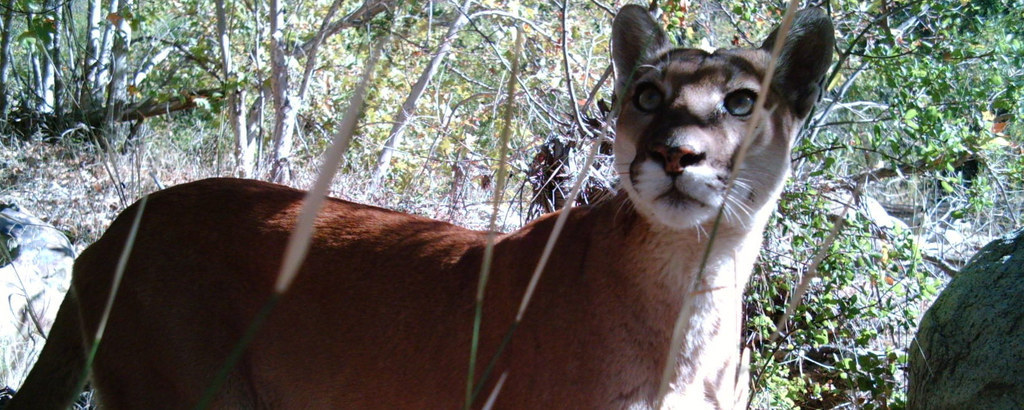 5.
Breeding an icon, the Delta smelt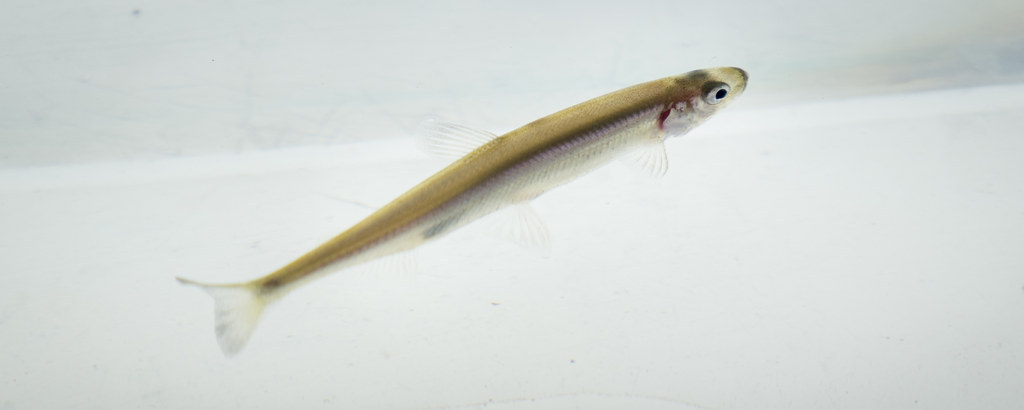 6.
Helping California condors get the lead out
7.
Rescue, breed, release: Amargosa voles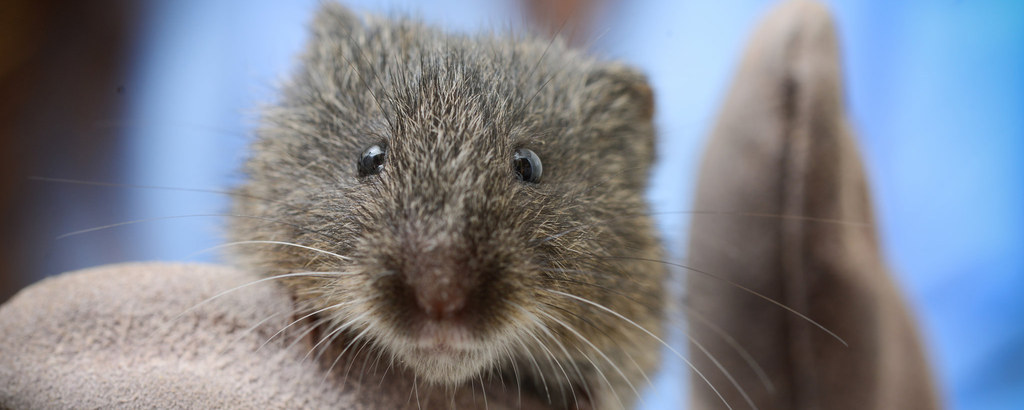 8.
Survey led to endangered listing for tricolored blackbird

9.
Outfoxing ear tumors on Catalina Island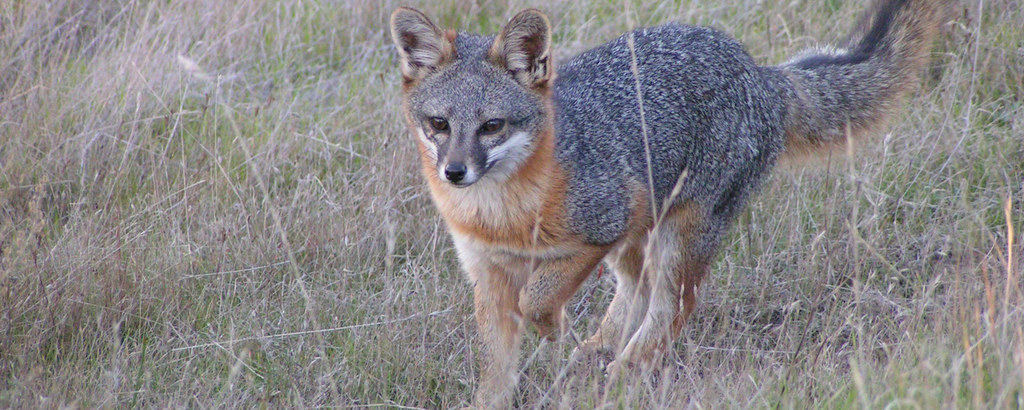 10.
Helping endangered species reproduce