14 Moments You'll Only Get If You Have A Small Dog
"How's the rat doing?" Boy, bye.
1.
You're fed up with people who pick your dog up without your permission.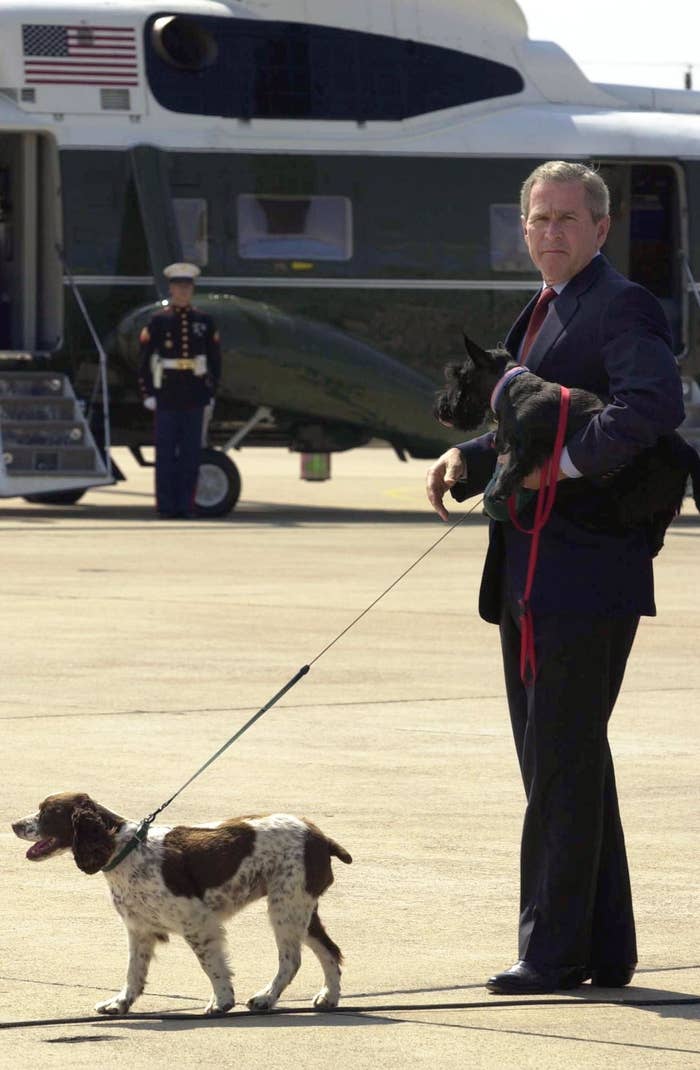 2.
You fear for your poor puppy's life whenever children are near.
3.
You know that your precious pupper can walk up the stairs better than he/she can go back down.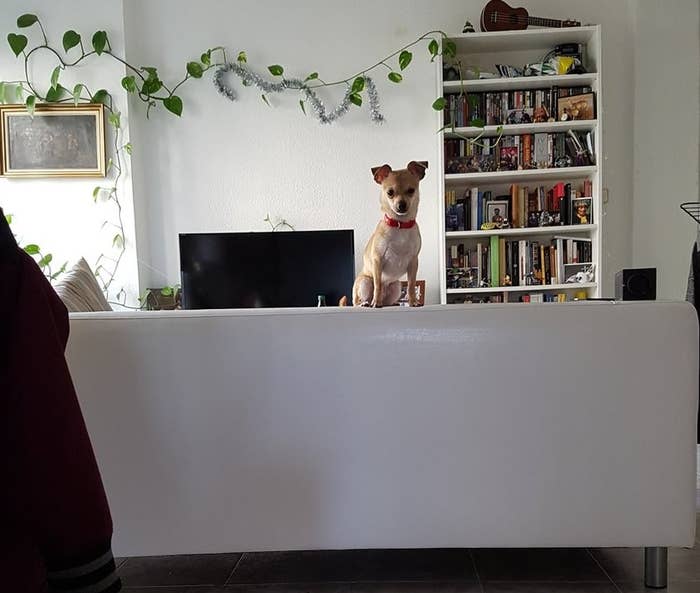 4.
When you don't know where your dog is, 90% of the time he's in a blind spot, trailing just behind your feet.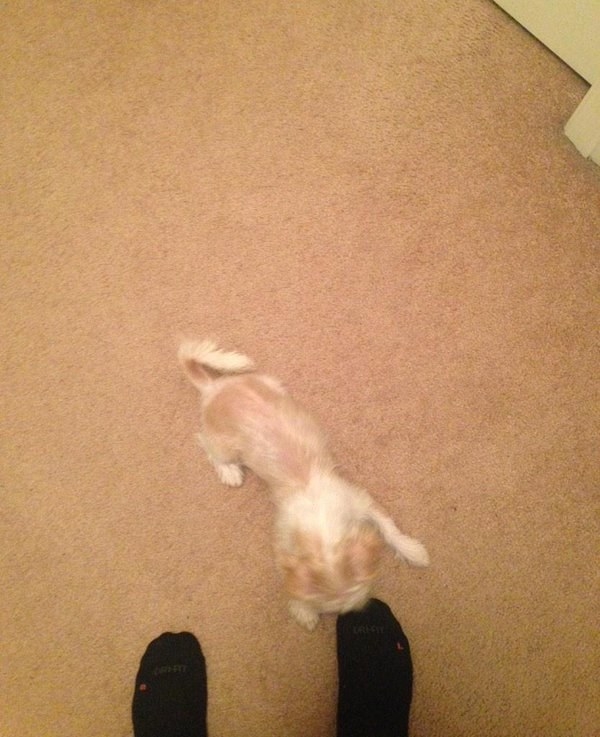 5.
Every time you step on the dog, you feel like you deserve to go straight to hell.
6.
When your dog is near another medium-sized one, you think he's going to get eaten.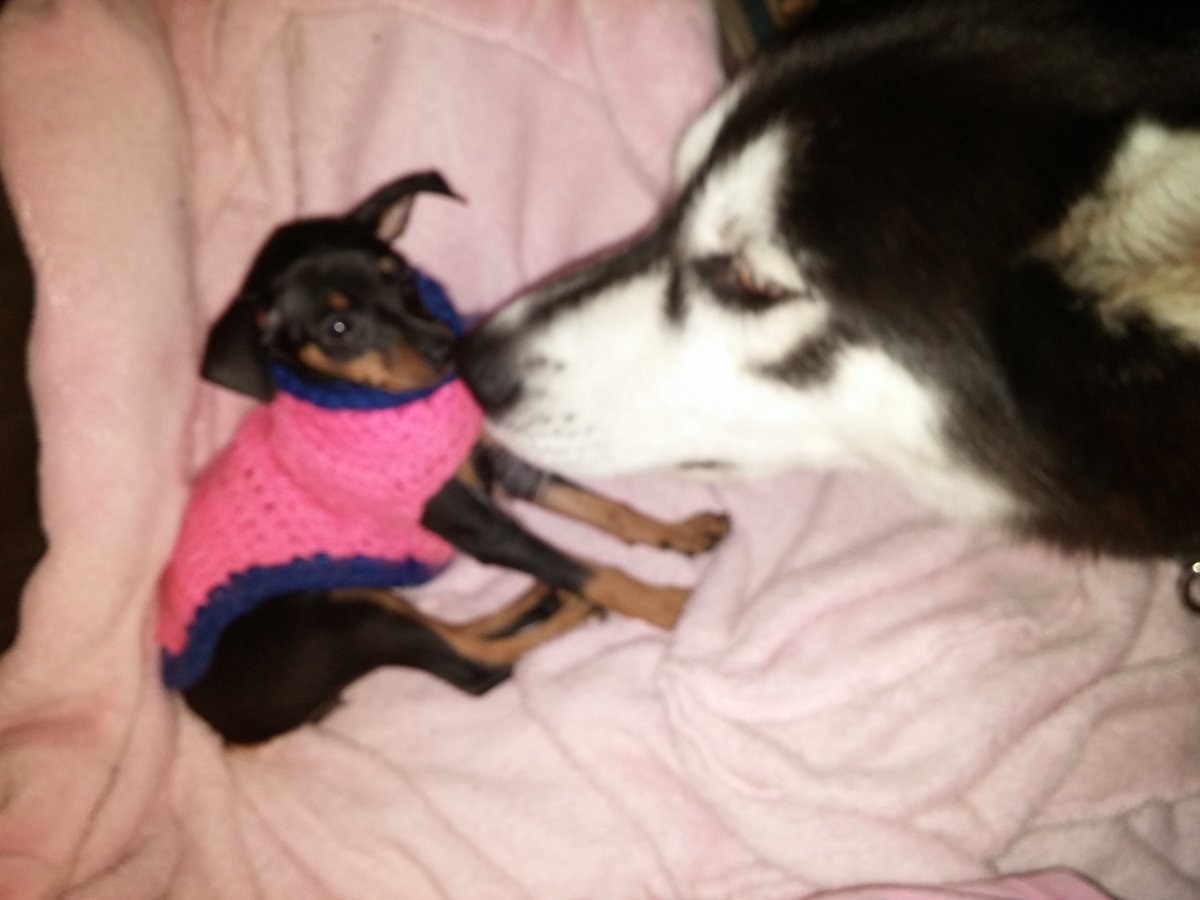 7.
You know how hard it is to find treats and toys suitable for your dog's size.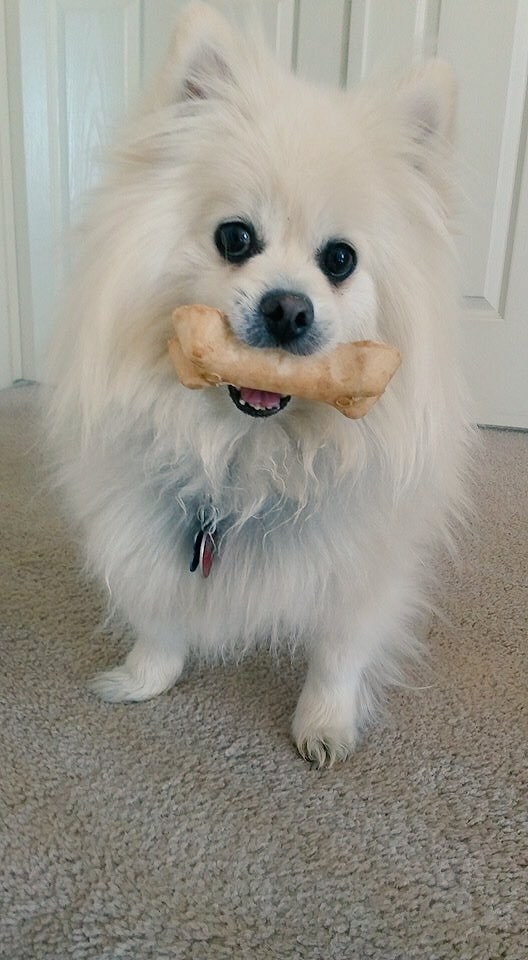 8.
So he often ends up playing with a rope that's three times bigger than his entire body.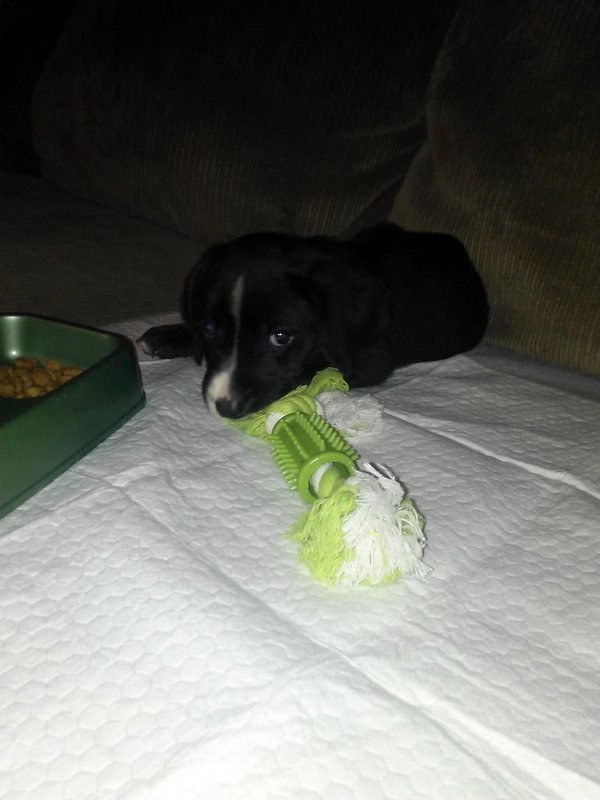 9.
You know that size and the ability to take up space are not related.
10.
Everyone calls your beloved doggo "the rat."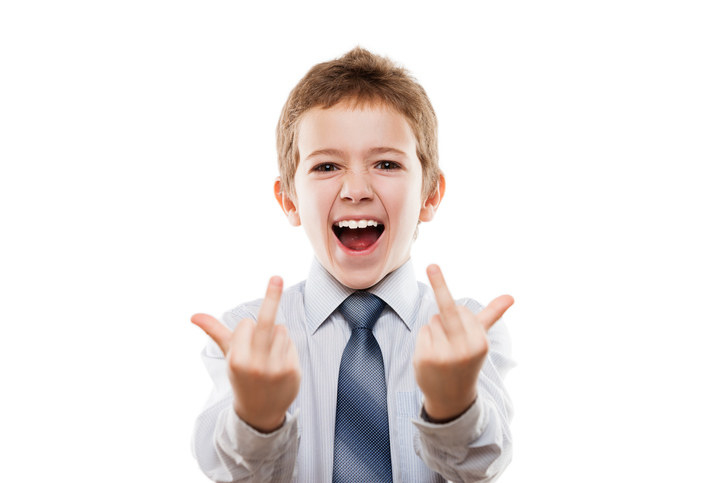 11.
But when you play together, you call it "monster" or "savage" without thinking twice.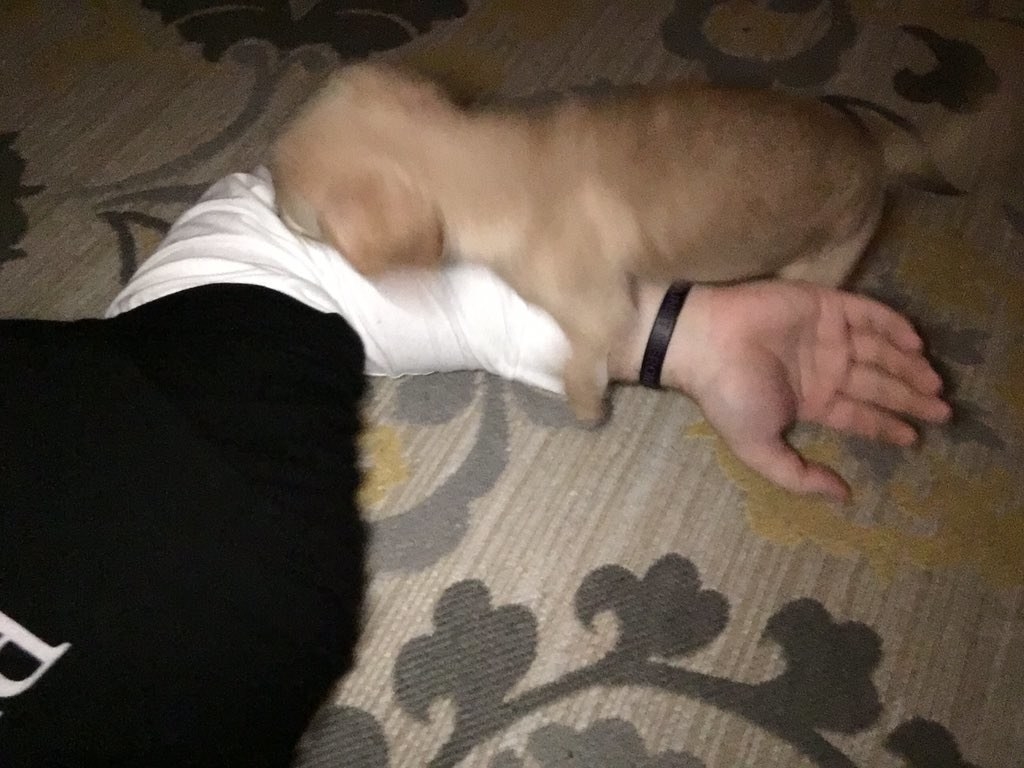 12.
The look.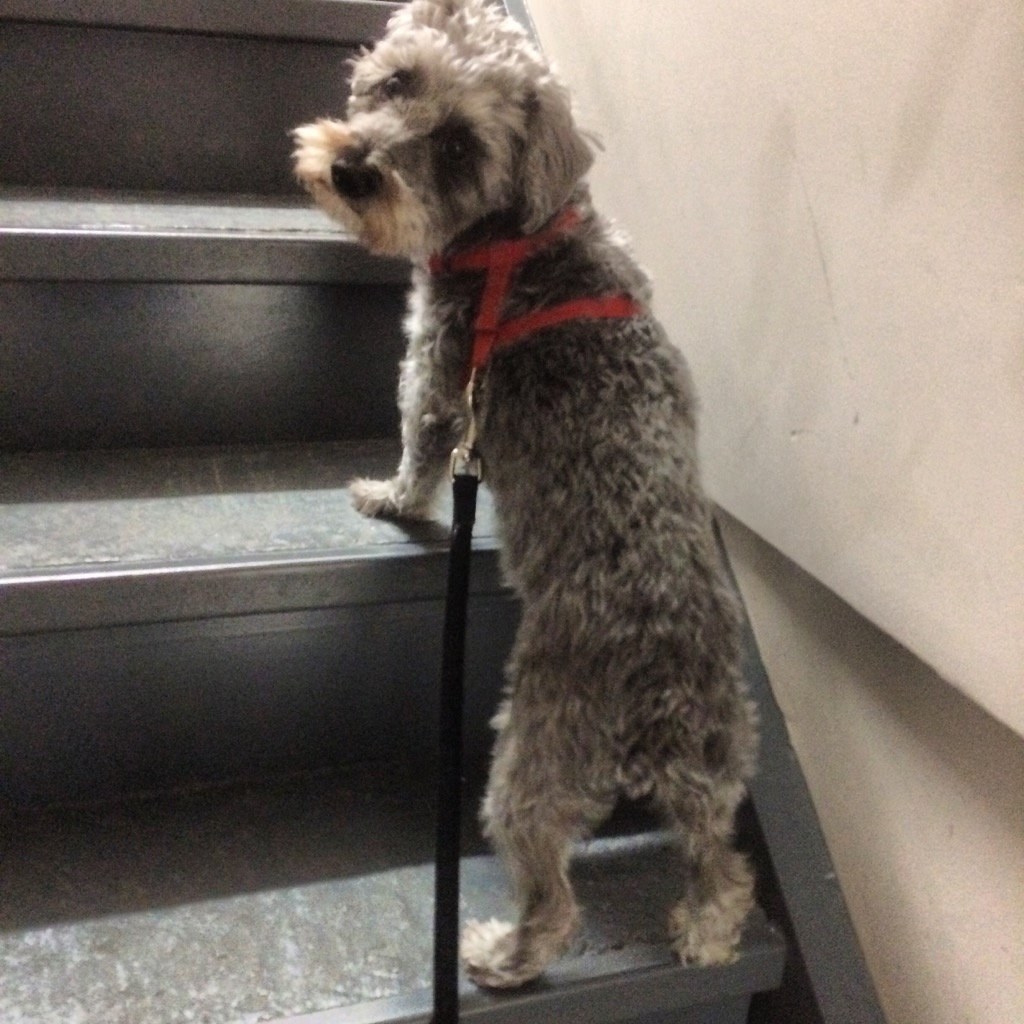 13.
In the winter, you worry your pint-sized best friend is going to freeze to death.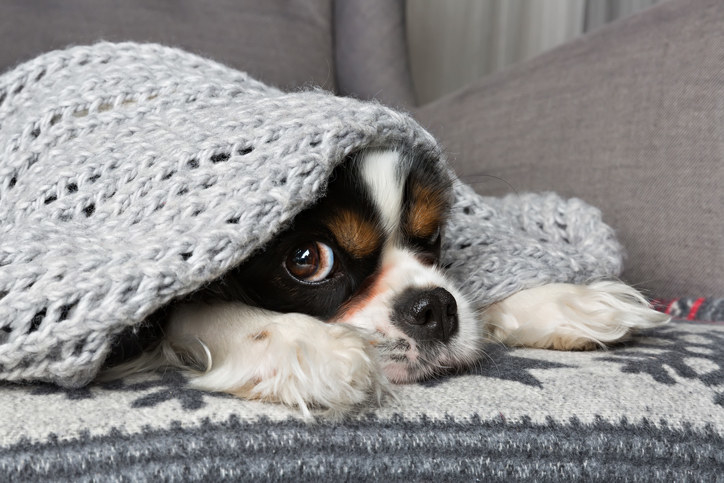 14.
And you find out that your dog loves places that you don't even consider to be places.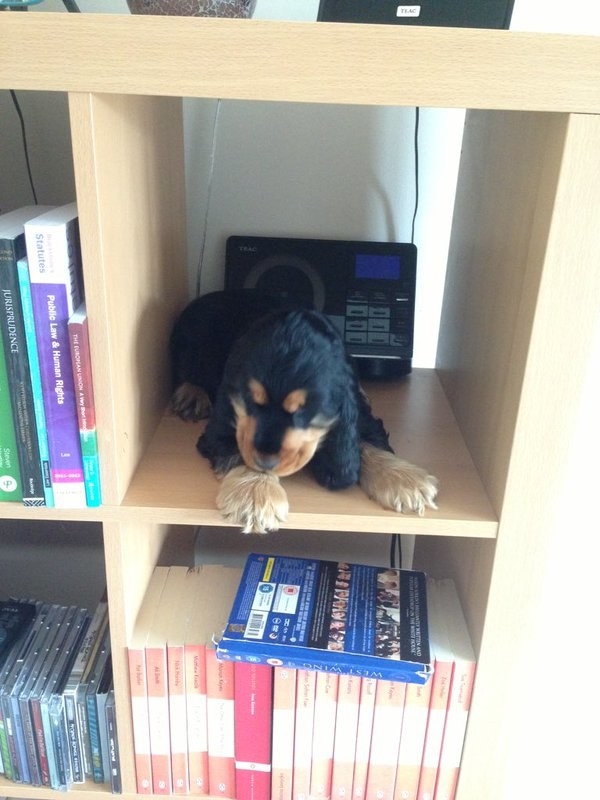 Love dogs? Sign up for our "Dog a Day" newsletter and we'll send you an adorable pup every day!
If you can't see the signup box above, just go here to sign up for BuzzFeed's "Dog a Day" newsletter!